Owning a home remains a distant dream despite hostel scheme, says youth
Doubts over young people's ability to save up mortgage deposit for a flat during five-year tenancy at hostel.
LIKE many of his peers, Mr Jacky Yick Ka-ki, a 25-year-old engineer, has a modest dream of becoming a homeowner.
But with a monthly salary of just $15,000, he is not optimistic that he will ever be able to save up enough money to do so as even a small flat costs several million dollars.
The youth hostels that Chief Executive Mr Leung Chun-ying proposed to build would seem to have opened up more choices for affordable housing for young people, said Mr Yick.
But as tenants could live in a hostel for only five years, he doubts if he would be able to save up enough to pay for the mortgage deposit for a flat during the period, he said.
In his view, the Youth Hostel Scheme is just a stopgap measure as merely a small part of the population can enjoy its benefits and it was not able to address the root cause of the housing problem, which is a serious undersupply of accommodation.
Aimed at helping working youth with a low income to save for the deposit of their first flats, the Youth Hostel Scheme was announced by the Chief Executive in his policy address in January.
Under the scheme, four hostels providing 1,000 places will be built in Sheung Wan, Tai Po, Mong Kok and Jordan and run by non-governmental organisations on a self-financing basis.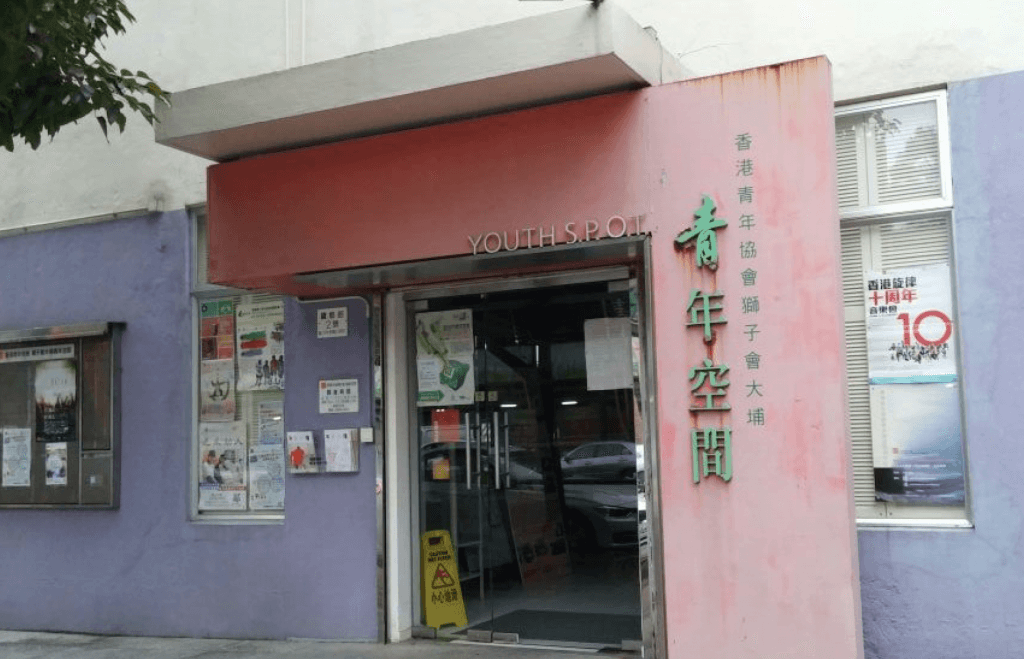 A survey conducted by the Bauhinia Foundation Research Centre in 2012 found that young couples needed to save for 14.3 years to afford the deposit of their first flat.
The youth hostels are expected to relieve the housing pressure among those aged between 18 and 30 with a monthly income of between $9,000 and $15,000.
Currently, the city has a million young people aged between 20 and 29, accounting for 13.9 per cent of the total population.
Mr Kenneth Tong Yiu-keung, 29, is a representative of No Flat Slave, a youth organisation focused on the youth housing issue.
He said the government is not keen onaddressing the high housing demand of the young people, citing the long queue for the public rental housing as a result of the inadequate supply of affordable accommodation.
The US-based consultancy Demographia has rated Hong Kong as having the world's most unaffordable housing, with its median home price at 17 times of its median pre-tax household income.
Mr Tong said the rent to be charged by the youth hostels, which would be around 60 per cent of the market price, is "unreasonable" and has failed to consider the affordability of working youth.
Young people normally have to spend almost half of their monthly income on rent, he said.
According to the findings of the 2014 annual survey conducted by the Housing Department, among 228,400 applicants on the waiting list for public housing, 60,400 were aged below 30.
"The supply of flats fails to meet the high (housing) demand of young people," said Mr Chan Siu-ming, 28, an assistant to lawmaker Mr Fernando Cheung Chiu-hung, who is a member of the Shadow Long Term Housing Strategy Steering Committee.
A spokesman for the Home Affairs Bureau said that young people will be allowed to queue for both public rental housing and youth hostels simultaneously.
However, they will have to forgo their applications for public rental housing once they are allocated a hostel unit, as "it is already subsidised by the government".
Mr Chan said the restraint is unfair. "The government should speed up the progress of building public rental housing or provide more hostel accommodation instead of limiting the tenancy period at the hostels," he said.
Mr Tsang Tak-sing, Secretary for Home Affairs, told RTHK in January that the hotels in Sheung Wan and Tai Po were expected to be completed in 2017 and the ones in Mong Kok and Jordan were still being planned.
By Jennie Tang
Edited by Annie Lee