Eco-Vandalism across Hong Kong
Biodiversity in Hong Kong is being threatened by loopholes in law enforcement and protection
By Daniel Ma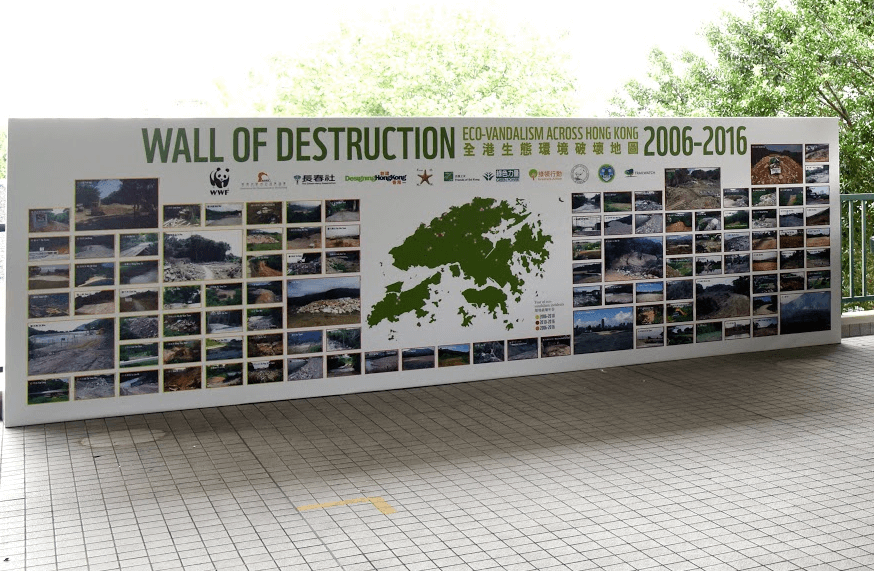 Biodiversity in Hong Kong is under threat because of human activities, local environmental groups said.
In March, eleven green groups organised the "Wall of Destruction: Eco-vandalism across Hong Kong" exhibition in Central. Among the displays is the recent illegal mud dump in Tsim Bei Tsui in Yuen Long District.
According to environmentalists, illegal developments and fly tipping have damaged certain areas within high ecological value have suffered from degradation, which is mostly caused over the past decade.
Dr. Michael Lau, Assistant Director in Conservation for WWF Hong Kong said the situation has worsened in recent years.
"The first Eco-vandalism exhibition in 2010 displayed 49 cases of environmental destruction between 2006 and 2010. However, there has been no improvement at least 11 locations.. In some cases, it got worse and over the past six years,  56 new locations have been added to the list." he said.
Environmental concern groups said such of the damage is the result of loopholes in law enforcement and protection.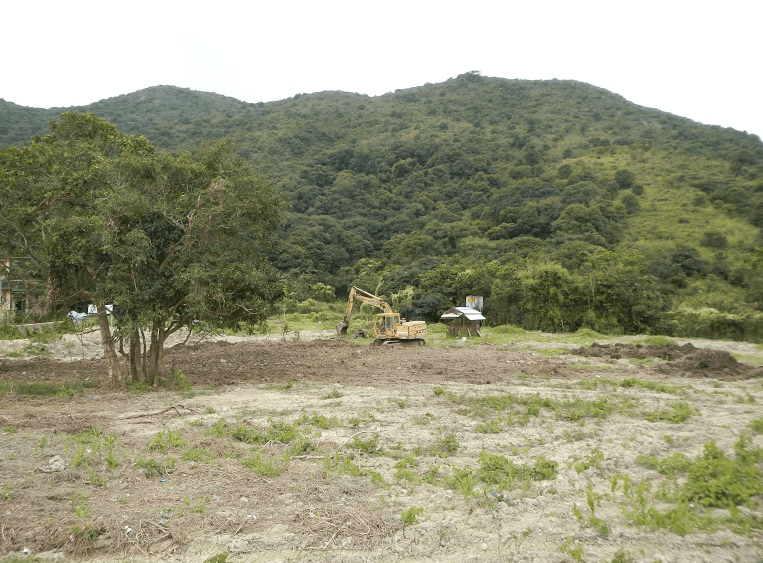 A case in point is Sha Lo Tung, Tai Po, also known as "Dragonfly Paradise". According to WWF, large scale vegetation clearance by the Lands Department since 2006 has drained the wetland and damaged the environment.
Sha Lo Tung is listed as one of the priority sites for enhanced conservation under the government's New Nature Conservation Policy . But it is not  included in a country park area. Instead, it is regarded as a country park enclave.
Such enclaves are areas of environmental interest but not within country park boundaries. Most of them are on private land.
A spokesperson for the Agriculture, Fisheries and Conservation Department  said that in the case of Sha Lo Tung, most of the land has been zoned as "Conservation Area" in the outline zoning plan, which gives statutory protection to the site.
Mr. Lau of the WWF said that  loopholes in the Outline Zoning Plan has led to the destruction in Sha Lo Tung.
"The loopholes enable private owners to develop these ecologically-important areas," Mr. Lau said. "Even for places like Tai Long Sai Wan which is  a "Coastal Protection Area" or other listed "Conservation Area", the Planning Department has little control over them."
WWF suggests that including areas with high ecological value within country park boundaries would solve the problem.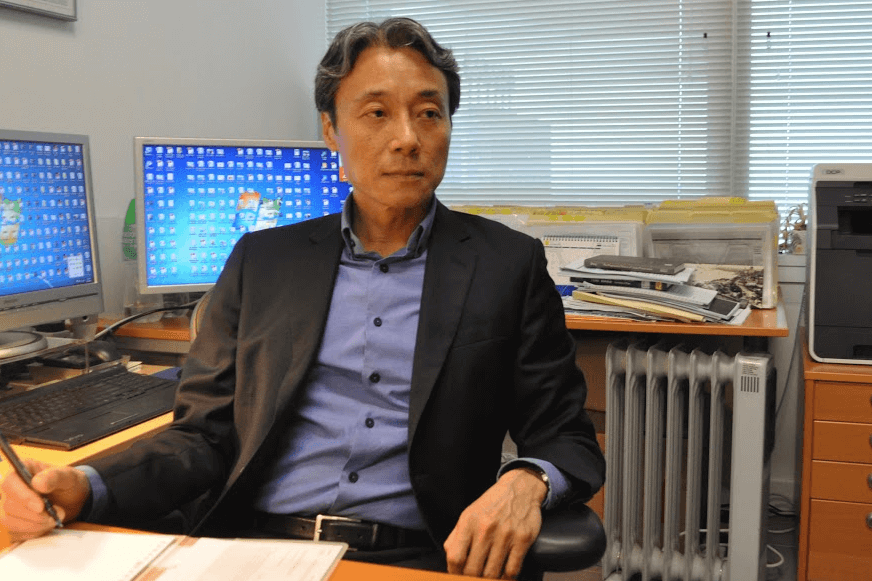 But Dr. Lee Yok-Shiu Frederick, associate director of the Department of Geography at University of Hong Kong, said allowing a certain degree of development activities in country parks can be a possible solution.
"A complete ban of development within country park areas is inflexible." he said. "In the UK, private owners are given permission to develop their land with limitations and guidelines in order to mitigate the burden on the environment."
He said that the UK government's action would not only benefit the environment but let the private owners exercise their rights to develop.
"It requires both cooperation and permission." he added. " But it can be effective in dealing with a party of resistance, the private landowners, when including these areas into the country park boundaries."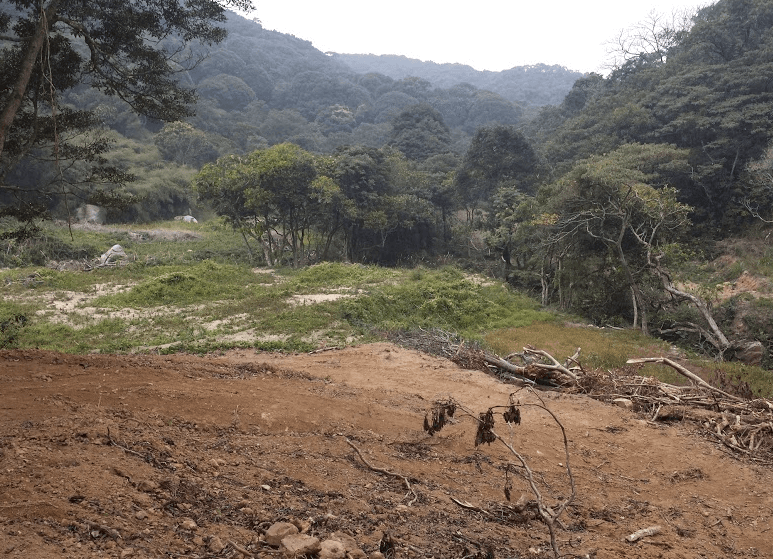 The government is now looking into ways to involve the public on conservation. The first Biodiversity Strategy and Action Plan (BSAP) will be subject to  public consultation by April. Green groups are encouraging citizens to sign and leave their comments to the AFCD.
Dr. Lau said anyone who  sees incidents of eco-vandalism should report to the authorities.
Trail Watch, an environmental organisation has developed a mobile app named TrailWatch. Users can join a real time monitoring network to report incidents and upload photos.
"Sometimes government actions take time," Dr. Lau said. "TrailWatch often refers illegal development cases to green groups like us."
Edited by Lindsy Long