Hong Kong 2047: A new constitution could be the way out
By Isabella Lo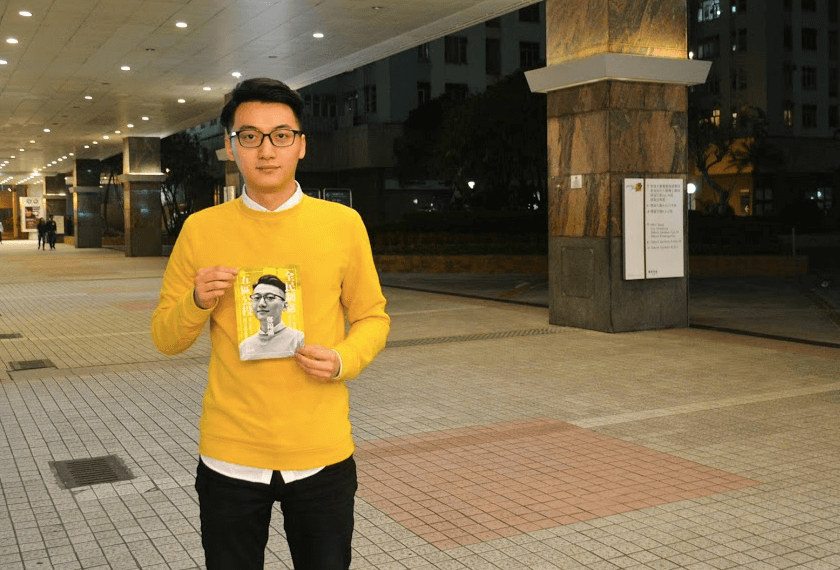 When Hong Kong returned to Chinese rule in 1997, Beijing promised there would be no change for the territory for 50 years. The concept of "One Country Two Systems"will end in 2047. With just over 30 years to go, politicians and scholars are coming up with have different ideas for Hong Kong's future.
One of those is to write a new constitution.
Alvin Cheng Kam-mun of Civic Passion, also known as "4-eyed brother", has been an activist since the Umbrella Movement in 2014.
"If a de facto referendum on constitutional reform goes in ahead in 2018, the government will have to respond to our voices." said the 28-year-old, "or else there would be another unprecedented protest."
Cheng was the youngest among the five members of the localist faction who intend to run in the the Legislative Council election in September. Their idea: a de facto referendum in the five geographical constituencies so that all citizens can help to come up with a new constitution.
"Constitutional reform can be down-to-earth. People would understand when we talk about amending unjust clauses such as Article 23 of the Basic Law," said the member from Civic Passion.
Article 23 stipulates that The Hong Kong Special Administrative Region shall enact laws on its own to prohibit any act of treason, secession, sedition, subversion against the Central People's Government, or theft of state secrets, to prohibit foreign political organizations or bodies from conducting political activities in the Region, and to prohibit political organizations or bodies of the Region from establishing ties with foreign political organizations or bodies.
"Constitutional reform is a step toward deciding Hong Kong's future, be it independence, continuation of 'One Country Two Systems''or reunification with the United Kingdom." he said.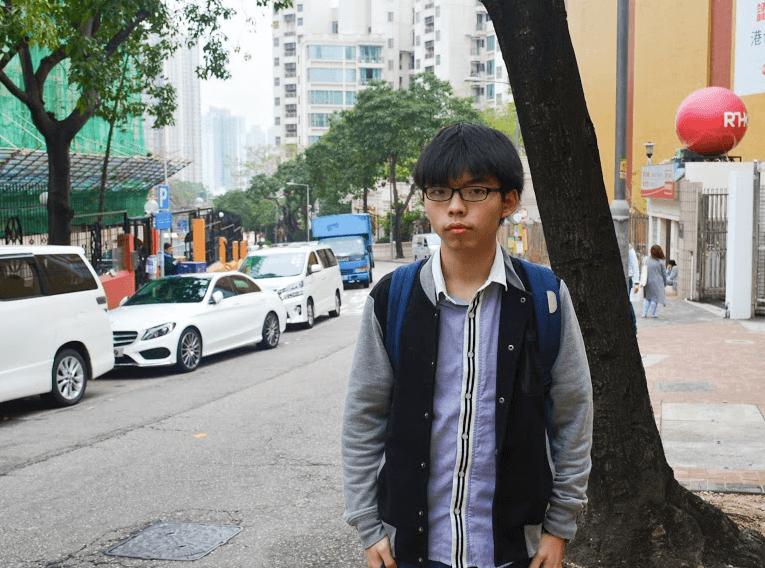 Student activist, Joshua Wong Chi-fung, proposed a "Hong Kong Charter"(香港約章)in March. That is, draw up a blueprint for Hong Kong over the next ten years by collecting public opinions on the points of contention in the Basic Law. The goal is to call a referendum in 2030 based on the Hong Kong Charter.
"By writing a Hong Kong Charter and a constitution, we will effectively have the endorsement of the people. Our approach is different from the localists' in that they only put details of constitution to online for netizens to edit, like a 'wikipedia' constitution creation system." said Mr Wong.
Matthew Wong Yee-hang, an expert in Hong Kong politics at the University of Hong Kong, said that a Hong Kong Charter may be more acceptable to most people than drawing up a new constitution.
"Without mentioning the word 'constitution', it might not sound legally problematic. But bear in mind that Beijing would not be happy regardless of the label, as long as the underlying issue is problematic," Mr Wong said.
He also mentioned Charter 08, a petition issued by hundreds of Chinese intellectuals in 2008, including Nobel Prize winner, Liu Xiaobo, to call for improvement in human rights and democratic freedom in China.
Dr Yvonne Chiu, an International relations expert at the University of Hong Kong , said the localist faction needs advice from the pan-democrats. They also need allies in future movements in the legislature.
She also suggested an independent group to act as a watchdog, "We need a group to coordinate with other political parties, such as the Taiwan Foundation for Democracy (TFD)."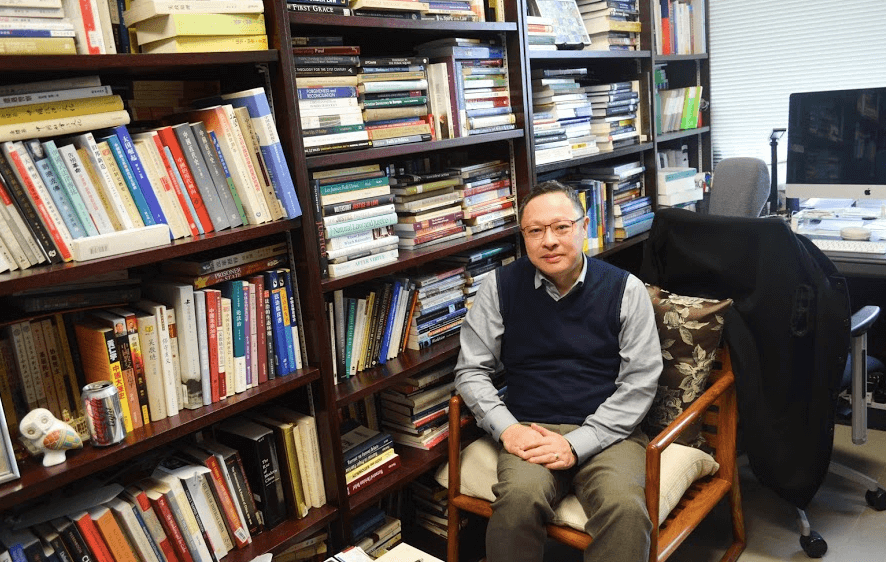 Back in 2014, legislator Raymond Wong Yuk-man's motion to call for the establishment of a constitutional amendments convention in order to amend the Basic Law, and work out a new constitution. The motion was voted down in the Legislative Council.
Benny Tai Yiu-ting, associate professor at the University of Hong Kong  Faculty of Law said the results might be the same if localists proposed a similar motion in the legislature.
"I believe the pan-democrats will not support such an act at this point, because they may not want to antagonise Beijing further." he said.
"In case a candidate advocating such demands wins a seat in LegCo, surely it would gain more support in the future. It may end up becoming a big movement in the society. No one can stop that. That would be the choice of Hong Kong people." Mr Tai said.
An article by Mr Tai published in March , suggested that there has to be a crisis in China before Hong Kong can have true democracy.
"If the Central government collapses, then Hong Kong people might have the opportunity to establish our own constitution. Otherwise it will be quite difficult for Hong Kong  people to start the process officially."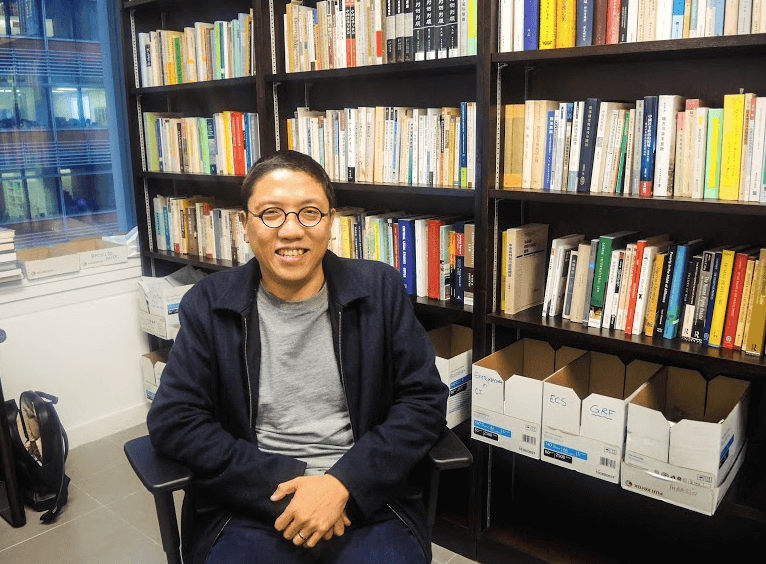 Max Wong Wei-lun, an assistant professor at the University of Hong Kong, who formerly commentated for now TV, TVB and the Hong Kong Economic Times said that China's responses toward Hong Kong's affairs is an important factor in the city's political environment.
"Youngsters with different views should propose their ideas, discuss and compromise. That is the way out," said Mr. Wong.
"Deciding Hong Kong's future should be a collaborative work.We can do it anytime if we are prepared. We can even start now," said Wilson Li Chung-Chak, a secondary six student who has been active in social movement since 2010. Having participated in the Umbrella Movement, Wilson said that Hong Kong people should not be disillusioned by the local government and Beijing.
"This is the reality. We shall find our own way out after 2047. Creating our own constitution is the first step toward self-determination," said the 18-year-old student.
Basic Law Article 5 states that "the socialist system and policies shall not be practised in the Hong Kong Special Administrative Region, and the previous capitalist system and way of life shall remain unchanged for 50 years."
"From a legal perspective, there is possibility to amend the Basic Law. The problem is how to get Beijing's approval f. It is a political problem rather than a legal problem," Mr.Wong concluded.
(Edited by Flavia Wong)