A shortage of nurses at public hospitals adds tension to patient care
By Richelia Yeung & Tiffany Lui
Public hospitals in Hong Kong serve 90 percent of all the patients in the territory, yet employs only 40 percent of doctors according to a report published by the Food and Health Bureau in 2015. Medical staff were pushed to their limits during a recent outbreak of influenza.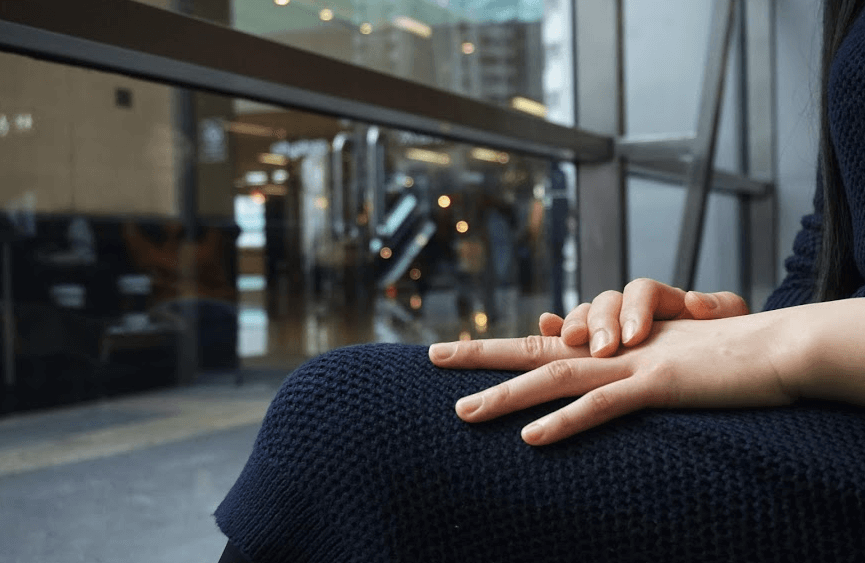 Miss X, a registered nurse working in the orthopedics department of a public hospital, says medical staff feel like they are 'fighting a war with no weapons '.
"As nurses, we want to provide a good care for the patients," she says, "but the hospital is not giving us enough support, especially when it comes to manpower."
The nurse says there are only six nurses per shift taking care of more than 50 patients. Sometimes it is down to four or five nurses if someone falls ill.
"We are lucky if the patients are all in stable conditions, otherwise we would be under a lot of psychological pressure if anything happens all of a sudden," she said.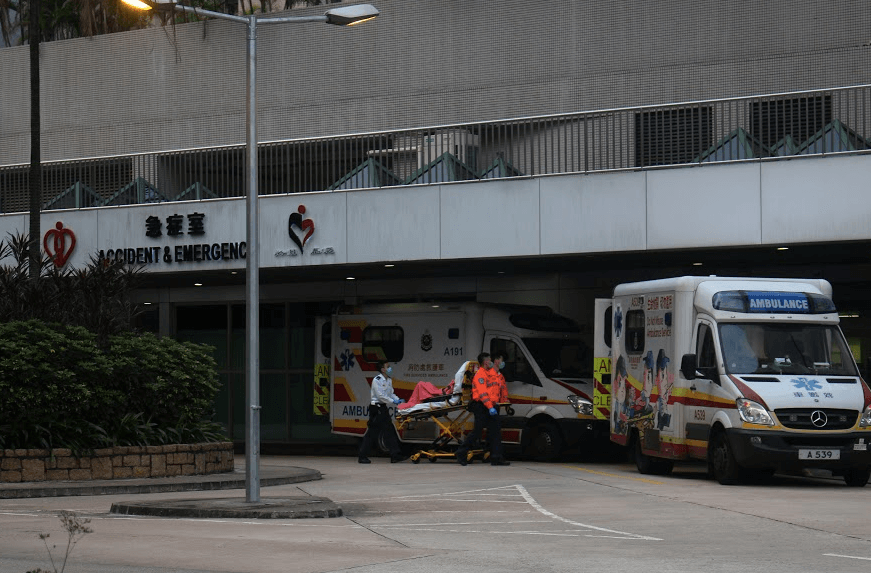 The Association of Hong Kong Nursing Staff addressed an open letter to Chief Executive Leung Chun-ying in March. They said  medical staff is overworked.
The nurse-to-patient ratio, they said, was 1:12, far exceeding the international standard of 1:6.
"No matter which department it is, there are more patients during the influenza season," says the nurse. "When one department is in need, others departments need to give a helping hand. There is a ripple effect."
She says Lunar New Year is the only time when they get some relief because it is taboo for Chinese people to go to hospital during the holiday.
"Experienced staff quit their jobs in public hospitals and  work at private hospitals because they can earn more and the workload is less. This will lead to a shortage of experienced staff in the public sector," she warns.
However, Miss X admits that staff at private hospitals have a heavier workload than before because patients who can afford it tend to go there when public hospitals are overcrowded.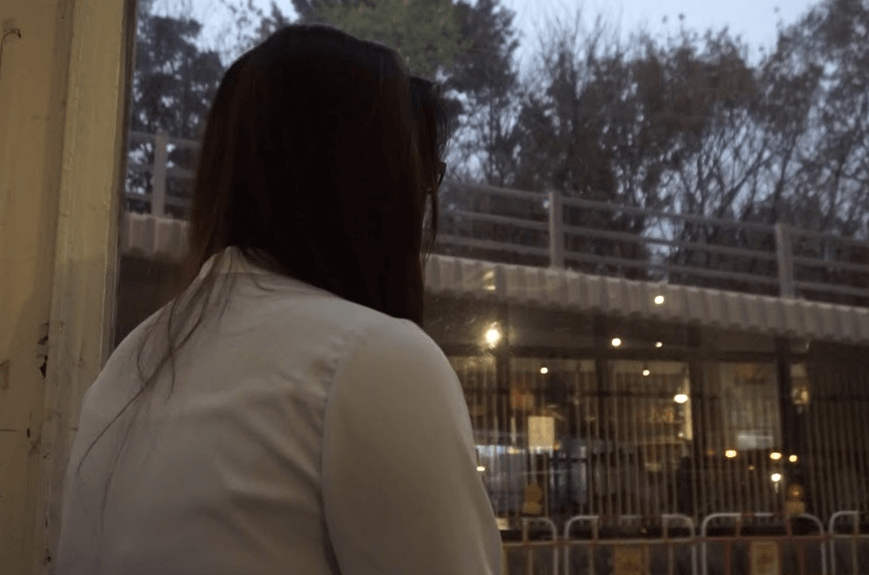 "Working as a nurse is full of pressure," says Miss Y, a registered nurse working in a pediatric intensive care unit (PICU).  She believes the pressure for medical staff comes from the nature of the work.
"I've been a registered nurse for five years and I'm still very nervous at work because babies are always fickle minded and you have to be prepared all the time."
Miss Y says when she first started working at the PICU, the pressure came from a lack of experience. But that changed., "As many member of staff left, apart from handling my duty, I also need to take care of the new nurses."
Miss Y is disappointed with the latest government Budget Plan. she expected the government to increase the expenditure on medical care but instead they are cutting it.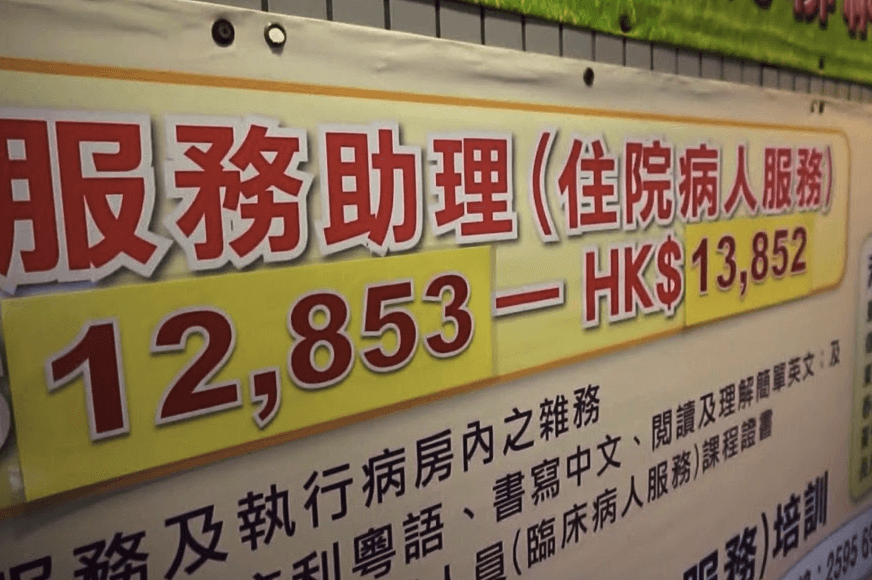 Chan Wai-tat, member of the North District Council, says the government is only putting resources on major infrastructure projects like the Guangzhou-Shenzhen-Hong Kong Express Rail Link, instead of something that improves people's livelihood.
He says it is common for medical staff to work 18 hour shifts  in  emergency rooms. They are exhausted and are under a lot of pressure, but they have no choice.
"Under the hospital clusters system in New Territories East, it is negatively affecting the quality of medical care service," he says. "For example, if someone living  in Sheung Shui has to see a gynecologist, the only option is to go to the  Prince of Wales Hospital in Shatin."
The newly elected district councilor says he will propose to the North District Council that the government should increase Private-Public hospital partnership.
"There aren't any private hospitals in North District, the closest one is in Shatin," he says. "Therefore, even patients living in North District who can afford private hospitals, still prefer North District Hospital out of convenience."
Chan believes that's the main cause of overcrowding in public hospitals, especially in North District, and it will lower the quality of medical service. " If the government can increase medical expenditure, that would be  the best solution for now," he says.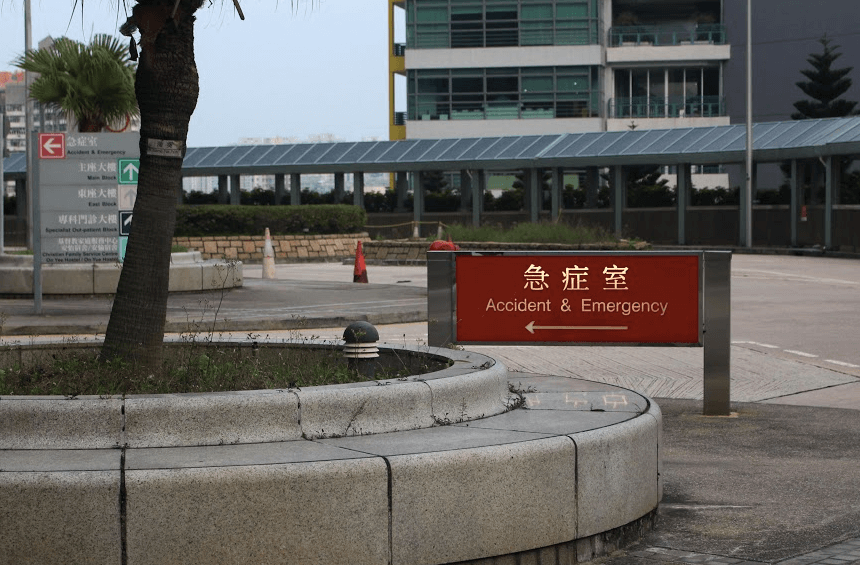 A spokesperson for the Hospital Authority responded that they have met the representatives from Hong Kong Chinese Civil Servants' Association and Association of Hong Kong Nursing Staff on 29th March regarding the work pressure on frontline medical staff.
"During the meeting, the Hospital Authority pledged to monitor the use of manpower and medical services during influenza season," HA responded, "we will maintain close communication with front-line medical staff and take further contingency measures to cope with the situation."
(Edited by Alvin Kor)