All I Want for Christmas is Food: Delighting Food Tours, Sydney
by Julianna Wu
Hanging out in a block that's full of nice snacks and cuisines in a sunny day, eat whatever you like until you can't have anymore. This is every foodie's dream.
Especially in a city like Sydney, which has more than 20 different cultures and regions, which means, over 20 different kinds of food and cuisine?
In this huge city that's approximately eleven times bigger than Hong Kong, foodies are luckily enough to have professionals that would lead them through streets and corners to find delicacies, teach them how to eat properly, and most importantly, tell them the stories behind the food and the reason why it exists.
Tours led customers through various cultures' authentic restaurants and foods were started in Sydney a decade ago.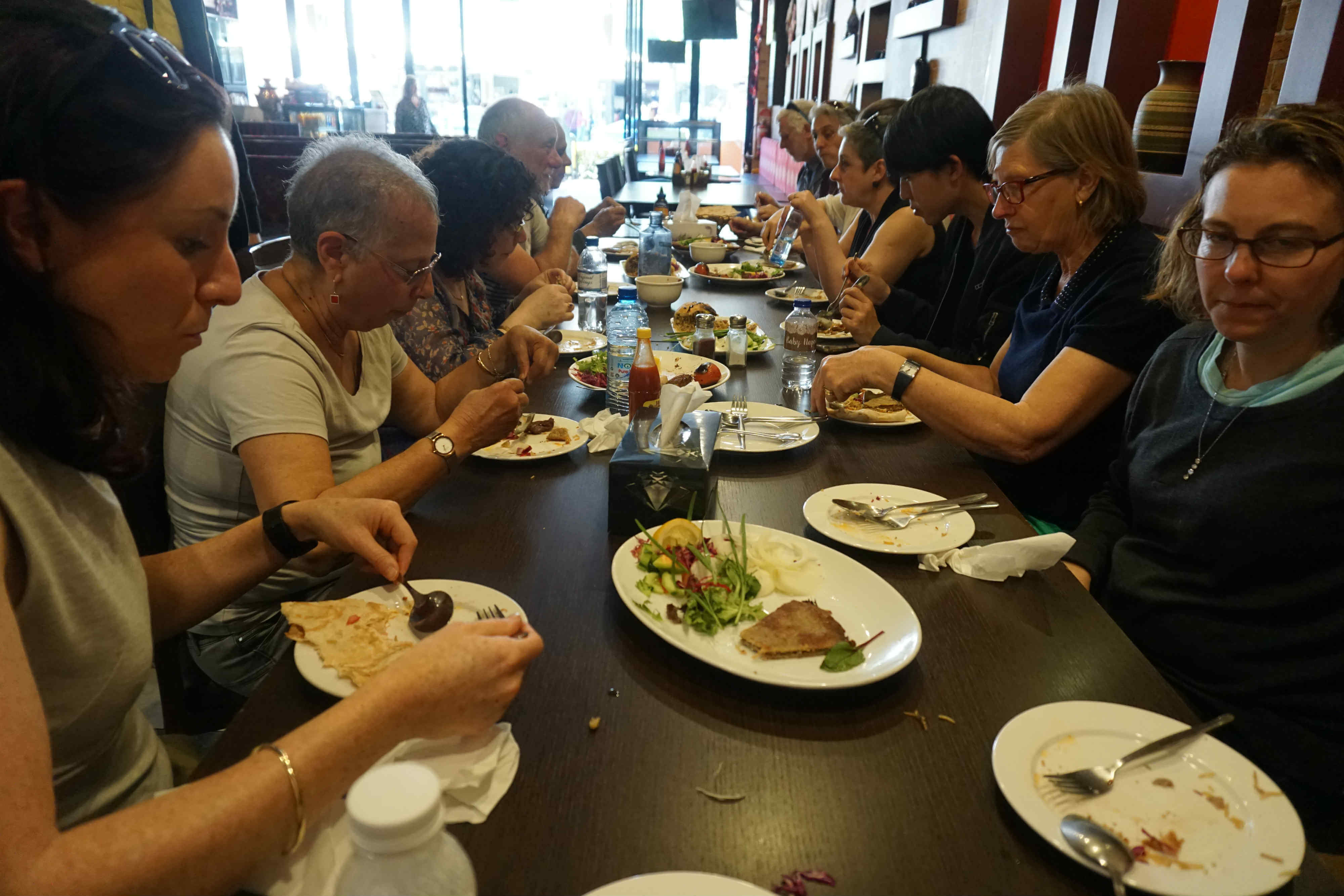 Eventually it grows into a popular thing across the city. Now Sydney has up to 17 different organizations offering nearly 100 food tours around the city: ranging from focus tours on wine or chocolate to certain culture's food.
Taste Food Tour is one of the companies that bring customers into the broad Western suburbs of the city for Persian, South-east Asia and other more kinds of foods with a price ranging from 400 to 600 HKD for an adult.
The tour of Babylonian Delights - Fairfield for example, includes two sets of meal, two typical snacks stores, one grocery shop of the Persian or Turkish culture as well as a rich explanation of the culture background and how do people make food within a walking distance of the local suburb Fairfield.
The tours' schedule has been set to meet different kinds of customers' need.
Food tours in Chinatown, which is a hot tourism spot, are set during weekdays for the convenience of travelers. While far Western or outer central city food tours are more in the weekends, as most of their customers were local residents who want to explore the city in days they don't work.
Originally as a community program that is trying to use food to make connections across cultures, Taste Food Tours was started by a charity named The Benevolent Society in 2010.
About a year ago, the charity cut the funds of this project. Having been working on the project for over two years, Ms Lesley Unsworth decided to give it a try as a self-funding company.
The company shrinked from its original scope and right now it includes eight different tours, several volunteer office staff and stable part-time tour guides but only one single permanent employee, that is Ms Unsworth herself.
But this mid-aged lady still holds faith on this business: "I really believe in the value of cross-cultural connections and building a stronger community and the project is just one way adding to that.
I can see it does make some differences, it does have some impact."
The purpose of the tours is about trying to build understanding across cultures within Australian community: showing the benefits of migration and diversity using food as a tool. And also to show the great food and business there are in Western Sydney, said Ms Unsworth.
"Some people in Sydney have this stereotype that Western Sydney suburbs are dangerous places full of crime due to the heavy immigration. Our tours would instead lead you to those suburbs and let you know how much great food they have and prove that they are actually quite safe."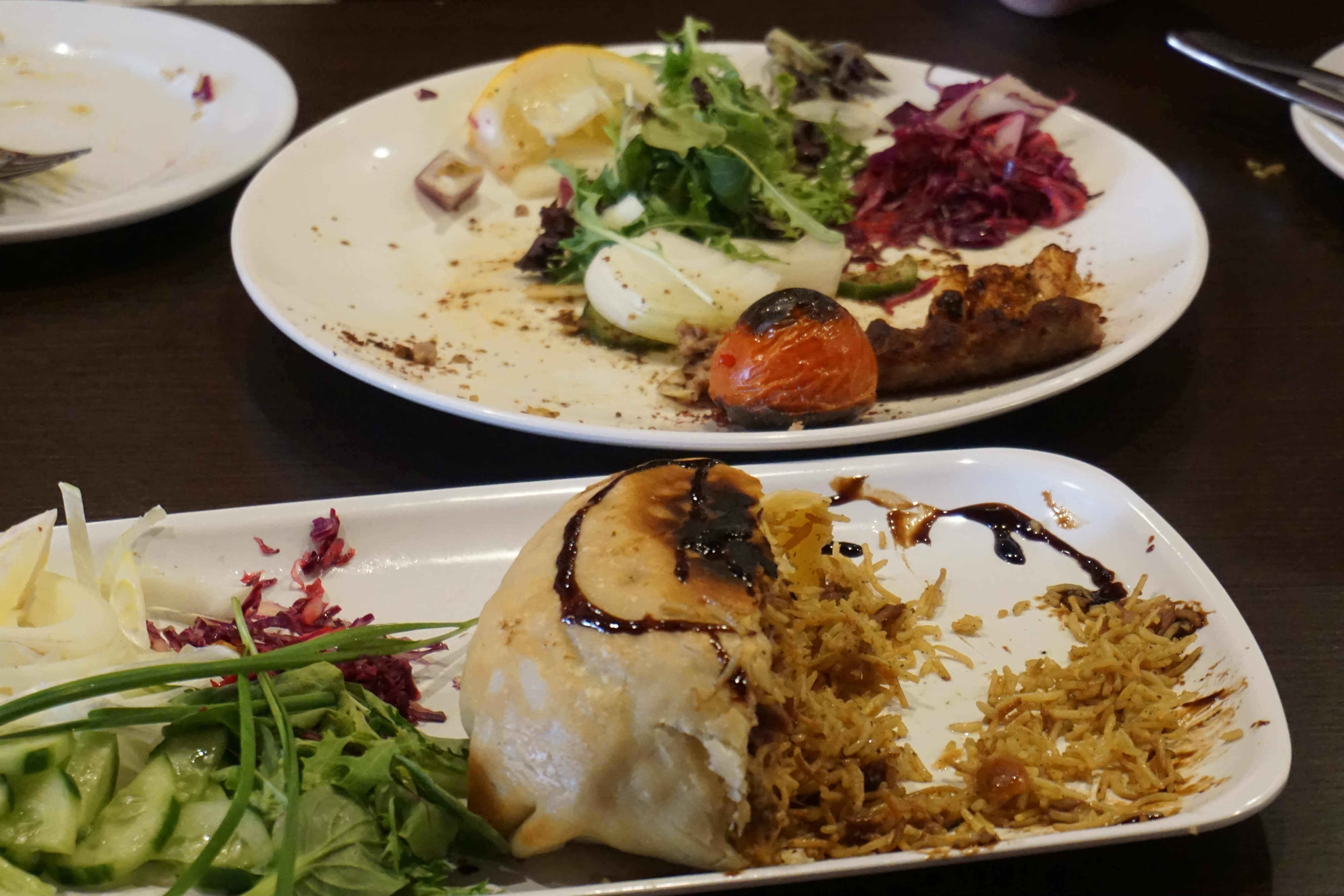 Ms Ariela has been living in Sydney for decades, yet she would never get the chance to explore the Western suburbs of the city and had the first authentic Persian lunch in her life if it's not because of the food tour in Fairfield.
"This kind of tour should be advertised more so people could come and appreciate the culture differences," she said.
In order to lead a up to 20 people's group through blocks and neighborhoods for cuisines, the tour guide don't have to be a gourmet himself but having sufficient knowledge on the neighbor, food and its history is a must.
As a food lover and also a Sydney Westerner himself, Fabián Vergara has been in charge of two different tours around the city although he just started the job six months ago, "The best part of this job is that I get to show people around where the multicultural is created in Sydney. I really love that about my city."
In terms of how to choose and decide the tour, Ms Unsworth said they always tend to find businesses that have something that could add to the tour: those with extensional quality or those with a good story to tell.
Al Baghdady Bakery in the tour of Babylonian Delights - Fairfield for example, took the bakery technique of the Persians to Australia. The traditional inverted-funnel-like stove was built and operated by immigrants so people across the sea could have a taste of the diamond-shape Persian bread in Western Sydney.
"It's really about both ends of the equation. Hopefully people come to our tours could share the experience and let their friends know why they should be happy about the country being more multicultural.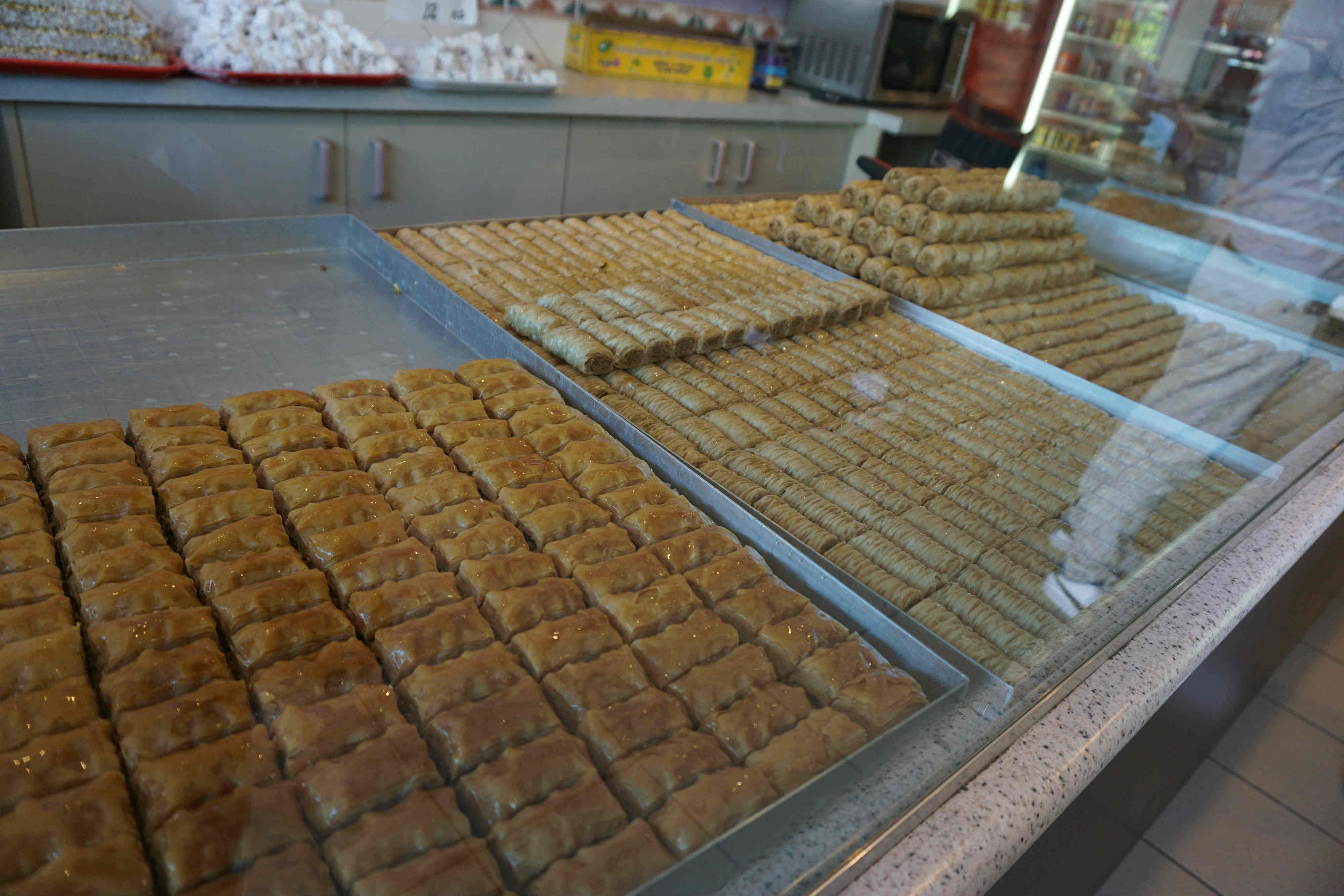 In the 2011's census, nearly 40 per cent of Sydney's population was born oversea, while only one-fifth of Sydney people had the ancestry of Australia.
"The high culture diversity ensures people to learn to respect each other and break the stereotype," said Dr Amores, a Philippine originated lady who is devoted in bringing up the cross-cultural harmony in Auburn of Sydney: "in that case the chance of conflicts would be alleviated".
On the other hand, the food tour company also brings benefit to the society as a whole by contributing to the employment, refugee settlement and helping to build multicultural harmony in Sydney, said Ms Unsworth, "We have second-generation immigration working with us, we also have people start their life in Australia as a refugee."
As a result, Ms Unsworth believes that the food tour gives voice to the diverse of Australia and help tell a story about a better Australia.
"Every food that's made here and eaten here, doesn't matter where it came from, is all our national food. This is kind of important and I feel like I'm helping people realise that by doing this job," said 22-year-old tour guide Fabián.
(Edited by Candice Tang, video edited by Sharon Shi)