Alleged drug found at venue of Road to Ultra Music Festival
By: Erin Chan、Michael Shum

Edited by: Angela Cheung、Daisy Lee

2017-09-18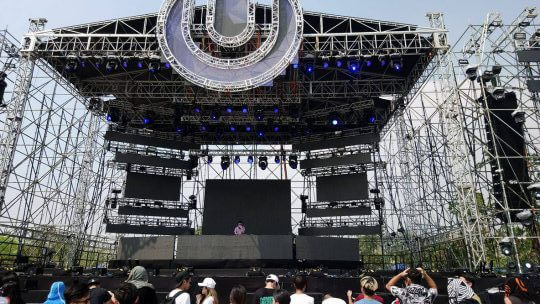 One man died, two other men and a woman still hospitalised at Queen Elizabeth Hospital after collapsing at Hong Kong's Road to Ultra Electronic Music festival held last Saturday. Police found alleged drug during the investigation today at the Nursery Park in West Kowloon Culture District.
Police said they found a small amount of substance- including one red and part of a light blue pill at the scene. However, they added that autopsy will be conducted later to confirm cause of death of the man.

In response to the accident, West Kowloon Cultural District authority said they would discuss on how they can improve security checkups and relevant monitoring procedures at similar, large-scale events in the future.  
The authority stated that the four people had suffered from heatstroke. Some attendees were dissatisfied with the insufficient of water supply at the venue.
The temperature was 32 degree Celsius on Saturday, while Hong Kong Observatory has raised 'Very hot weather warning' to remind citizens the greater risk of heatstroke.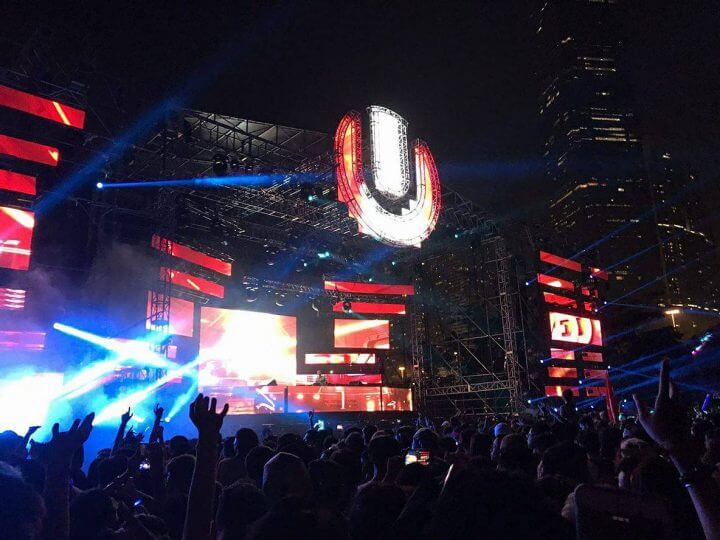 Road to Ultra is an one-day electronic music festival held at Nursery Park, West Central Kowloon District last Saturday. According to the host, there were around 8,000 attendees on the event.
Attendees had their bags checked at the security control of the festival. The organiser has set 15 house rules including strict prohibition of drugs.
Spokesperson for Road to Ultra also added that there were around 100 security guards at the site to monitor the flow of the audience. There were three first aid booths to provide medical assistance.
Four participants, aged between 21 and 29 collapsed at Hong Kong's Road to Ultra Electronic Music festival held last Saturday. They were all sent to Queen Elizabeth Hospital after the staff at the venue were alerted. One of the men, 27-year-old surnamed Chow, was announced dead after an hour.
Reported by Erin Chan and Michael Shum
Edited by Angela Cheung and Daisy Lee