Budget 18/19: Increased housing supply aims at lessening low-income families' burden
By: Anna Kam、Nadia Lam、Tomiris Urstembayeva

Edited by: Raphael Blet、Michelle Ng

2018-02-28
Reported by Anna Kam, Nadia Lam and Tomiris Urstembayeva
Edited by Raphael Blet
Infographics edited by Michelle Ng
Financial Secretary Paul Chan Mo-po announced today that the government worked on increasing living space for local citizens. This includes expanding housing space for 210 sites which will supply 310,000 flats, 70% of which will be used for public housing. The government said that it would continue to support the demand and supply of housing in Hong Kong.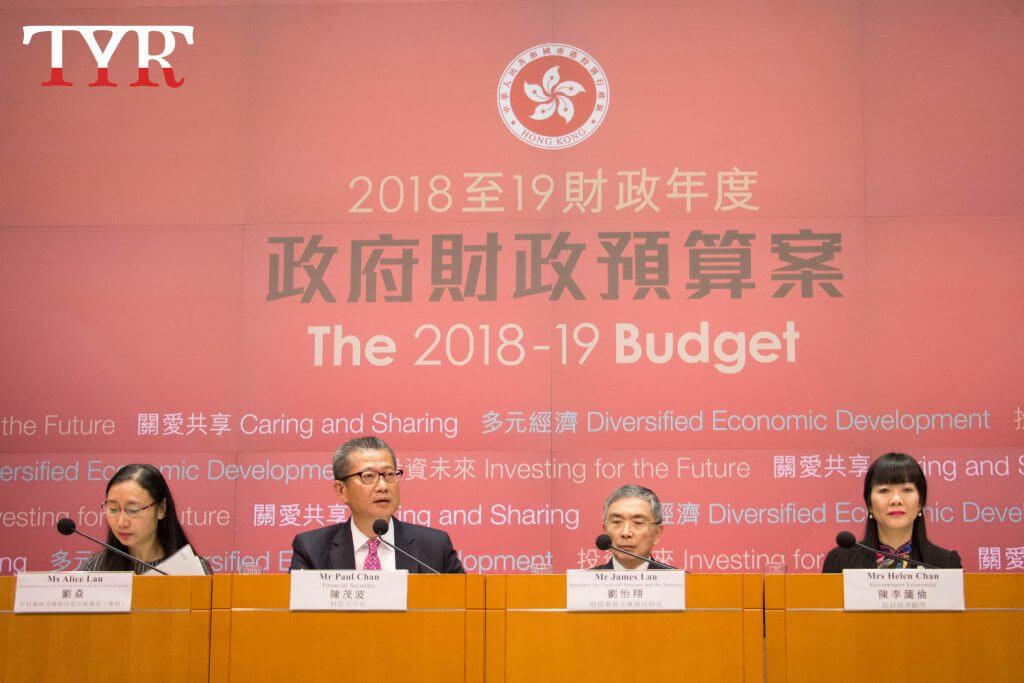 The International Housing Affordability survey conducted in 2017 ranks Hong Kong as the most unaffordable housing market with a median multiple of over 19.
According to a research conducted by Mercer assessing 101 cities, Hong Kong ranked 70th in the world in terms of living standards.
Alister Musgrave, the Founder of MoneyHero.com.hk, believes that the overall budget failed to address the public concerns on housing.
He cites a research conducted by Demographia and found that Hong Kong has the worst housing affordability in the world for 8 years, which is one of the major problems.
Despite the government's initiatives to increase the stamp duty taxation in 2017-2018, the housing property continued to rise and did not falter.
Shih Wing-ching, the founder of Centaline Property Agency Limited, said that the market-cooling measures initiated by the government in recent years are not effective in the long run.
"Take the Stamp Duty as (an) example, although it discourages the investors to purchase properties, it fails to help the real users to buy flats," said Mr. Shih.
Many of these flat owners are investors, with the government taking the initiative to increase both public and private flats at 100,000 and 280,000 respectively.
Still, the financial secretary did not roll out any policies to aid first-time home buyers.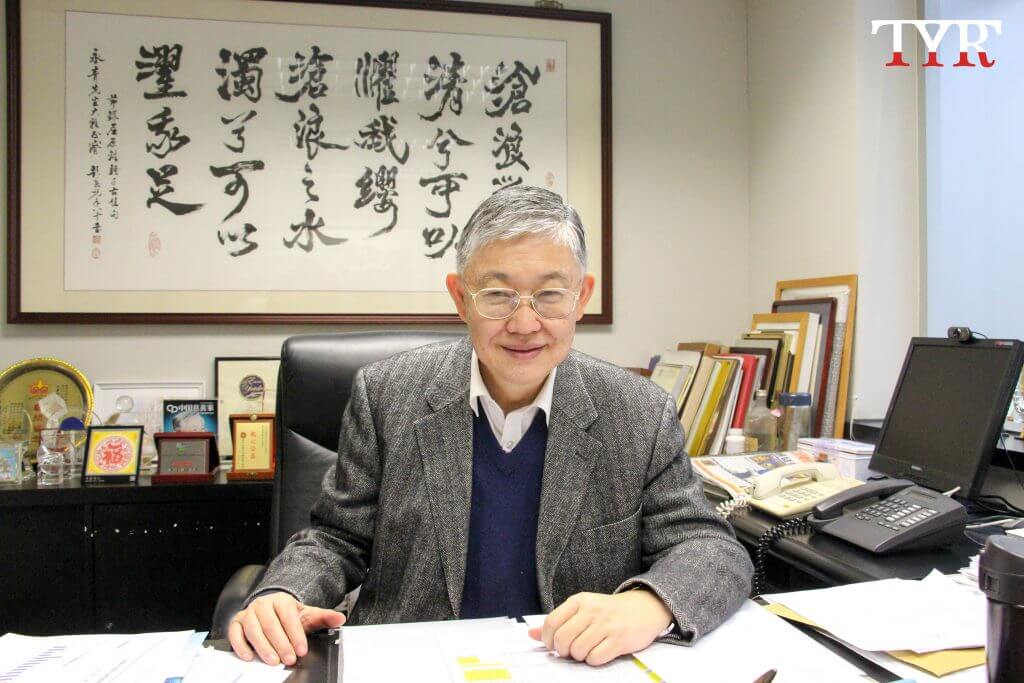 Mr. Shih suggests that the government should provide more housing supply on the "Starter Homes Scheme", which was proposed in Chief Executive Carrie Lam Cheng Yuet-ngor's 2017 Policy Address.
"This could make the price of property more affordable for real users, which tackles the root of the problem," explained Centaline's founder.
23-year-old Gordon Hung thinks that housing problems are the consequences of the growing population and lack of land for housing.
Although Mr. Hung thinks that the policy has good elements, he said that it does not respond to young people's needs.
"The help for the youngsters is not effective. The only possible way for youngsters to buy an apartment would be by buying subsidised housing," said Mr. Hung.