Policy Address 2023: Hong Kong Chief Executive John Lee hopes to revive flagging stock market with cut on stamp duty
By: Chi On LIU、Runqing LI、Yixin Gao

Edited by: Yixin Gao

2023-10-25
Hong Kong's Chief Executive, John Lee, announced his government will ease the stamp duty on stock transfer from 0.13% to 0.10% for the sluggish stock market in today's policy address.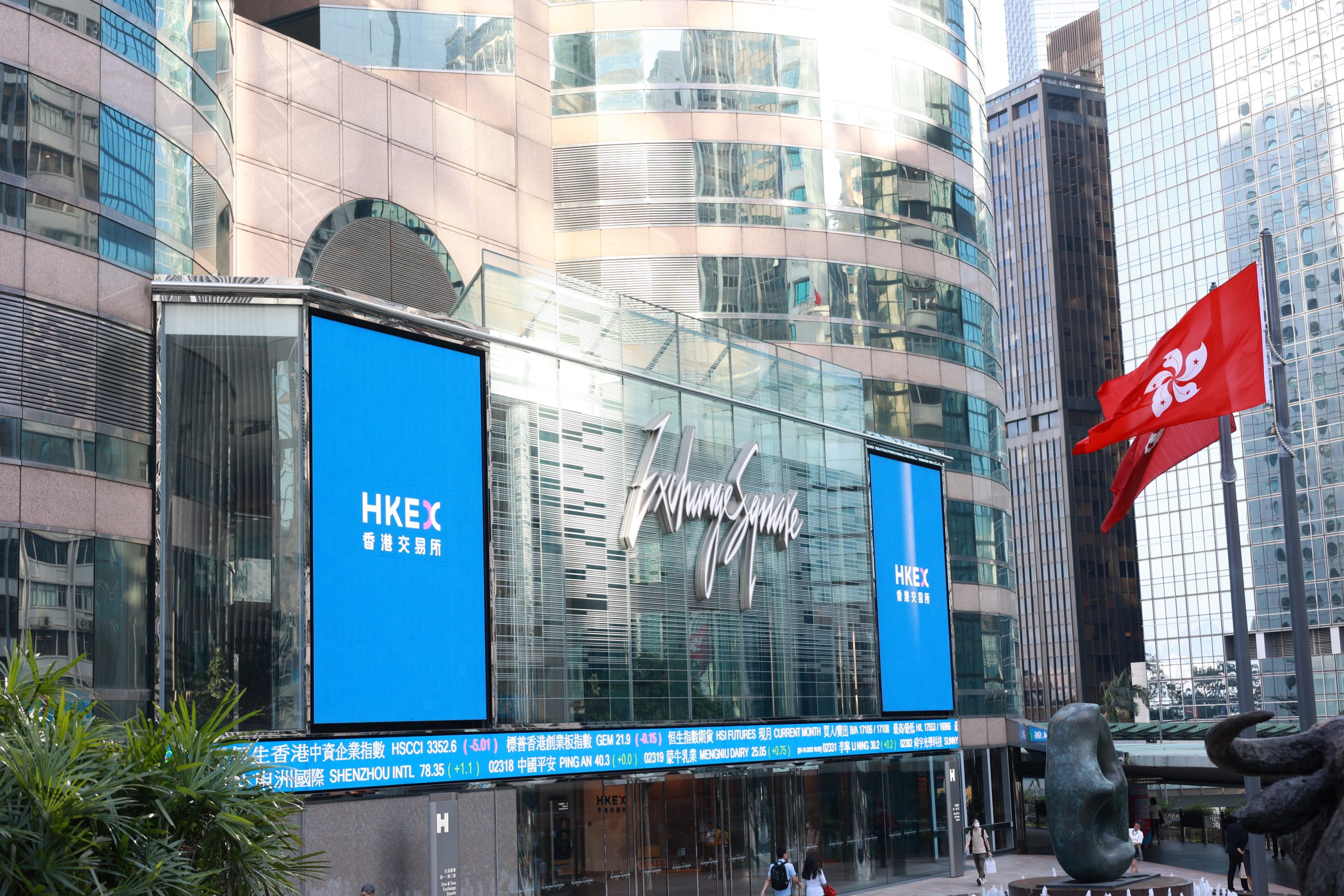 "A vibrant stock market is vital for upholding Hong Kong's status as an international financial centre and maintaining our competitiveness," said Lee.
Mark Li, 51, an individual stock investor who has invested in the Hong Kong stock market for more than 20 years, said that this policy would attract more short-term investors such as him. 
"Relying on this decline, I can always put a huge amount of money to buy the stock at a low price and sell it at a higher price on the same day at a lower cost," said Li. 
Billy Mak Sui-Choi,40, an associate director of the Centre for Corporate Governance and Financial Policy at Hong Kong Baptist University, said that the decrease of stamp duty on stock transfer would increase the stock liquidity but could not ensure all investors trade more frequently as the deduction of stamp duty on stock transfer had less effect on long-term investors.
"Even though the stamp duty does not decrease, the long-term investors will be unaware as the 0.13% stamp duty can easily be diluted," said Mak. "Also, the biggest concern from people is not stamp duty but corporates' performance."
The Hong Kong Financial Secretary, Paul Chan Mo-Po, also wrote in his weekly blog on Sept. 3 that decreasing the stamp duty on stock transfer was not enough to stimulate the Hong Kong stock market structurally in the long term.
"The drop of 0.03% is minimal," said Chris Wong, 24, a corporate banker. "For example, if you invest HK$ 10,000 on the stock market and only spend three dollars less, it will not affect a lot," he added. 
Wong said he preferred long-term investment based on his insights into the corporates and economic environment and he would not change his investment style and frequency after the implementation of the new policy.
Lee also announced his government would collaborate with Hong Kong Exchanges and Clearing Limited to introduce measures recommended by the Task Force on Enhancing Stock Market Liquidity, covering the listing of overseas issuers and facilitating share repurchase by issuers.