Policy Address 2023: Unveiling more details on Northern Metropolis plan amid conservation inadequacy
By: James Ezekiel Kalaw MODESTO

Edited by: Nga Ying LAU、Ho Yi CHEUNG

2023-10-25
Chief Executive John Lee announced more details on the Northern Metropolis project, the "new engine" for Hong Kong growth, in the 2023 Policy Address on Wednesday. 
The government will release the Action Agenda for the Northern Metropolis shortly, which merges with the planning of Shenzhen and other Greater Bay Area cities, following the new establishment of a supervision body, the Northern Metropolis Coordination Office.
The Northern Metropolis will include  initiatives, such as building tertiary institutions and international schools, reserving sites for government offices and building art and cultural facilities.
The government also plans to expedite development through the Enhanced Conventional New Town Approach, and repurpose a previously planned public columbarium site in the North District for innovation and technology purposes.
The Northern Metropolis will be divided into four major zones, including a high-end professional services and logistics hub, an innovation and technology zone, a business and industrial zone at the border control points, and a blue-green recreation and tourism eco-system.
However, while the project is steered towards further socioeconomic development, conservationists are worried about the impacts it could bring to the environment.
The project mainly covers the Yuen Long and the North districts, two areas known for their ecosystem and biodiversity, housing a diversity of plants and wild animals.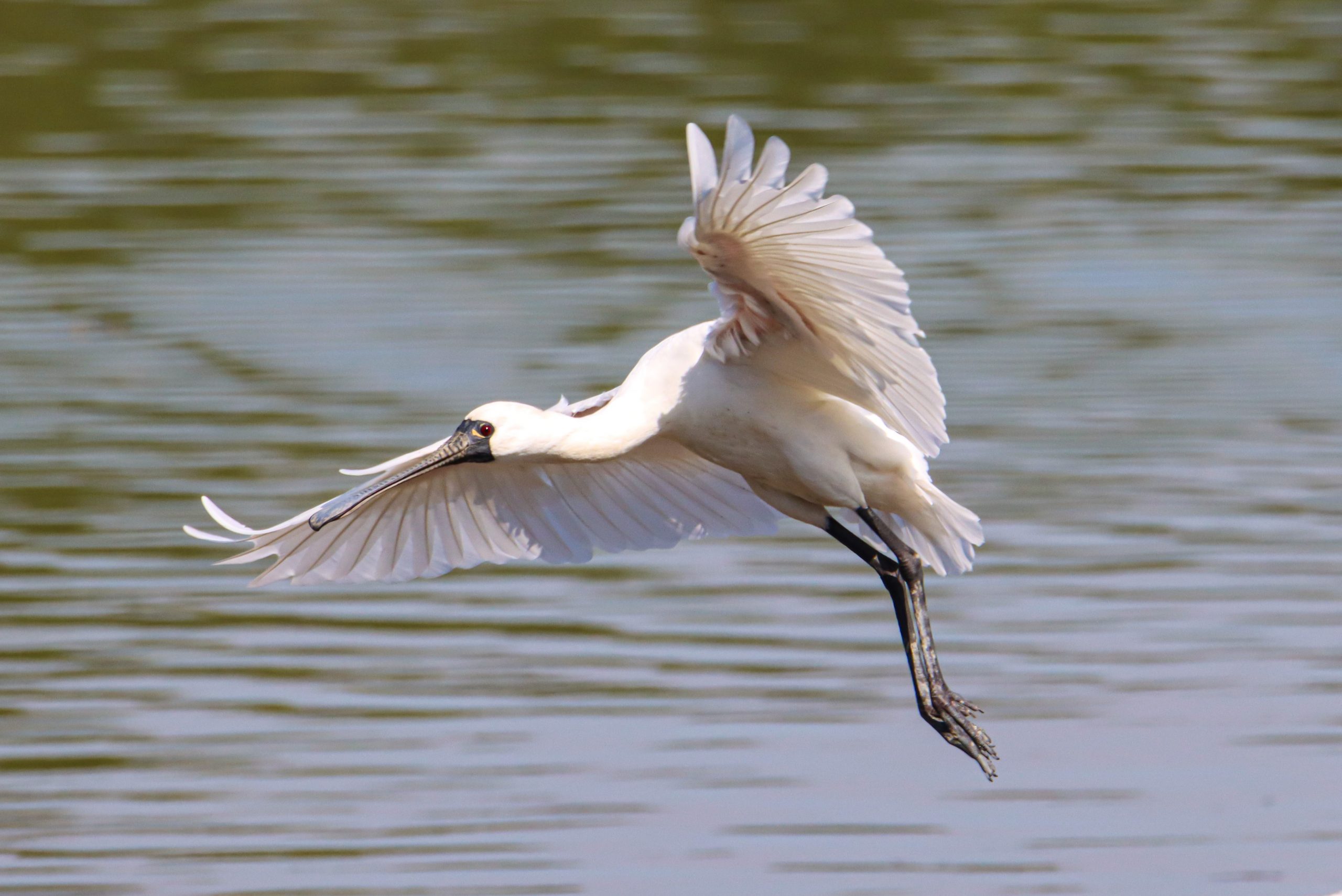 Michael Lau Wai-neng, 60, the founder of the Hong Kong Wetlands Conservation Association, said that a large-scale project can be "detrimental to Hong Kong's ecosystem".
Wetlands, marshes and mangroves provide natural protection against extreme weather, where they can absorb water during floods and heavy downpour, said  Lau.
"Wetlands in Hong Kong not only support exceptional biodiversity, but also mitigate climate risks," he said.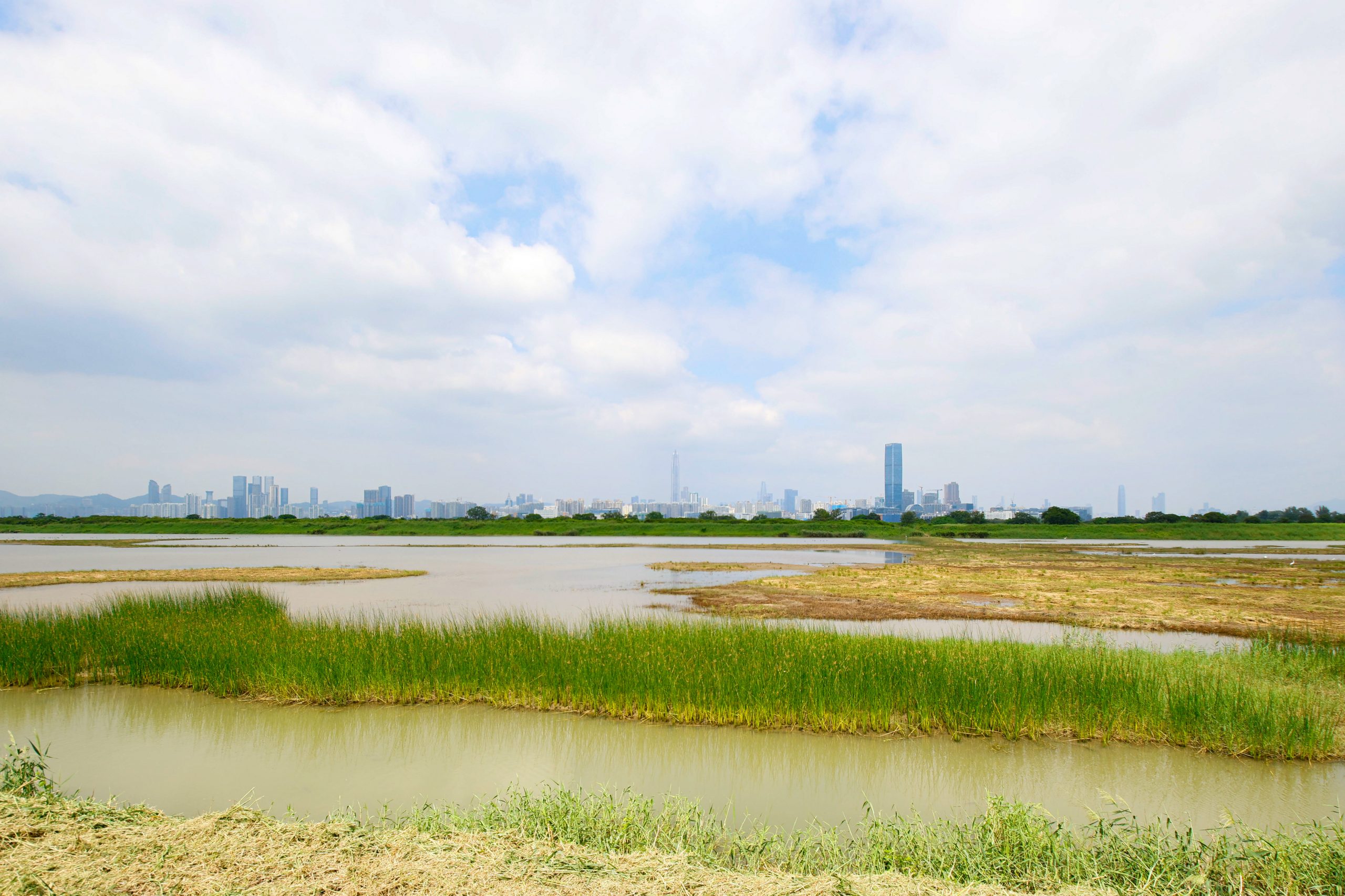 Lau suggested that the government should look into incorporating natural infrastructure into future drainage and water systems to help mitigate extreme weather risks as opposed to building concrete structures.
"Nature-based solutions should be seriously explored," said Lau. 
He also suggested that the government set up an independent statutory trust to let various stakeholders voice their concerns, especially villagers, fishpond operators and future Northern Metropolis residents.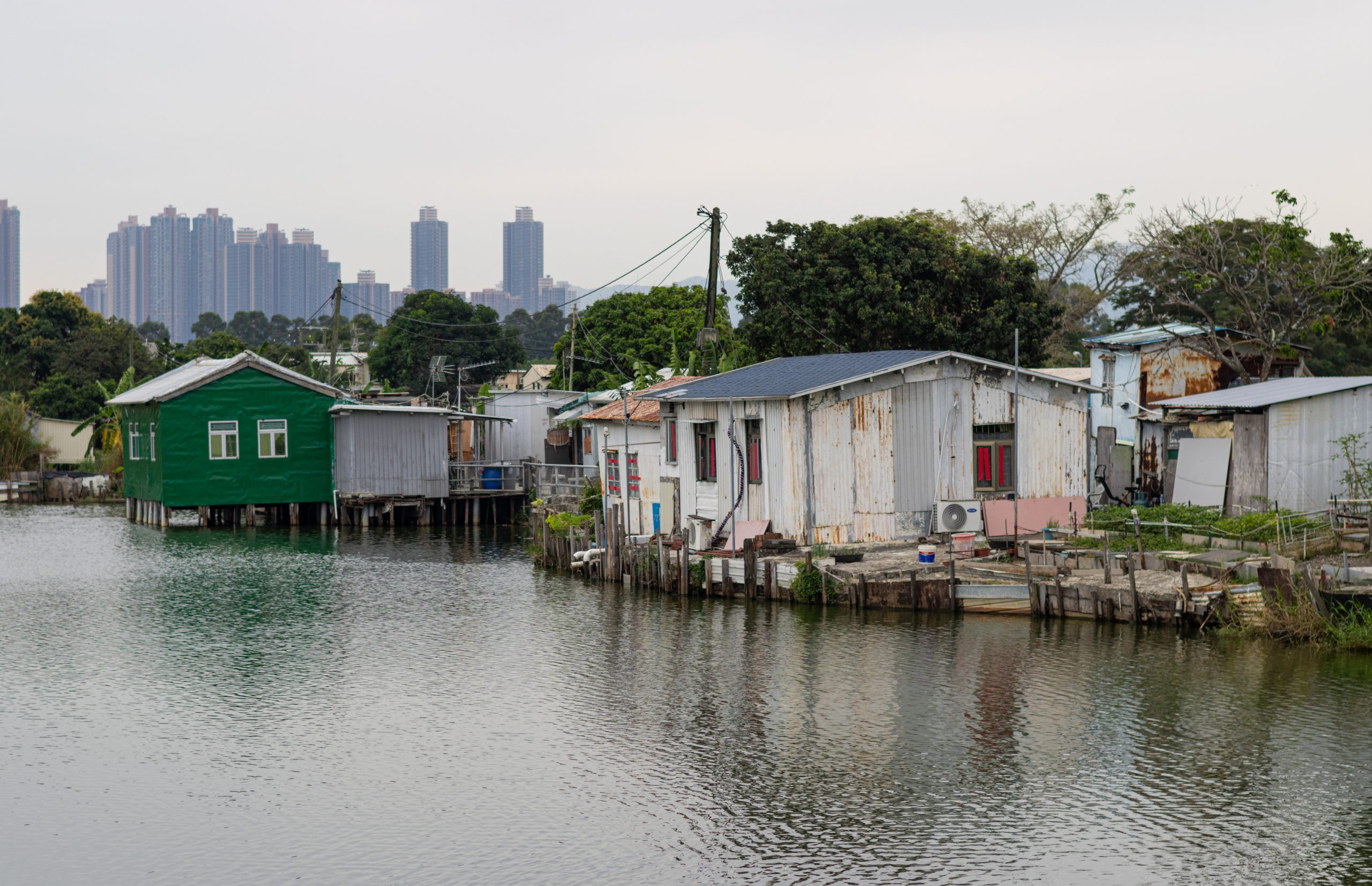 "It's not just humans living in Hong Kong. The city also hosts a wide array of animals and plants," said Wong Suet-mei, conservation officer at the Hong Kong Bird Watching Society.
"The Northern Metropolis can cause irreversible damage to the environment," said Wong.
"The development can result in the loss of protected wetlands, mangroves and marshes critical to plants and wildlife," added Wong.
The ecosystem in parts of Yuen Long, such as Mai Po, San Tin and Tai Sang Wai, are important stopover locations for migratory birds, some of which are globally endangered, such as the Black-faced Spoonbill.
"The fishpond wetland system is not only crucial to the well-being of migratory birds and the overall ecosystem, but they also provide us with socio-economic benefits, including mitigating flood risks, supporting the livelihoods of local fishermen and promoting sustainable local economic development," said Wong.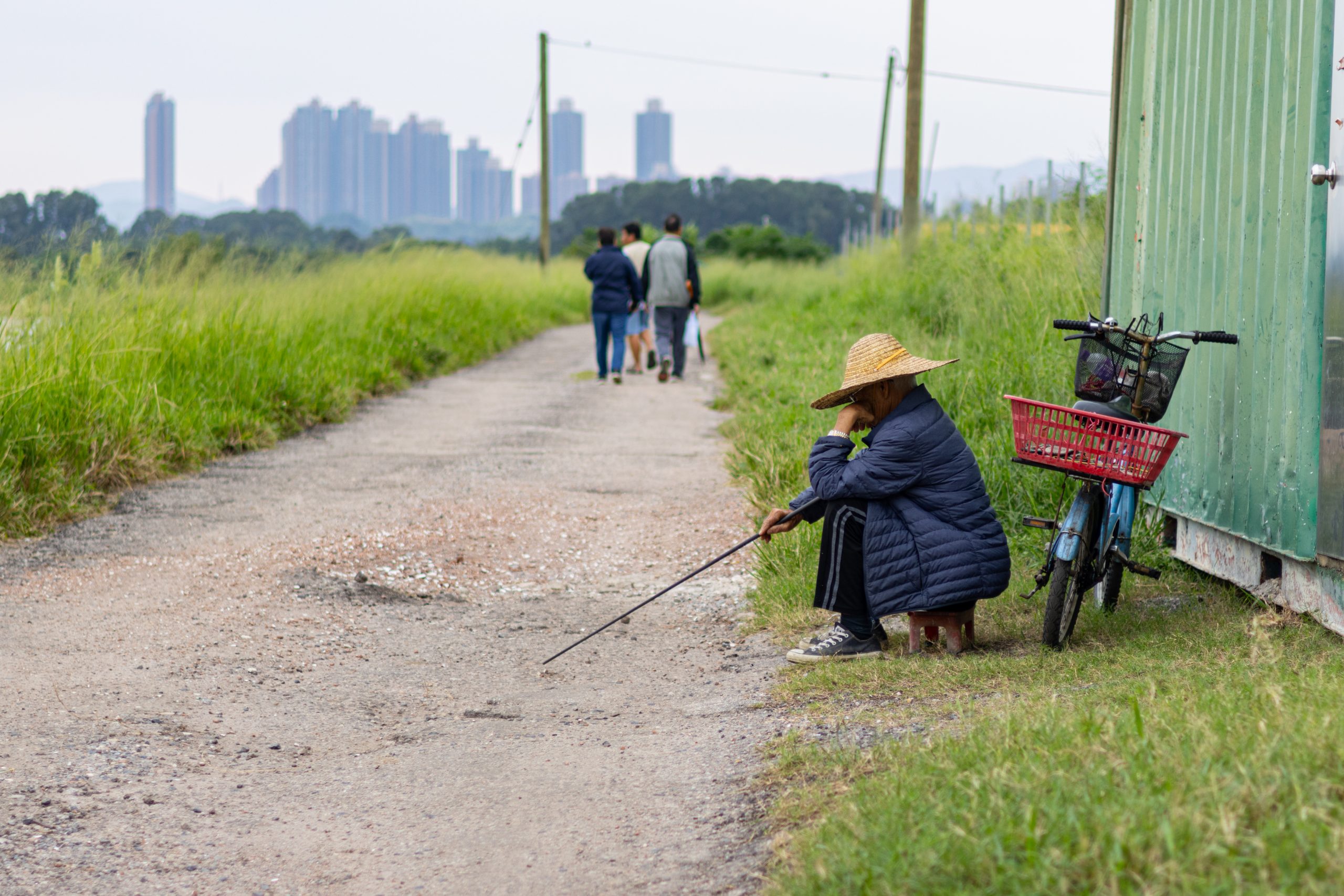 "We should raise our voices against any developments that pose a threat to our precious wetlands," she added.
Ms Cheung, in her 70s, the owner of a store at Lok Ma Chau road, said she supports the project as the development of a number of local and cross-boundary railway and highway projects to enhance connectivity is included.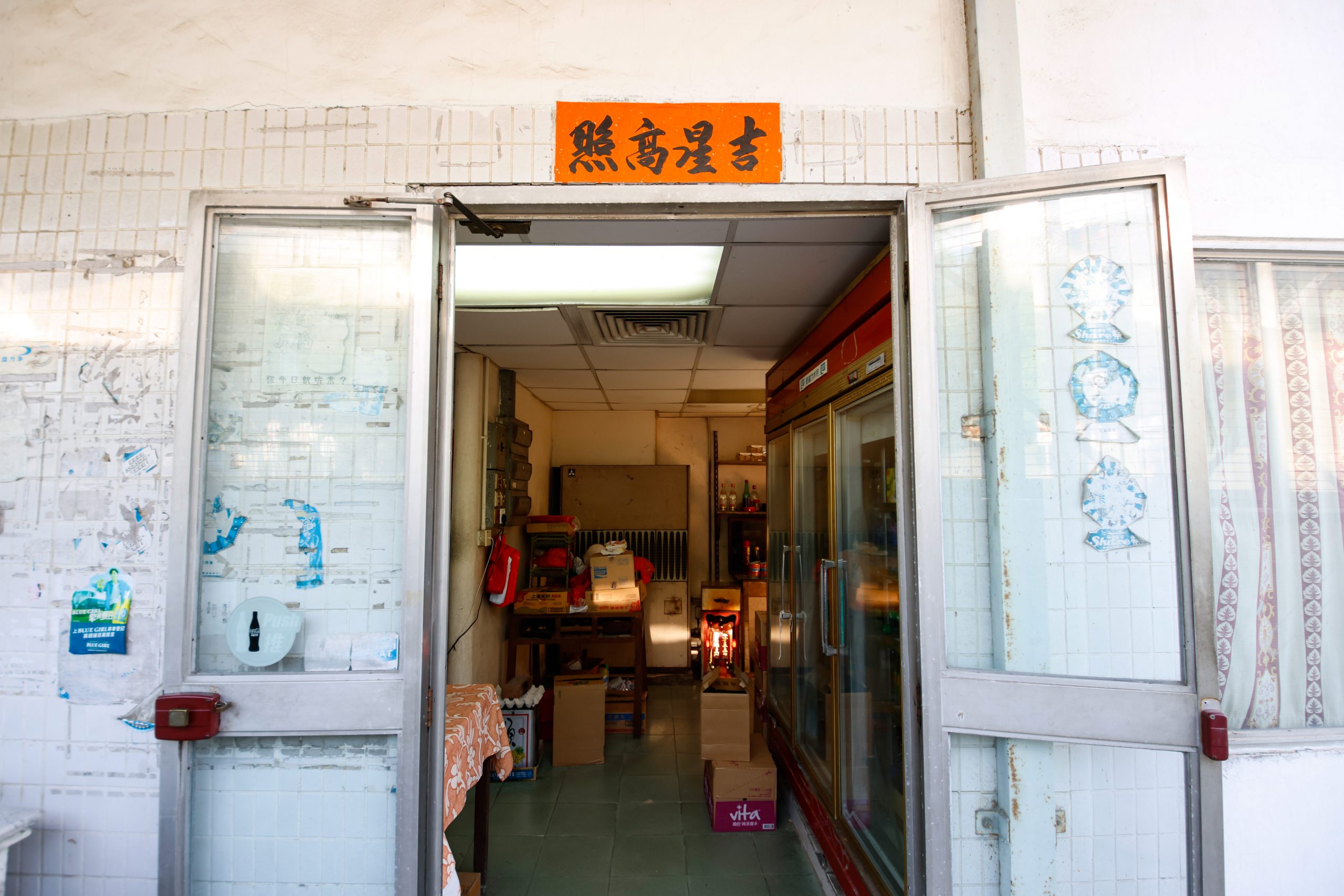 "It was a very hectic time to carry my son to the hospital, given the transportation was inadequate back in 2003," said Cheung. 
"For people my age and have lived here for half of a century, we do not expect much but a place to settle down," she added.
Mr Chan, 70 years old, is a resident of Ha Wan Tsuen, also endorsed the policy. "Once the government provides adequate compensation for residents , more urbanised development may not be a bad thing," said Chan.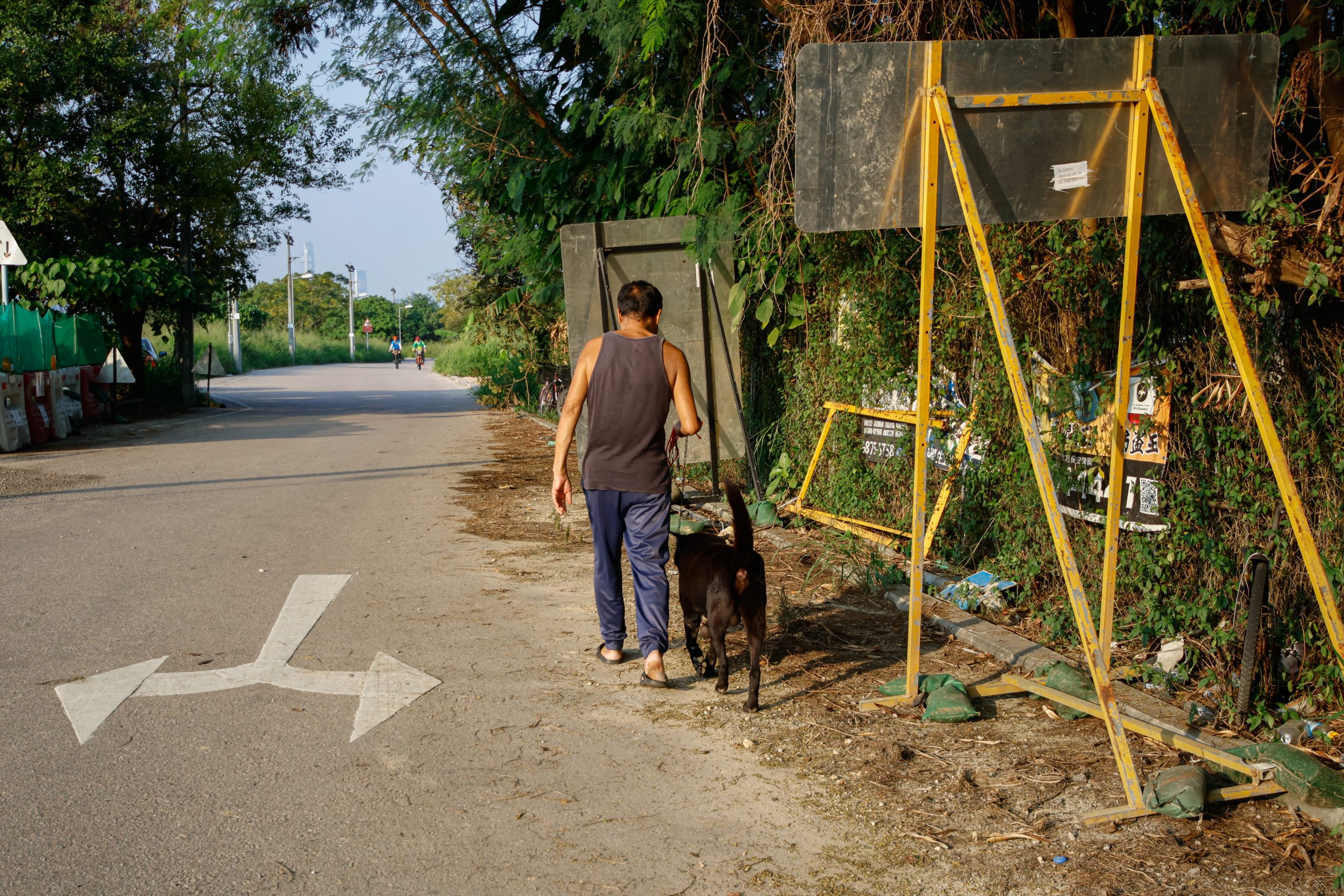 "If land resumption occurs, they should at least provide enough space for me to walk my dog," he jokingly said.
"Although the air quality has deteriorated due to the construction work, it is an unavoidable sacrifice towards urbanisation," said Chan.
It takes 20 years for the development of Northern Metropolis to wrap up. The government aimed to start land resumption by 2027, alongside forming 40% of total newly developed land and flats by 2032.