18/19 Policy Address: Chief executive says zero tolerance on Hong Kong independence
By: Amy Ho、Phoebe Lai、Wallis Wang

Edited by: Erin Chan、Windy LI

2018-10-10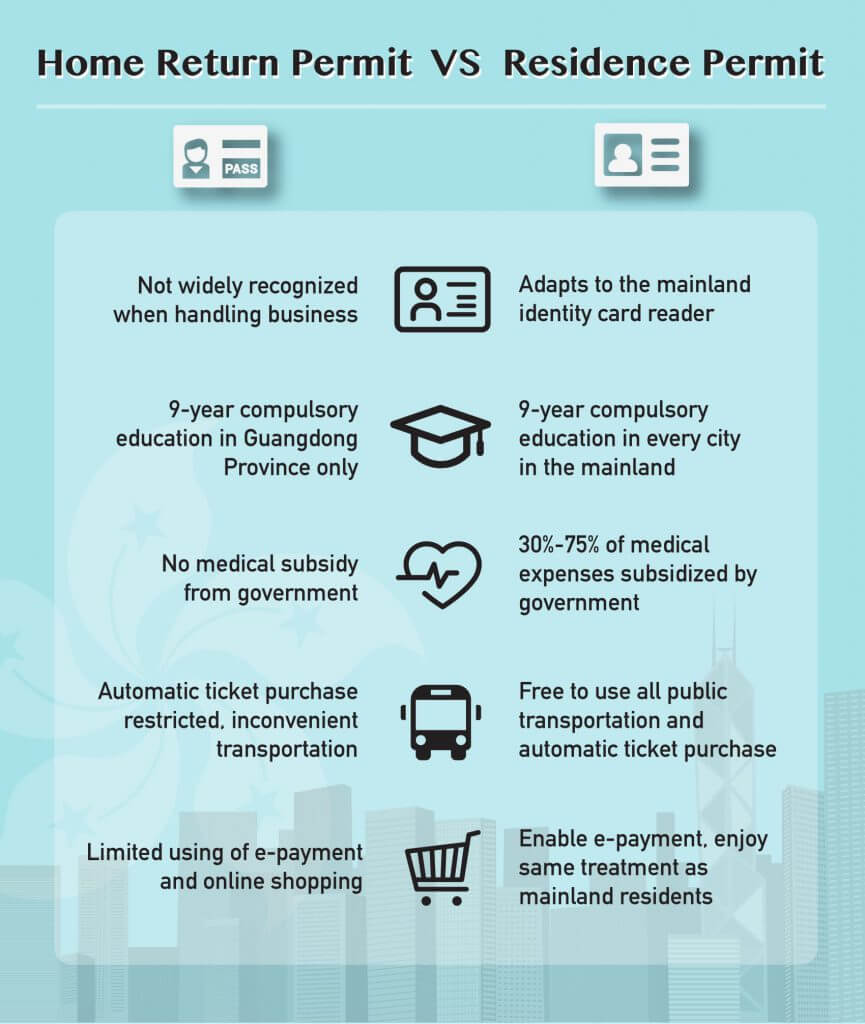 The Hong Kong government will not tolerate any act that advocates Hong Kong independence and threatens the country's sovereignty, security and development interests, Chief Executive Carrie Lam Cheng Yuet-ngor said in her annual policy address today.
"We will fearlessly take actions against such acts according to the law in order to safeguard the interests of the country and Hong Kong," Mrs. Lam said.
This came a week after Financial Times journalist Victor Mallet's visa renewal was rejected. Mrs Lam declined to explain the reason, but Mr. Mallet's visa was turned down after he chaired a talk at the Foreign Correspondents' Club given by the convenor of the Hong Kong National Party Andy Chan Ho-tin. His party advocates Hong Kong Independence.
Mrs. Lam stressed that the chief executive of Hong Kong should be the defender of "one country, two systems"  and promote the relationship between the Chinese government and the HKSAR.
"Hong Kong should enhance cooperation with the mainland, including active participation in the development of the Greater Bay Area," said Mrs. Lam.
One example of this cooperation is the new residence permit launched in September, Mrs Lam said, adding that it shows the central government's support for the HKSAR.
The permit allows residents from Hong Kong, Macao and Taiwan living on the mainland to access public services in employment, education, medical care, travelling and financial services.
But the State Council in Beijing has stated that permits can be revoked if a person incites subversion of national sovereignty, security, honour and interest.
Terence Lin Chiu-fai, director and researcher at the Beijing Institute of Hong Kong and Macau Scholars, said the residence permit does not play a major part in facilitating cooperation across the border.
"The biggest advantage of the new residence permit is to ensure the convenience of the lives of Hong Kong, Macau, and Taiwan residents, who stay on the mainland," said Mr. Lin. "It may slightly help Hong Kong-China integration, but this is not the main reason to introduce the new residence permit."
Financial Secretary Paul Chan Mo-po today stressed the importance of cooperation with the mainland.
"Keeping 'one country, two systems' is very dear to our hearts. It's the most important fundamental for our economic development. We will preserve it and defend it of course," he said.