Online shopping creates excessive packaging waste, Green Sense says
By: WANG Jingyan 王婧言

Edited by: Jenny Lam

2021-08-18
Online shopping over the past year is estimated to have produced around 800 million pieces of packaging waste in Hong Kong, according to a local environmental protection group, Green Sense.
On average, 2.32 pieces and 2.71 kinds of wrappers were used for each item, with some using up to nine kinds of packaging materials, such as cartons, sticky tapes, bubble wrap, and craft paper, Green Sense has found.
Ma Ka-po, senior project officer of Green Sense, said at a news conference today that too many kinds of packing materials make it hard for consumers to figure out which ones can be recycled.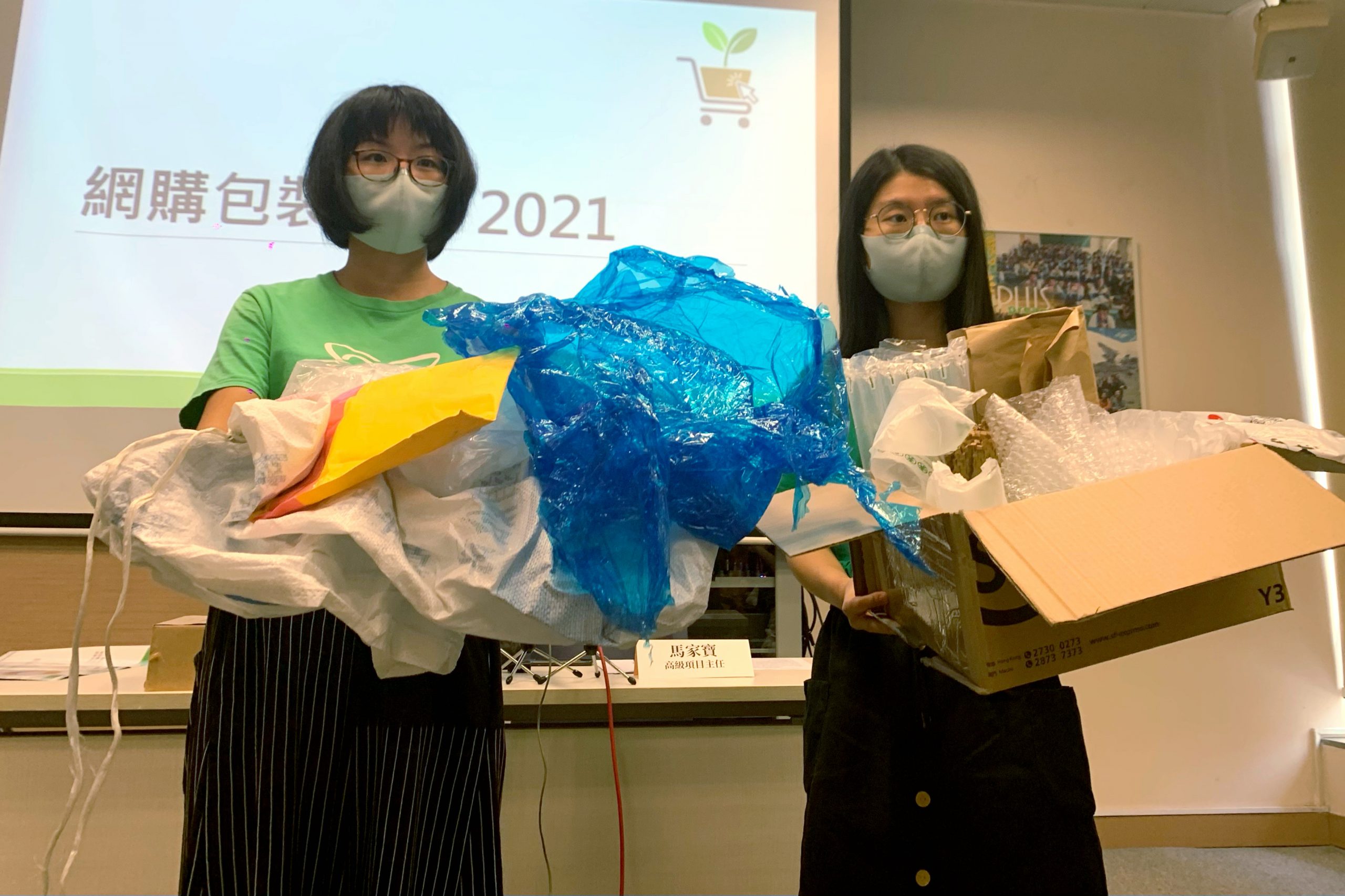 Excessive use of sticky tapes, she pointed out, is a common problem. "The tapes are usually used to secure the flaps of cartons, but we found some cartons with sticky tapes all over them, even covering unnecessary parts," Ms. Ma said.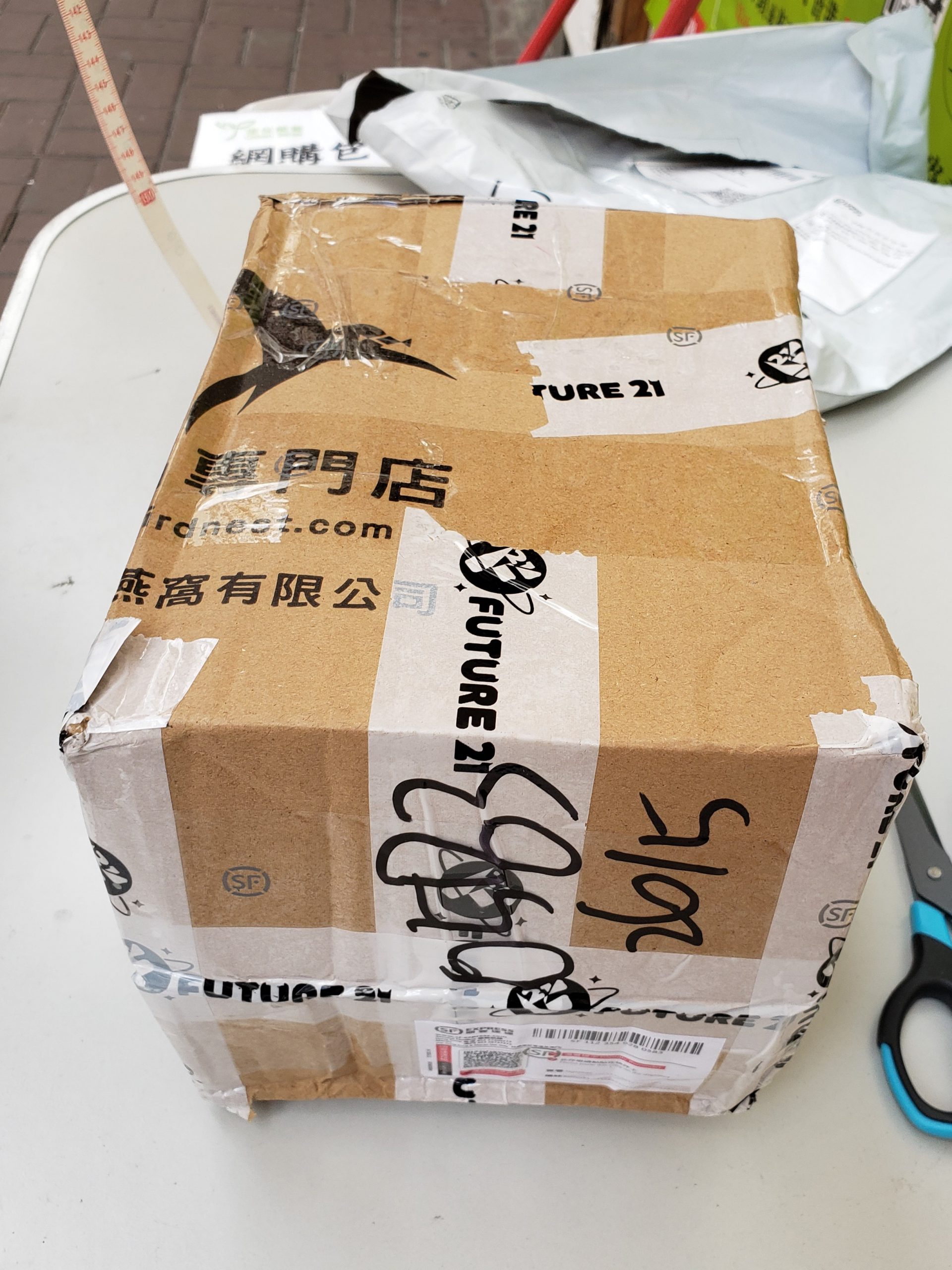 Of 209 people Green Sense interviewed this year, only 35% thought that Hong Kong has a serious or very serious problem of excess packaging. Last year, 51% said it was a problem.
The research also found that only about 46% of the interviewees would recycle packaging materials such as paper and cartons, after receiving the package, but 43% of them would simply throw them away.
He Songlan, a university student, shops online three or four times a week, but she doesn't see packaging waste as a problem.
"When I buy clothes online, there may be one or two plastic bags and bubble wraps in the package, and when I buy snacks, there may be one carton and some plastic bags," she said.
She admitted though that the delivery companies may add a lot of packaging. "But it is acceptable for me," she added.
Kor Mi-jing, a student who shops online occasionally, tends to keep the plastic bags from the packages but throws away the other stuff because they take up too much room.  
"Once I just bought a pair of earrings online, and they(the vendor) used a lot of bubble wrap to pack them. It's such a waste," she said.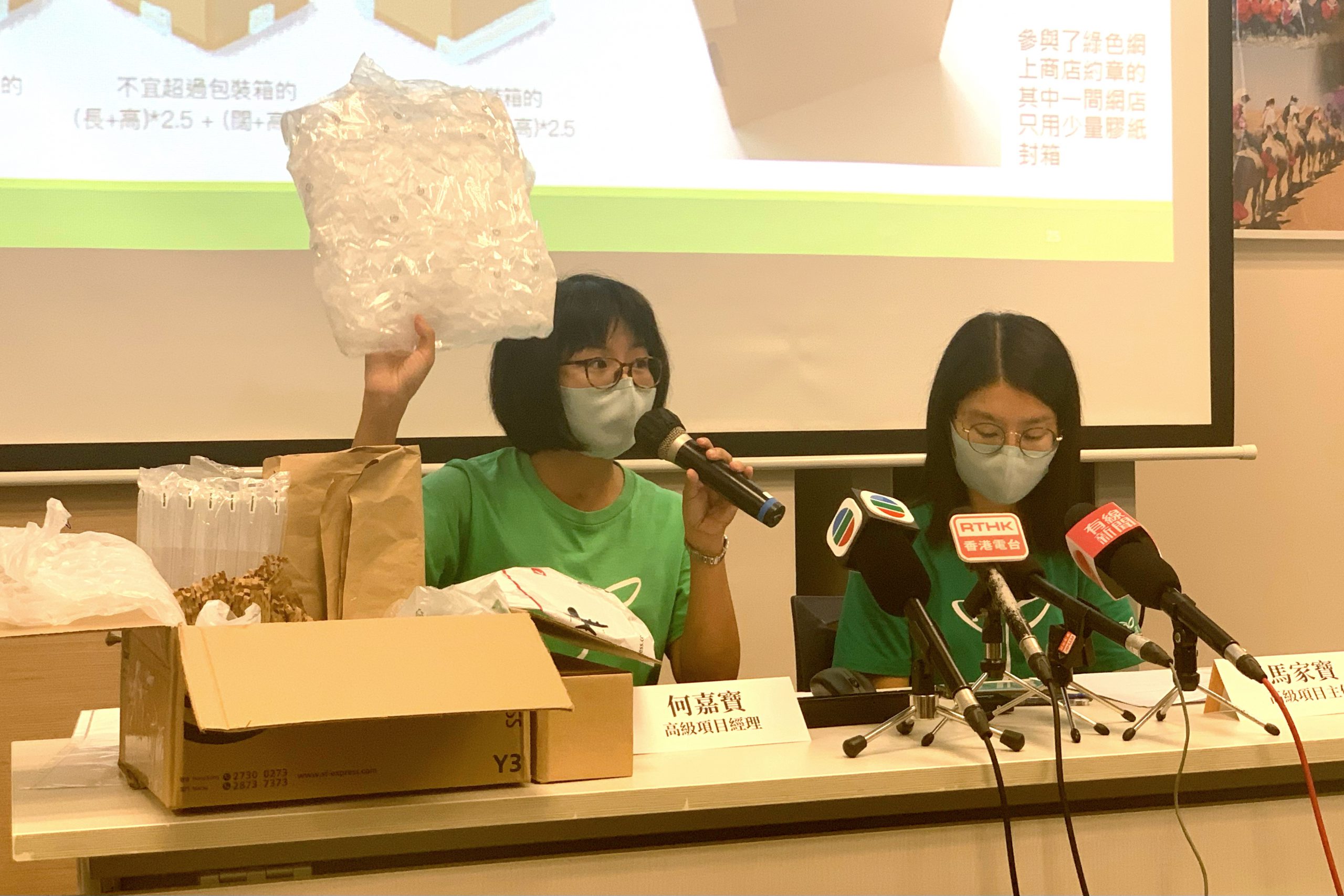 Green Sense said delivery companies often add packaging to protect the goods in order to avoid customers' complaints.
"We not only advise vendors and delivery companies to reduce the amount and the kinds of packaging materials, but we also hope that they can recycle and reuse the materials discarded by customers," said Gabrielle Ho, senior project manager of Green Sense.
They also urged customers to think twice before shopping online in order to avoid unnecessary purchases.