Legco By-election: pro-democracy camp's second defeat in Kowloon West
By: Katherine Li、Wallis Wang

Edited by: Holly Chik

2018-11-26
Hong Kong's pro-democracy camp has failed to regain veto power in the Legislative Council as the pro-establishment camp gets the upper hand in yesterday's Kowloon West by-election.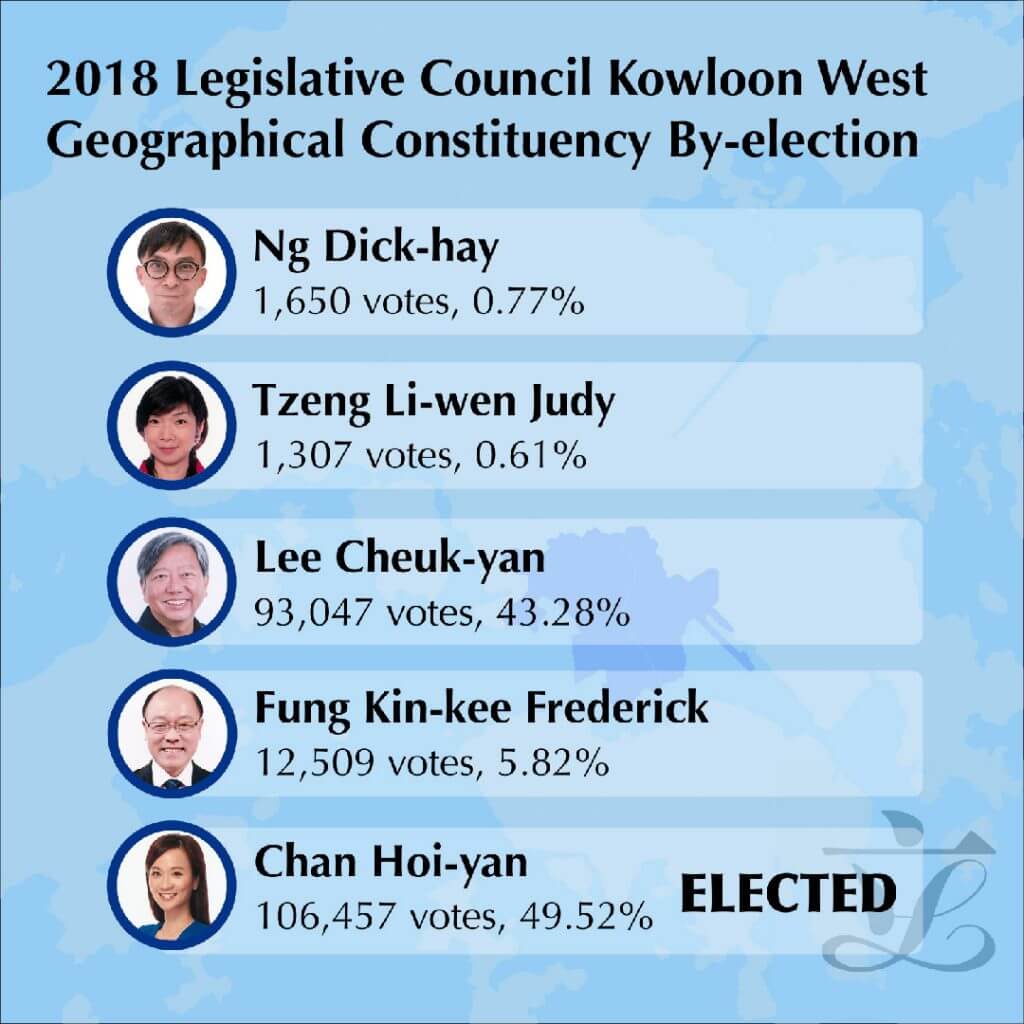 Rebecca Chan Hoi-yan, who ran as an independent backed by pro-establishment forces, emerged victorious with 106,457 votes, leading by 13,410 votes. This is the first time the pro-establishment camp wins democrats by such a large margin.
"I'm very excited to see this result. I'm grateful to every volunteer in my team and people who support me," said Ms. Chan, former TVB and Cable News journalist and political assistant to Secretary for Food and Health.
Ms. Chan said she would focus on current work about people's livelihoods and keep her promises to the voters, instead of thinking about the next election.
"We are going to make real and practical contributions," Ms. Chan said. "People's livelihoods are the first priority, and we should solve the problems concerning people's lives first."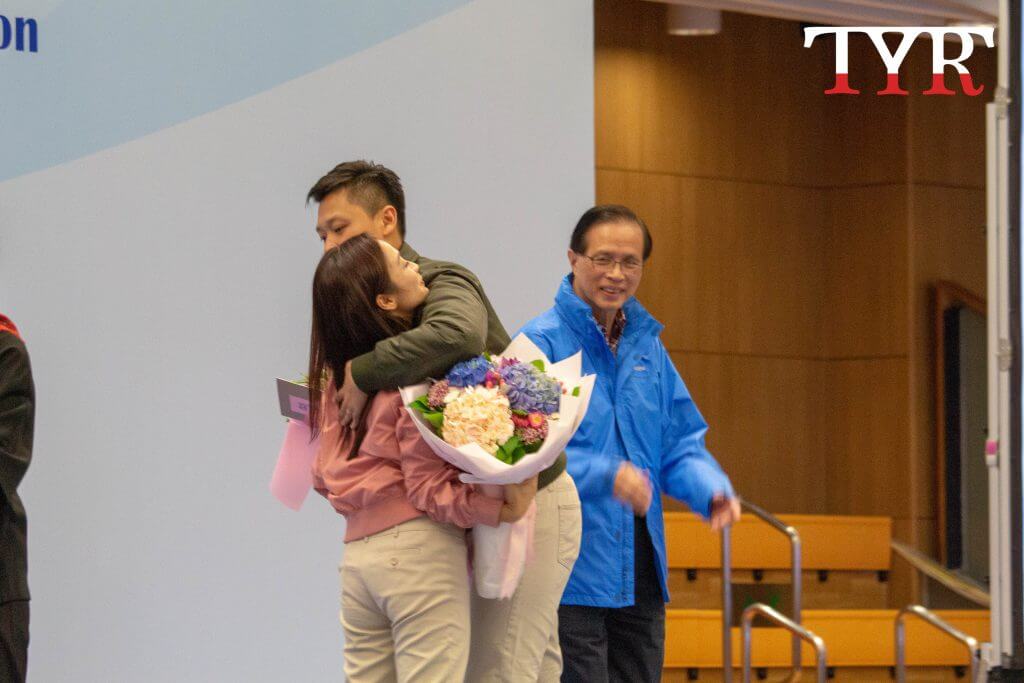 Despite facing controversies over election campaign expenses and her comments on Victor Mallet's visa denial that it was irrelevant to press freedom, she has a relatively high support rate of 25% according to the University of Hong Kong Public Opinion Programme's pre-election polls.
Lee Cheuk-yan, who announced his decision to join the election after previously ousted lawmaker Lau Siu-lai's nomination was invalidated, have not succeeded in gaining the Kowloon West seat. He is the "Plan B" of pro-democracy camp, meaning that he would only join the election upon Ms. Lau's invalidation as an "alternative choice."
Mr. Lee said he had "learned a lot from this election," and appealed to care for the future. He pointed out that there were still plenty of "battles" to fight, such as the legislation of Article 23, implementation of Lantau Tomorrow Vision.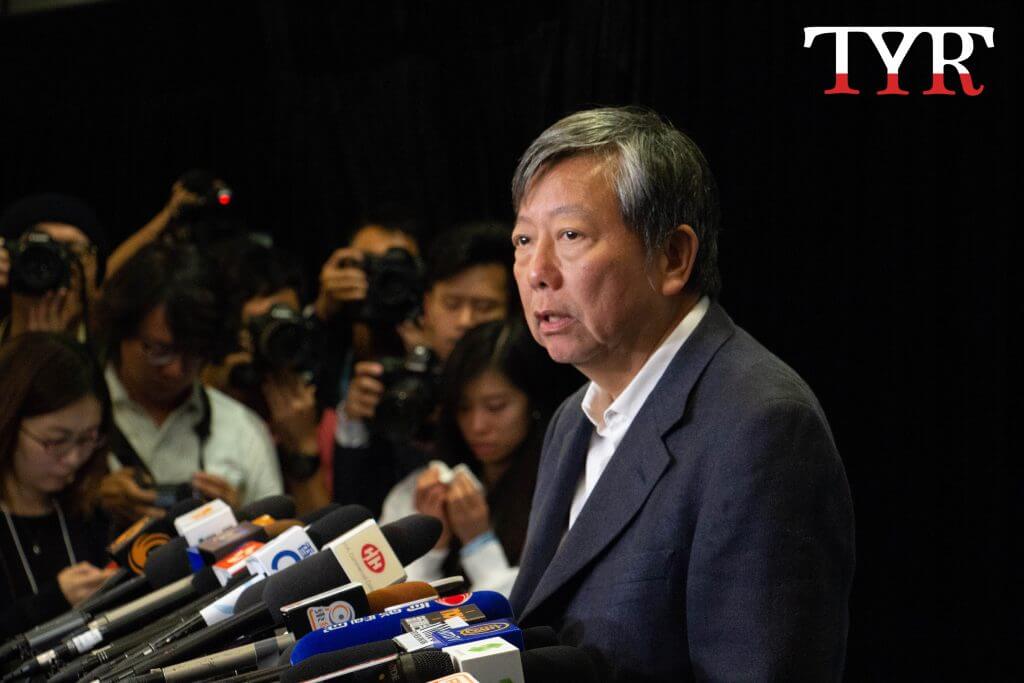 "As a Hongkonger, we can be disappointed, but we cannot give up," said Mr. Lee. "Hong Kong will definitely have a bright future as long as we keep fighting."
The other three candidates, Ng Dick-hay, Judy Tzeng Li-wen and Fung Kin-kee, obtained 1,650 votes, 1,307 votes, and 12,509 votes respectively.
The overall turnout for the Kowloon West geographical constituency stood at 44.4%, slightly higher than the previous by-election which took place in March which saw a turnout rate of 44.31%.
The legislature now consists of 26 pro-democracy and 43 pro-Beijing candidates, meaning that the democrats are still unable to veto any private bill under the current split voting mechanism.
This by-election is the aftermath of six lawmakers were disqualified in 2016 by the High Court following an interpretation of Article 104 of the Basic Law by Beijing, which accused them of inappropriately taking their oaths of office.
Ousted lawmaker Leung Kwok-hung is still appealing for his disqualification.