Weekend Review: Contemporary art in the bloom in private
By: Bonnie Yu

Edited by: Fang-Yi Chen、Jo Ng

2019-04-03
The 14th Asia Contemporary Art show Spring exhibition was held last weekend at Conrad Hotel in Admiralty.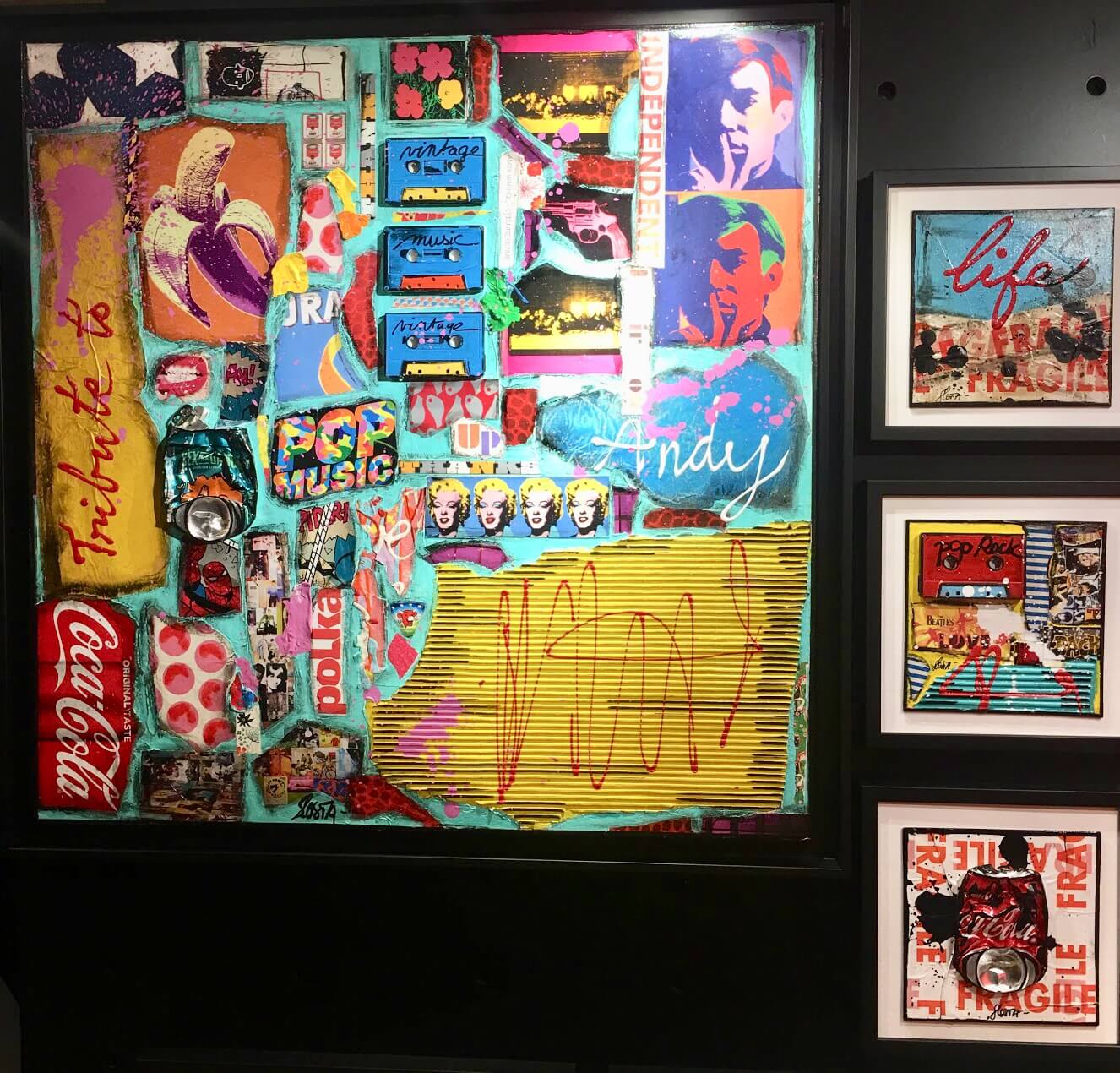 The Asia Contemporary Art Show offers art exhibitions two times per year, in spring and fall. It aims to support exhibitors all around the world, as well as providing a vibrant and diverse art experience for collectors and art buyers.
This year, the show opens in a rather "private format" compared to other exhibitions happening.
Over 2000 pieces of the most compelling contemporary art are on show, presented by 85 art galleries from over 20 countries of Asia and the rest of the world. The Show included original painting, limited editions, sculpture and photography. The majority of the works of art were from emerging and mid-career artists, with few pieces of those who had achieved recognition at auction and were held in private and public collections before.
Prize draw and freebie like postcards were used to attract traffic by the art galleries, including Carré d'artistes, which created a new concept of public accessible painting and sculpture art gallery to break down the grid barriers of fine art.