Policy Address 19/20: Policy address offers transport subsidies, but ignores MTR closures
By: SamuelMo、Cherry Lee、CarineChow、Han Xu

Edited by: Karen Kwok、Jo Ng、Phoebe Lai

2019-10-16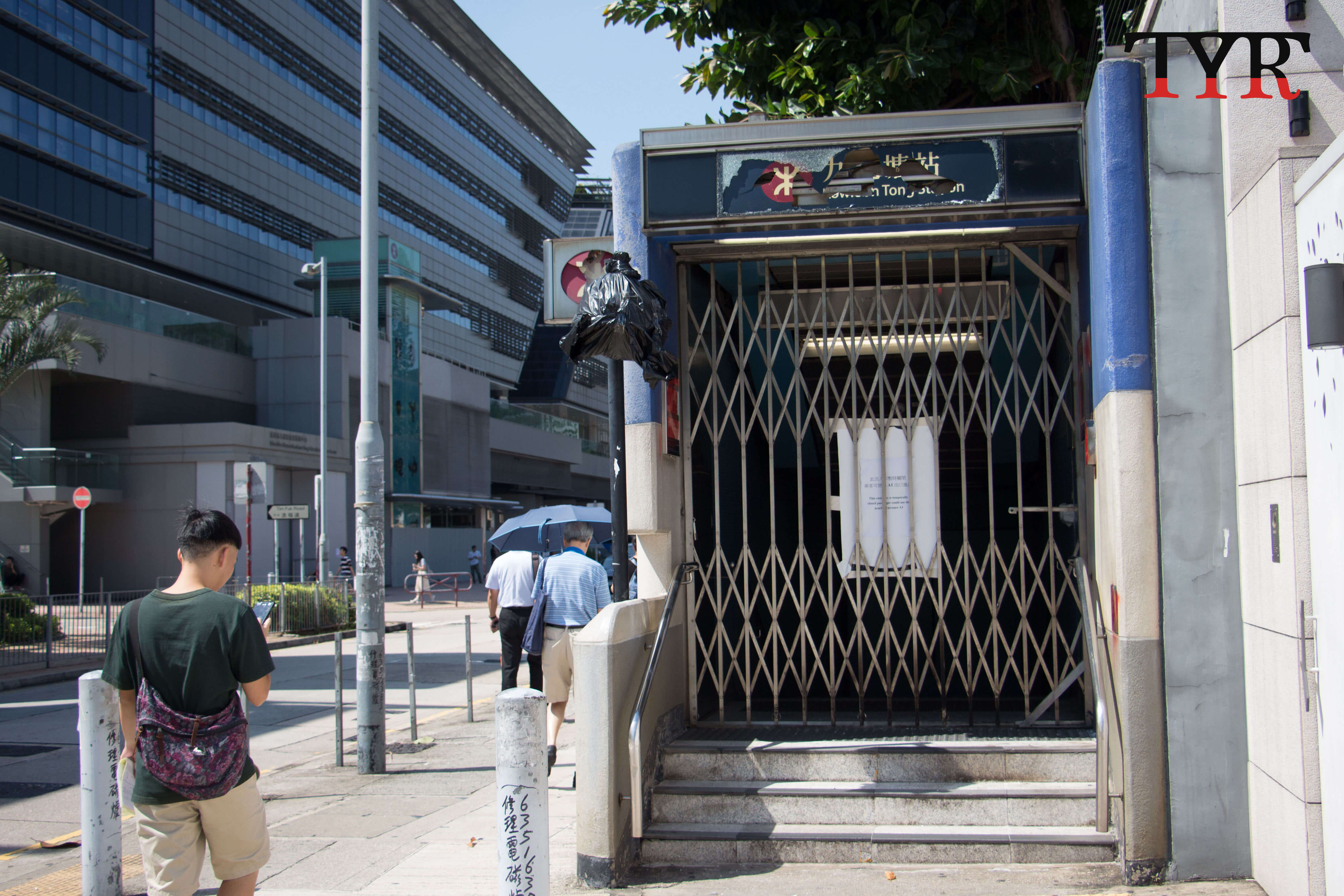 The chief executive has outlined a plan to save an average of around 280 million dollars a year in public transport fares in her policy address. That includes toll exemption for franchised buses at seven tunnels and two toll roads. Carrie Lam believes that will reduce annual fare increase in public transport systems by about three percent.
About 2.2 million people are expected to benefit from $1.3 billion  in transport subsidies in the coming year.
The government also pledged to commit $412 million to subsidise six outlying island ferry routes.
But the chief executive has not addressed recent closures of MTR stations as a result of the unrest in recent months.

Professor Carlos Lo Wing-hung, head of the Government and Public Administration Department at the Chinese University of Hong Kong thinks that the increase in travel subsidies may not satisfy the needs of Hong Kong residents. The increase may only catch up with inflation. "The subsidies cannot meet the needs of middle- and lower-class residents," he said. 

Prof. Lo believes policies on livelihood outlined in the policy address are designed to draw public attention away from the extradition bill and the anti-mask law .
Earlier this month, services on all 11 railway lines on the MTR were suspended due to the ongoing protests. Some stations such as Kwun Tong and Mongkok, were closed for four days. 
Since 11th October, MTR services stop at 10 pm every evening. 
Ms. Ku, aged 53, lives in Shatin. He said the MTR closures are"unreasonable". 
"Passengers cannot estimate their traveltime," Ms. Ku said  
Coey Tse, who lives in Shatin finds it inconvenient to use public transport systems other than the MTR. 
"I rely on the MTR and I am not getting used to taking other means of transport," said Ms. Tse, "The waiting time has increased because people have no other choice [of public transport] and have to take the bus or minibus, especially given that Shatin  has a large population," she added.
"It has certainly affected my daily life when  the MTR station closes and the buses avoid stopping in Shatin. Looking for other transport takes too much time," Ms. Tse said. 
Ticky Chan, an officer of Public Transport Think Tank of Hong Kong, says road congestion forces people to rely on the railway system. "People take the MTR because it delivers on-time service, whereas buses often delayed due to serious traffic," Mr. Chan said.
Attacks and violence in trains over the past few months are worrying to some passengers.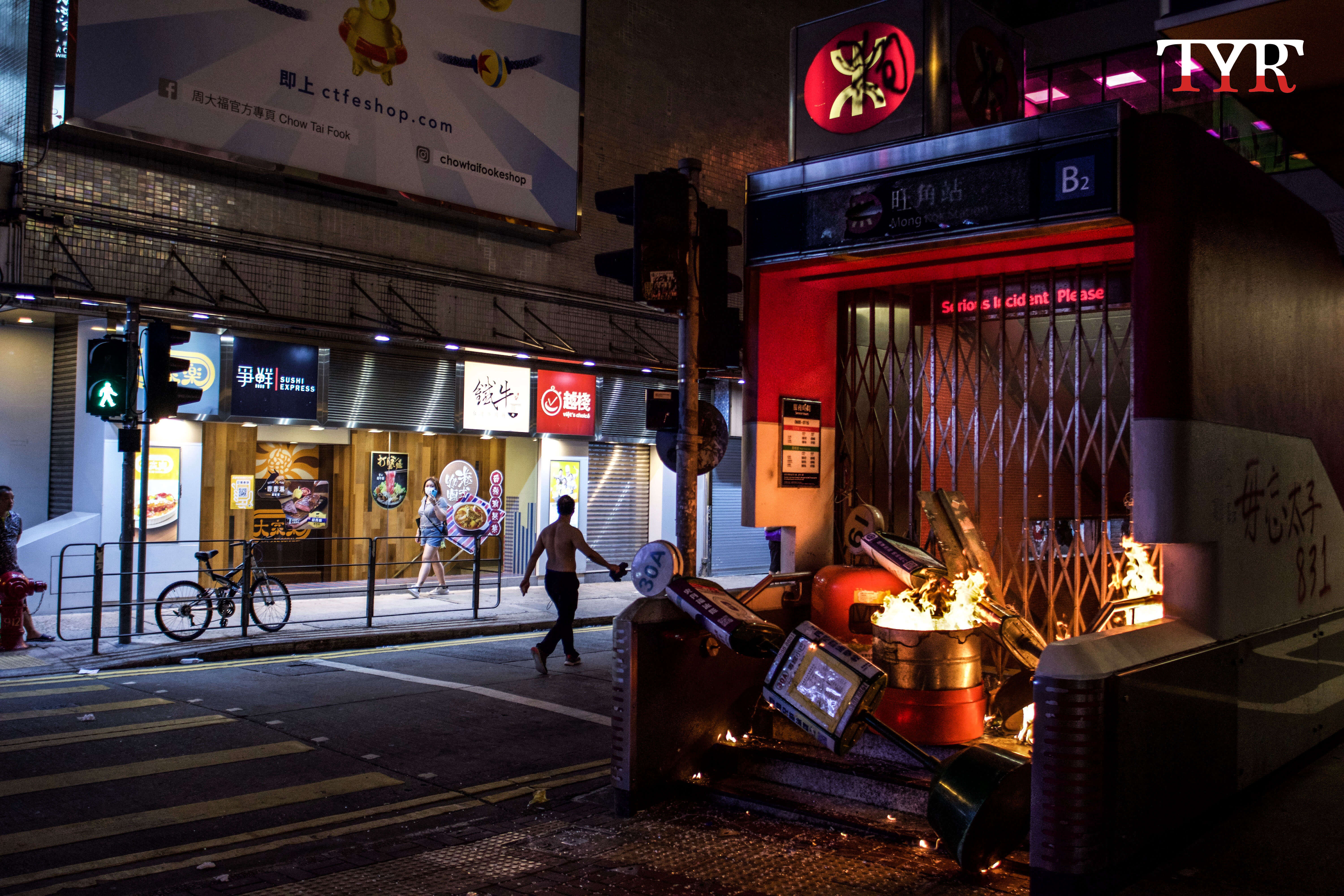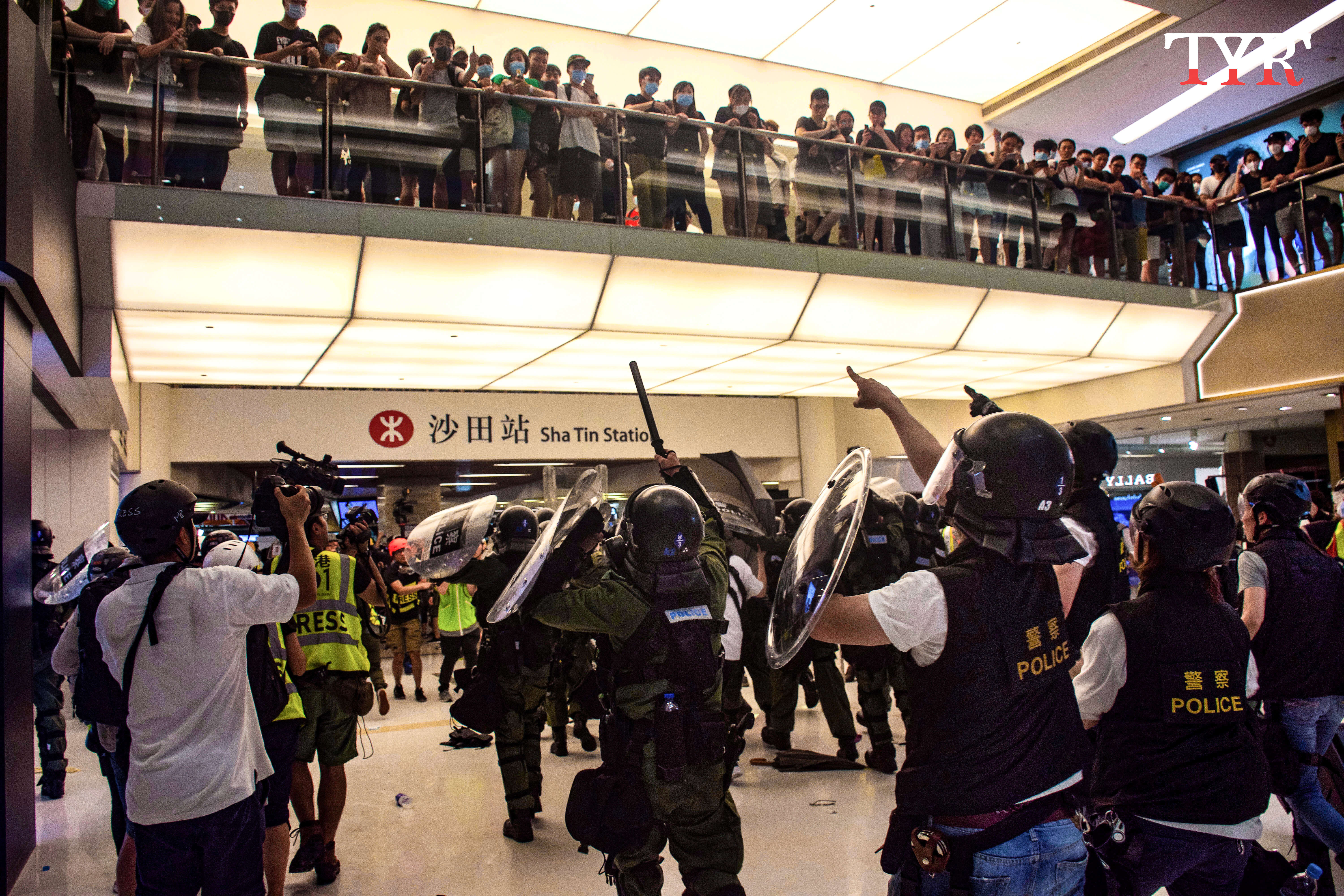 Jason Lo, 20-years-old, who lives in Wong Tai Sin, said he would choose to take other transportation, rather than taking the MTR, because he was not comfortable seeing police officers at the station.
"The police body search people at random at MTR stations. It is a kind of 'white terror'," said Mr. Lo.
The Transport Department describes the MTR railway as "the backbone of Hong Kong's transport system" on its website. The network accounts for around 42% of all trips made on public transport each day, with a monthly average of  nearly 140 million passengers, according to the MTR figures.