University student dies after falling from a high place near police operations
By: Katherine Li

Edited by: Rachel Yeo

2019-11-08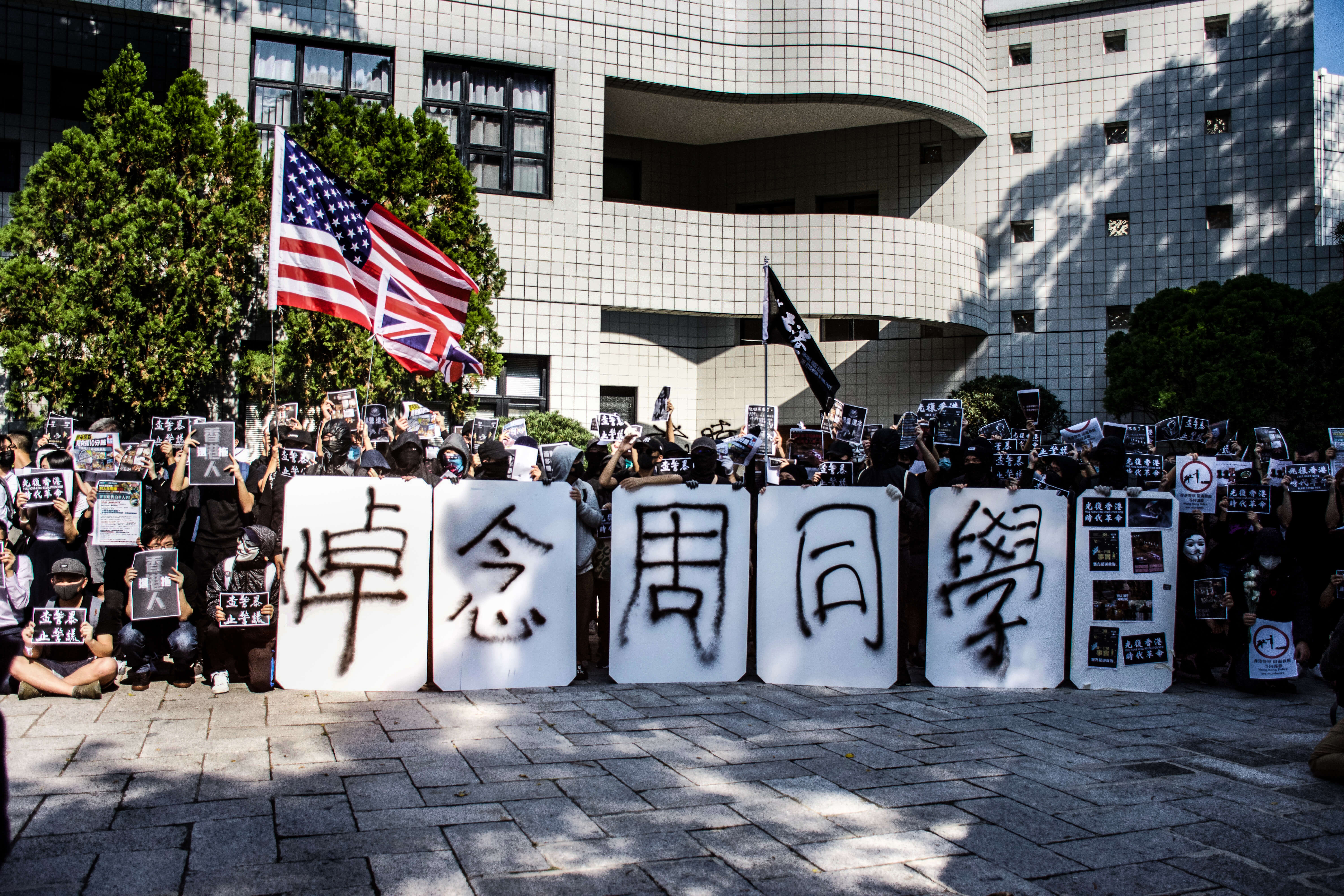 A 22-year-old student from the Hong Kong University of Science and Technology has died this morning. The student, Chow Tsz-lok, who fell from a high place five days ago in Tseung Kwan O and had multiple surgeries was eventually declared dead this morning.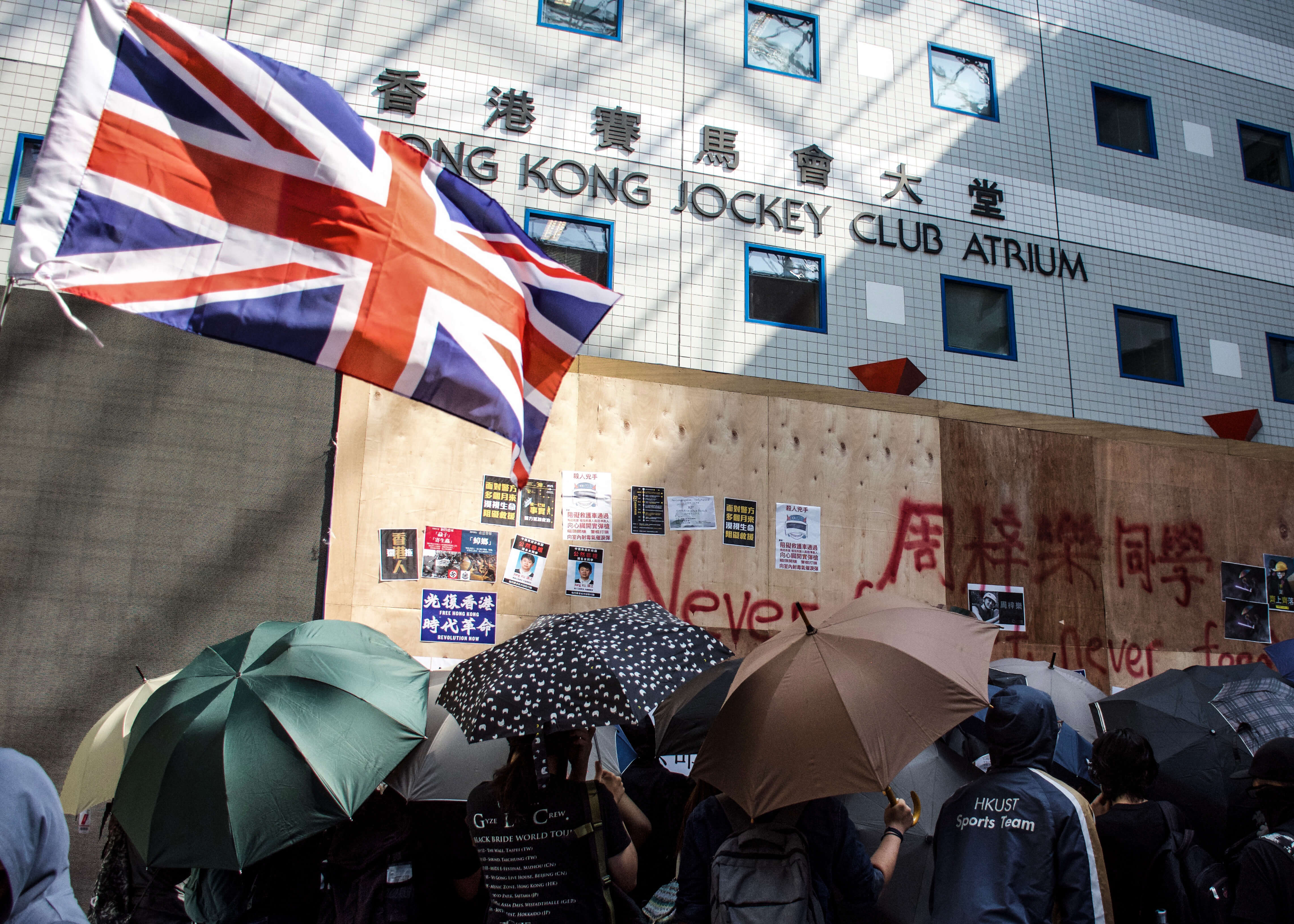 This is widely perceived as the first death in direct relation to the anti-government protests in Hong Kong, which has entered its fifth month with no sign of stopping. HKUST students marched from the campus piazza to the the school president's residence after a memorial session at 1 PM. "Demand for Wei Shyy to condemn police violence," the students chanted as they marched. Mr. Shyy's front porch was then vandalised and filled with protest posters, while a few other restaurants on campus that have relations with the pro-Beijing company Maxim's have also been targeted and graffitied with slogans.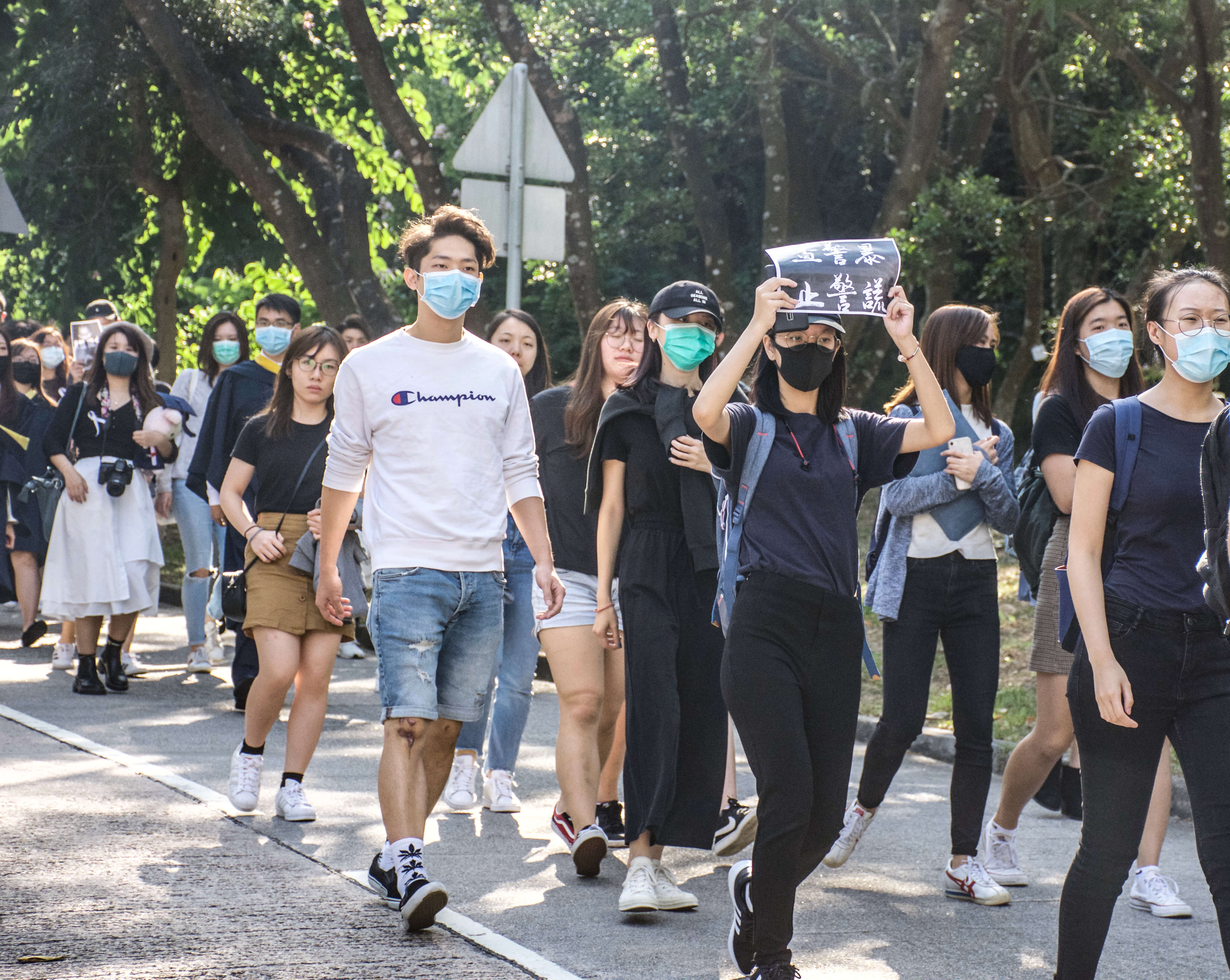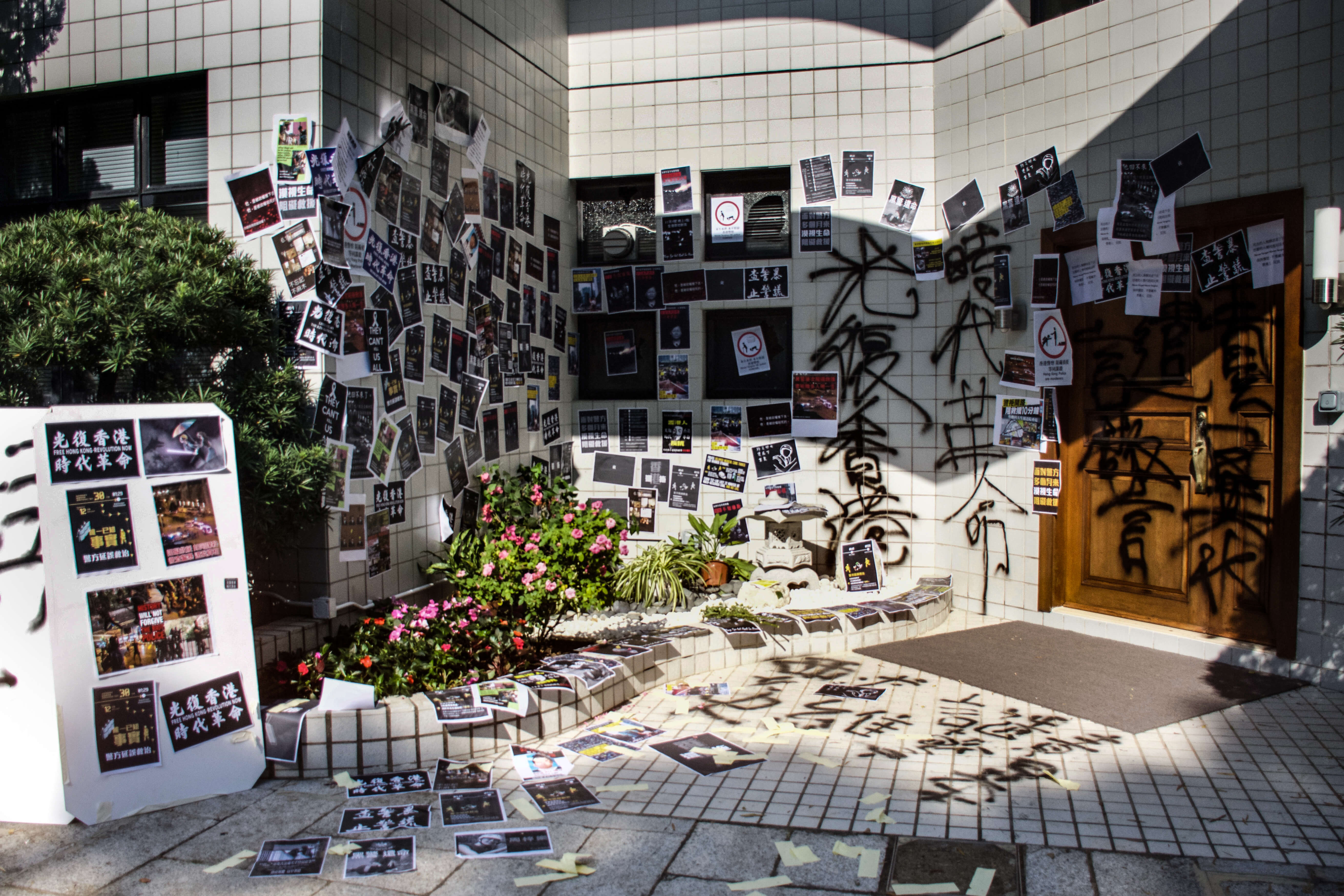 At 6 PM in the evening, another memorial section with a higher turnout was held at the atrium of HKUST. Reverend Chu Yiu-ming sang "Amazing Grace" with a mini choir and prayed for the deceased student who has been Christian since a young age.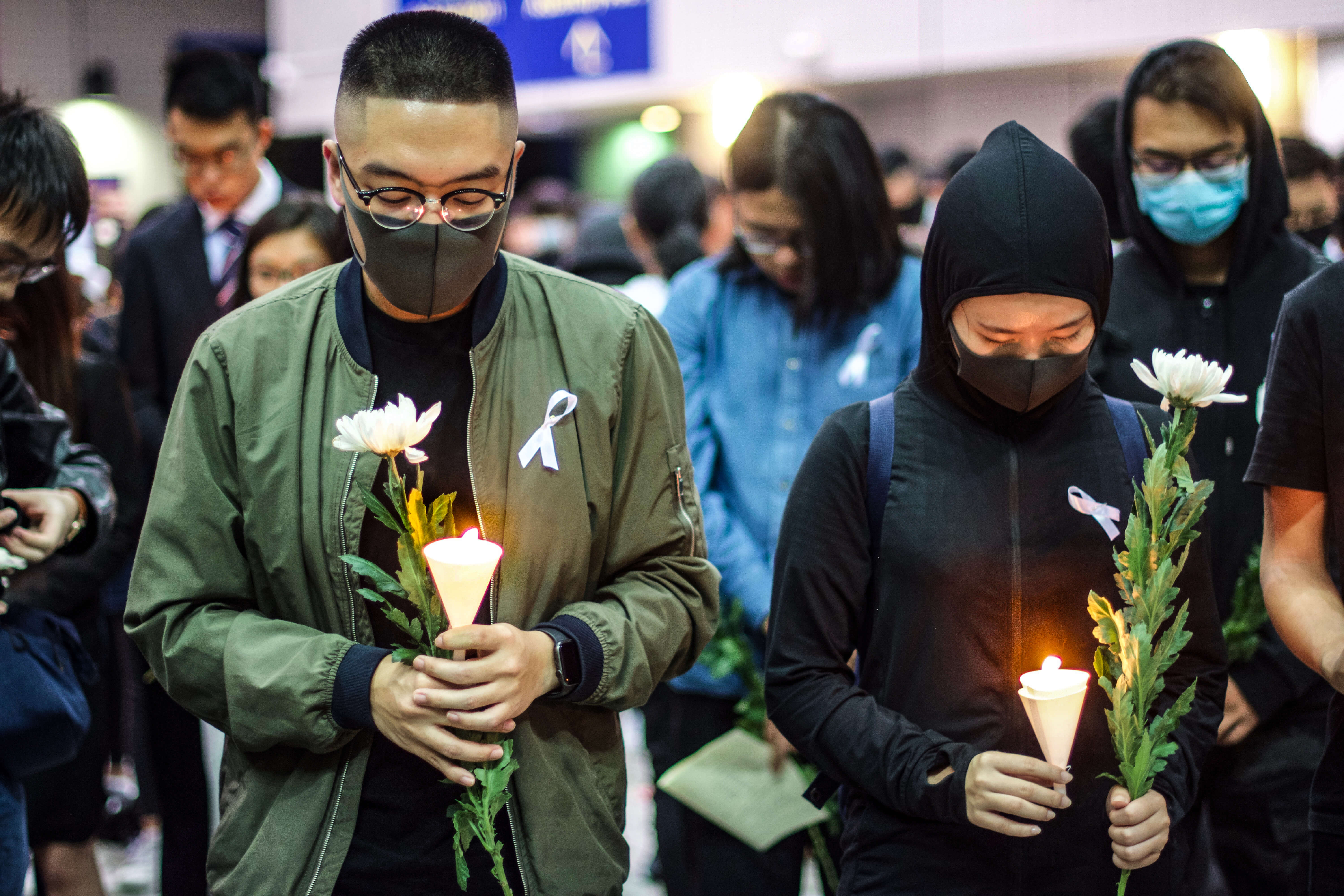 "Although he is gone, his faith and courage will live on and shine a light into everyone's heart," said Reverend Chu in a moving speech as many amongst the crowd shed tears.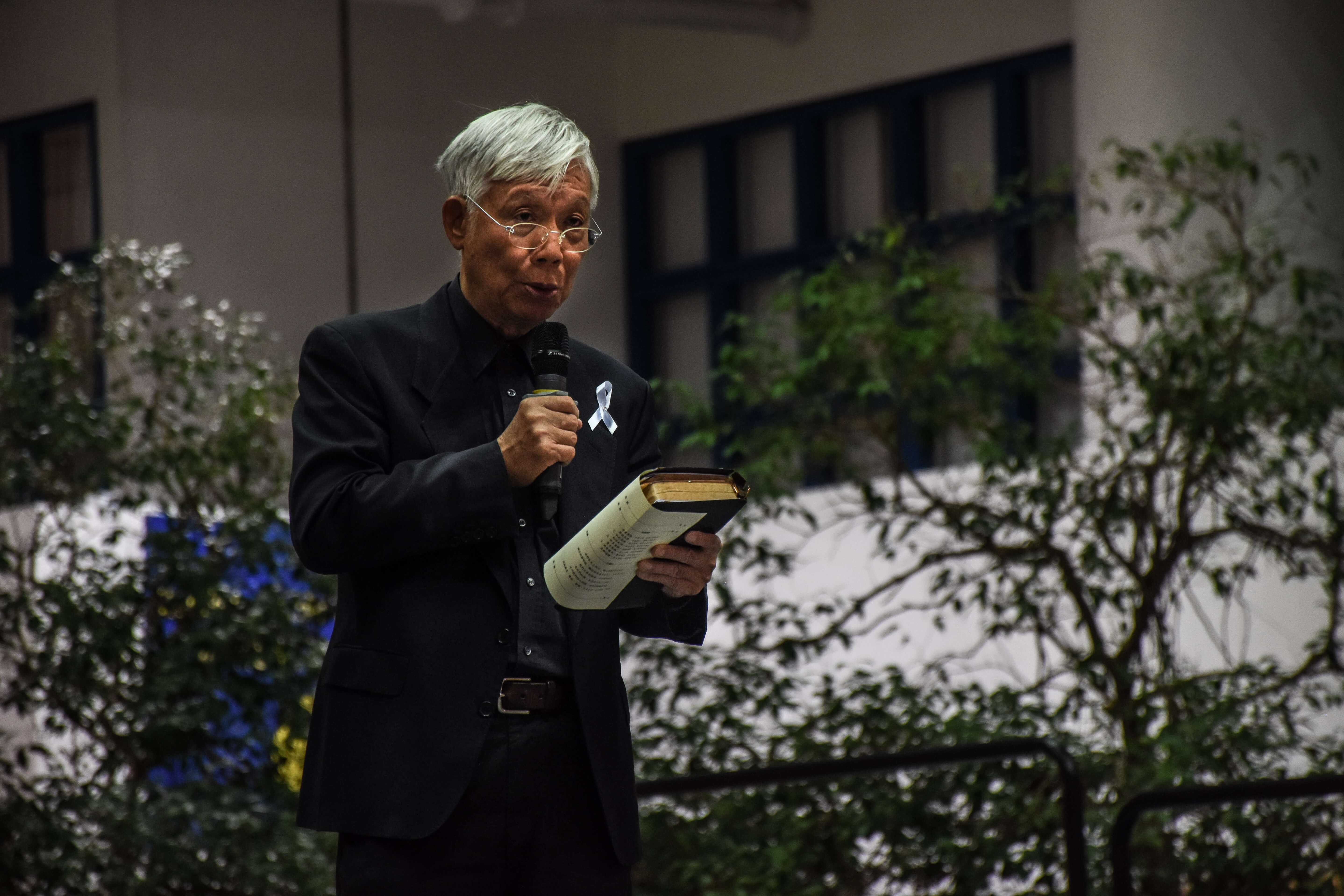 The night of mourning concluded peacefully as students sang along to a quiet piano version of "Glory to Hong Kong" and laid down piles of white flowers under candlelight. However, the death of Chow is seen by many as a sign that the conflicts will continue to escalate.