"We are doctors and we are mothers.": The first medical team from Yunnan in support of Wuhan departed on January 27
By: Leone Xue

Edited by: GOH Kylan

2020-02-19
Accompanied by her husband, Wang Qiuwen arrived at the Third People's Hospital of Yunnan Province. She joked around her husband and friends as usual, took a photo with 24 other allies, then left by taking the bus heading towards the airport. 
To fight the expanding coronavirus outbreak, the Chinese authorities have sent medical teams from less-infected parts of the country to support hospitals in Hubei Province. Yunnan sent its first medical team with 25 health workers from the Third People's Hospital of Yunnan Province to Hubei on Jan 27.
Wang Qiuwen is one of the nurses of the Yunnan medical team. "Once we decided to be here, we have prepared ourselves for the potential infection. The only thing I can do for my family is taking good care of myself.", said Ms Wang.
She signed up for the team voluntarily, leaving her 6-year-old son, who is with mental retardation and asthma, to her husband. "My son's life was changed by the persistent bronchial infection after having pneumonia when he was small." said Ms Wang, "It (signing up to Hubei) feels more like my mission as a nurse."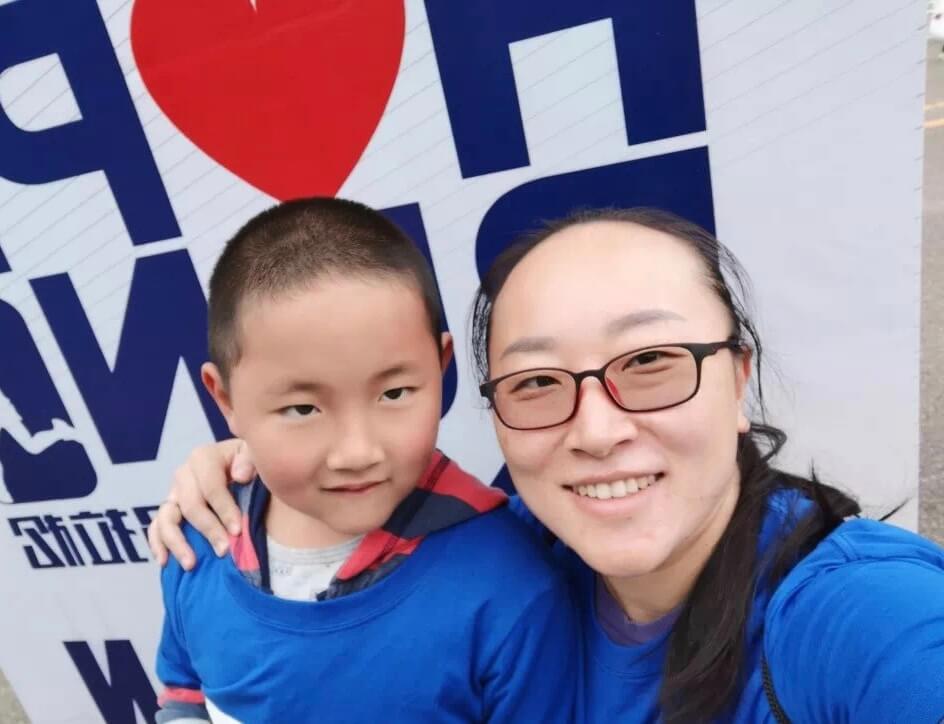 Ms Wang said interprovincial support minimizes cross-infection between health workers and the public. "We don't get in touch with anyone outside of the hospital so that we won't have such worries of cross-infection like local doctors, who would contact their family members."
Bearing the burden of taking care of their child, her husband Wan Hong, a doctor, still strains to handle the enormous workload of coronavirus control in Yunnan. 
"I supported her because I understand how hard the choice is for a health worker while facing such an epidemic." said Mr. Wan, "I have to stay optimistic being the one stayed at home. The family is on me now." 
Doctors, defined as "Non-emergency Asylum Seekers", means that they cannot seek asylum while facing disasters and wars for these mothers. 
Fang Yuanjiao, the leader of the orthopedic nursing team, has a 5-year-old daughter. She never thought of her life being so unpredictable. "I thought SARS would be the last one." said Ms Fang.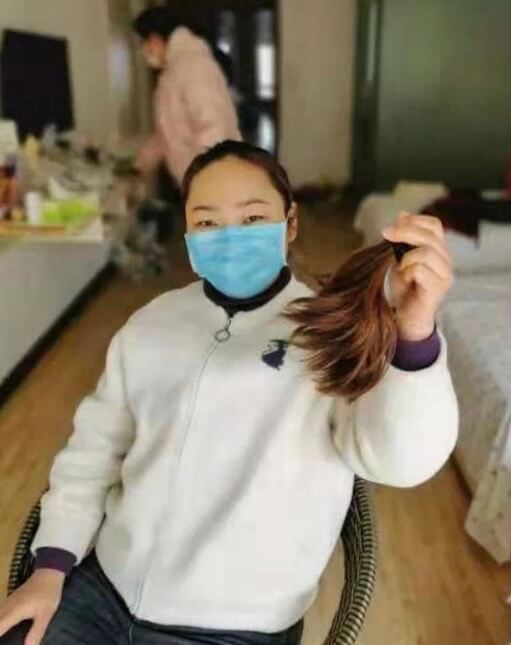 Ms Fang made a difficult decision the day before their departure to sacrifice her locks for improving the efficiency of her job in Hubei. "It takes more time to disinfect longer hair." said Ms Fang, "It's impossible to keep all your hair in the protective suit as well if you have too much of them."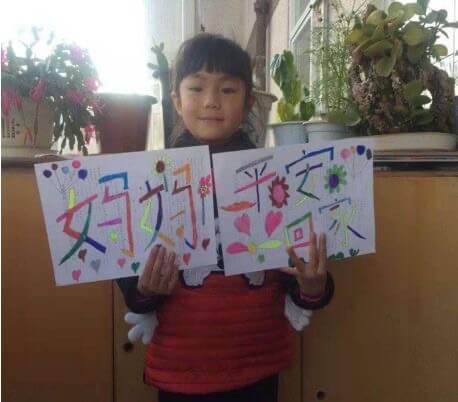 Ms Fang's daughter was sent to her parents as others in the team did. "Safety is the premise." said Ms Fang, "She is waiting for me."
Yang Hongshuang missed her daughter's birthday for the first time in 15 years. She wrote a message to her daughter on her birthday: "I am sorry for being absent from this important day. I just want you to know, sometimes you need to take some responsibility as a human being."