Policy Address 20/21: Carrie Lam introduces a scheme to fight youth unemployment but students are hesitant amidst Hong Kong-Mainland political unrest. 
By: LAMA Sumnima Rani、AMALVY Esten Carr Claude Ole Eriksen

Edited by: Cherry Lee

2020-11-25
In Chief Executive Carrie Lam Cheng Yuet-ngor's fourth policy address today, she addressed Hong Kong's growing unemployment rate and introduced a new scheme that will open up to 2,000 places, of which some are innovation and technology positions, in the Great Bay Area for postgraduate students. 
The Greater Bay Area consists of 9 cities in China, as well as Hong Kong and Macau to create a megalopolis. With aims to increase cooperation between Guangdong, Hong Kong, and Macau and promote economic development.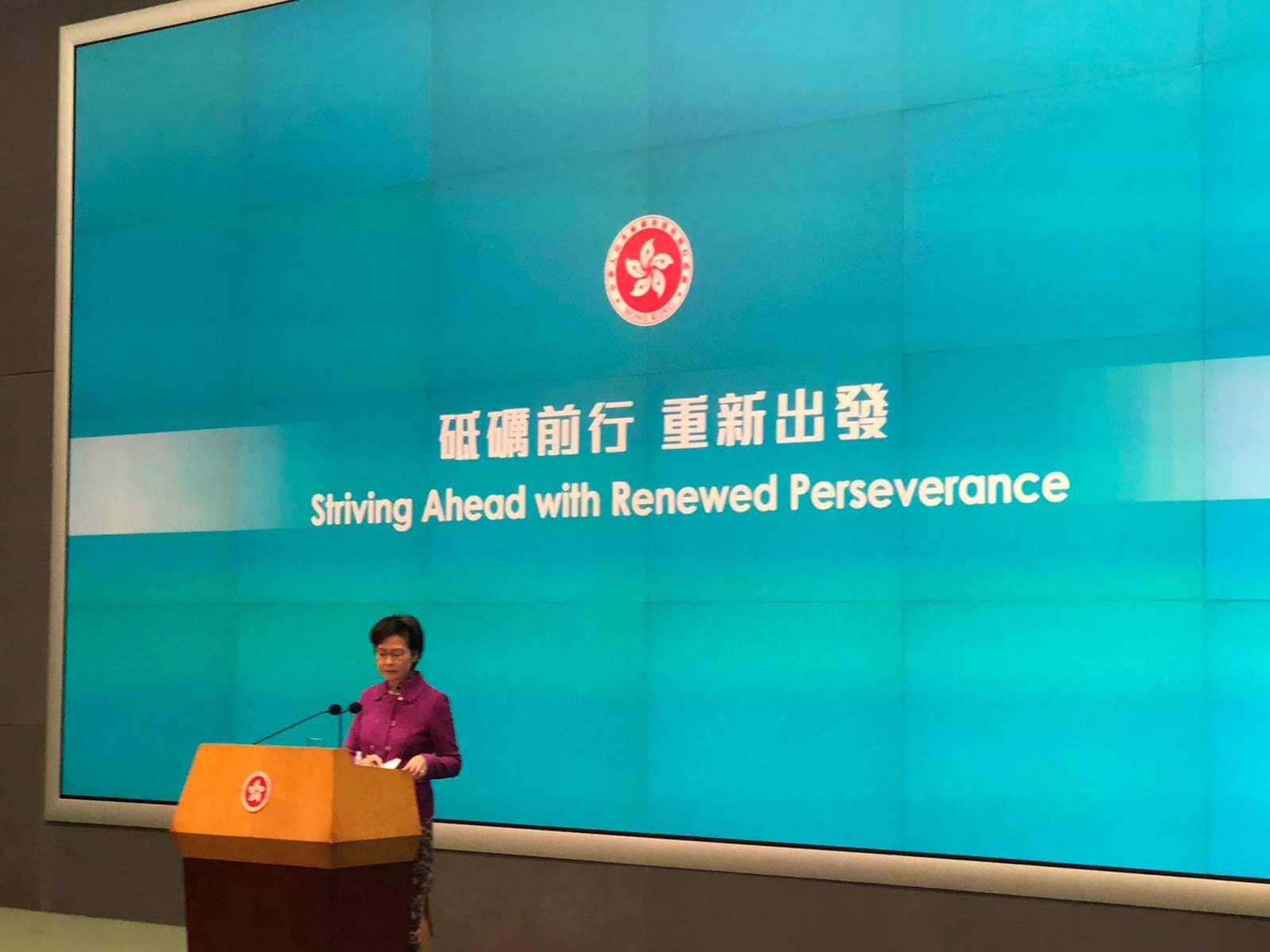 The city's unemployment rate hit 6.4% this year, the highest it has been in 16 years according to government statistics. Especially among the youth, according to trending economics, as of September 2020, youth unemployment has skyrocketed to a staggering 12.10%. 
In order to combat this worrying trend, the Hong Kong Government will introduce as part of the Greater Bay Area expansion process a new scheme officially called "The Greater Bay Area Youth Development Scheme". In hopes that Hong Kong graduates will apply and receive career opportunities in the Great Bay Area.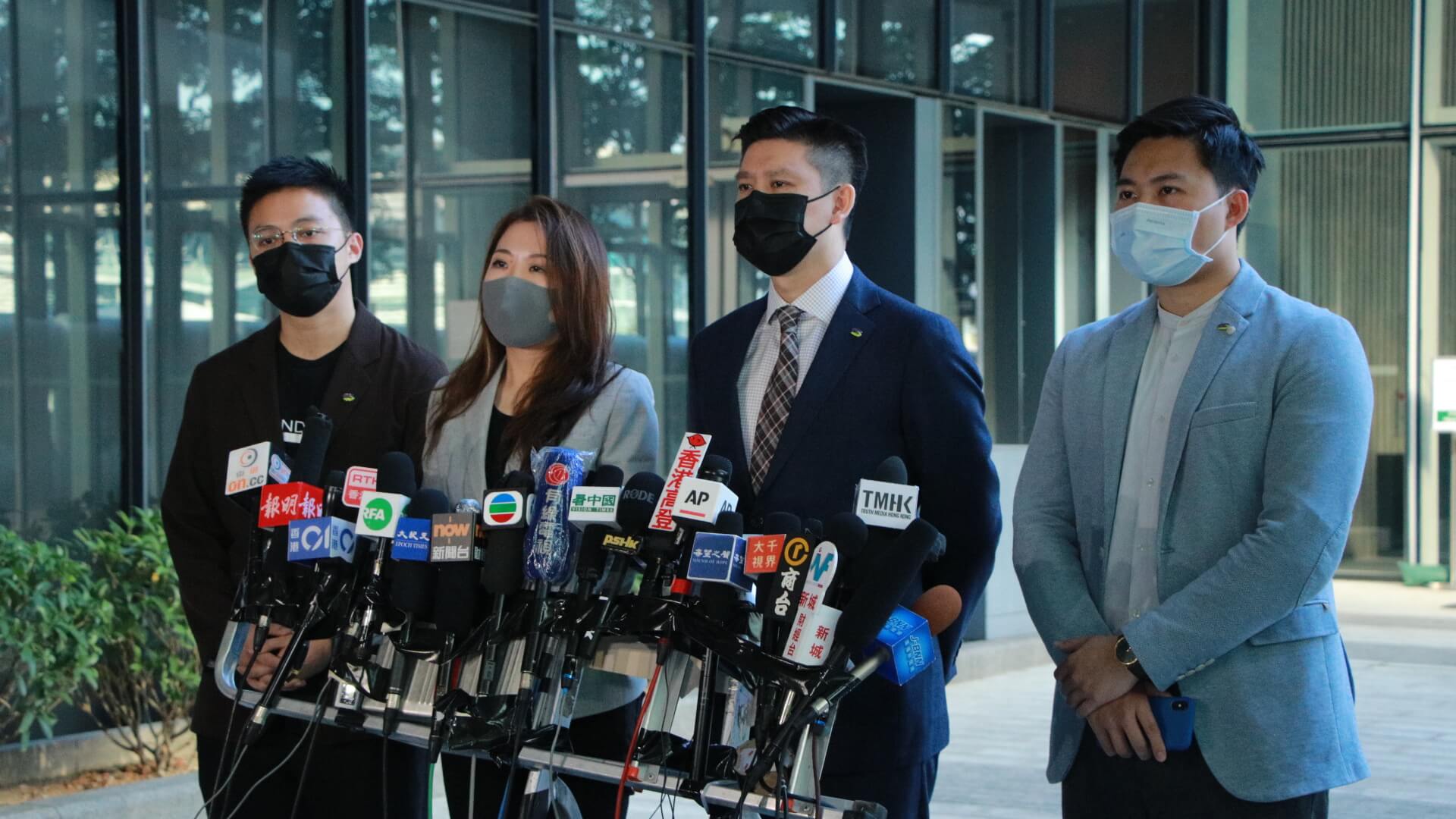 "Personally, I won't work or get a job in the Mainland," said Tommy Mo, a student at Hong Kong Baptist University. He expresses his concerns about the National Security Law and the repercussions that he might face for being vocal with his political views on the CCP on social media platforms. 
Mr Mo isn't the only one to hold such opinions, 70% of Hong Kong's youth said that they would prefer to keep their distance from mainland China and 60% were not a fan of the Greater Bay Area and that it would bring "more harm than good", according to media reports on a survey conducted by Hong Kong Guangdong Youth Association in January. 
Alice Lam Hoi-Yan, another student at HKBU expressed similar concerns but thought the scheme would be effective in reducing unemployment rates among Hong Kong youth. "I think there may be more industries that graduate students could seek employment in the Great Bay Area," said Ms Lam, as Hong Kong's labour force is highly competitive. 
Whilst views vary, the majority opinion of Hong Kong youth on this scheme remains predominantly negative, because of this, the scheme's effectiveness in reducing the unemployment rate seems bleak.