Policy Address 20/21: Lantau island reclamation: Hong Kong hiker fears "backyard garden" be gone forever
By: Sara Cheng、WANG Yichun

Edited by: Cassie Zhang

2020-11-25
Johnny Wong remembers every detail of the day trip with his family 30 years ago to Tung Chung - the farmlands and ditches, the taste of the chips he got from the tuck shop and shared with his sisters and the Chinese restaurant where they ordered a corn and fish maw soup and steamed fish. 
The 41-year old cultivated a passion for hiking when he was young and has been an eco guide since 2004 and a geopark guide since 2010. Four years ago, he published a book on mountains and trails.
"Every time you hike, you feel like you're at home. You can unburden your emotions and feel relieved and absorb positivity," he said, adding that nature has comforted him when he was laid off or had troubles in his career.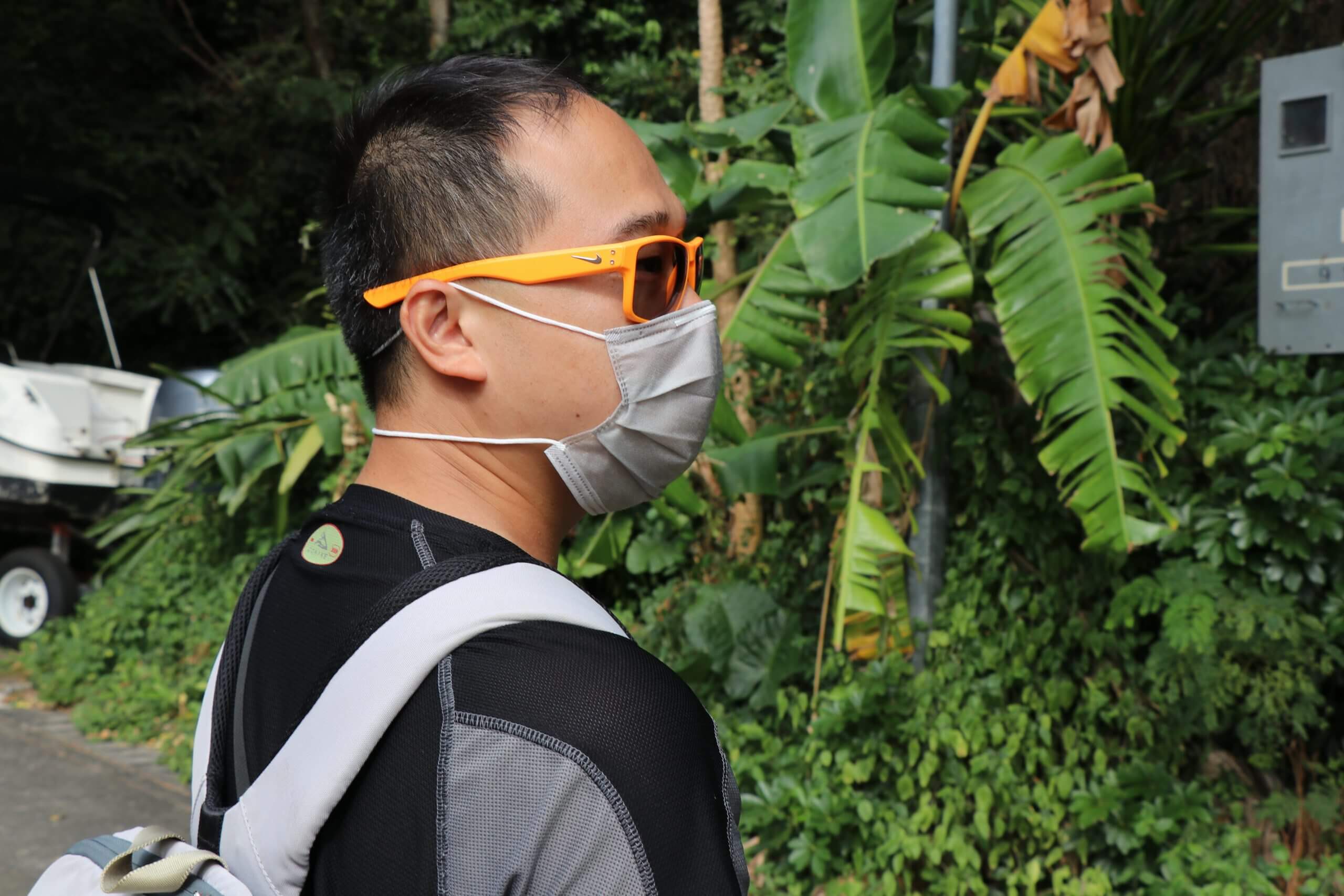 But now Tung Chung is a sprawling complex of housing and airport infrastructure.
A similar story might repeat for Mr Wong's 4-year old daughter, he said, who had a glance of the unbounded ocean and sky of Peng Chau when her parents took her on a trip there. But the view she will see in 15 years will be different if the government carries on with its ambitious development plan called Lantau Tomorrow Vision.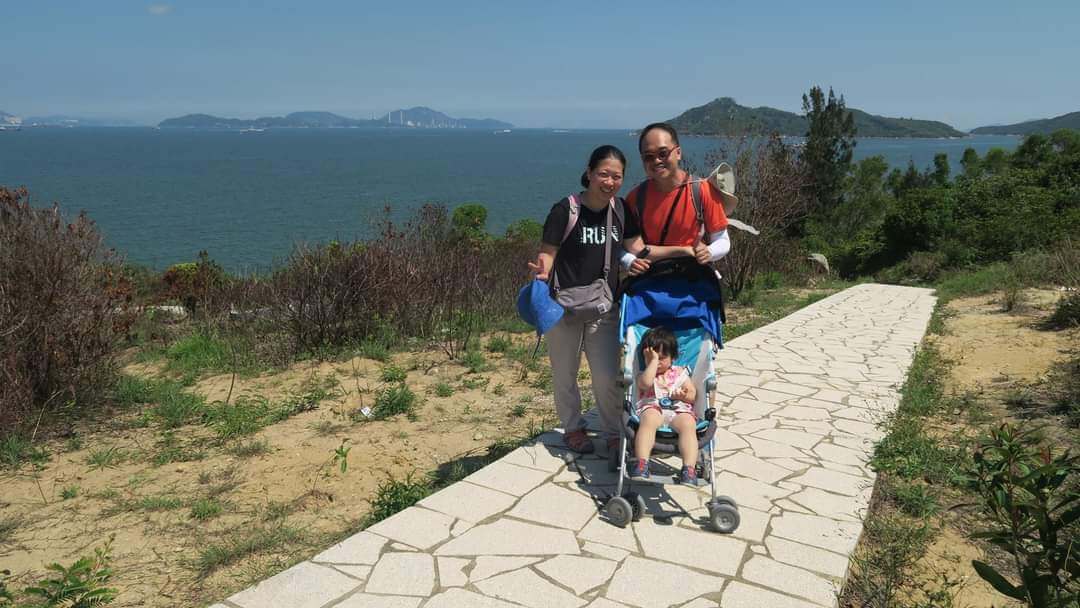 The plan will build housing on 1,000 hectares of reclaimed land, equivalent to one-third the size of Kowloon, around the tiny, undeveloped island of Peng Chau, just off the coast of Lantau Island.
The proposal is estimated to cost HK$624 billion and will take at least 15 years. The first phrase can provide up to 260,000 flats in a bid to seek new land supply to combat long-lasting housing problems. The project also aims to build the "third Core Business District."  
"There will be buildings," Mr Wong said, pointing at the water encircled by the islands as he named them one by one. 
Alongside the seashore of Peng Chau, which has around 7,000 residents, locals sat on the benches under trees, facing the scenery and immersed in sounds of waves and birds chirping. 
"Sea and islands complete the scenery. If islands lose the sea, they are just mountains," Mr Wong added.
Local, family-run businesses, such as traditional cold drinking houses founded in the 1950s around the Canton area called Bing suttas, as well as bakeries that sell Hakka tea buns, dot the island. An elderly woman told Mr Wong to sip water from the village's well when he was on a hike with his friends, he said. She told them it was the way islanders used to live. 
Mr Wong finds Peng Chau a haven of peace and tranquillity. "Let me sing you a song. Before the song starts: the monologue goes like 'sometimes I think city lives are too busy, why don't I take a walk in the countryside myself,' " he sang a song by Albert Au, a 1980s Hong Kong folk singer, with joy.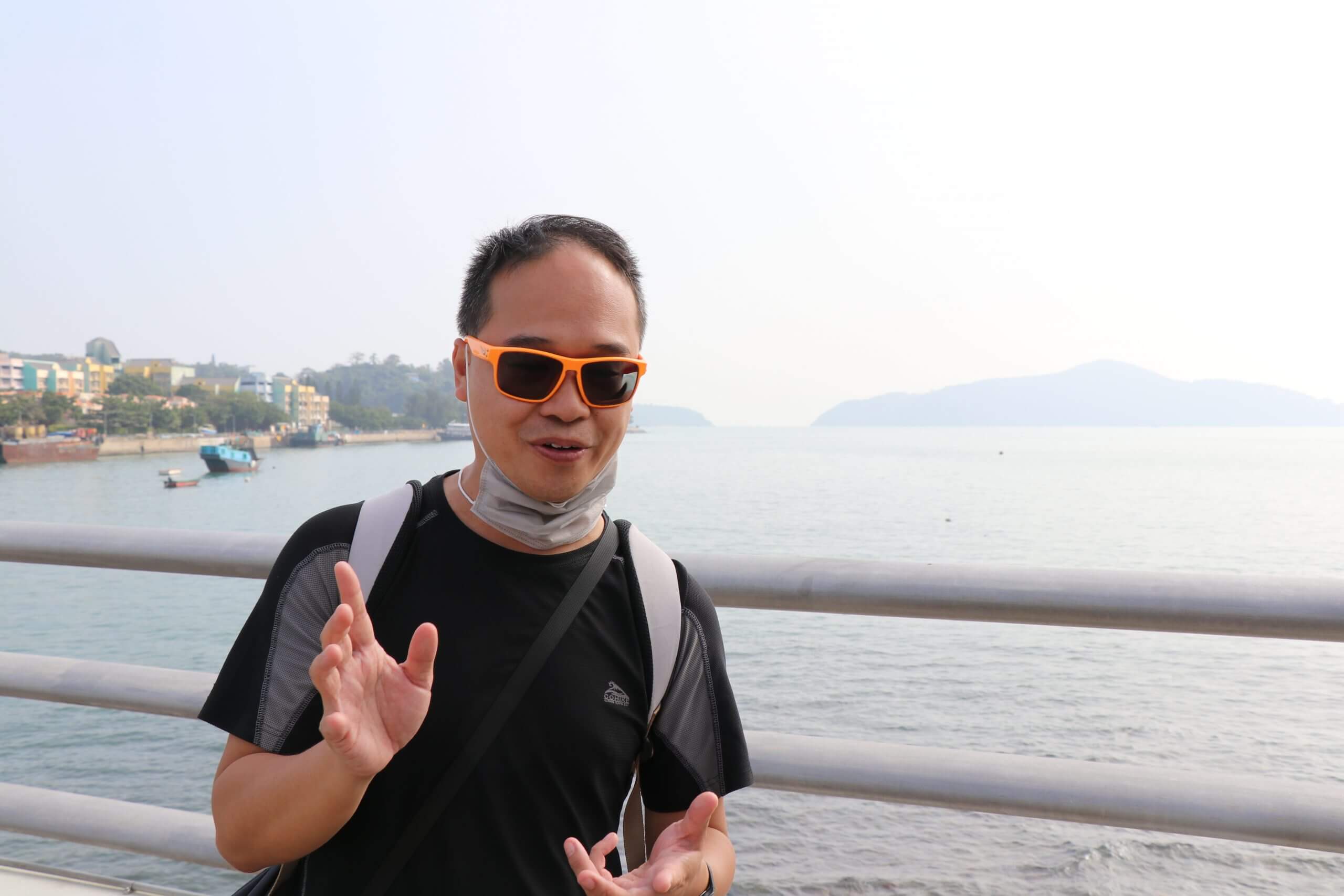 But Mr Wong said the Lantau Tomorrow Vision might lead to heavy construction nearby and bring in visitors as transportation networks improve, which might break the calmness of Peng Chau. 
"Now people don't have a choice - dump trucks and bulldozers are coming in," he said, "The land for leisure is gradually shrinking." 
Lantau Tomorrow Vision has not obtained funding approval in the legislative council, and the public works subcommittee is studying it.
"The current-term government will not give up on the Lantau Tomorrow Vision and will strive for the early commencement of the relevant studies," Mrs Lam said in her 2020 Policy Address, defending the project will bring "enormous economic benefits" to society. 
Environmental groups, such as the Hong Kong Dolphin Conservation Society, backfired the project, saying that the reclamation will devastate coastal and benthic ecology and reduce the amount of fish for Chinese white dolphins to feed on.  
The project would also limit the major living spaces of finless porpoises in the southern water area and put them in great danger. 
Mr Wong said the project will be likely to be put in place because "there is nothing he can do to stop it."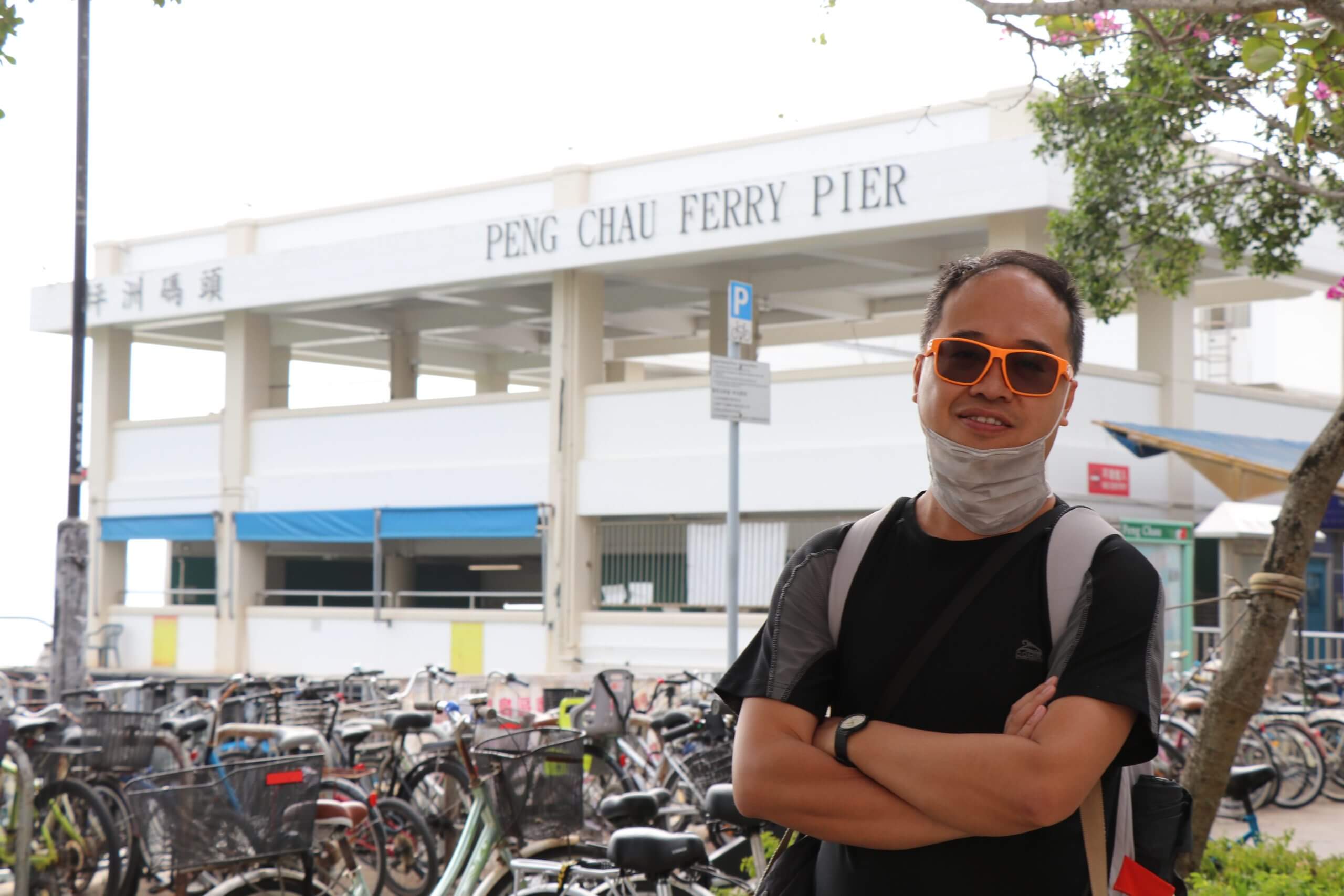 For hikers, Mr Wong said that they foresee that the infrastructure might be destructive to natural habitats, so they will "arrange an early tour" so that they can grasp the last memories of the views. Mr Wong and his wife took her daughter to Peng Chau. 
"After 20 years, I might come back with my daughter and tell her: you were two years old and your dad came here when he was in a hiking team, we climbed the finger hill. It was all great. It was all sea. It was getting hot so I soaked his feet into cold water right there. We hugged you and took pictures as a family," Mr Wong said.
"It was all before the land reclamation."