Privacy concerns arose among Hong Kong citizens as the government recently launched the "Leave Home Safe" mobile app for coronavirus contact tracing.
The app allows citizens to record their whereabouts and the duration of staying by scanning QR codes at places they visit. Although the government said that the data would not be saved in its system and all records would be automatically deleted after 31 days, some people are concerned about the security of their private data.
"I think they would save a backup behind the doors no matter what, which makes me less willing to go out as they would know where I went and who I met," said Elyse Cheng Nga-si, a university student.
Jason Chan Ka-yau, an Eastern District Council member, said that the public nowadays are aware of privacy issues when the government implements policies that would potentially collect individuals' personal information.
"Take the multi-functional smart lampposts as an example. Although the government claimed that the lampposts are used for collecting data such as traffic flow and air quality, there were still people asking me if they are used as surveillance cameras instead," Mr Chan said.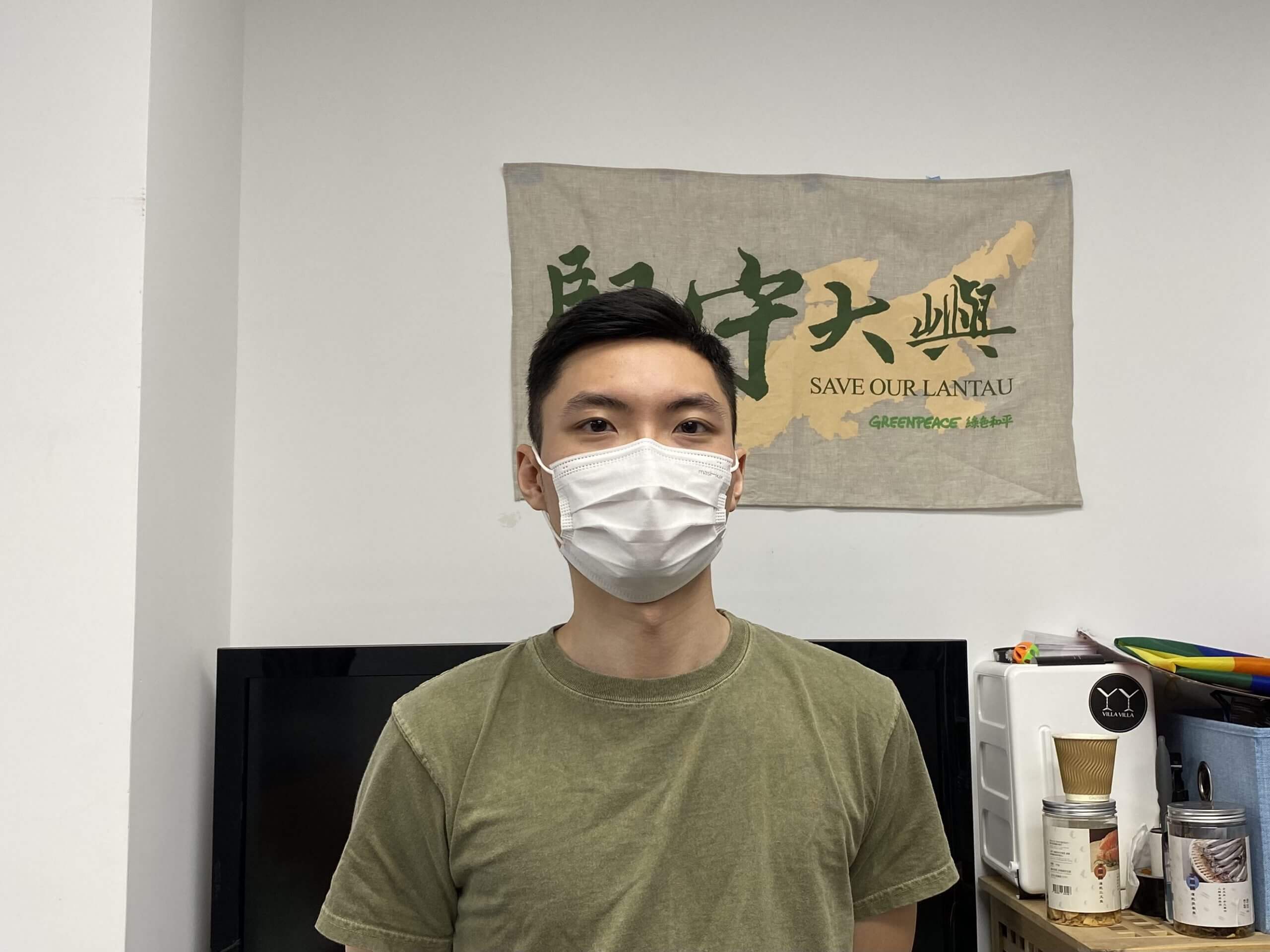 Ng Hing Yu, 43, a shop assistant at a boutique, agreed that using the app involves the data security risks, but he said it is inevitable.
"When you gain some, you would eventually lose some.  If you want to protect your health, you need to sacrifice part of your privacy," said Mr Ng.
Although Mr Ng has downloaded the "Leave Home Safe" mobile app, he criticised that it  could only control the pandemic temporarily, "I am not saying that the app is not good, but the most effective way to put the situation under control is to implement mandatory testing for all citizens."
Instead of relying on the mobile app to keep the pandemic in control, Ms Cheng said that Hong Kong people should stay self-disciplined, "The app doesn't help to fully control COVID-19.  We could only keep the pandemic in control by following social distancing measures strictly and always wear masks."
Alfred Sit Wing-hang, Secretary for Innovation and Technology, told the public that there were already over 10,000 participants in the scheme during his visit to shops in Kowloon City two days after launching the mobile app.  QR codes are available in private and public premises such as markets and public libraries.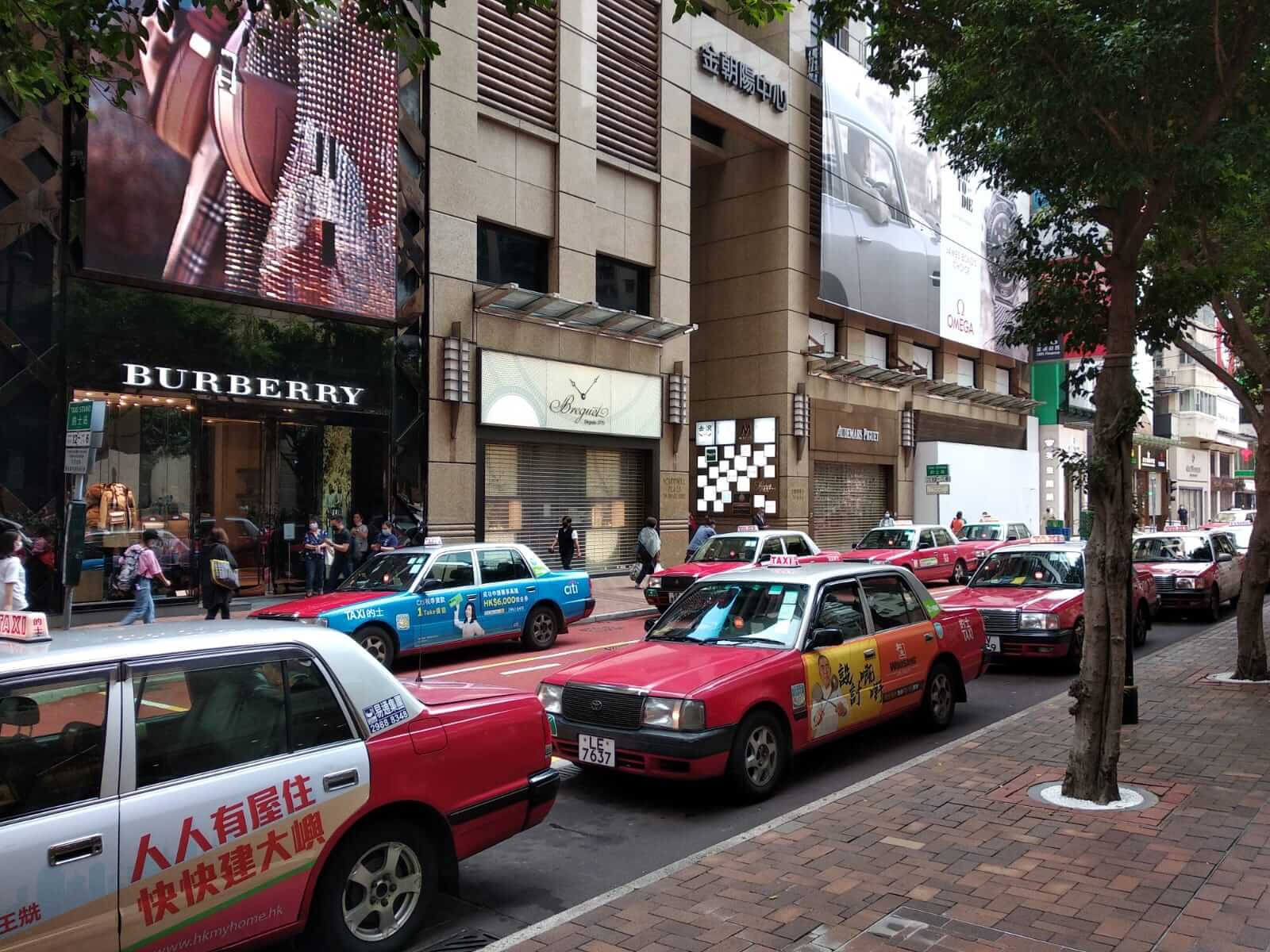 The mobile app could also be used in 18,000 taxis.  David Hui Shu-cheong, professor of respiratory medicine at the Chinese University of Hong Kong, said that taxi drivers are considered as high-risk groups because it is possible that the drivers could catch COVID-19 and spread it to other passengers.
Users have to scan the QR codes with the mobile app when they enter the venue and click the quit button when they leave. If an app user is diagnosed with COVID-19, other users that have been to the same places that match the duration of stay of the patient would be notified.