COVID-19: Hong Kong might see more mass testing
By: Simran Vaswani、Jasmine Tse、Janice Lo

Edited by: Cara Li

2020-11-25
Hong Kong might see wide-spread COVID-19 community testing again, Chief Executive Carrie Lam Cheng Yuet-ngor said in the policy address on Wednesday, as the city sees the highest number of infections since this summer, sparking a fourth wave. 
Testing would be voluntary, she said, and targeting high-risk groups and asymptotic carriers.
"It is essential for us to take all necessary measures to strengthen epidemic control by guarding against the importation of cases and the resurgence of domestic infections," said Mrs. Lam. 
The first large-scale universal community testing was conducted in September with 1.78 million people tested, around 20% of the city's total population. The mass testing found 42 COVID-19 infections.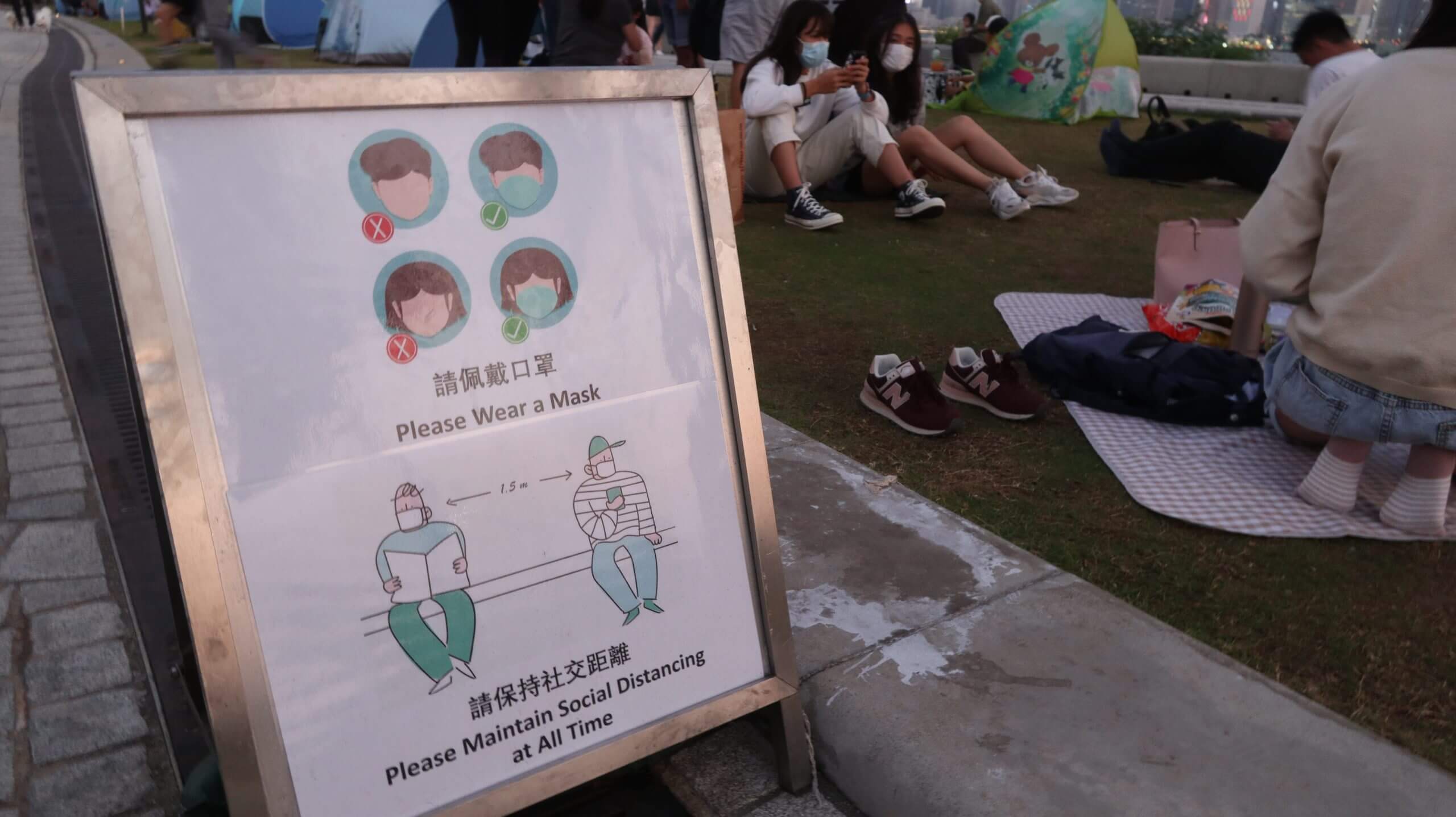 Vinci Chan Hei-man, a registered nurse, agreed with the government's decision.
"If implemented, such a step needs to properly target high-risk groups," said Ms. Chan. 
"[Testing] has to be accompanied by stringent contact tracing and a population that understands the importance of strict adherence to social distancing rules," she added.
A cluster was linked to elderly care homes in July, which caused a surge in the coronavirus death toll in the city, which is now 108.
Hon Pierre Chan, legislative council member from the medical sector, said in a press conference that testing for high-risk groups is a "pragmatic and ideal" measure. "Even for the seasonal influenza, not all citizens are willing to get vaccinated. It is important not to force citizens to do testing," said Dr. Chan.
Dr. Chan said Hong Kongers are hoping for stricter border control. He urged the government to block loopholes in border control policies. 
Travellers from high-risk places such as the US, UK and India, need to provide proof of a negative virus test before boarding planes and a hotel confirmation for their 14-day quarantine. 
A quarantine-free travel bubble between Hong Kong and Singapore was to launch on Sunday after weeks of planning, but was delayed by two weeks due to the growing number of local cases.