COVID-19: China to reserve vaccines for Hongkongers, Carrie Lam says
By: Simran Vaswani、Jasmine Tse、Janice Lo

Edited by: Cara Li

2020-11-25
China will reserve a portion of its vaccines specifically for Hong Kongers, Chief Executive Carrie Lam Cheng Yuet-ngor said in the policy address on Wednesday.
"We have enough money to procure vaccines to safeguard the health of Hong Kong people," said Mrs Lam.

Benjamin Cowling, division head of Epidemiology and Biostatistics at the University of Hong Kong, said he was pleased to hear about vaccinations coming in from the mainland and hoped the city would be vaccinated by the end of next year.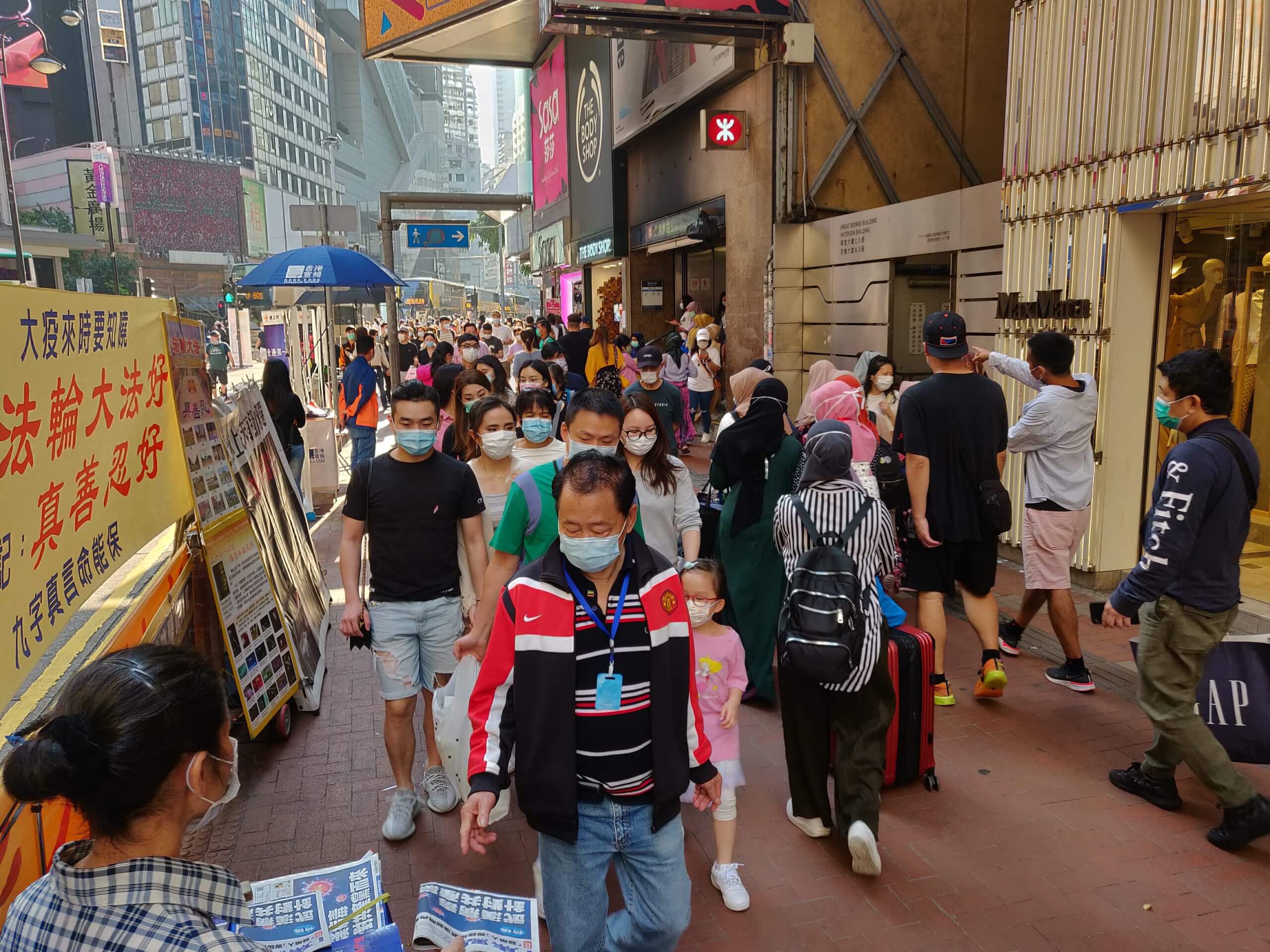 However, the government needs a more comprehensive vaccination plan soon. "It is not only about the vision but the details: how we will get millions of doses, who will get vaccinated first," said Prof. Cowling. 
He said countries like the UK and US are expected to roll out vaccinations as soon as the next three to four weeks. 
Hong Kong joined COVAX, a global vaccine initiative, along with 184 countries. The COVID-19 global vaccine alliance aims to work directly with vaccine manufacturers to provide low and middle-income countries with equitable global access to vaccines. 
China is also part of the coalition and aims to provide the COVAX network with a domestically-made vaccine. With two pharmaceutical companies in the mainland undergoing clinical trials, China aims to procure a vaccine for the market by the end of this year.
A one-off $5000 subsidy was announced on Monday to those who test positive for the virus. The fund is for patients that may face financial difficulties when hospitalised.
The government also implemented Cap. 599J — The Prevention & Control of Disease Regulation on Nov. 14, allowing private doctors to do testing with patients with COVID-19 symptoms. Patients have to conduct the virus testing as advised by medical practitioners within 14 days.
More facilities would be available for COVID-19 patients as well, according to the policy address.
The AsiaWorld Expo Community Treatment Facility, with a total capacity of 1,900 beds, will reopen two halls today. Those who preliminarily tested positive and are in a relatively stable condition will be admitted. Three other halls will open if the epidemic worsens.
A temporary hospital on Lantau Island, with more than 800 beds, is also expected to complete construction next January.