Policy Address 20/21: The government is drawing up plans to strengthen national security education in the city
By: Leone Xue

Edited by: Leone Xue

2020-11-25
Young people will be educated in the rule of law, the Chief Executive said in her fourth policy address on Wednesday, as part of a 10-year initiative called "Vision 2030 for Rule of Law."
"Targeted public education activities will be carried out to promote law-abiding awareness, while research and related data compilation will be conducted through collaboration with various stakeholders," she said.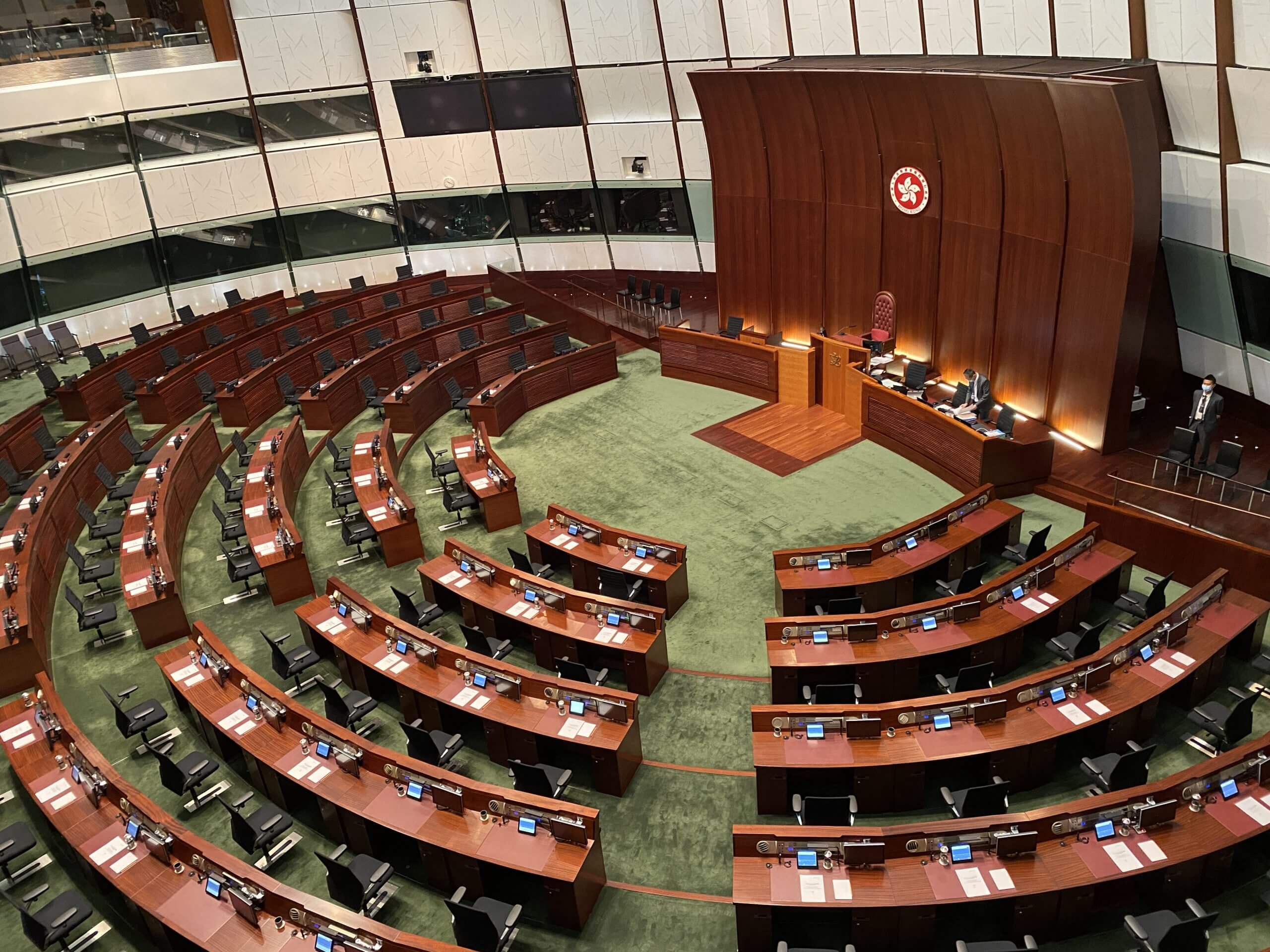 It is important to "enhance moral, civic and national education," including the constitution, the basic law and national security, she said, adding that citizens need a "sense of social responsibility and national identity, as well as an affection for Hong Kong and international perspective." 
Part of the plan includes reforming the controversial Liberal Studies in public secondary schools, though no details on the reform were given, and having stricter regulation on teachers.
A task force of locally and internationally renowned "experts" has been set up to advise the government on the plan, which was announced last year.
The Financial Secretary earmarked about HK$450 million in the budget plan last year for the Department of Justice to implement the project.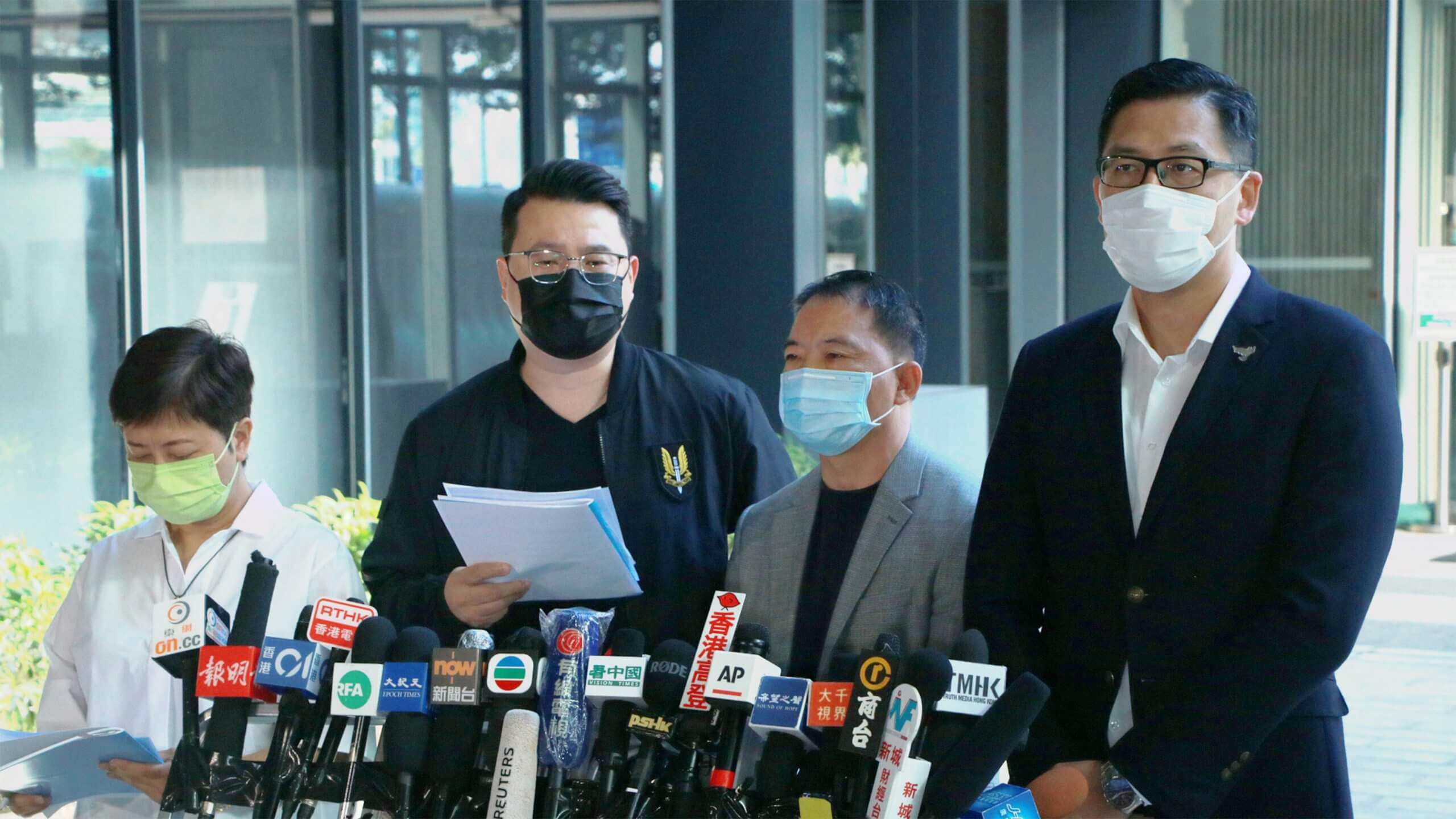 The Democratic Party responded in the afternoon criticising Mrs Lam for overthrowing the liberal studies system, which has been implemented for ten years in Hong Kong, saying that the government will promote "brainwashing national education" in the future.
"The Democratic Party calls on all of our teachers and Hong Kongers to stick with our positions, letting our students be able to access comprehensive knowledge from different aspects, building up their ability of thinking critically and independently," Wong Pik-wan, spokesperson of the Democratic Party said at a press conference. "Anti brainwashing is becoming an important point for us in the coming future."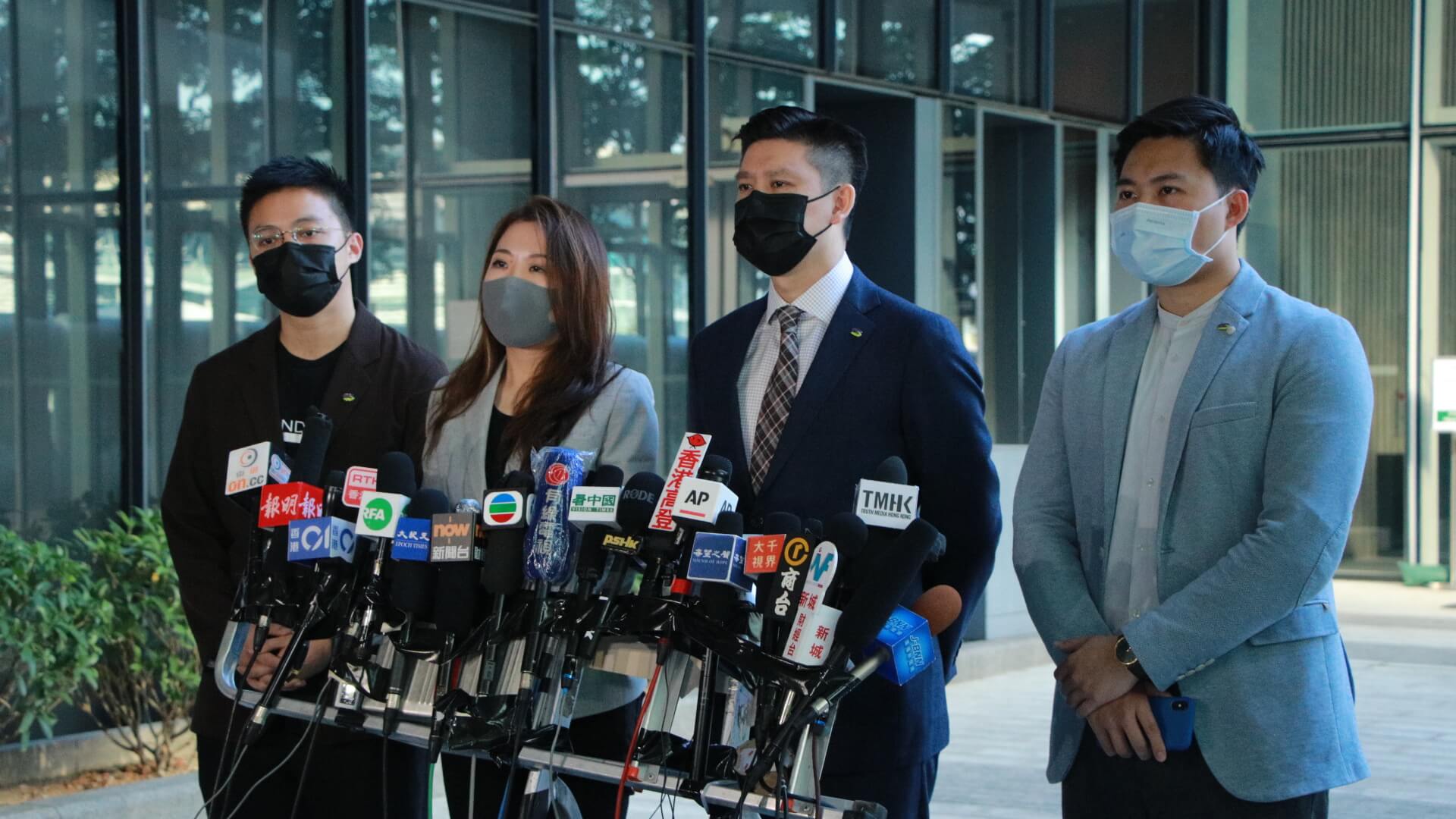 In the past few months, the government has jumped into education to assess the professionalism of teachers, the Civic Party said in their response to the Policy Address. Jessica Leung Ka-sin, spokesperson of the Civic Party, criticised the government for micromanaging the growth and education of youths.
"It is hiding brainwashing education behind liberal studies as well as depriving young people of the ability to think independently," said Ms Leung.