Asian contemporary art gallery holds exhibition "Prism" to celebrate 3-year anniversary and promote Eastern art
By: Gigi Chong

Edited by: Sara Cheng

2021-10-21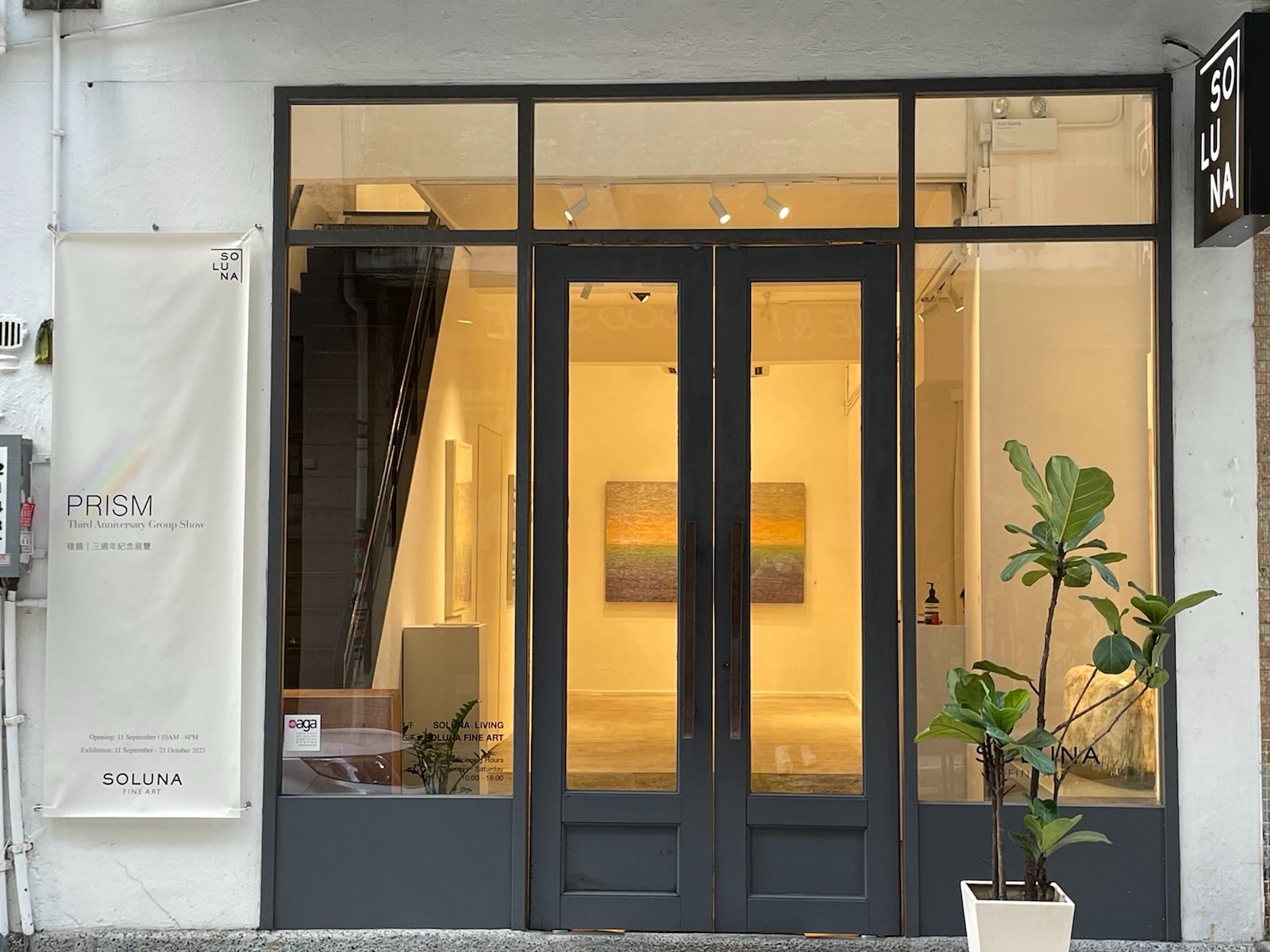 Soluna Fine Arts, an Asian contemporary art gallery with deep roots in South Korea, located in Sheng Wan, hosted a month-long exhibition themed "PRISM" from September to October to celebrate its three-year anniversary.
Prism - an optical term - is a piece of glass or transparent material cut with precise angles to reflect or disperse a beam of light, forming a rainbow. It symbolises ways people used to see things with respective judgements and prejudices, the organiser said, as they filter facts and live under their own spectrum.
The exhibition displayed 36 pieces of artwork produced by sixteen South Korean artists and one Hong Kong artist collaboratively. One of the exhibits was "Buncheong Tiger" - a pair of classical Korean pottery of white slip and transparent glazes covered with dark stones - crafted by artist Huh Sang-wook.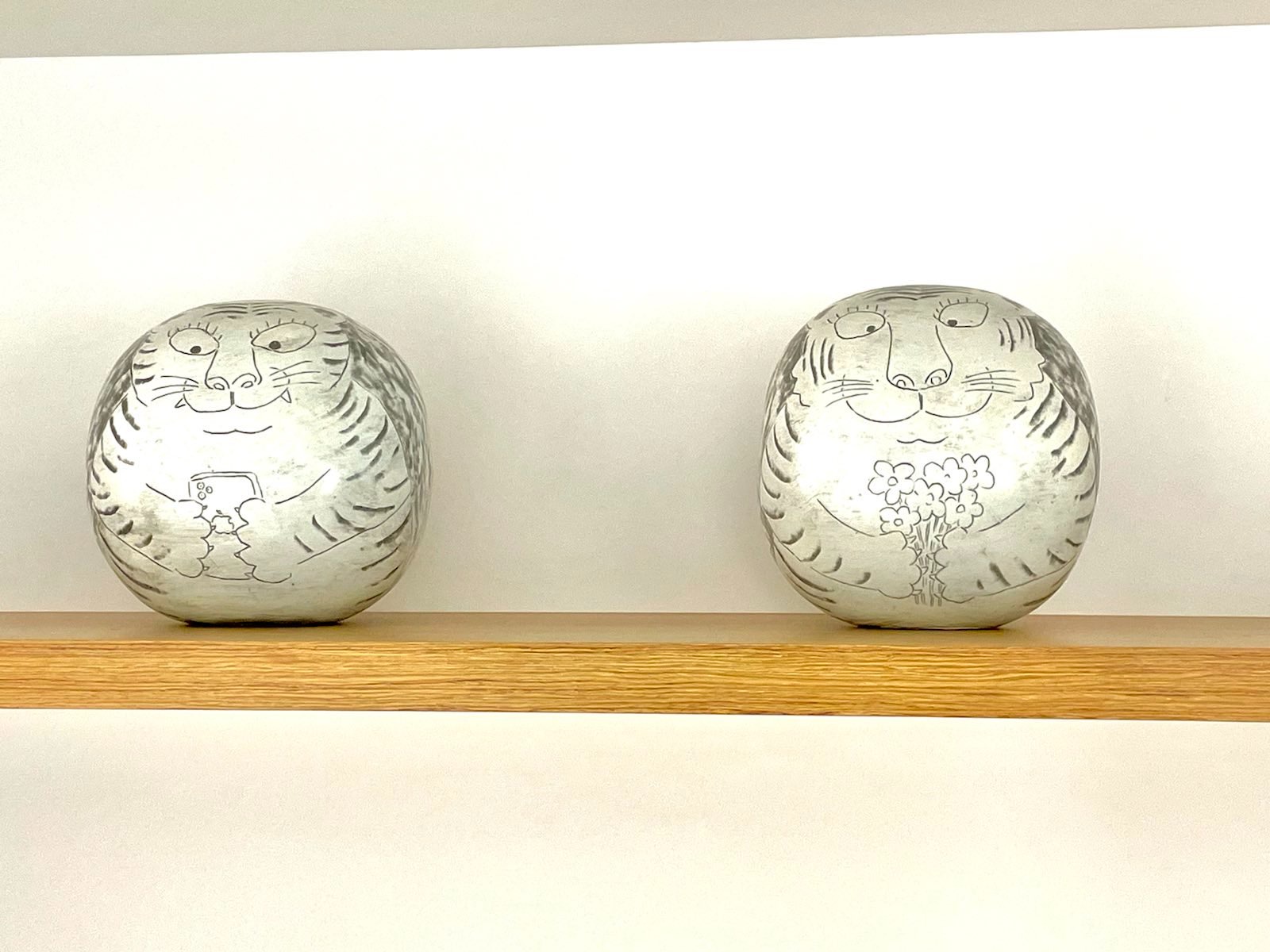 Agnes Wy Ching-yi, the gallery operation manager, said the exhibition aimed to promote Asian contemporary art with its items representing a diversity of cultures and styles across countries.
"Many people have known us as an art organisation with a lot of Korean artists, but we are starting to represent and excavate Hong Kong artists as well," she said.
"PRISM" was a milestone to the gallery as for the first time it launched an exhibition on its anniversary, she said, and it gave artists a platform to reflect on their work over the years.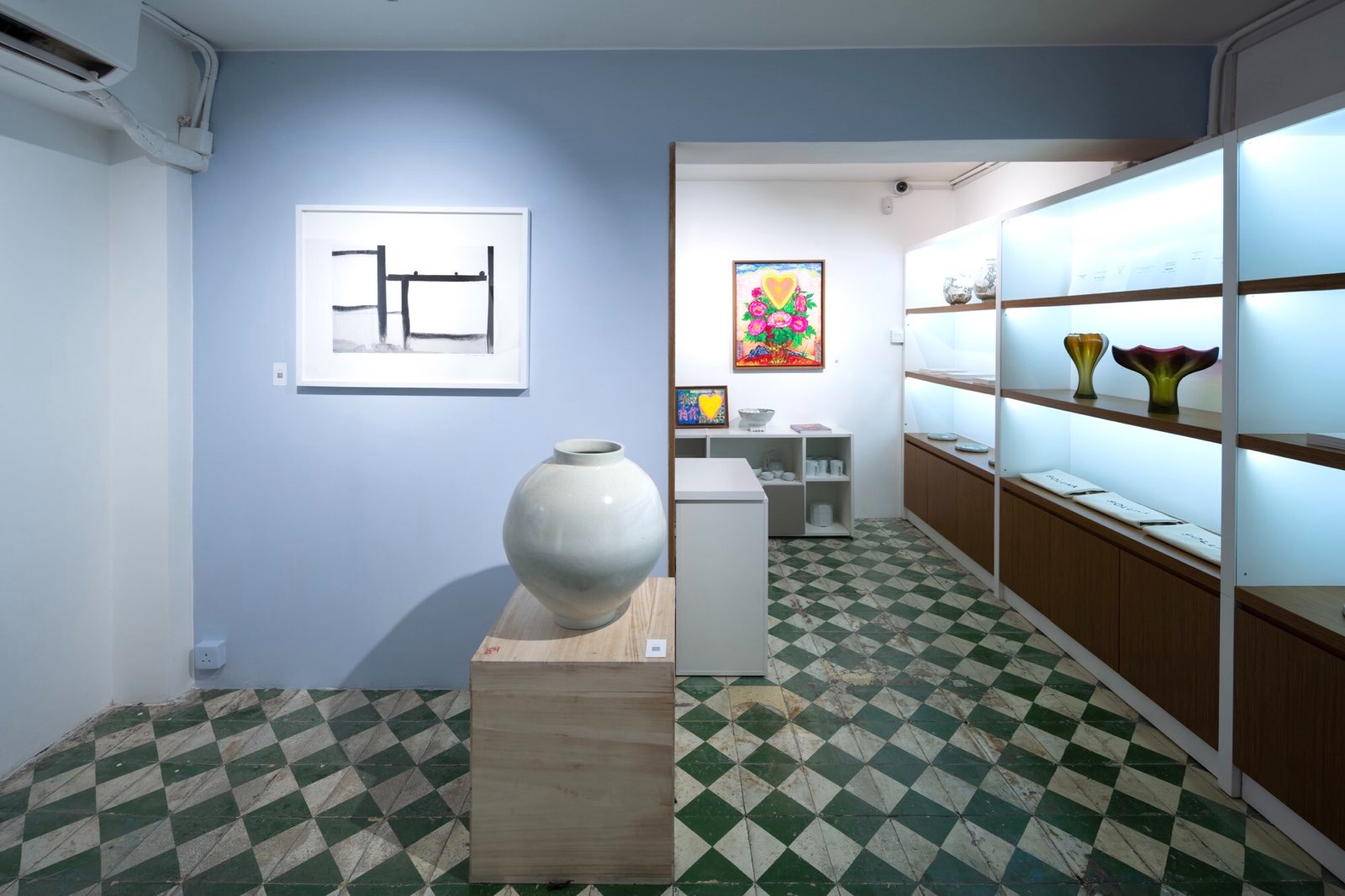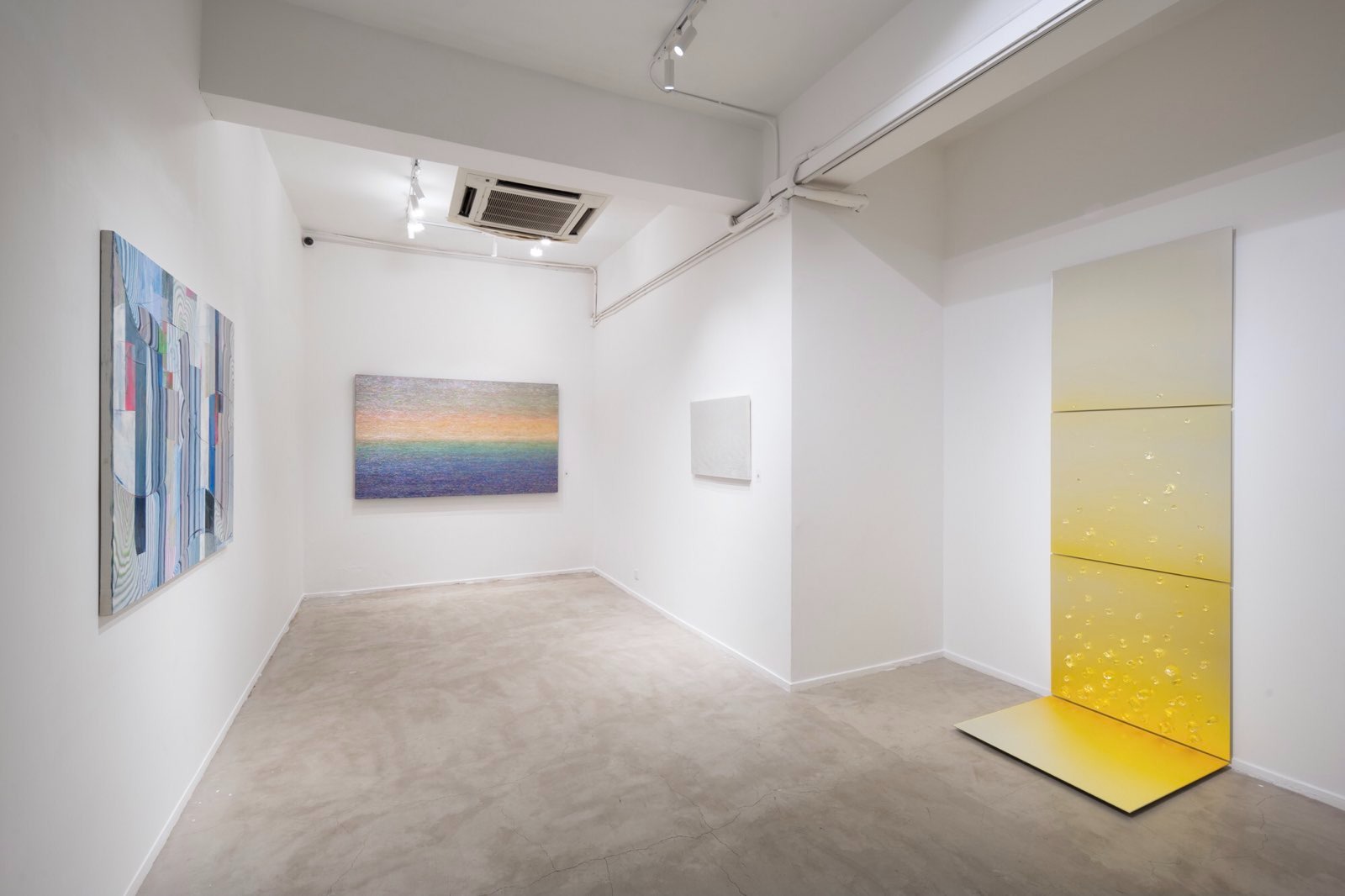 Over 500 visitors attended the exhibition, said gallery assistant Hannah Lee. It was open to the public for free.
"Since we have to display the artworks from 17 artists in our gallery which is not very spacious, the balance of exposure gained by every single artwork is one of our concerns," Wu said, speaking of the challenges her team faced in running the exhibition.
They had to thus switch the positions of the installations regularly, she added.
The gallery will hold another month-long exhibition called "Storyteller" from Oct. 28 to Dec. 11. It is a collaboration between a Hong Kong artist and a Korean artist.