Despite Bright Figures in Food Delivery Industry, Staff are Facing Uncertainties
By: Kylie Wong

Edited by: Vikki Cai Chuchu

2021-10-21
Every day, Edward Wong, 26, who is a freelance lifeguard and nursing assistant, spends a few hours delivering food in Tsuen Wan. 
"I usually deliver food during my lunch time. Though the golden hours for taking orders are 7:30am-10am, 11:30am-1pm and 6:30pm-8:30pm, the frequency of orders highly depends on the location. For example, in Mong Kok and Sheung Wan, as long as you want, there will be orders to take," said Wong, who works for both Foodpanda and Deliveroo, two of Hong Kong's most popular food delivery services. 
Wong is one of tens of thousands new food delivery drivers as demand for the service surged during the pandemic.
Hongkongers are hungry. Hong Kong's major delivery companies, Foodpanda, Deliveroo and Uber Eats, all reported significant increases in delivery demand. 
A Deliveroo survey in January showed a 21% increase in spending and it predicted three-fourths residents are using the service more frequently. 
Uber Eats said active users per month nearly tripled last year while total orders doubled, according to a Mingpao article.
Foodpanda reported a 60% surge in orders during the first quarter of 2021.
Companies are hiring thousands of delivery staff to meet the orders.  Last spring, the food delivery industry created 48,000 jobs, according to Hong Kong Business Times.
But Wong said the number of delivery orders he gets has dropped because of a flood of new workers, and he plans to find another job soon. 
"More people are becoming food delivery staff as they think the market is growing during the pandemic. However, the increase in staff is faster than the increase in orders in most areas," said Wong, adding that his income has dropped by one-third from around HK$40,000 per month when he started.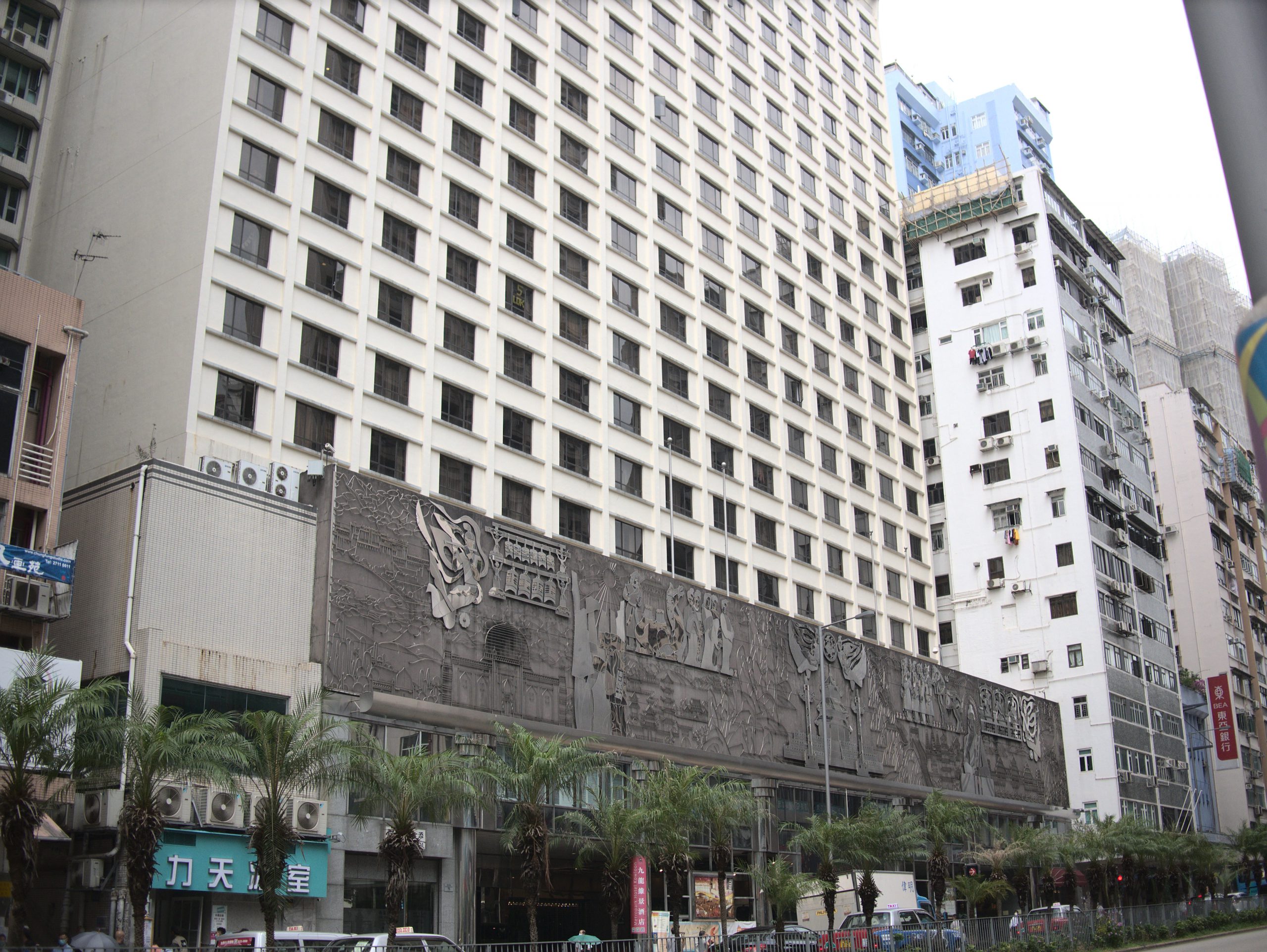 While demand for food delivery surges, job positions open up. However, rising figures does not secure a bright future for delivery staff.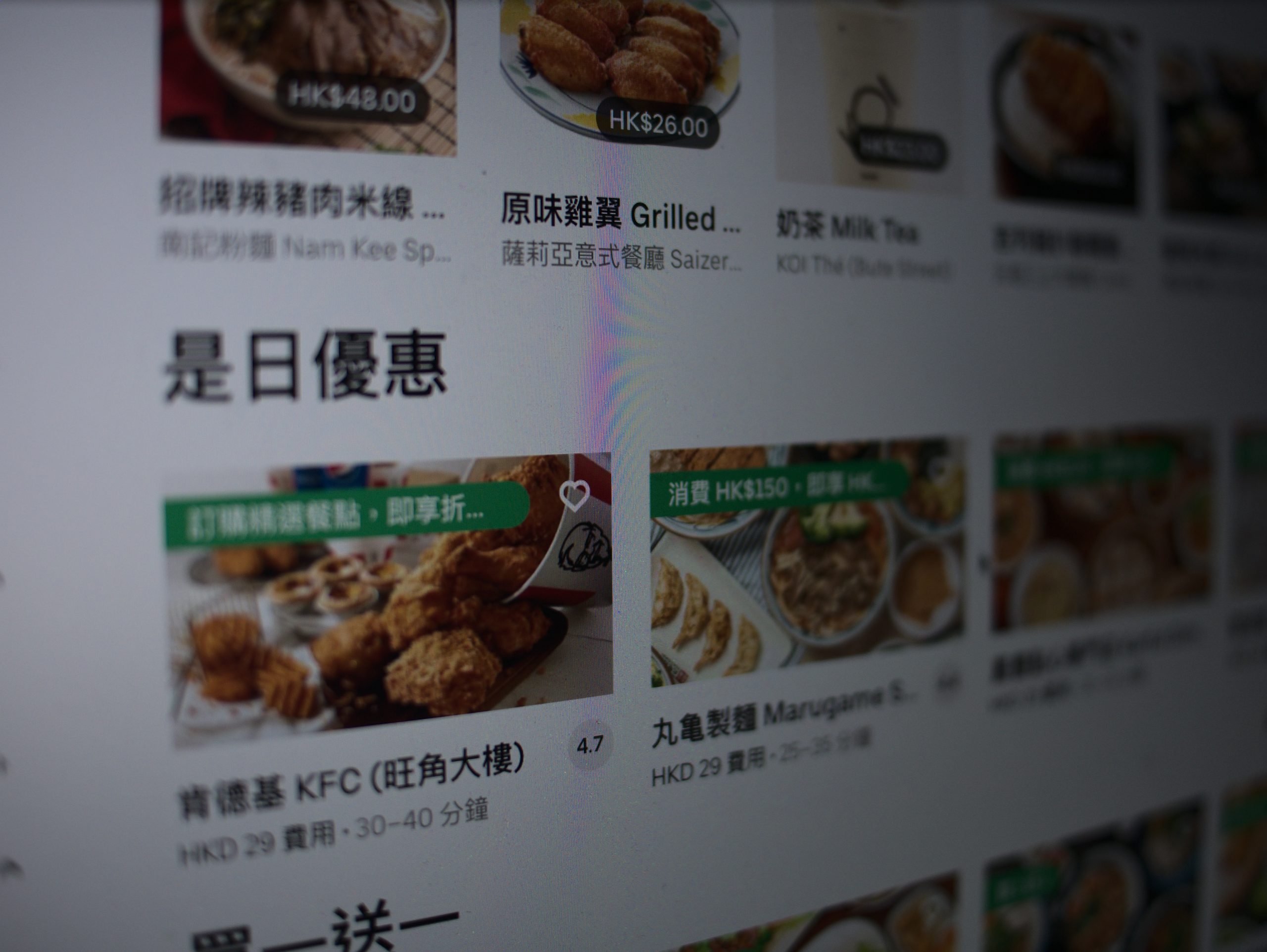 Food delivery contributed about HK$8 billion to the city's overall food industry revenue, with about a third of restaurant workers becoming delivery drivers, according to Hong Kong Business Times.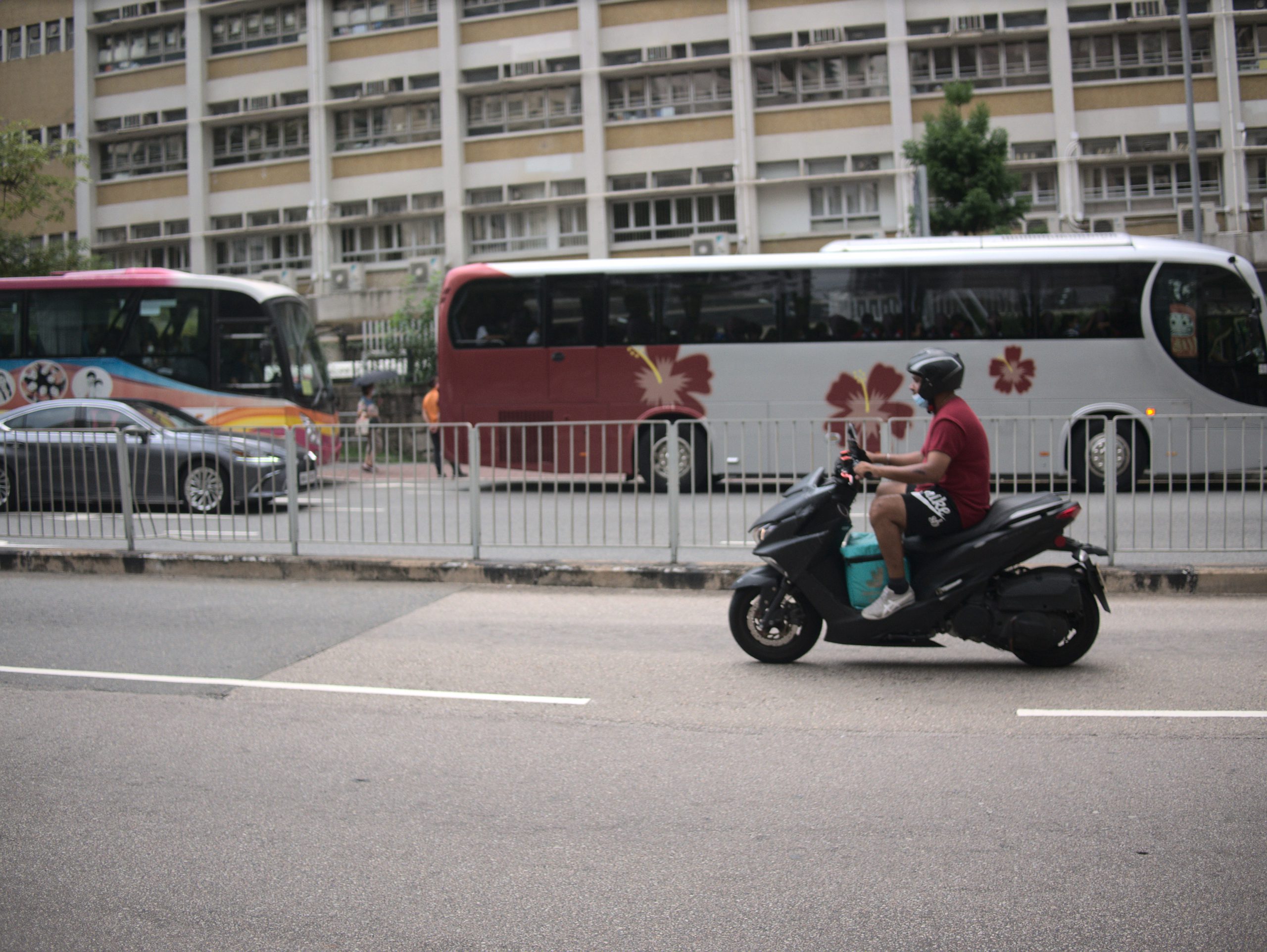 Demand for takeout will drop greatly after Covid 19 as the industry transforms,  Chong Tai Leung, associate professor of the department of Economics from the Chinese University, Hong Kong said.
"Being a delivery staff is not an ideal job as the salary is not very high. However, many are unable to find a job nowadays. If the demand dropped and the salary is low, there might be less people joining the industry. Perhaps they will not only deliver food, but also other stuff, including doing customers' shopping," he said.
In September, Hong Kong's  thousands of returned mainland Chinese students quarantined at home or in hotels without included meal service.
Xu Anru, 24, a mainland Chinese student in Hong Kong, said she ordered food delivery once or twice a day when she was in quarantine. 
"During my time in quarantine, I spent HKD$290 ln delivery fees alone. I did not order any food from the hotel since it was expensive," she said.  
However, Xu has no plans to maintain such a habit. "I will mostly eat at dining halls at school or cook my own meals. I will probably only use delivery food services once in a while during weekends since the delivery fee is quite pricey," she said.