Homeless might struggle under government-mandated contract tracing measure using the 'LeaveHomeSafe' app, NGOs warn
By: Tracy Leung

Edited by: CHAN Sze Ching

2021-10-23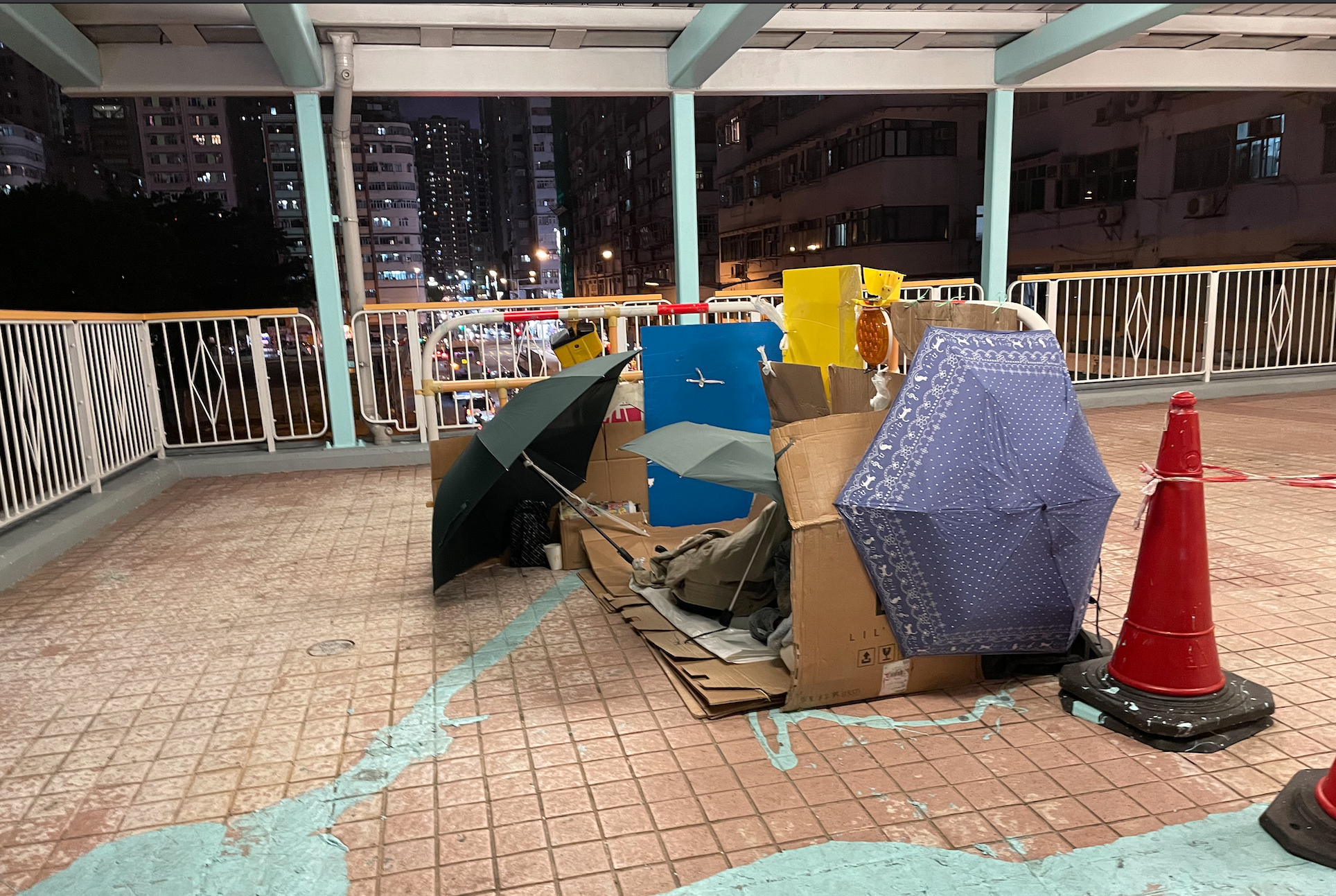 NGOs warn that the homeless population of the city, especially those without a smartphone, might struggle to access government facilities and services as the government seeks to mandate the use of the LeaveHomeSafe app when entering government buildings.
Anyone entering government buildings including government employees and the public will have to use the government-mandated "LeaveHomeSafe" mobile app for accessing government buildings and offices from 1 Nov, according to a press release. 
"I usually go to the municipal services buildings and community centres nearby. I will take a rest in the library and take showers in the toilet of the stadium," said Wong, who has been homeless for 30 years and sleeps on the Mongkok footbridge. 
Nicole Yee, a volunteer of The Salvation Army Integrated Service for Street Sleepers said the homeless relied on government services and that the new measure would affect their daily lives.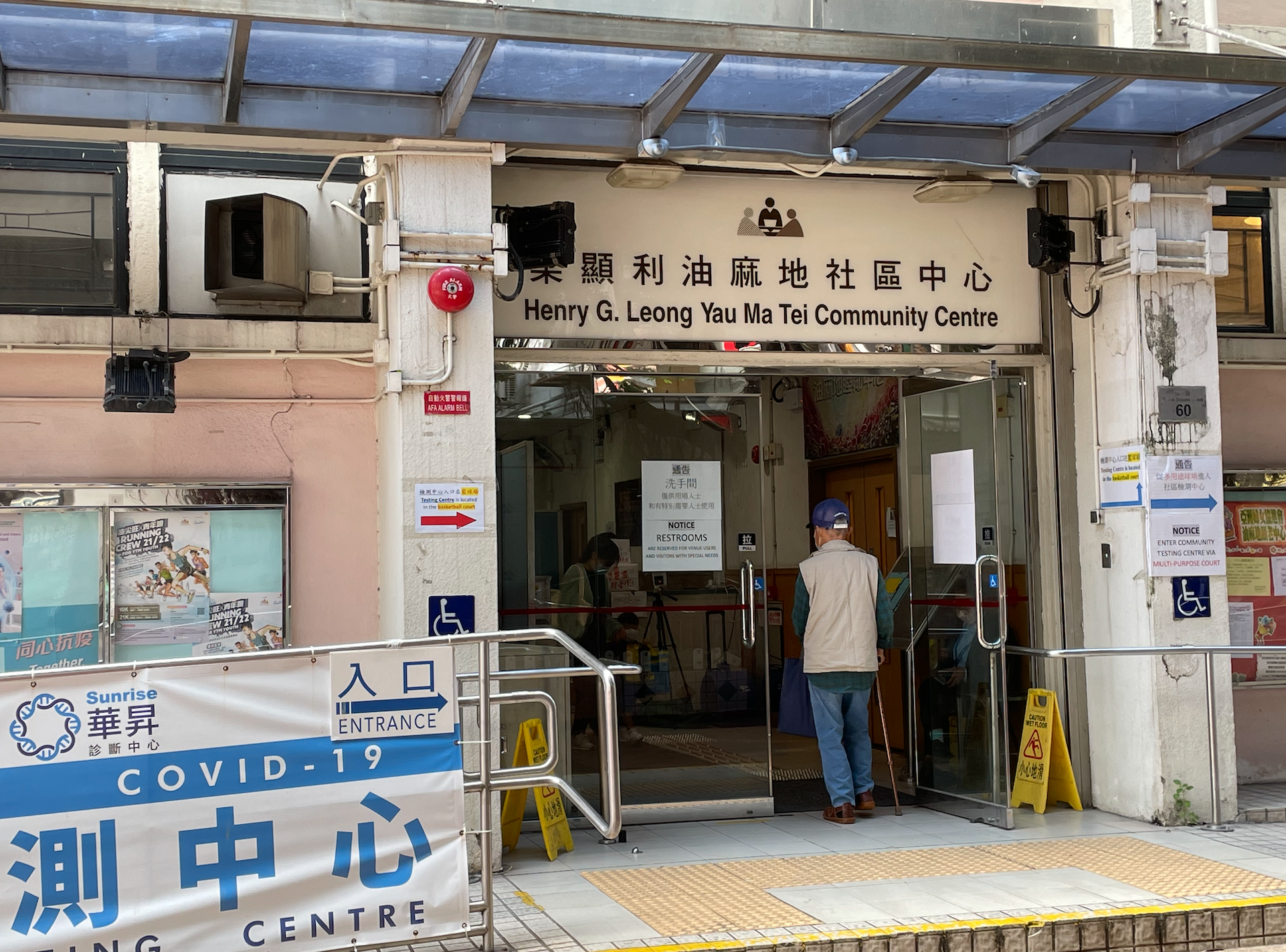 "Many of them don't know how to write, using smartphones will definitely be harder for them to enter the facilities," Yee said. 
The measure comes after concerns from the government of potentially false information given in the forms which are filled instead of the app
 "We notice that incomplete or even false personal particulars may be provided as we currently allow the registration of only the registrant's name and contact number as an alternative," a government spokesman said. 
The spokesman added that false personal particulars may "give rise to the risk of a community outbreak".
Under the new arrangement, people aged below 12 or aged 65 or above, and those with disabilities will be exempted from using the app.
"The government has to let the homeless who do not have smartphones sign the form anyway and help them out from this issue," said Sze Lai-shan, the community organizer of the Society for Community Organisation (SOCO). 
"It's better for the government to provide more subsidies to the homeless for owning a smartphone and upgrading their devices," Sze added.
Sze said SOCO has provided some smartphones for the homeless before through the recycling and fundraising projects in the community. 
"The practice of the new measure should be more humanized and considerate in order to let the people in need access the government services," Yee added.