Hong Kong's enhanced coronavirus control in the restaurant industry draws controversy
By: LAMA Sumnima Rani

Edited by: Sunny Sun

2020-12-16
On December 8, Chief Executive Carrie Lam announced that dining regulations are to be more stringent as the fourth-wave of coronavirus fast approaches Hong Kong. 
In addition to maintaining the two-person gathering limit, the dining time at the restaurant was further shortened to 6 pm Fitness centres, sports premises, beauty salons, massage parlours and other places that are normally open were also required to be closed. These measures take effect on December 10.
These measures were taken in response to the consecutive rise in triple-digit confirmed new cases of coronavirus since December.
"We experienced this before," said Percy Lam Kwok-Ming, the manager at Brotziet, a German cuisine restaurant in Tsim Sha Tsui. He referred to the third wave of Covid-19 and said that they lost around 30% of their business during that time. The food and beverage sector saw a 35.3% decrease in sales during the third quarter of 2020, according to government statistics.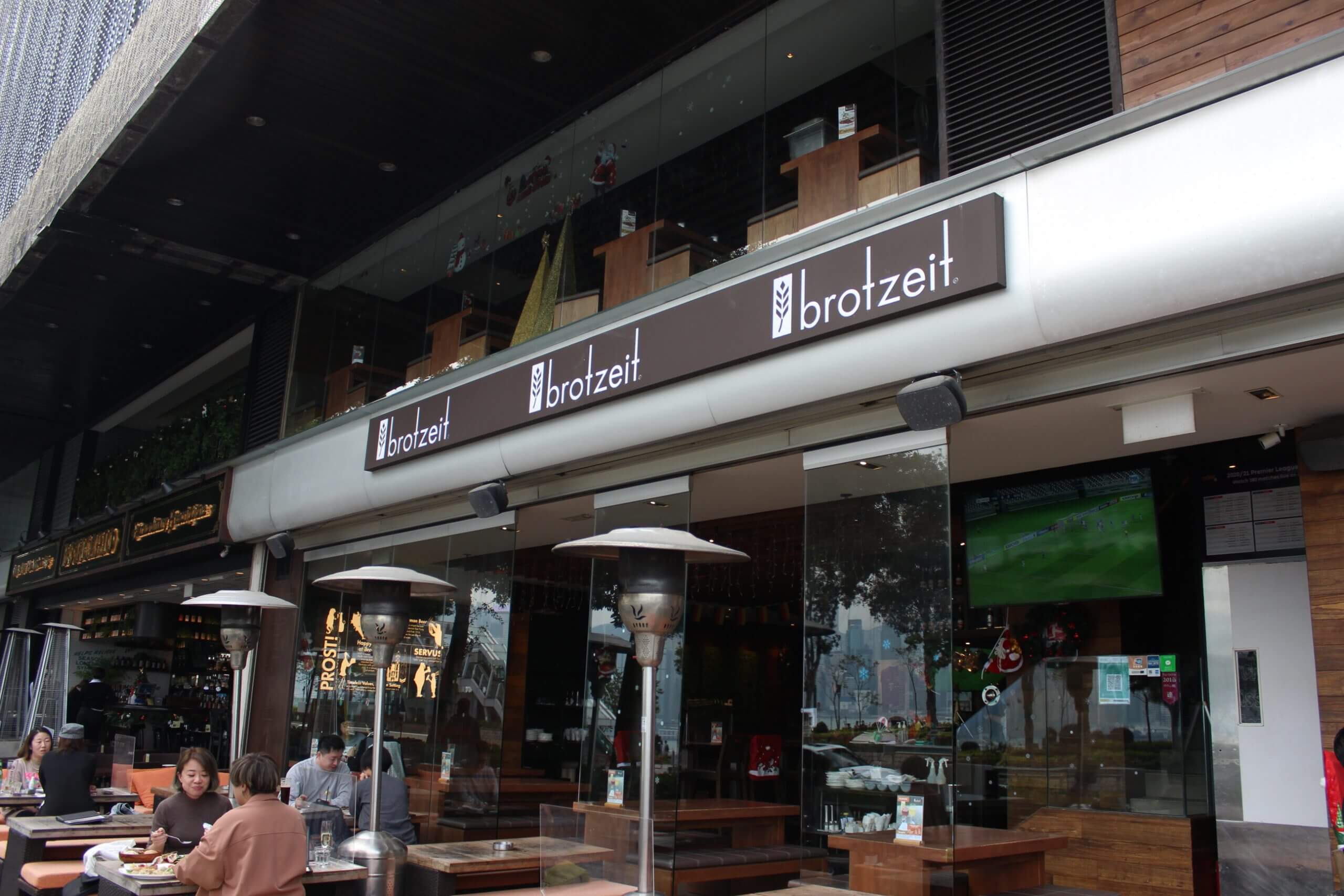 "We had to take a lot of no-pay leaves so it affects our salary," said Pujan Rai, a staff at Brotzeit. She said that since part of her salary goes to supporting her family, whose income is also affected during covid, "it is a bit of a struggle every time a new wave hits Hong Kong."
Ms Rai thinks it's too much to ask the restaurant to close at 6 pm as they can't get more revenue from the sale of alcohol or drinks, even have to rush customers to eat as soon as possible.
She found the 6 PM limit to be excessive, since Brotziet is a restaurant and bar, closing at 6 pm means they sell fewer drinks and have to rush dining customers as well since the restaurant originally opens till 2 am, "pushing the closing time back to 8 or 9 pm would make more sense" said Ms Rai.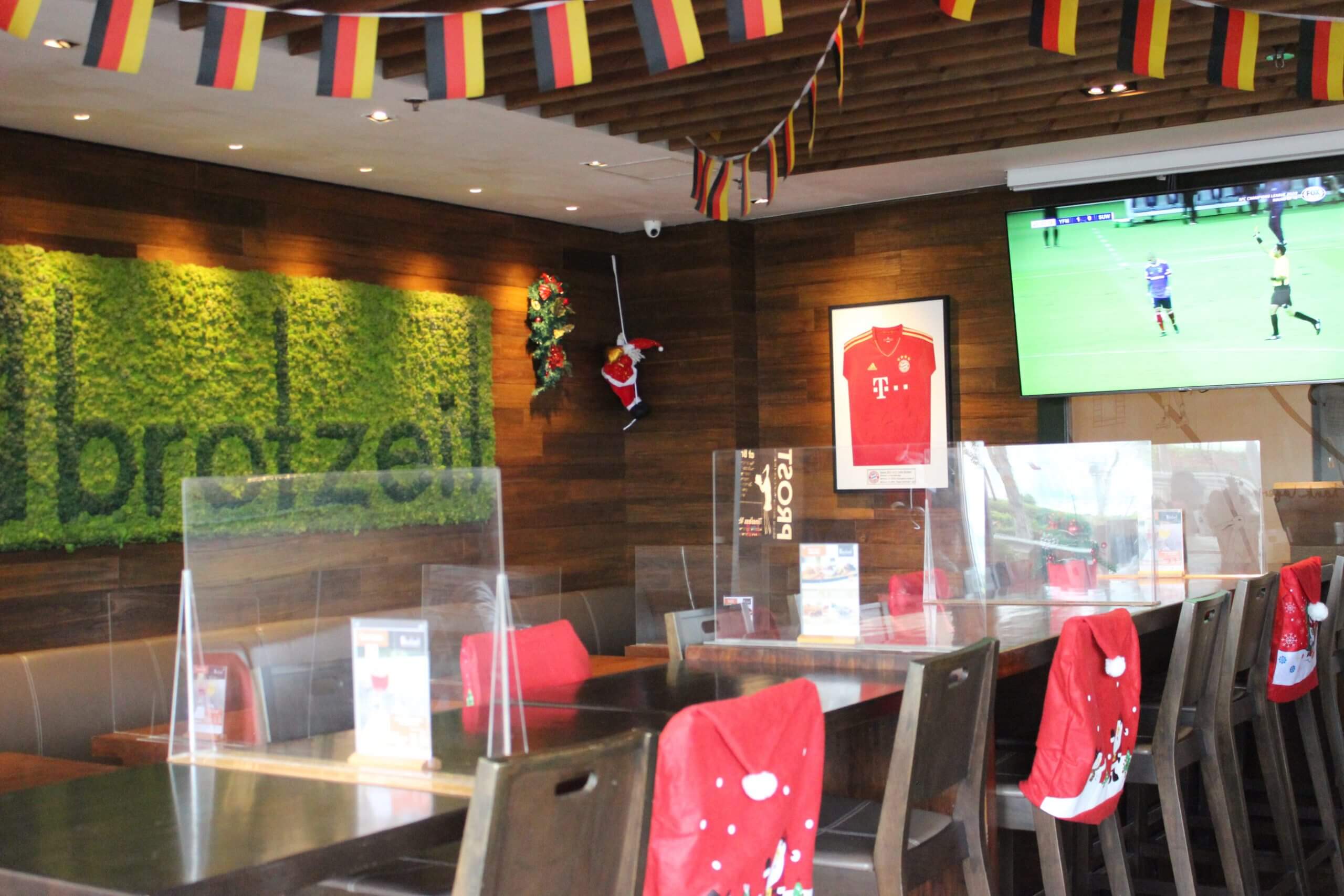 May Chan, a clerk who was on her way home from work after picking up some take out from a quick-service restaurant said she thought that the tighter restrictions were inconvenient but necessary since dense gatherings in public locations can cause the fourth-wave to spread faster.
Another Hong Konger, Angela Wong, a secretary said that she works until 6 pm and has to buy take outs because of the new rule instead of dining in like she usually does. 
"If you are going to close restaurants at 6 pm you might as well shut restaurants down for the whole day, what's the point?" She said.