Lack of transparency in quarantine policies in China
By: GOH Kylan

Edited by: LI Chak Ho Samuel

2021-01-31
For university students, the Winter break is supposed to be relaxing. But for Knightley Liu and me, returning to the mainland from Hong Kong began with a 14-day quarantine in a hotel room ridden with cockroaches and more.
With the coronavirus pandemic unabated, quarantine policies are now common worldwide. Mainland China's quarantine policies vary from place to place, depending on local governments.
There is a limited number of flights between Hong Kong and major mainland cities such as Beijing and Shanghai. So Shenzhen and Zhuhai, the only two mainland cities that have road connections with Hong Kong, are popular among people who choose to be quarantined elsewhere before they go to their final destinations.
To cope with the large group of inbound travellers, Shenzhen and Zhuhai have adopted corresponding measures. Shenzhen now requires travellers to reserve a place, without a choice of hotel before they enter the city, and sets the daily limit to only 2,000 returnees. There are currently only six shuttle buses from the Hong Kong border to Zhuhai daily, each carrying a maximum of 40 people.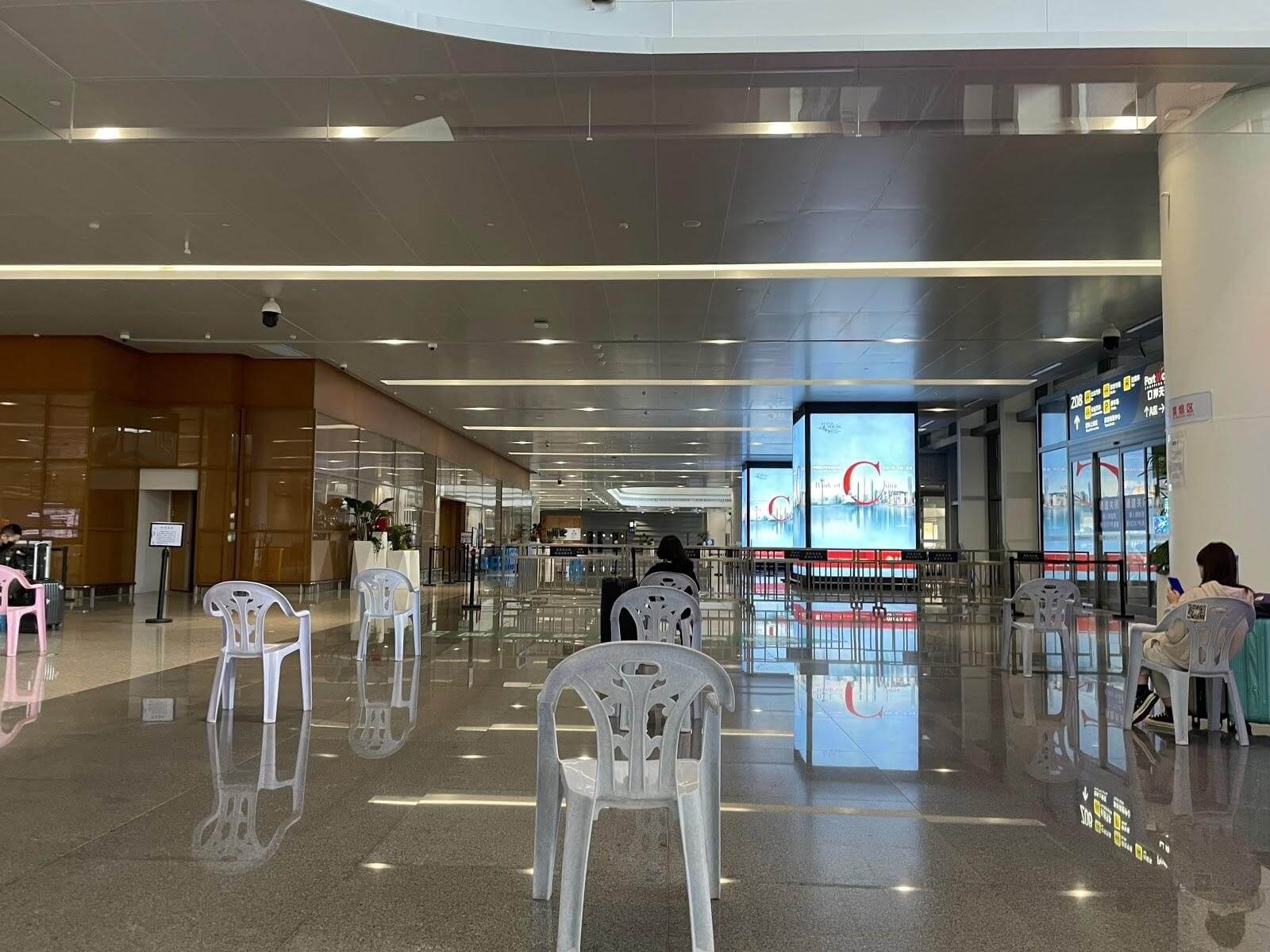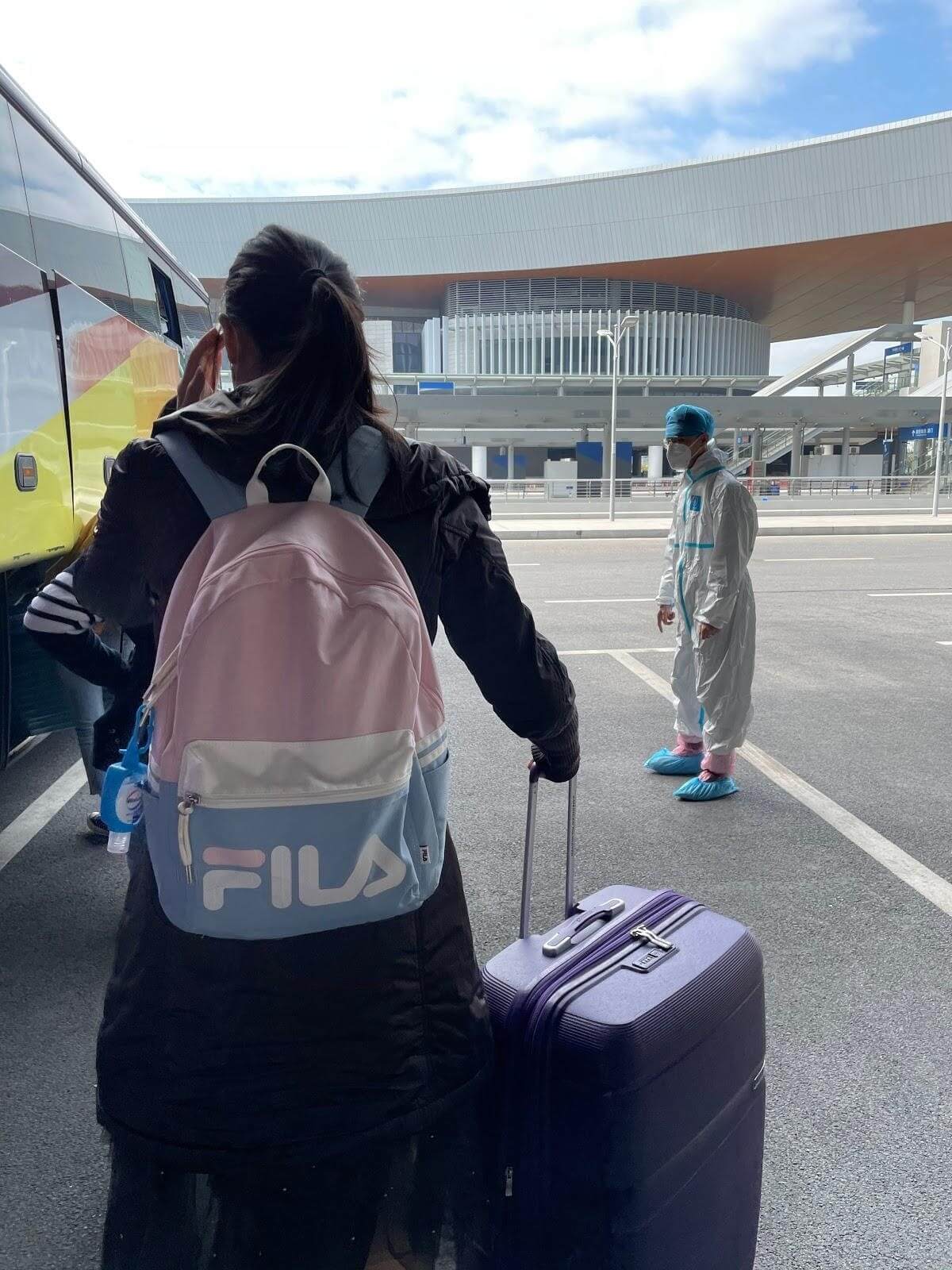 The Hotel: No Choice
After crossing the border into the mainland, Kightley and I were taken to a bus bound for the quarantine hotel, while I received no response when I asked medical officials where I am going. I could only check my location on a map.
In Hong Kong, the Department of Health provides a list of hotels that inbound tourists can choose from, with the room rates and various hotel policies such as whether the hotel offers takeaway services.
But in the mainland, travellers can choose how much they wish to pay and the kind of facilities which they want to stay in, but not the actual hotel.
Knightley, a mainland year three student from Hong Kong,who returned to the mainland for the Lunar New Year, did not expect her holiday to be a 14-day quarantine in a hotel room with cockroaches.
China's quarantine policies vary between local governments. While in Shenzhen and Zhuhai, all travellers entering from Hong Kong will be subjected to a province-wide policy to quarantine for 14 days, plus 7 days of self-health monitoring.
"There are many negative comments about quarantine hotels. Although I was mentally prepared, I did a lot of research online," said Kightley, who learned from social media that local health authorities would designate hotels based on travellers' destination. She entered her friend's address in Futian district, hoping that would bring her to a nice hotel.
Instead, she ended up in a room with a mouldy ceiling and curtains.
"When I entered the room, there were footprints on the floor, a yellow liquid on the toilet floor and pen and ink marks on the bed sheets," Knightly said.
On social media, people began to call this quarantine experience "a lottery". I wasn't any luckier than Knightly. After travelling across the city for 30 minutes, the staff asked all passengers to get off from the bus. 
I saw a seven-storey hotel that resembled a residential building. The entrance was full of staff in protective suits and masks. I was directed to the back door of this building, registered in a restaurant, and finally checked in at the hotel reception.
My room was damp and shabby. The stucco on the wall faded. The wooden floor cracked, and the mattress had been patched up. There wasn't even a chair in the room.
I tried to work from my room, but the internet connection was poor. Reading text on webpages was tough.
Complaint: No Solution
I called the complaint hotline after learning from the internet that problems would get solved quickly that way. The operator documented my case and said they would report the situation to the corresponding department.
Night came, but nothing changed. I called the hotline again, and the same operator told me that my case has been transferred to authorities and was being processed.
Over the next two days, I contacted six government departments, and all I got was that this matter was beyond their control.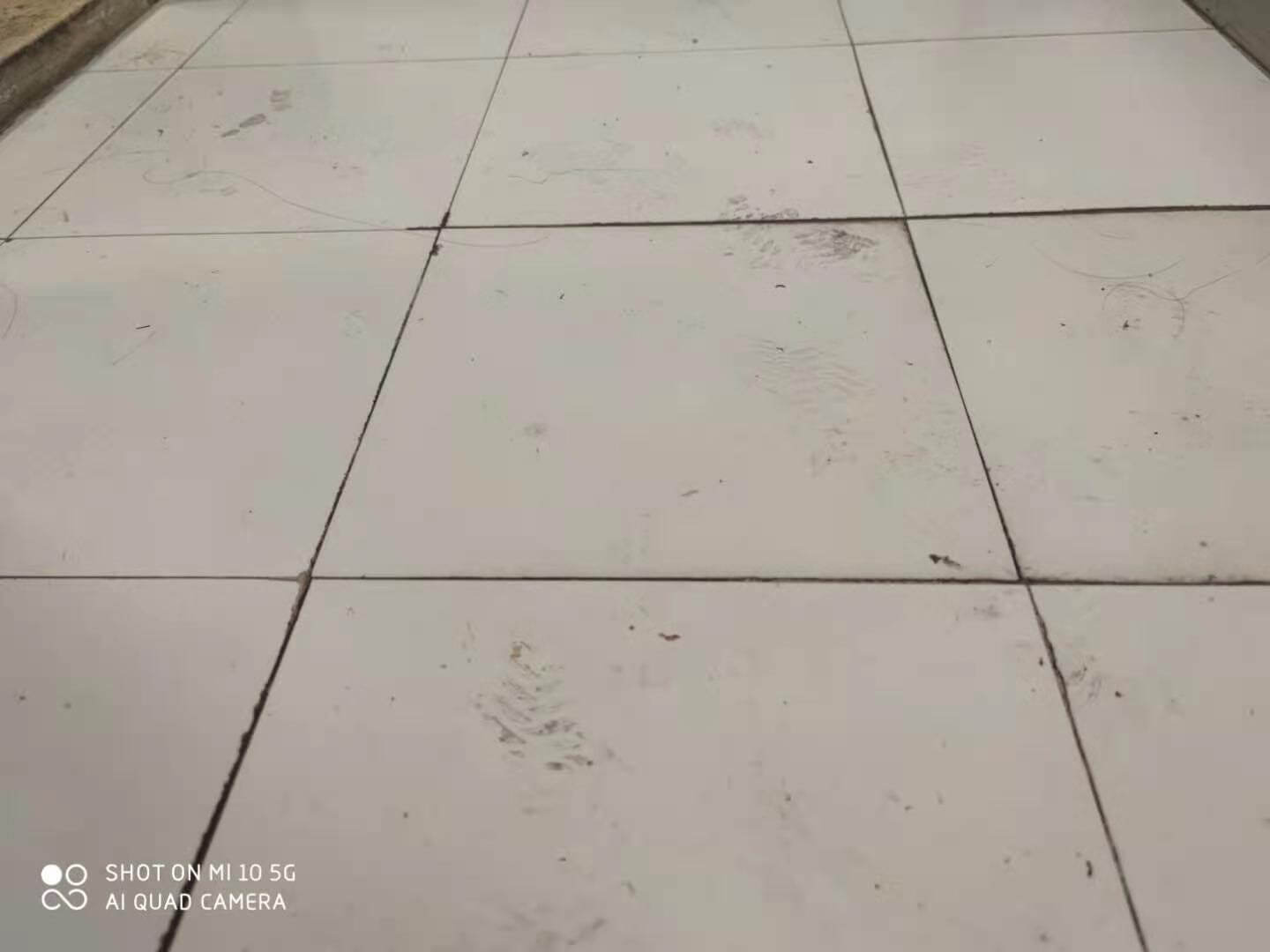 Knightley told me there were dead cockroaches found in her room.
She also sought help from the health officials, but was told to be "considerate and cooperative." 
"Many people who stayed in the same hotel got the same response," she said.
I called the medical workers in my hotel again the next day, and they agreed to write a report for me to ask for permission from the authorities. 
Finally, I was moved to another room, but the internet was still poor.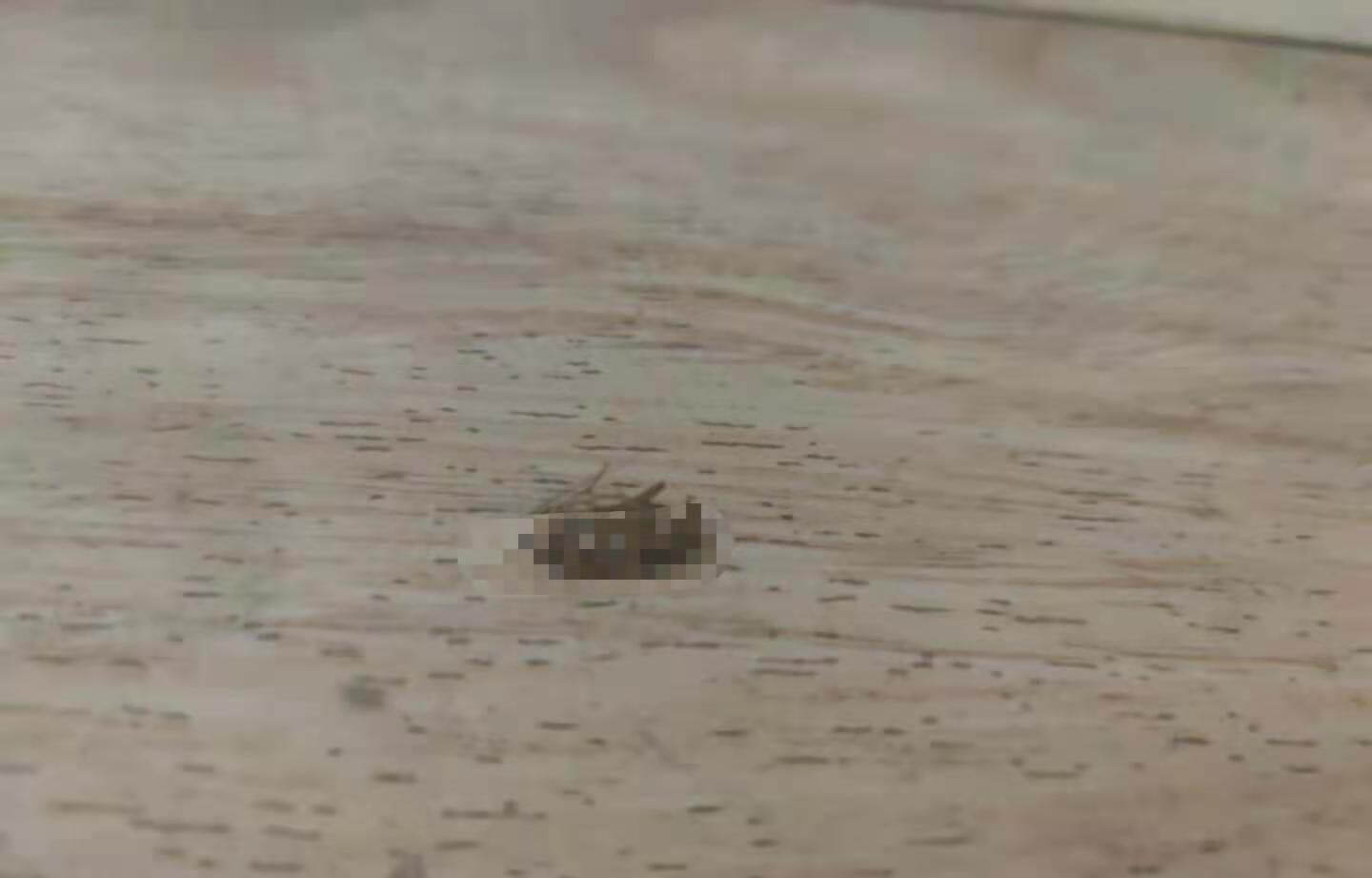 The Experience: Depends on Luck
For Suning Liang, another student returning from Hong Kong, the quarantine experience was different from that of Knightley and me.
"The staff are very conscientious and meet our needs. The experience is perfect, I thank them very much," she said.
Suning told the health officials that she had trouble falling asleep and was in a bad mood. They offered her psychological counselling. 
"I thought it was just a deal, but I didn't expect to experience two psychological counselling by professional psychologists, one through the hotel landline, and the other to my room to talk face-to-face, which made me feel relaxed," she said.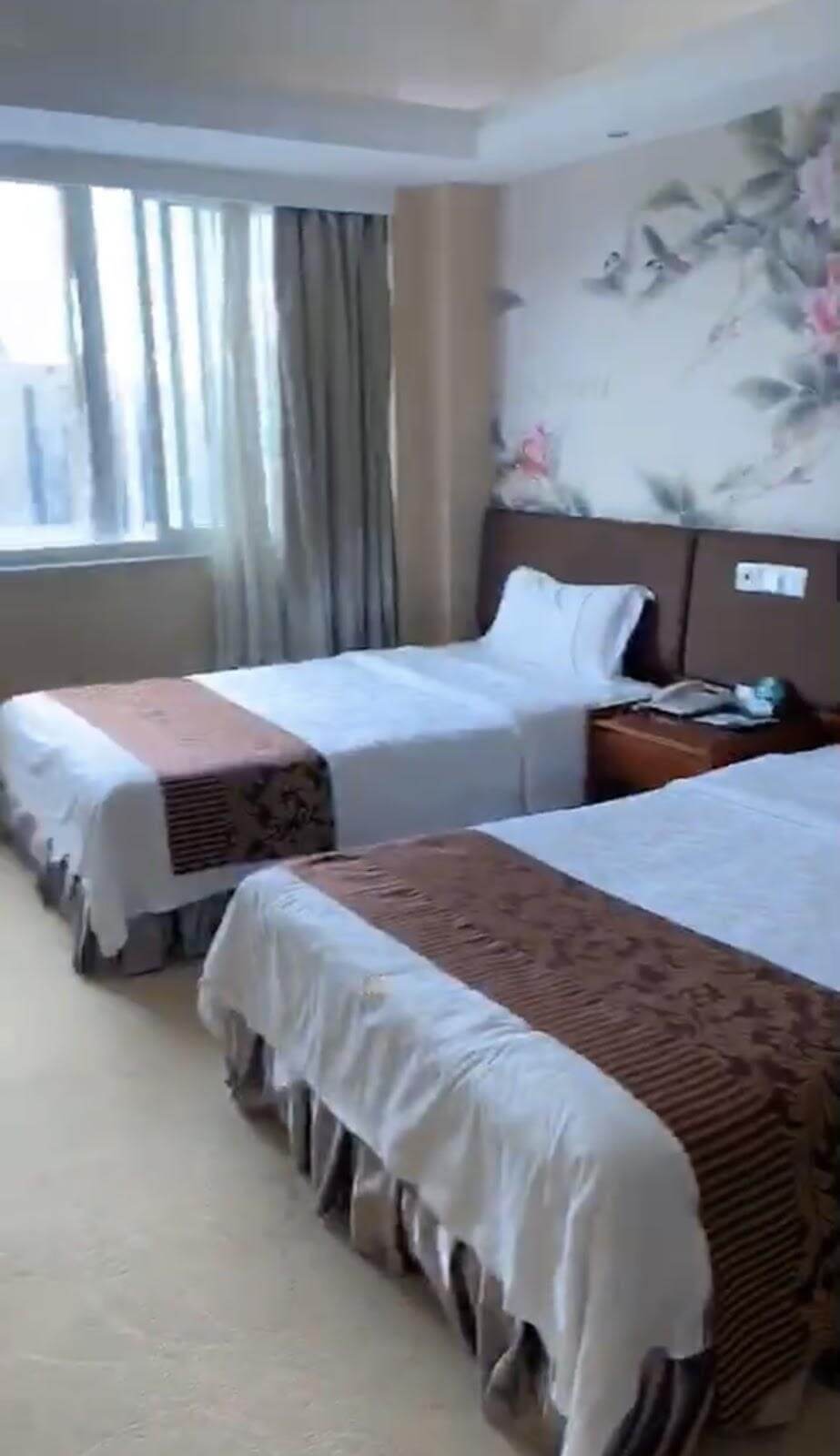 Suning felt happy when she was able to order food to her doorsteps. She could select from five restaurants outside the hotel. She thought the food from the hotel was expensive. 
"The meal cost of 100 yuan (HK$120) a day is a poor value for money . The morning meal is a steamed bun, an egg,  soy milk, two purple sweet potatoes, not even vegetables. I know that some people had diarrhoea after eating," she said.
Knightley hopes the authorities could standardize the quality of the designated hotels.
"The selection criteria of hotels should be publicized. Problems in isolated hotels should be rectified in time instead of perfunctory," Knightley added.