Another Covid-19 ambush lockdown at Tsim Sha Tsui Mansion
By: Simran Vaswani

Edited by: Editor

2021-03-08
Yet another ambush-style lockdown is being implemented tonight at Tsim Sha Tsui Mansion, Nathan Road. The lockdown comes after the Centre for Health Protection reported nine new Covid-19 cases citywide on Monday, one of which was from the building.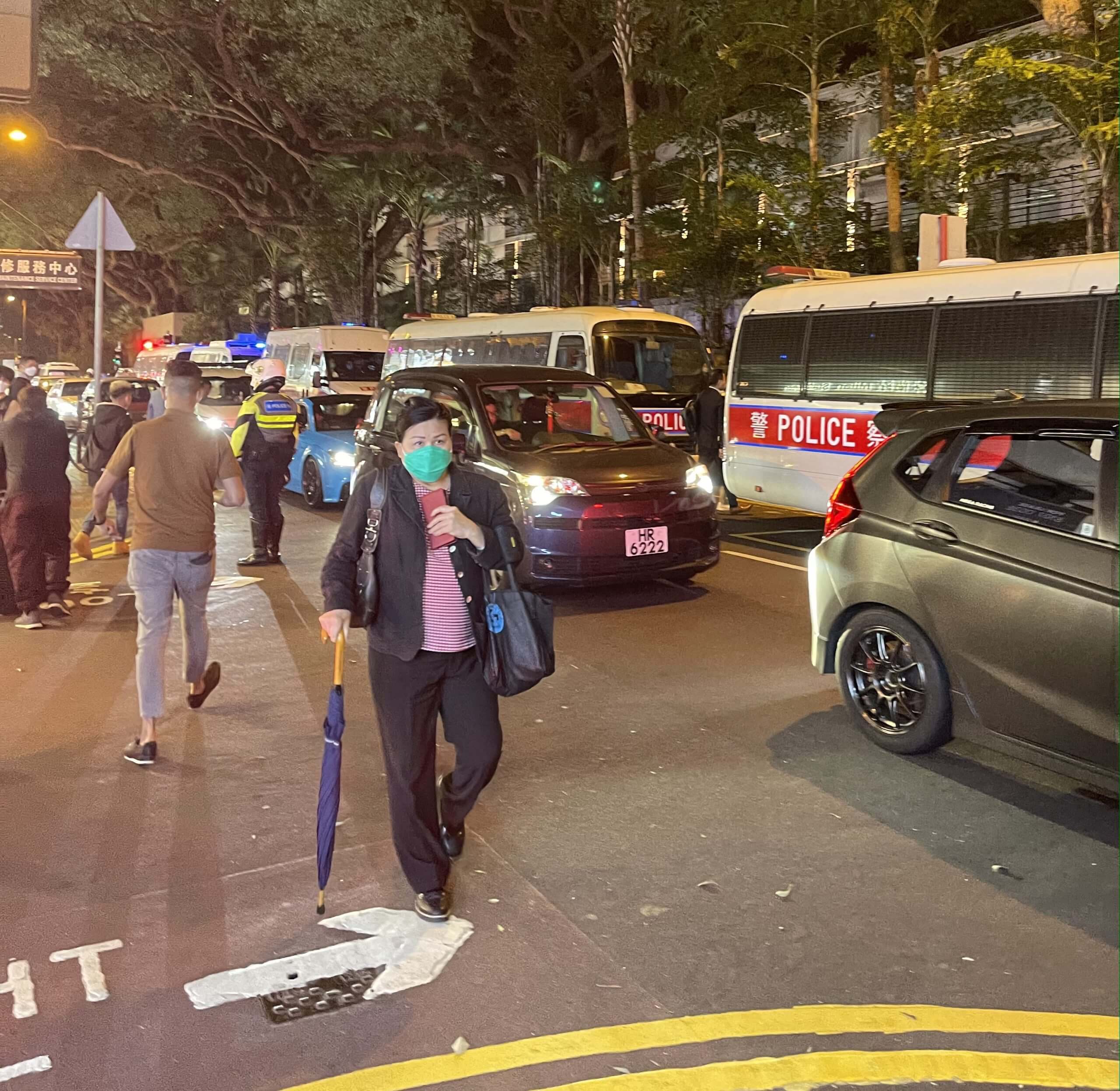 The case from Tsim Sha Tsui Mansion is a 41-year-old housewife who developed a blocked nose on March 4 and tested positive for the virus the next day.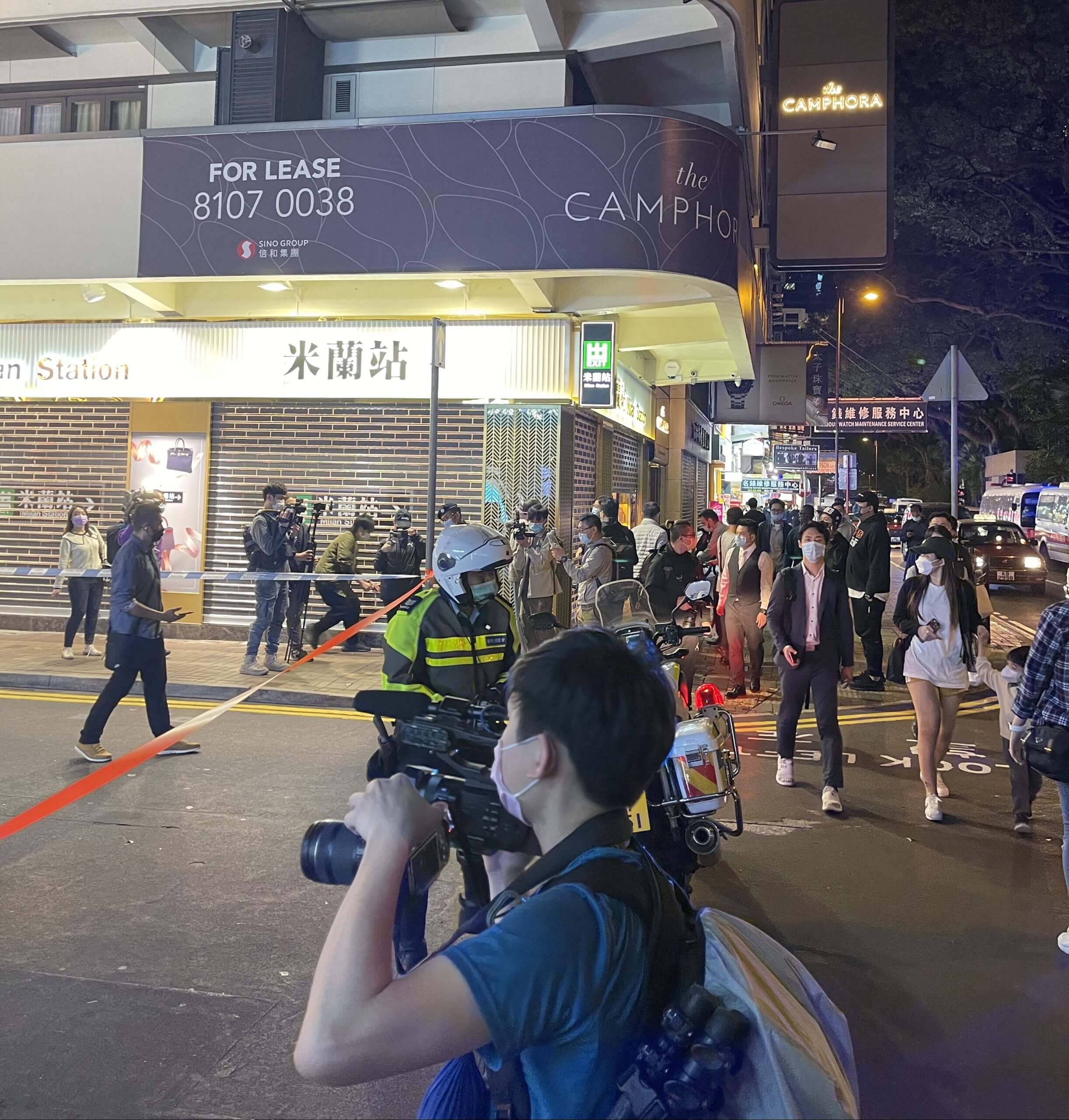 Tsim Sha Tsui Mansion consists of many subdivided homes, guest houses, hotels, stores and restaurants. 
Before Chinese New Year, several ambush-style lockdowns were implemented as a way to mass-test residents overnight in buildings with untraceable or growing cases. 
In early February, Chief Executive Carrie Lam announced that all lockdowns would be on hold ahead of Chinese New Year as cases decreased. 
Social distancing measures were also loosened after the holidays as the fourth coronavirus wave came to a gradual end.