Hong Kong releases electric vehicle roadmap, to ban petrol cars from 2035
By: CHAN Sze Ching

Edited by: LAI Tsz Ching

2021-03-18
Hong Kong will ban fossil-fuel powered cars from 2035 with a target of zero carbon emissions by 2050, the government announced yesterday.
Up to 5,000 public charging stations and 150,000 charging facilities in private buildings will be built by 2025, Secretary for the Environment Wong Kam-sing said in a press conference.
"There are many challenges, I have to admit. But the intention is clear, we want the city to become carbon neutral, to provide clean air and to make Hong Kong a smart city."Mr Wong said.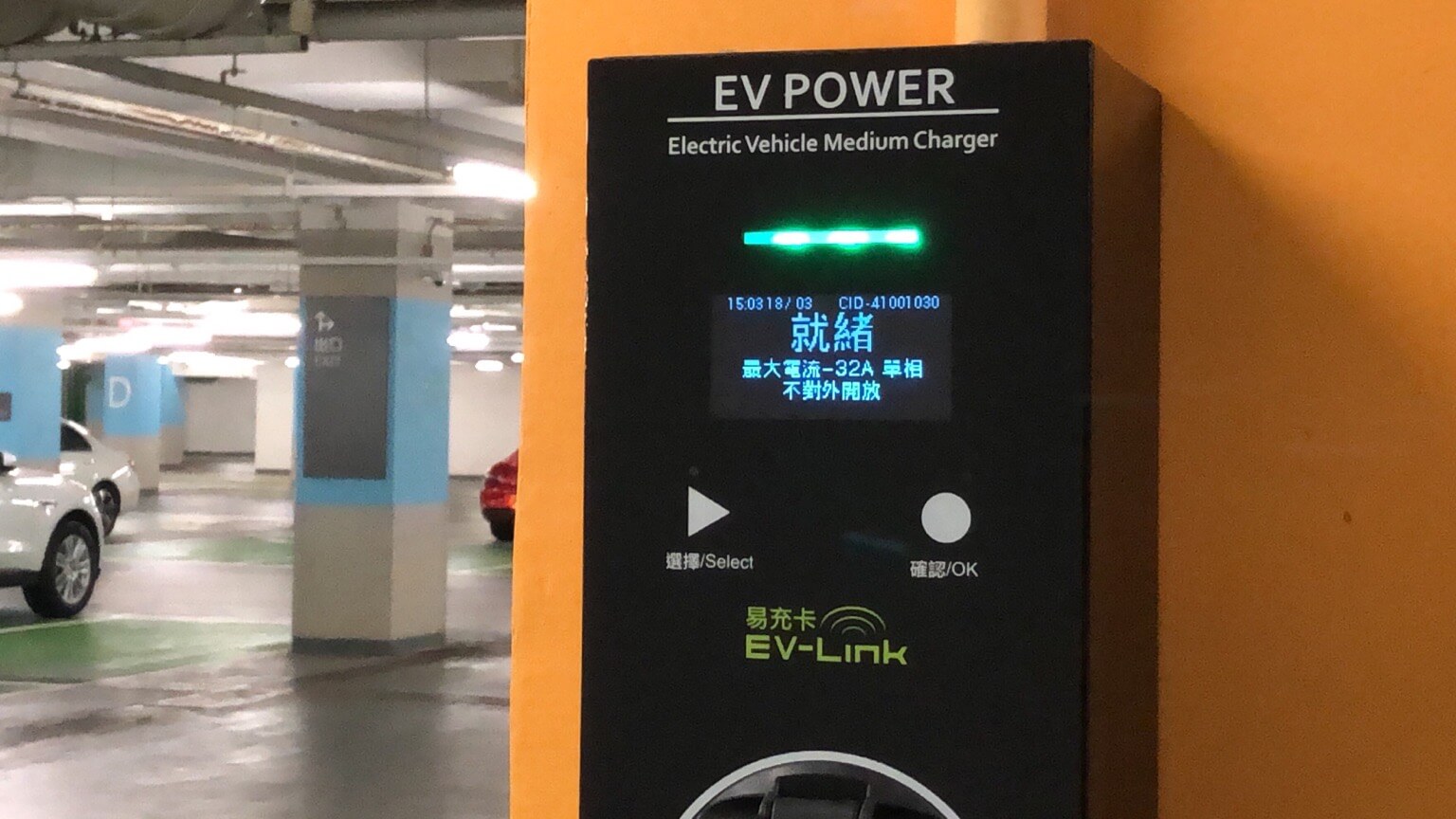 Electric vehicles in Hong Kong have increased from 180 in 2010 to more than 18,500 at the end of 2020 with around 1,200 public charging stations, including 106 fast chargers, according to the Hong Kong Electric report on installation of electric chargers.
Chan Kwok-chung, 45, who has been driving a petrol car for more than 20, said the government's plan to popularise electric vehicles won't work.
"We have insufficient parking spaces right now. Where can we still get room for additional charging parking spaces for electric vehicles?" Mr Chan said. "Especially when an electric vehicle takes a very long time to charge, it will worsen the insufficient parking situation."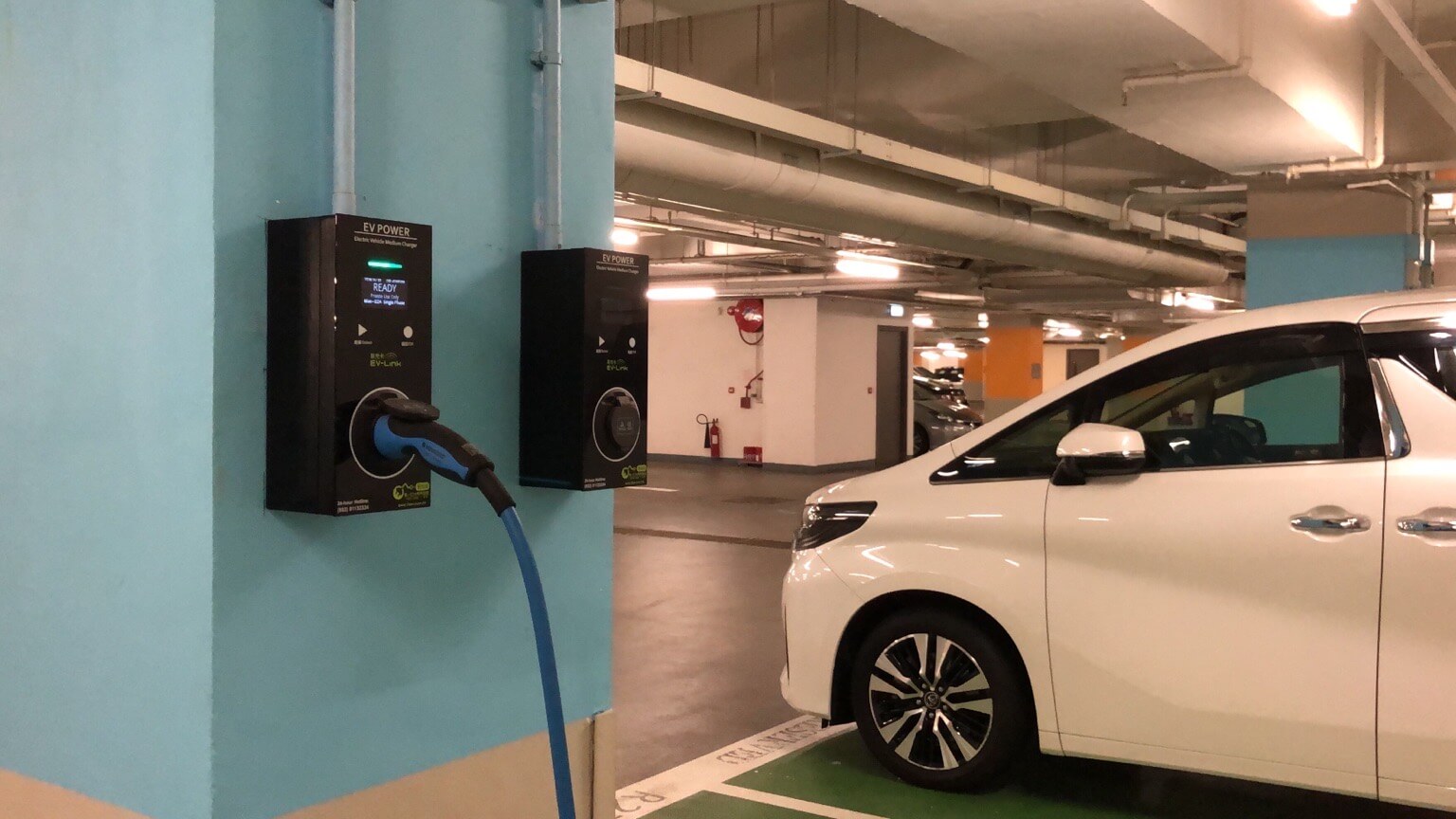 Popularising electric vehicles depends on the Hong Kong economy, car dealerships and the number of chargers, Fung Ho-yin, Deputy Director of the Environmental Protection department, said in a RTHK interview.
"Most public charging services are medium-speed, and the waiting time is at least four to eight hours, which is not the main charging spot that car owners can rely on," Mr Fung said to RTHK.
In October last year, the government launched a $2 billion subsidy scheme to upgrade electric charging stations in private residential buildings. "We received more than 200 application forms from housing estates, with more than 60,000 parking spaces," he said.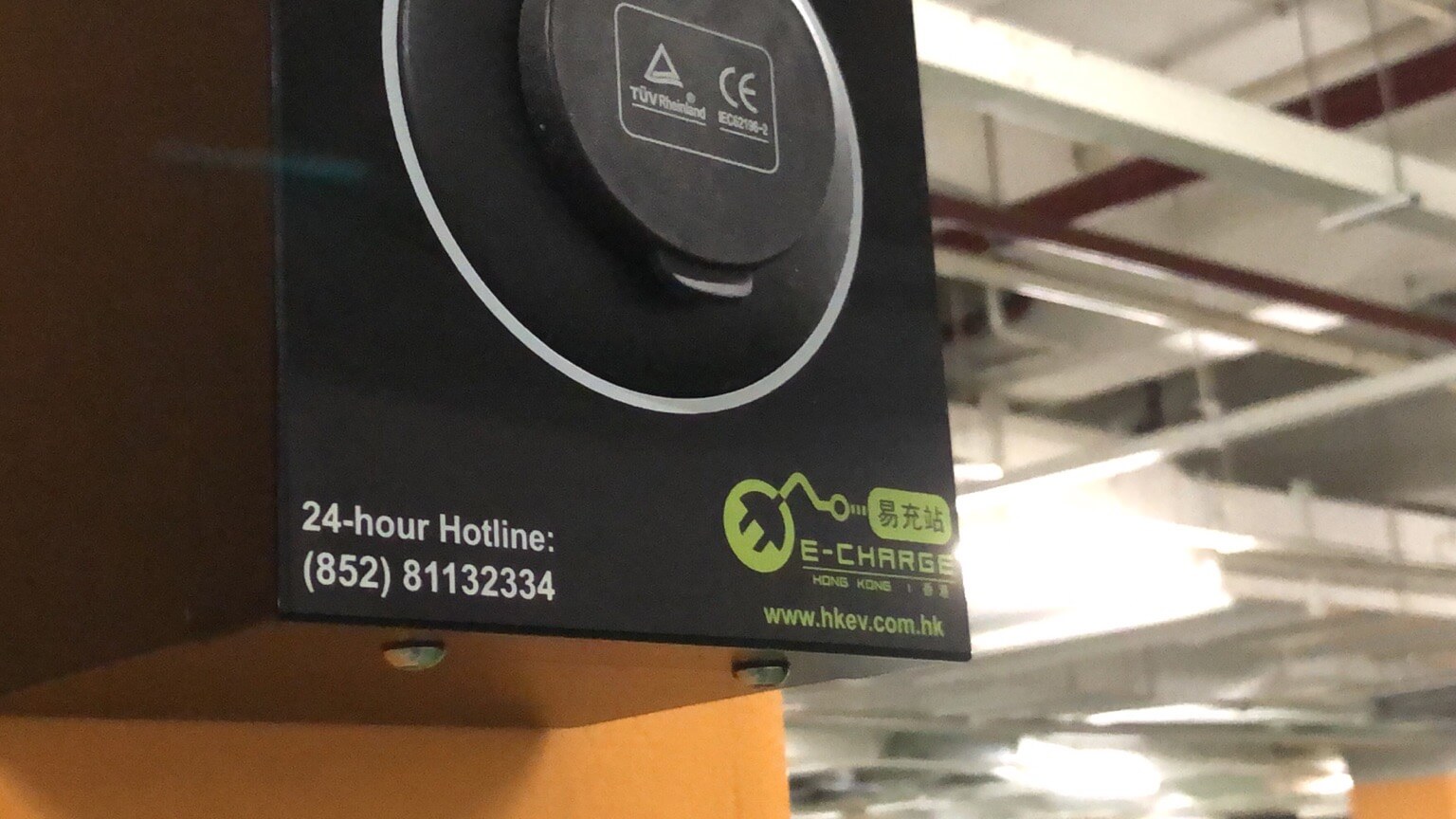 In the future, petrol stations will include charging facilities or be converted to charging only stations, he added.