Carrie Lam: More "incentives" needed for Hongkongers to get vaccinated
By: GOH Kylan

Edited by: CHEN Bingyi

2021-03-17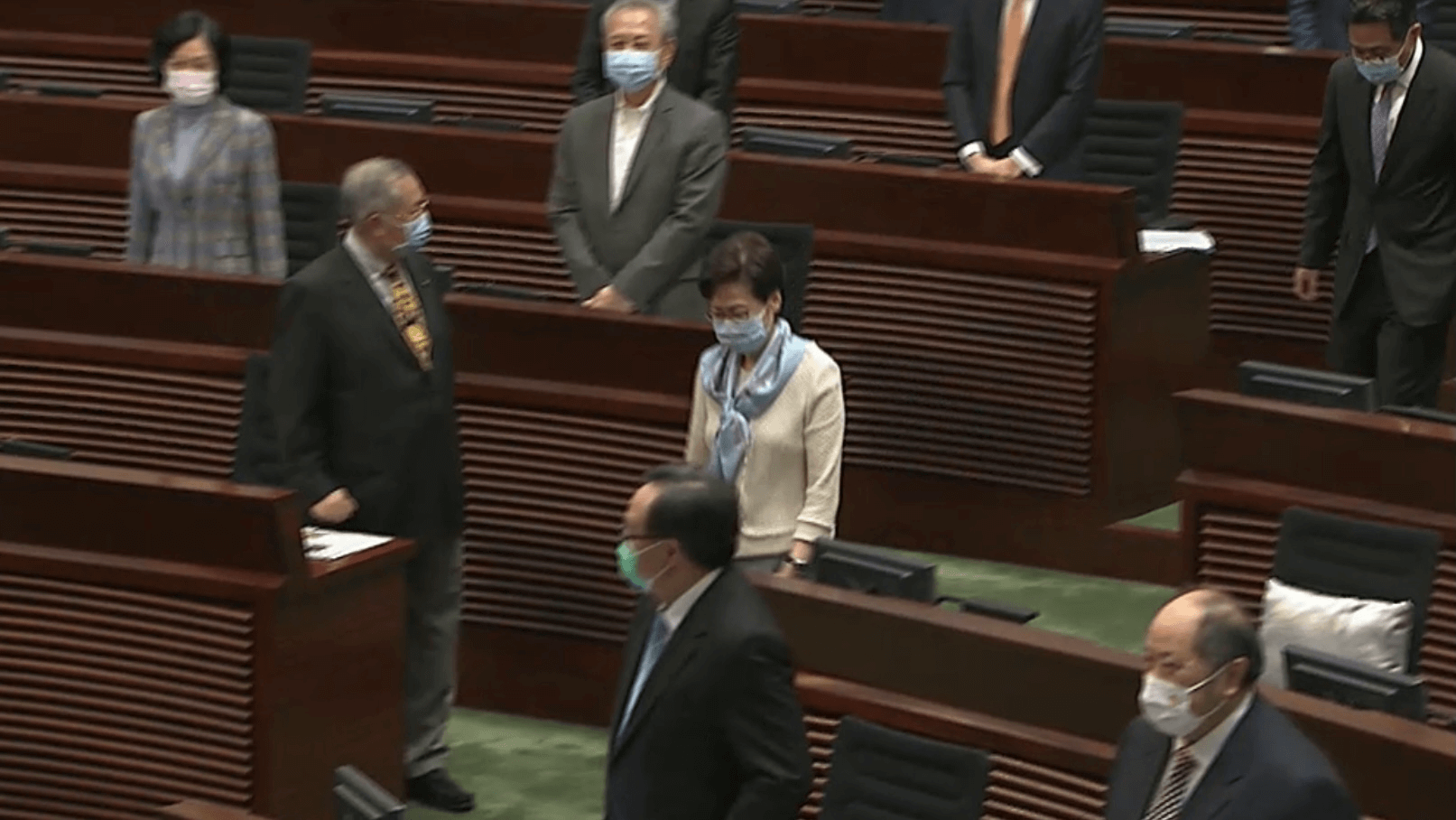 Chief Executive Carrie Lam Cheng Yuet-ngor said she is considering incentives for vaccination, a move she hopes will encourage Hongkongers to sign up for the free jab.
The Hong Kong leader addressed concerns about vaccine hesitancy in her first question and answer session at the Legislative Council today, after seven deaths were reported from Sinovac vaccine recipients.
"In order to make people be really motivated to get vaccinated, in addition to trust, more incentives are needed," Mrs Lam said.
 "For example, vaccinators can enjoy certain conveniences," she said, adding that authorities are considering relaxing social distancing measures for those who are vaccinated.
The chief executive also said the incentive might include the easing of travel and border restrictions with the mainland.
Hong Kong's unemployment rate rose to 7.2% in January, the highest level since 2004, with food and entertainment venues, such as restaurants, pubs and karaoke lounges, seriously affected by the pandemic restrictions.
"In addition to the government's efforts and the assistance of experts, the full support of citizens is required," Mrs Lam said. 
 "If we encourage people to get the vaccine but they don't, and they do not follow social distancing measures such as wearing masks, we will be always fighting the virus." 
"We need to do a lot of work to contain every outbreak," she added.
Mrs. Lam said she is unable to promise another round of government subsidies.