Pakistanis with Hong Kong Residency Rights Say Return to City Being Thwarted Due to Vaccination Rules
By: Jayde Cheung

Edited by: Editor

2021-08-13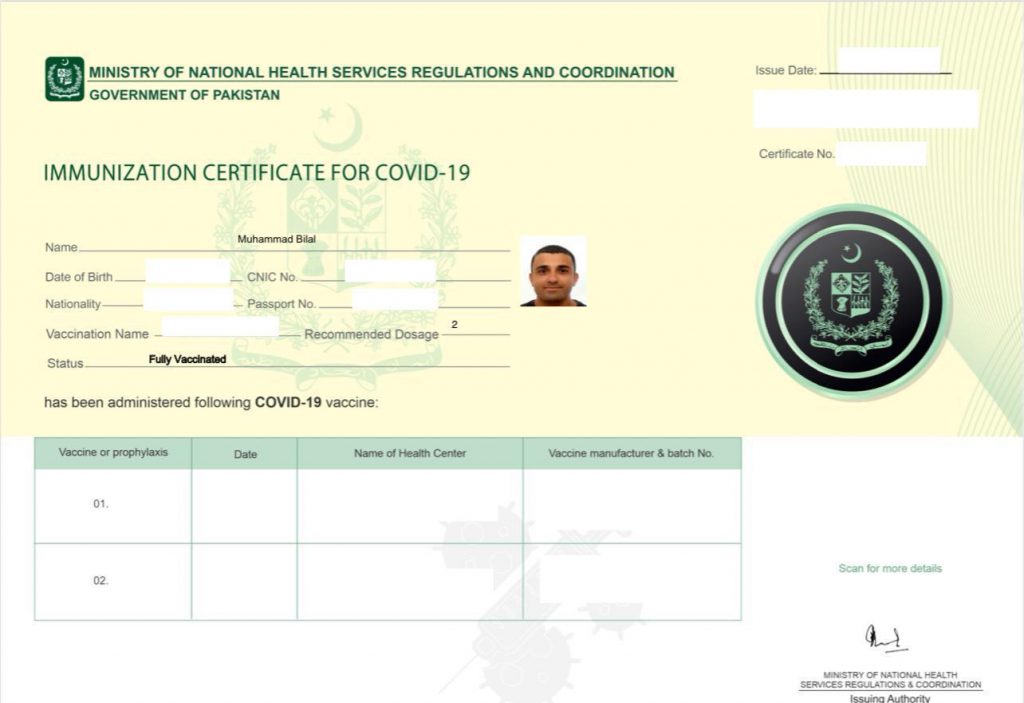 Hundreds of Pakistani nationals, attempting to return to Hong Kong, claim they are being turned back even if they have been vaccinated against the coronavirus and have rights to live and work in the city.
According to Apna Hong Kong Network, a Facebook social group that provides information about Hong Kong in English and Urdu for South Asians living in the city, more than 2,000 Pakistani nationals with Hong Kong residency rights approached them for help because they are having difficulty returning to Hong Kong.
"Hundreds of Pakistanis booked flights on 9 and 10 of August, and were sent back from Dubai," Sadaf A. Muhammadi, the founder of Apna Hong Kong Network, told The Young Reporter. "They were informed at Dubai airport that vaccinations from Pakistan are not accepted by the Hong Kong government."
"Families have been separated for months... some people have lost jobs because they have been away for too long," she added.
The Hong Kong government suspended flights from Pakistan, India and the Philippines - all considered high-risk countries due to high coronavirus infection rates - beginning April 20 in its effort to prevent the further spread in Hong Kong. 
In recent changes to Hong Kong's regulations allowing international flights, the Hong Kong government will allow overseas travelers to enter Hong Kong beginning Aug. 9, depending on which region they came from. Overseas regions have been re-categorised into Group A specified places (high-risk), Group B specified places (medium-risk) and Group C specified places (low-risk).
According to the latest regulations, Hong Kong residents from Pakistan can return to Hong Kong only if they are fully vaccinated, and able to present negative results for COVID-19 test conducted within 72 hours, and confirmation of room reservation in designated quarantine hotels. 
"Only vaccinated Hong Kong residents from high-risk regions are allowed to enter Hong Kong," Chief Executive Lam Cheng Yuet-ngor said during an Aug. 2 press conference. 
But the changes have directly affected Pakistanis attempting to return, because they say the Hong Kong government will not recognize coronavirus vaccinations that they have received in Pakistan. According to information published on the Hong Kong government's coronavirus information website (coronavirus.gov.hk), vaccination documents are only recognized from those issued by a "healthcare institution or a relevant authority of the Government of Hong Kong, the Mainland, or a country where its national regulatory authority is designated by the World Health Organization as a stringent regulatory authority."
Pakistan is not on the WHO list of 23 countries considered to have a "stringent regulatory authority" (SRA). Neither is China. 
By the time of publication, the Hong Kong Department of Health did not reply to a request for an interview by The Young Reporter.
In order to return to Hong Kong, some residents from Pakistan, including Bilal Muhammad, decided to stay in medium-risk regions for 21 days before returning to the city, allowing them to  enter even if their vaccination is not recognised by the Hong Kong government.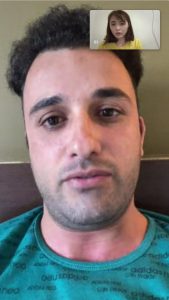 "My wife is in Hong Kong, and I am still paying the rent in Hong Kong too," Mr. Muhammad said during a video interview. 
He said he first flew to Kenya, a medium-risk region, so that he could return to Hong Kong. In order to continue to Hong Kong, Mr. Muhammad will still need to transfer in Turkey after his three-week stay in Kenya.
In addition to the extra 21 days he will need to spend at a hotel in Kenya, which will cost him US$21 per night, Mr. Muhammad explained his extra expenses for the journey. 
"We normally spent a maximum of HK$7,000 directly from Pakistan to Hong Kong, but for this time, the airplane tickets already got me a total of HK$15,000," he said. "If four people want to be back from Pakistan, they must spend more than HK$100,000 to come back to Hong Kong. You can feel how difficult it is for them."
Leaving Hong Kong a month ago to pick up his wife and three children who stayed in Pakistan the past five months, Gul Khan says he cannot afford the cost of returning to the city and therefore they are still stuck in Pakistan.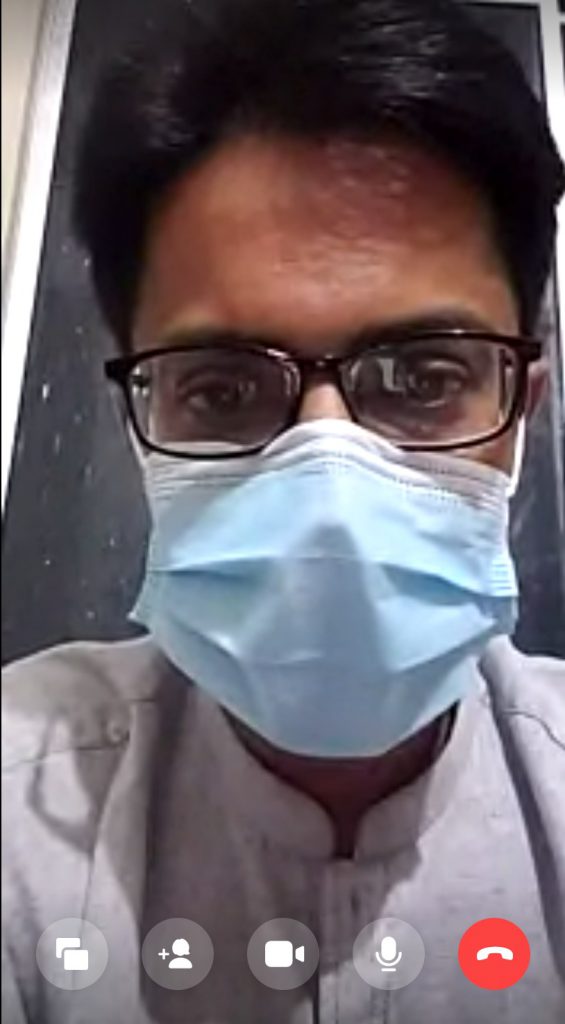 "Staying in Kenya, or any other medium-risk places, quarantine and airplane tickets cost us a lot of money," he said. "Five people cost us more than HK$10,000. How can we make it? It is a big bomb!"
Mr. Khan, who said he had contacted Pakistan embassy officials in Hong Kong trying to help people return, was not vaccinated before he left Hong Kong.The sudden change of regulations by the Hong Kong government is disappointing, he said. 
"People from the United Kingdom and other countries can return to Hong Kong so easily," he said. "Why is my journey so complicated?"