Extra quarantine hotel rooms for foreign domestic helpers snapped up in minutes
By: Kiki Lo

Edited by: Bowie Tse

2021-10-25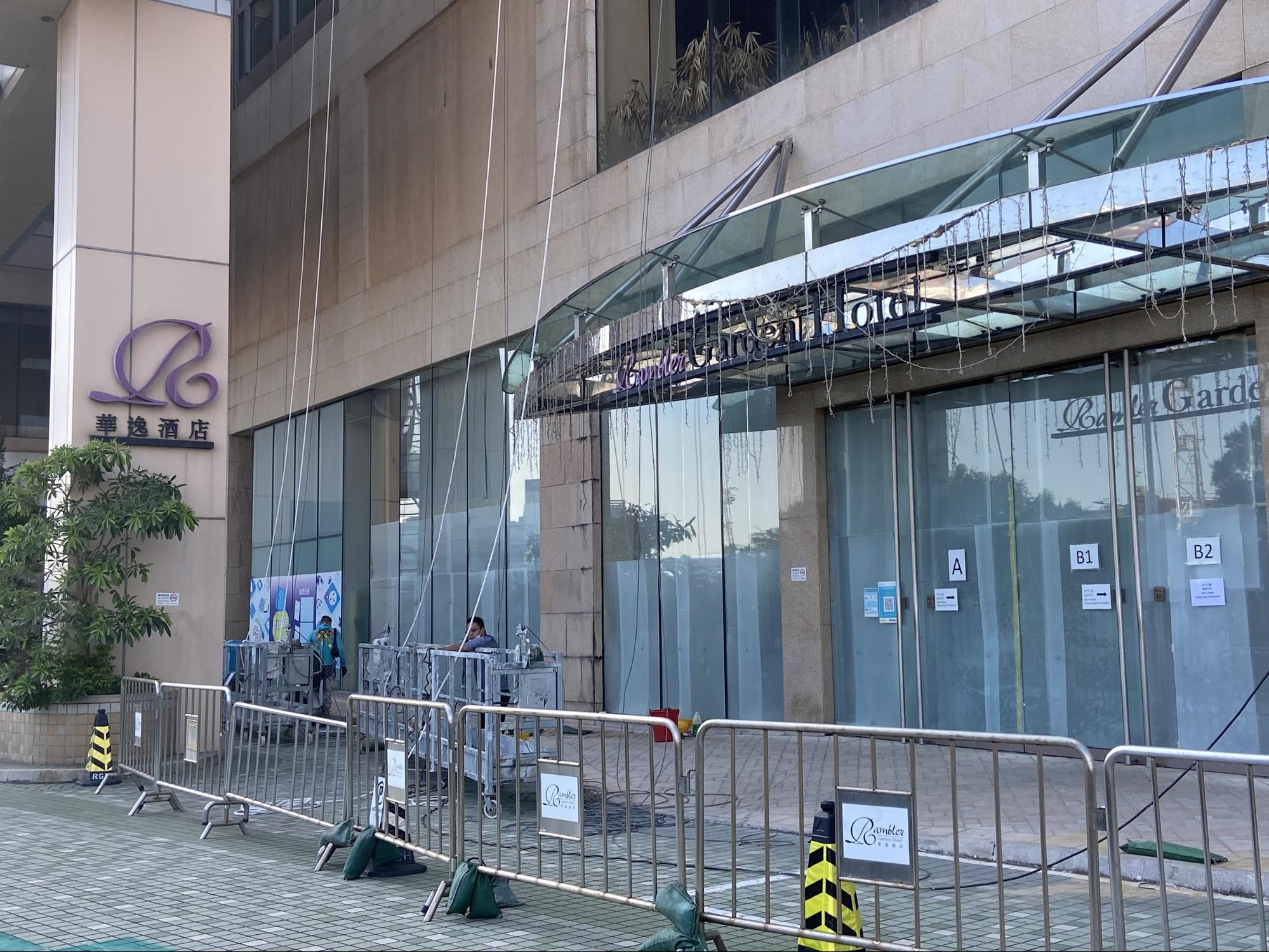 Additional quarantine hotel rooms for arriving domestic helpers were snapped up in minutes, again, leaving employers and agencies upset over the lack of supply. 
The government added 500 quarantine rooms for foreign domestic helpers at the Rambler Garden Hotel in Tsing Yi with booking beginning today. But many Hongkong families were left hanging.
"I think all slots were snapped up within two to three minutes, like the other two quarantine facilities, " said Chan Tung-fung, chairman of the Hong Kong Union of Employment Agencies.
The hotel will release new rooms every day, the Labour Department said. 
The Rambler Garden Hotel is the third facility, following the Silka Tsuen Wan Hotel and Penny's Bay Government Quarantine Centre, to be designated for the mandatory 21-day quarantine for arriving foreign domestic helpers, mostly from the Philippines and Indonesia. 
Chan estimated that it would take another six months for the 6,000 foreign domestic helpers waiting to enter Hong Kong to arrive, taking into account the current daily quota of a maximum of 50. 
Chan also called the appointment arrangement "very unsatisfactory" as the hotel's server had a system error when bookings began at 9:30 am today. 
Yoyo Kwok, who has employed a foreign domestic helper currently waiting in Indonesia, said she was unable to make a booking for her to come to Hong Kong. 
"I was very angry. When I reached the booking page at 9:30, there were already no room vacancies for 21 consecutive days, " Kwok said.
Rambler Garden Hotel did not reply to requests for comment. 
Kwok added that she attempted to book the Penny's Bay quarantine centre, another designated quarantine facility, several times but was unsuccessful, saying that there was a serious lack of quarantine rooms for foreign domestic helpers in Hong Kong.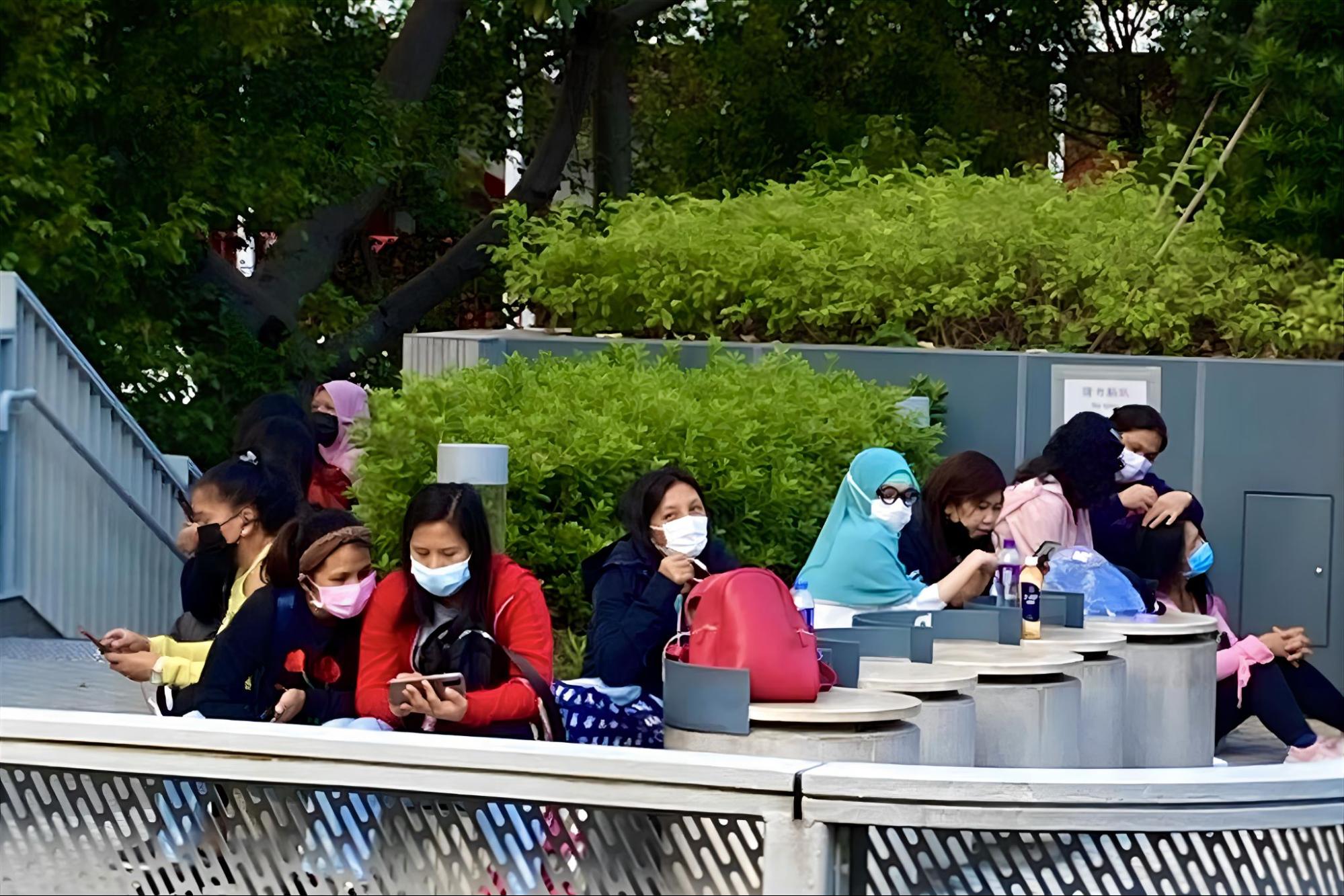 The 500 new rooms are in addition to an extra 1,000 rooms at the government's Penny's Bay facility and 409 rooms at the Silka Tsuen Wan hotel, an increase of a third, the government announced Saturday.
Silka Tsuen Wan Hotel has stopped accepting new bookings after it was fully booked on the first day of reservations in early September.
"It is uncertain whether Silka Tsuen Wan Hotel will still be providing quarantine rooms as the hotel is currently negotiating with the government for a contract renewal," Chan added.
Labour chief Law Chi-kwong said in his blog in October that Hong Kong is short of tens of thousands of foreign domestic helpers.
"I think the government should consider receiving at least 80 helpers every day and gradually increase the number to 100 to 120 to improve the shortage of helpers," Chan said. 
Admission of foreign domestic helpers should be controlled as the pandemic continues to be severe, a spokesman for the Labour Department said.