Air-frying food at high temperatures creates carcinogenic risk, Consumer Council says
By: CHEN Bingyi

Edited by: LAMA Sumnima Rani

2021-02-17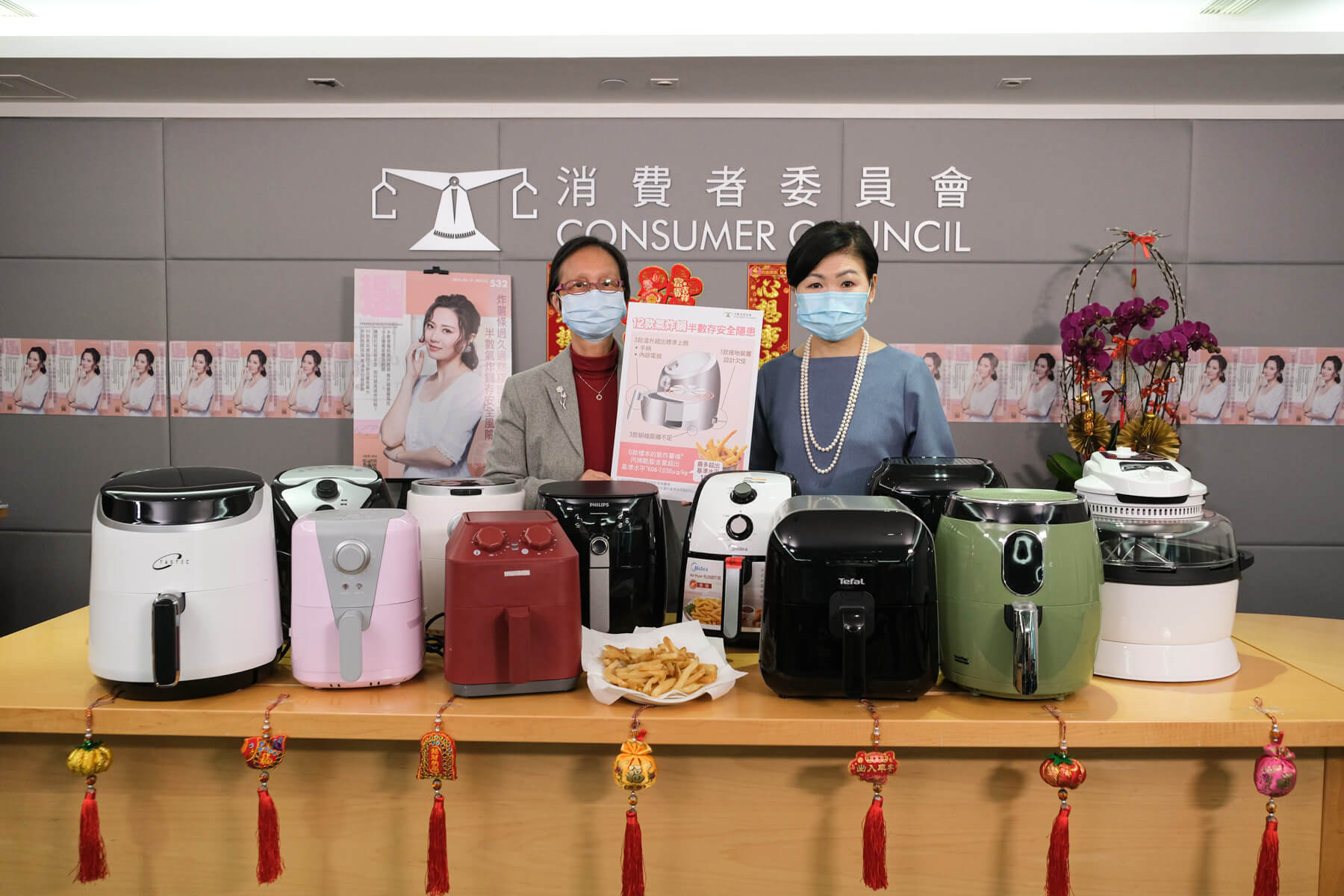 Air fryers, which sell themselves as a healthier alternative to deep fryers, "pose different risks," the city's Consumer Council said in an online press conference today.
The watchdog tested the electrical safety and performance of 12 air fryer models and found that half posed various safety hazards to consumers, including creating a potentially carcinogenic compound.
"For air fried food, consumers should take it in moderation and not lower their guard simply because air-frying is deemed to be a healthier cooking method," said Nora Tam Fung-Yee, chairman of the Research and Testing Committee of the Consumer Council.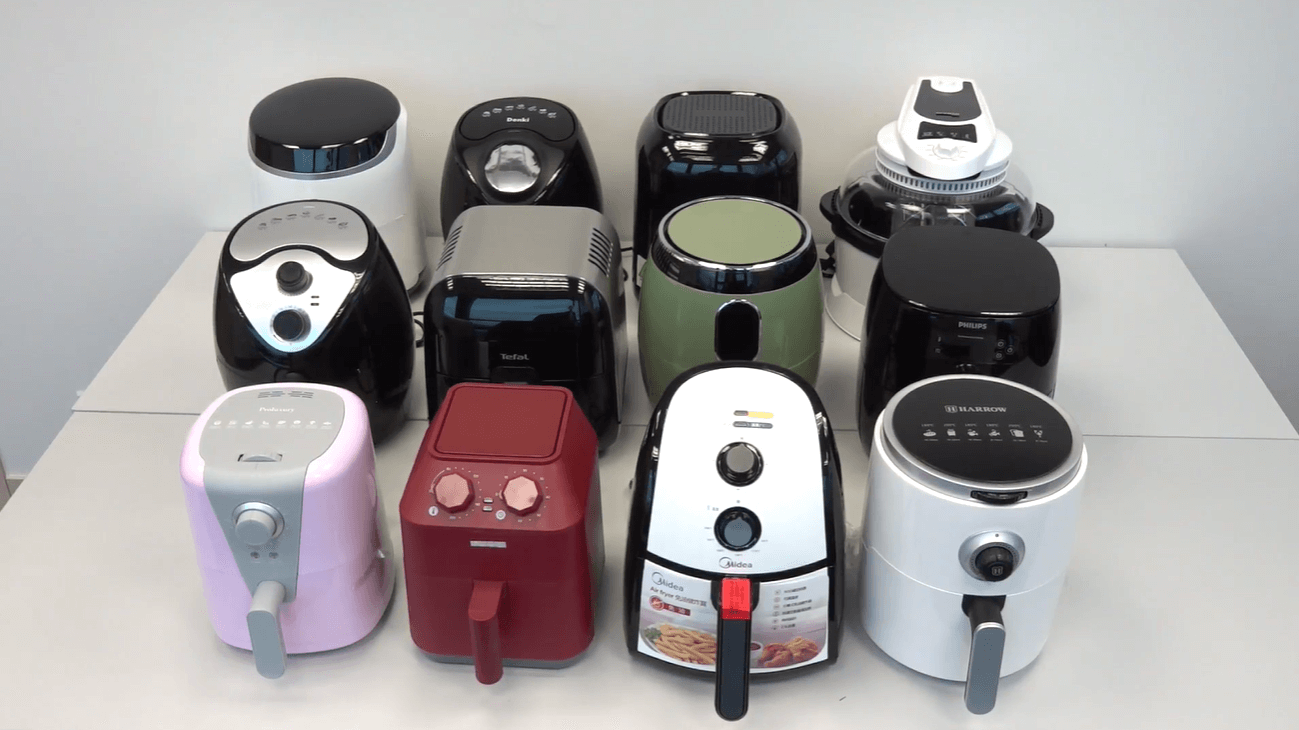 Foods containing abundant amounts of asparagine, a type of free amino acid found in foods such as potatoes, are more likely to produce acrylamide, a human carcinogen the council said, when cooked at high temperatures. 
The content of acrylamide in french fries that were cooked in the 12 different air fryers ranged from 102 to 7,038 micrograms per kilogram, six of which exceeded the EU suggestion of 500 micrograms per kilogram.
The air fryers are from brands Proluxury, Denki, Midea, Imarflex, ecHome and TSK. 
According to the instructions or recipes provided by the brands. One model, Imarflex, exceeded the benchmark by 13 times, said Ms Tam.
When the fries were cooked at lower frying times or cooking temperatures, the levels of acrylamide fell to levels consistent with the EU's suggested amount .
The council also found issues with excessive temperature, insufficient insulation and inadequate earthing terminal.
The Consumer Council provided four tips for using air fryers safely.
Avoid sharing a power outlet with other electrical appliances that have high power consumption
Do not exceed the maximum capacity of the air fryer and do not densely pack food to avoid undercooking
Do not cover the air outlet when the air fryer is in operation to avoid Obstructing heat dissipation, refrain from touching the appliance and never allow children to use the appliance alone or touch it. 
Unplug the air fryer after use and let the appliance cool down before cleaning. Wash the air frying basket and use a soft cloth to gently wipe the heating element and interior surface to remove residual oil.
"It is safe to use under normal conditions. Consumers don't need to stop using the fryer and waste the machines," said Ms Tam. "But if you pursue a healthy lifestyle, you should eat less high-temperature fried food and steam or boil it instead."