Policy Address 2022: Hong Kong to invest HK$30 billion aimed transforming the city into a high-tech centre
By: Lok Yi CHU、Ho Yi CHEUNG

Edited by: Hamish CHAN

2022-10-20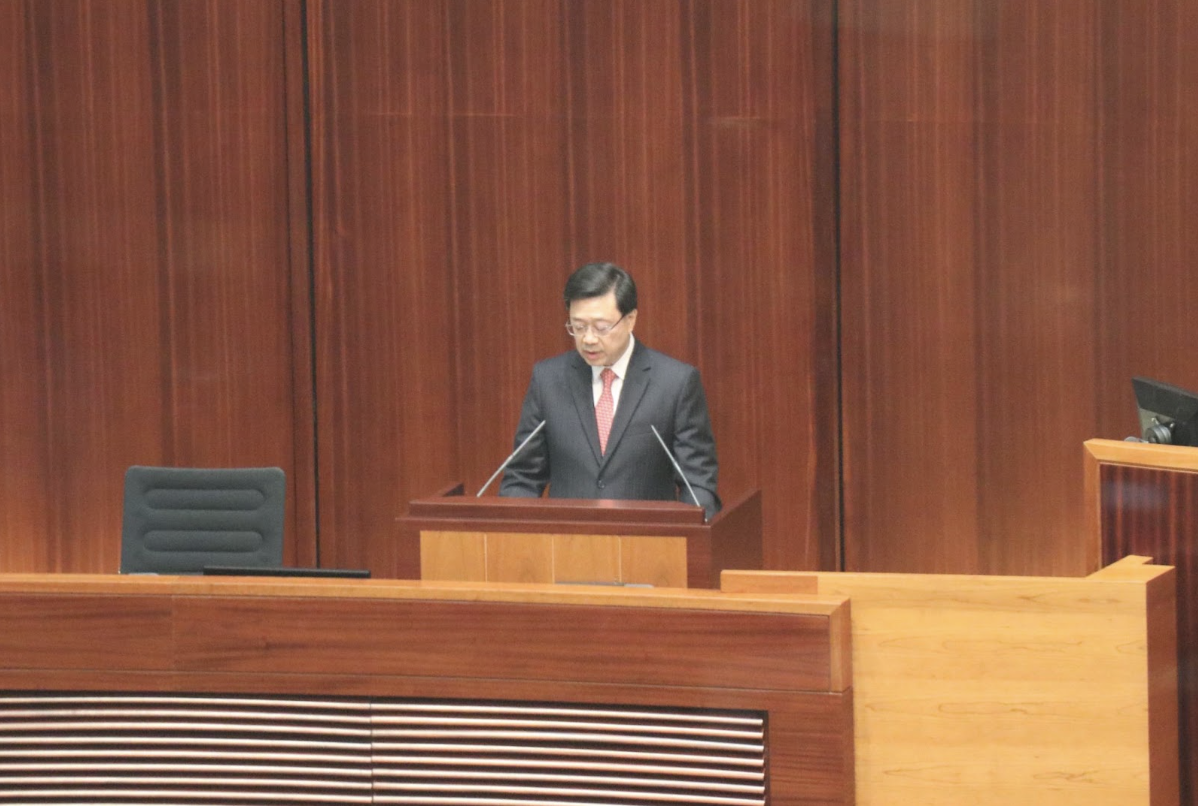 Hong Kong is planning to establish investment funds and a talent office to attract foreign technology companies and high-level technical talents, aiming to build the city into a global high-tech hub.
A HK$30 billion Co-investment Fund was planned with the aim to invest in potential oversea technology companies to set up their business in Hong Kong.
To attract technical talents under a five-year technology blueprint, the government also planned to collaborate with the newly established Office for Attracting Strategic Enterprises (OASES).
The government believes the policies will enhance Hong Kong's competitiveness and create better and newer rooms for economic development in the next five years, said Chief Executive John Lee Ka-chiu.
"In terms of 'grabbing enterprises' and 'grabbing talents', we hope to increase our competitiveness. There are many practices that we can see are unusual, proactive, and focused," said Lee at a press conference.
The Co-investment fund will target five high-value-added innovation and technology (I&T) industries, including health technology, artificial intelligence, data science, advanced manufacturing, and new energy technology to strengthen Hong Kong's I&T industry further . 
 The number of local start-up companies increased by 38% to 3,755 in September 2021, compared to the same period in 2017, according to Start Me Up, a team under Invest Hong Kong to help overseas start-ups in entering the city.
Financial technology, biological technology, and the artificial intelligence industry account for over 50% of all start-up industries.
Under this approach, OASES will select potential overseas technology companies and invite them to operate in Hong Kong with a tailored investment plan.
Lee expects the plan will attract over 100 high-potential I&T enterprises, and at least 20 leading enterprises to Hong Kong, which is expected to bring over HK$10 billion in capital investment.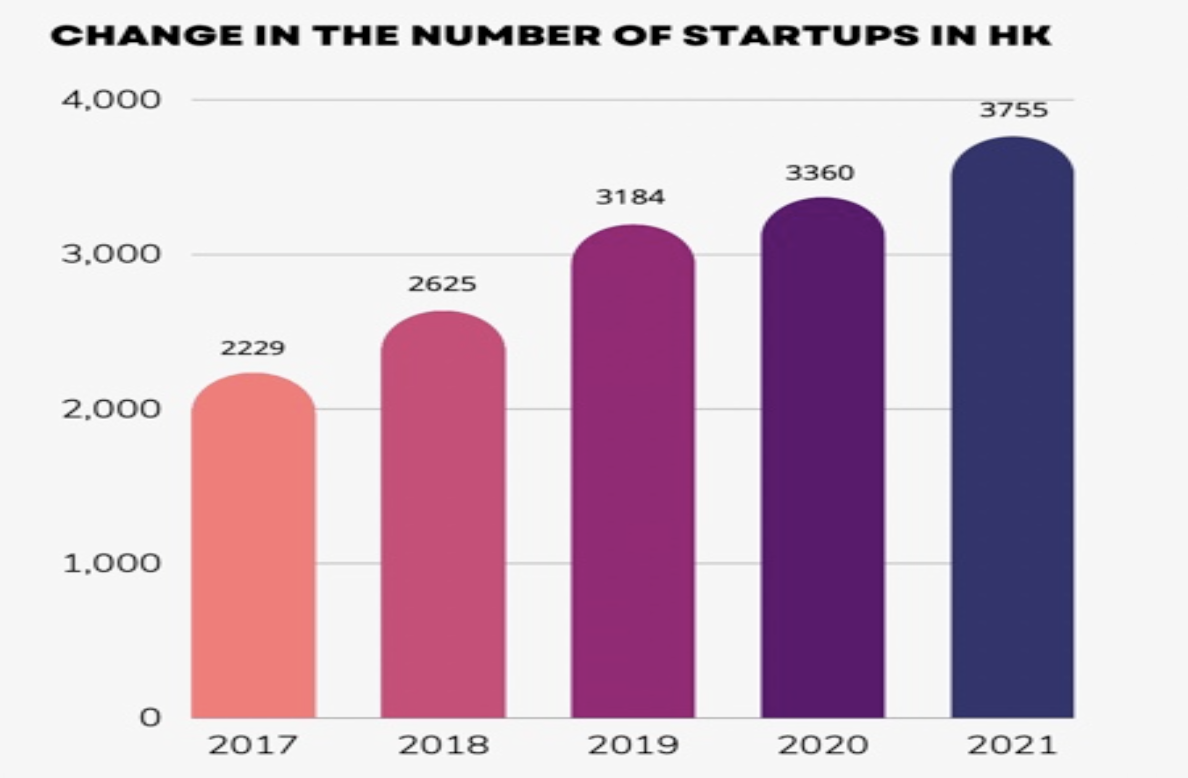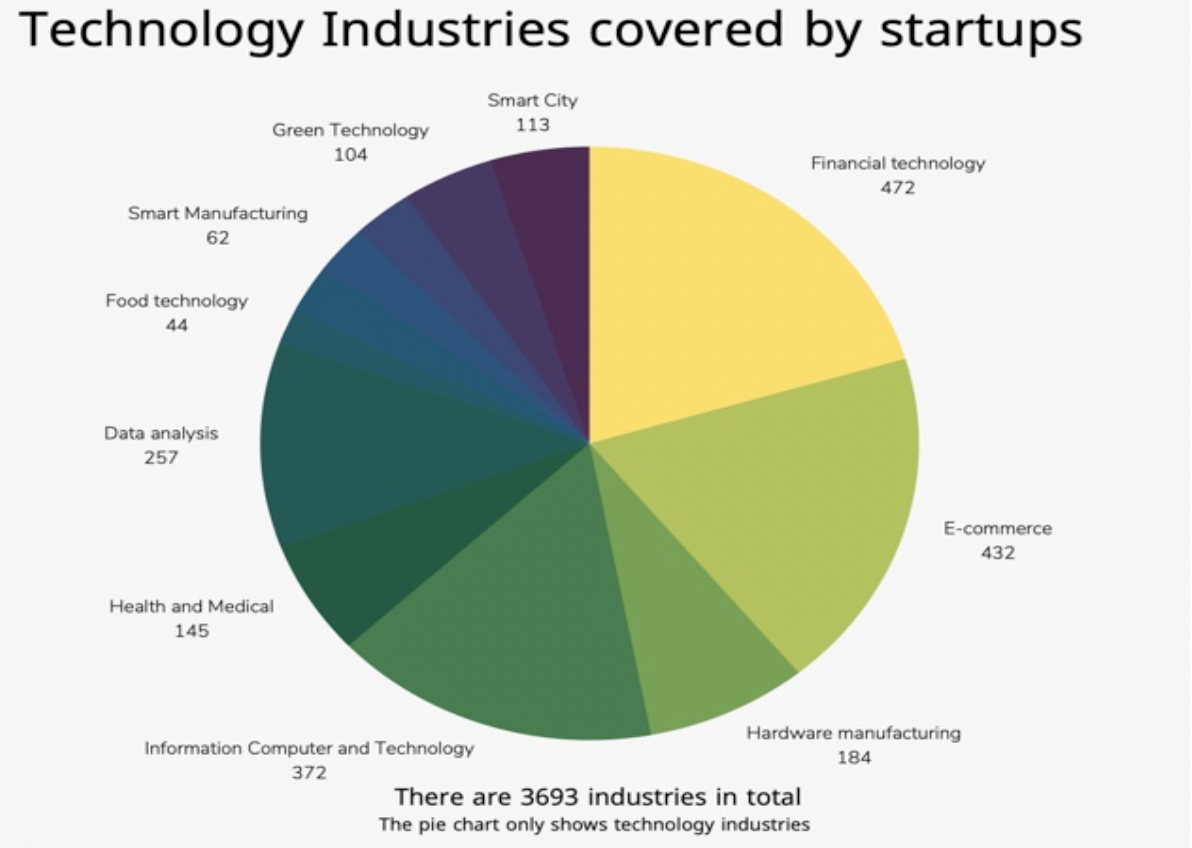 Chan Tik-yuen, chairman of the Hong Kong Innovation and Technology Development Association, welcomed the "down-to-earth" and "executable" policy.
"We believe the policy will promote the diversification of Hong Kong's innovation and technology industry," said Chan. "Some American-listed Chinese technology companies who left the US market under the Sino-American War are interested in shifting their business and R&D centre here."
"Over time, Hong Kong's technology industry will develop in a diversified way with high-tech industry, which will change the industry landscape from personal computer technology-focused to high-tech focused," he added.
 Hong Kong will  lift the '1+1' employment restriction under the Technology Talent Admission Scheme to  increase overseas labour supply in the I&T industry, which currently requires companies to hire one local worker for every additional overseas worker.
To further support the overseas talents, the government planned to build an "innovation room" and residential buildings in the Science Park in Shatin and the Hong Kong-Shenzhen Technology Park (HSITP) in Lok Ma Chau loop, to provide accommodations, as well as living allowances for oversea labourers.
While the government is still discussing the implementation plan, children of overseas technical labourers may benefit from education arrangements and receive education in local schools.
Shum Yuen-yiu, the awardee of the university innovation and entrepreneurship programme, HK Tech 300, worried the increased supply of oversea technical talents in the future will replace locals.
"Most employers like to hire overseas workers because they are usually better at English, which is important in the tech industry.," said Shum. "The cancellation of the employment restriction of oversea technicians may put pressure on local technical workers and fresh graduate students in finding related jobs in the industry."
The government also planned to offer I&T internships in Hong Kong to students enrolled in STEM courses at universities in the Greater Bay Area or at branch campuses established by local universities, said Lee.
Duncan Chiu, the legislative councillor of the technology and innovation functional constituency  favoured  the policy. He said  the government can also consider introducing mid-level technical workers to fill  the workforce shortages in the I&T industry to support the industry development.
"There is a bright outlook for the Hong Kong I&T industry, but it requires long-term inputs," said Chiu. "Market investors need to stay positive towards this industry, I&T will become one of the main financial pillars in Hong Kong."