Hong Kong retail sales continue to rise supported by consumption voucher, government says
By: WANG Jingyan 王婧言

Edited by: Vikki Cai Chuchu

2021-11-02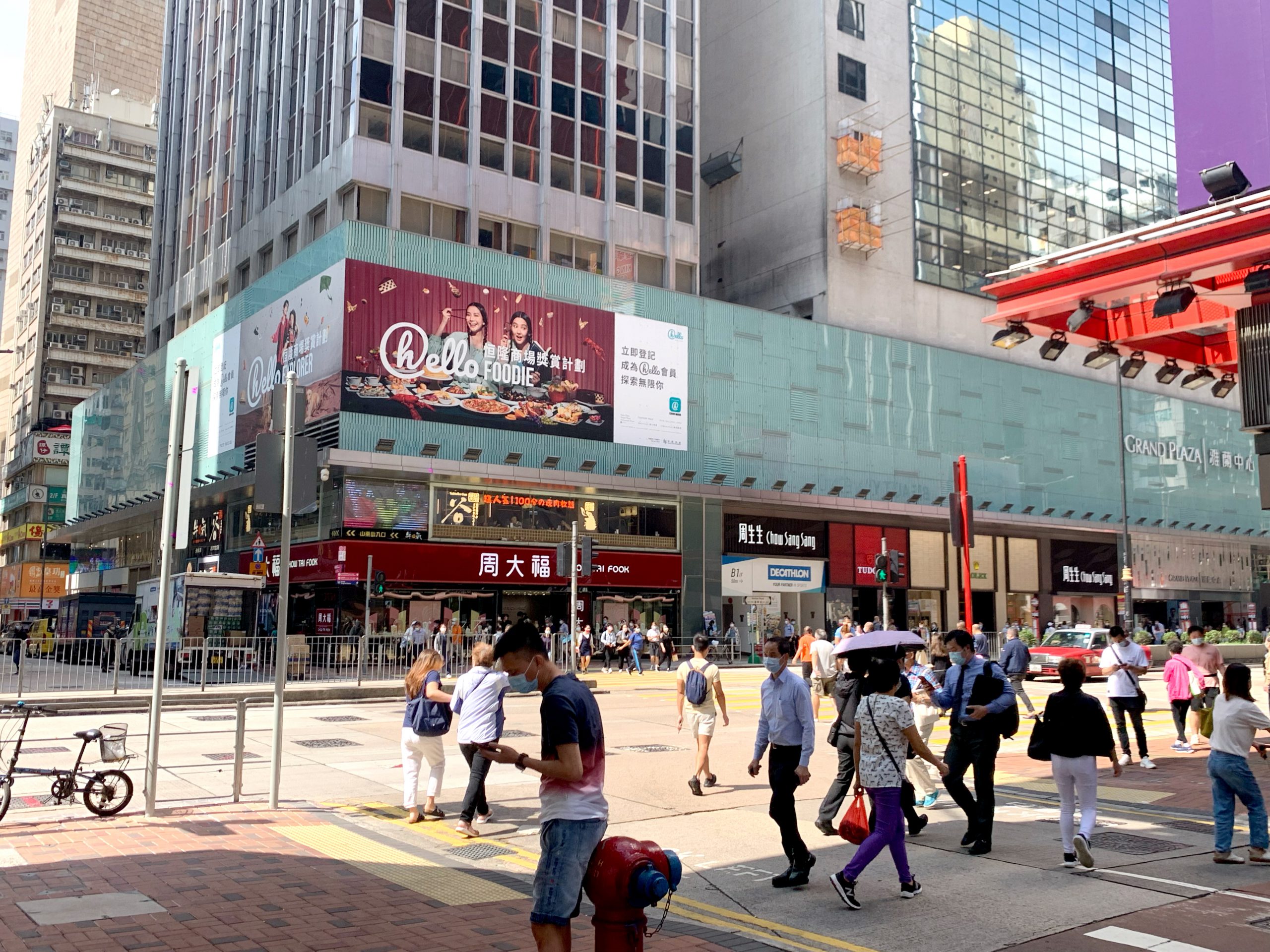 Hong Kong retail sales as of September have grown for the eighth straight month as residents spend their HK$5,000 consumption vouchers intended to boost the local economy, announced the government today.
Retail sales in September rose 7.3% from a year earlier to HK$28 billion. August also saw 11.9% growth from last year, the data showed.
"The stable local epidemic and improving employment and income conditions, together with the Consumption Voucher Scheme, should remain supportive to the retail sector in the near term," the announcement said.
For the first nine months of this year, before the consumption vouchers were given out,  retail sales increased 8% in value and 6.8% in volume with an estimated increase of 43.5% in online retail sales from last year, according to the report.
Sales of jewellery, watches, clocks and valuable gifts, which heavily depended on tourists from mainland China before the pandemic, continued to recover, as the value of sales climbed 16.2% from a year earlier, compared with 28% growth in August, the report said.
"However, the virtually frozen inbound tourism will continue to constrain the extent of revival. To pave the way for a broader-based recovery of the retail sector and the overall economy, it is essential for the community to strive towards more widespread vaccination," the spokesperson added.
The government started allowing fully vaccinated non-residents from medium and low risk countries to enter Hong Kong in August. Previously only residents were allowed to enter the city.
Hong Kong's economy saw a "more moderate" growth in the third quarter of this year as the GDP increased 5.4% compared with last year, as the local pandemic stabilized and global economic activities continued to revive, said the government report.
The government disbursed the second consumption vouchers of HK$2,000 and HK$3,000 to around 810,000 eligible residents on Monday.