Confusion and complaints as LeaveHomeSafe app becomes compulsory
By: Yoyo Kwok Chiu Tung

Edited by: Vikki Cai Chuchu

2021-12-09
From today, scanning the contact tracing app LeaveHomeSafe is mandatory for entry into all restaurants, gyms, pubs and some other public venues. Failure to comply will result in a $5000 fine.
People over 65 years, under 15 years and those with disabilities are exempted under the government's policy. That's raising questions on why these groups don't need to be traced.
At LokFu wet market and some restaurants in the district, the QR code for scanning LeaveHomeSafe was not displayed. Some restaurants continued to provide paper forms.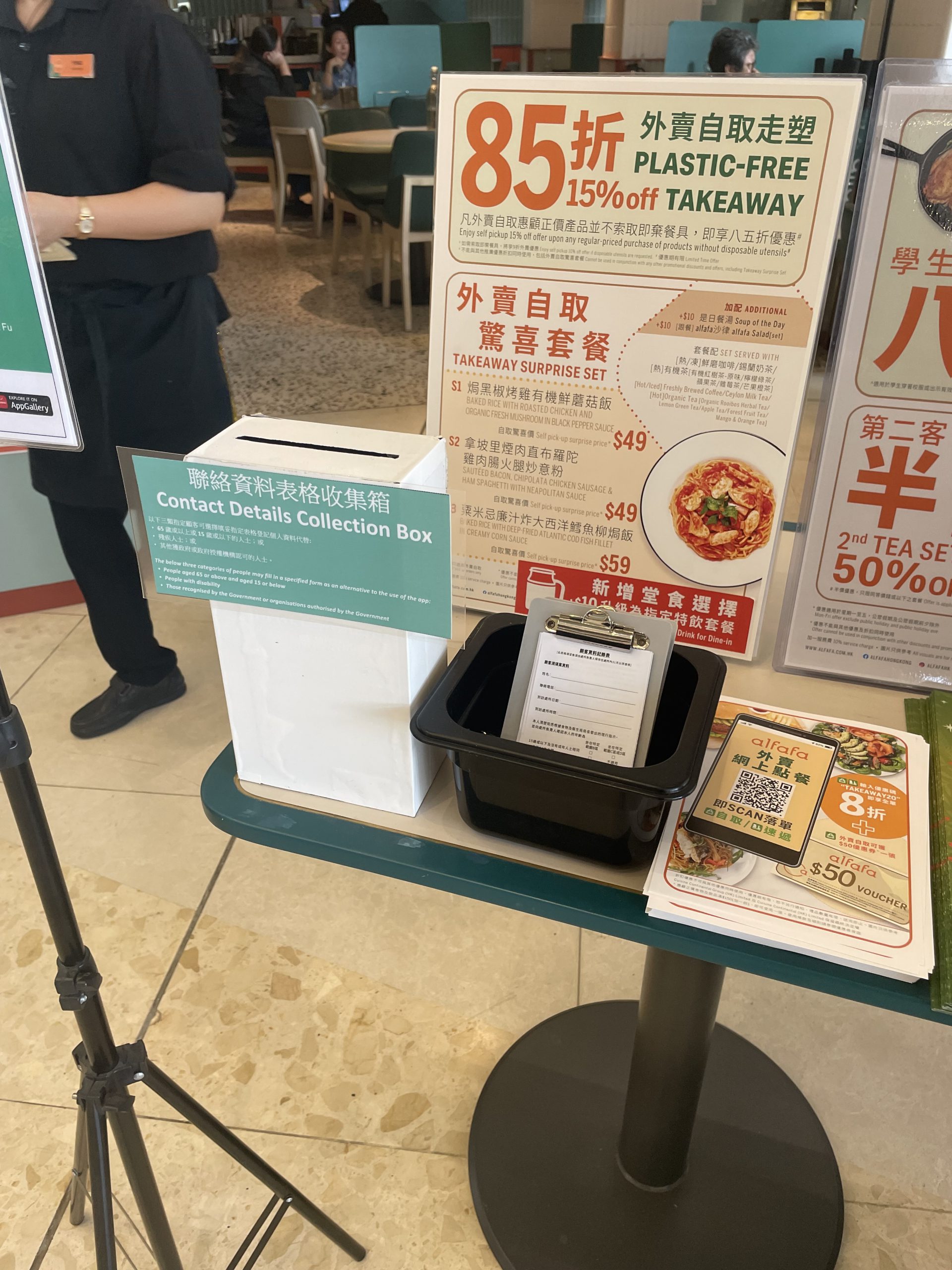 "I think the exemption is a kind of discrimination, " said Tsz-wai Kwok, 27, who works for an educational institution.

He is worried that the government will use the LeaveHomeSafe app to collect personal data. The government had denied doing so earlier.
Wing-long Poon, 20, a student from the Hong Kong Baptist University said it is unreasonable that elderly people and children are exempted from using the app.
"It is still kind of weird, what if I lost my phone and I cannot scan the QR code? " she said.
Poon has taught her grandmother to use the LeaveHomeSafe app but has found that to be challenging.
"Elderly people are not familiar with smart devices. If the app is compulsory for them, they may not be able to eat out," she added.
Li Chung-wai, 42, who buys groceries in the wet market everyday, said the policy is meaningless.
"Elderly people are the most dangerous infection group. I want to know why they do not need to scan QR code before getting in the premises," she pointed out.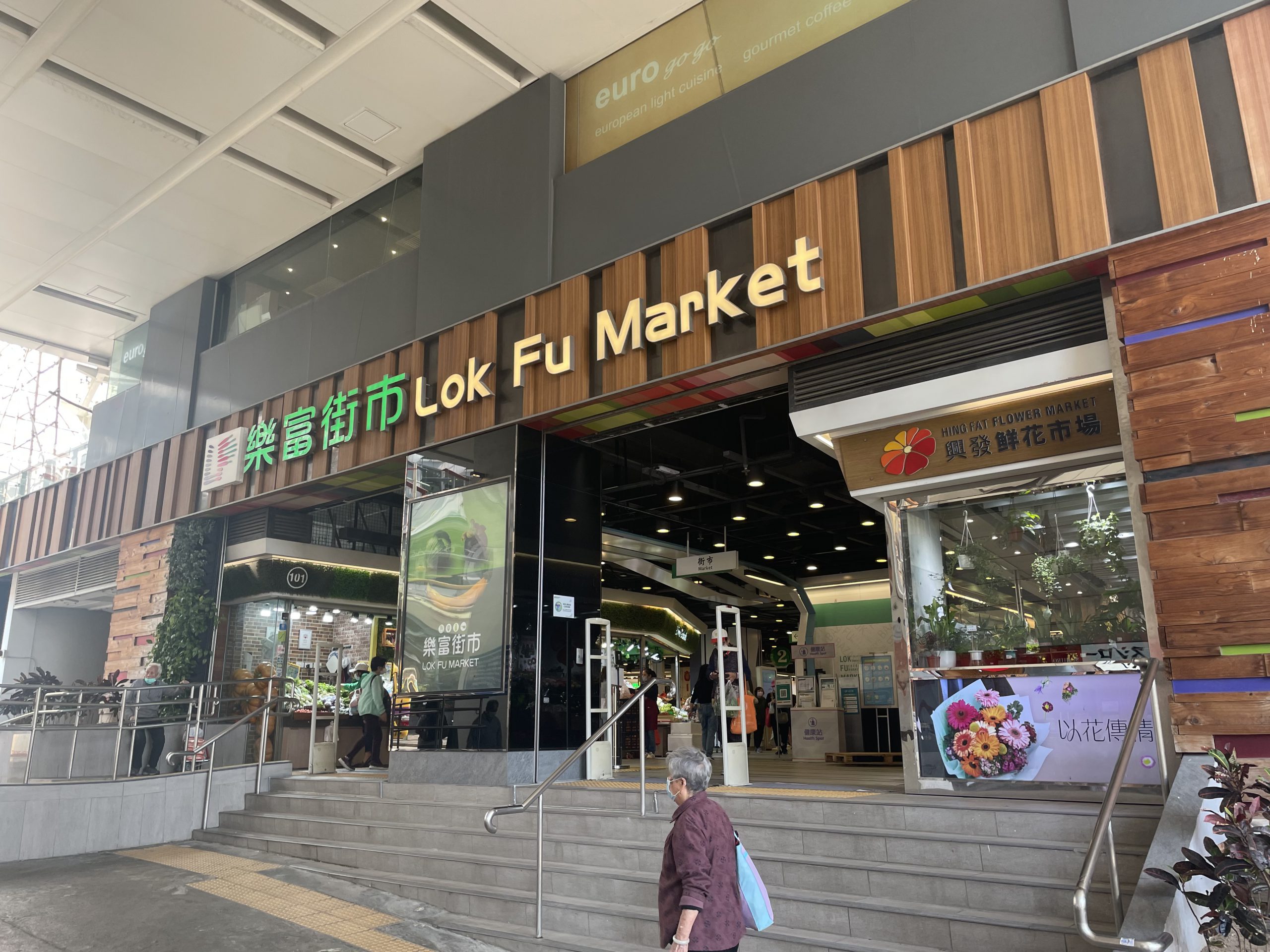 Government figures show that vaccination rate in Hong Kong is lowest among people aged 80 years and above.

"About 16% of confirmed COVID-19 cases are elderly people, and they account for about 88% of the deaths," said Dr Man-kin Lam,  controller of the Centre for Health Protection of Hong Kong, at a news conference on 22 July. He believes compulsory vaccination will be a more effective way of preventing Covid than contact tracing.