Oscars 2018: are there any colours other than white and black?
By: Ezra Cheung

Edited by: Angie Chan、Holly Chik

2018-03-05
Nominating only actors of European descent in the lead and supporting categories in 2015 and 2016, the Academy Awards were accused over the past few years of being too "white" and have received years of backfire and boycotts. Even the host Jimmy Kimmel made fun of that "whiter than white" phenomenon at last year's presentation.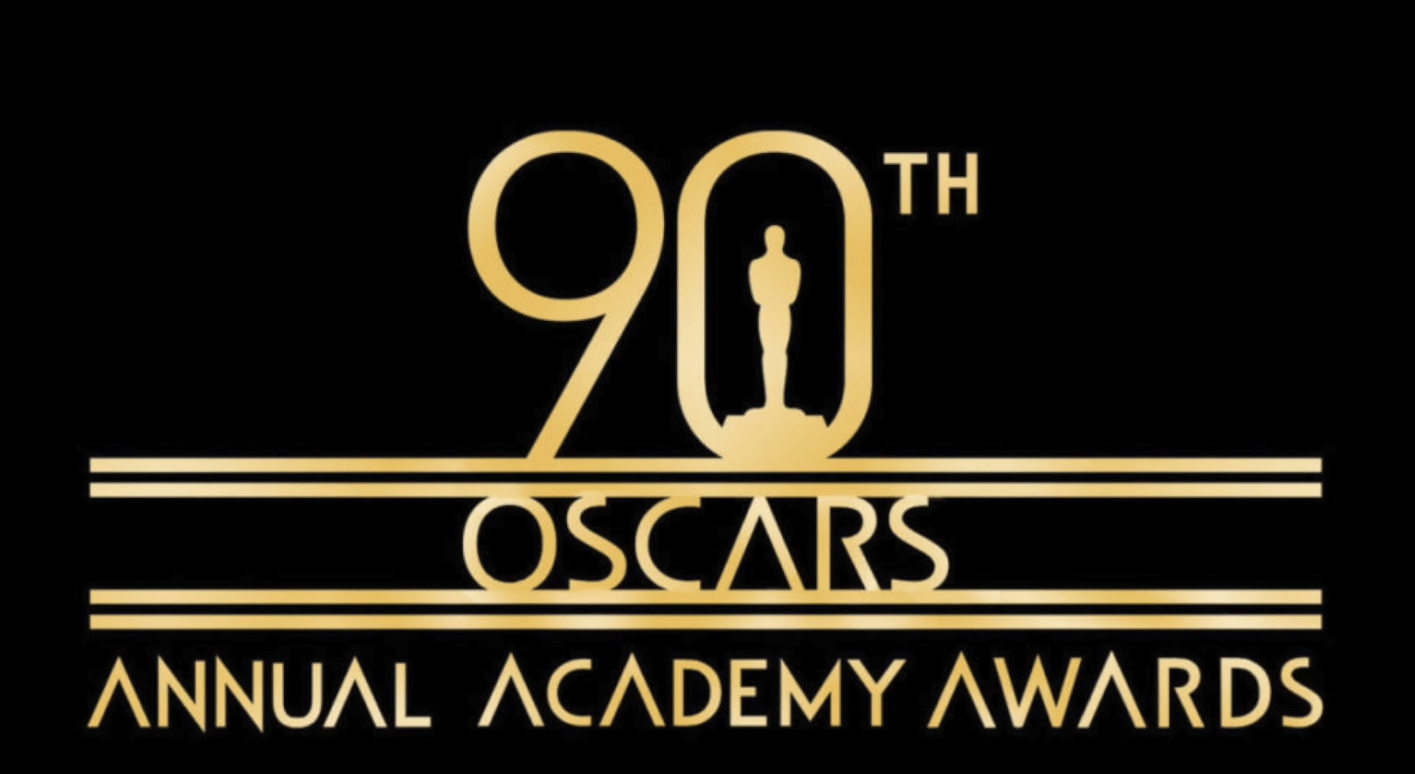 The Academy of Motion Picture Arts and Sciences then became rivetingly diverse last year, aiming to escape from the #OscarsSoWhite scandal with seven nominations of coloured actors; Moonlight also won Best Picture although its way towards the trophy was a downright blooper because it got mixed up with La La Land.
90 years ago, this was the first joke ever told at the #Oscars! pic.twitter.com/NWP8F6dYl3

— ABC Network (@ABCNetwork) March 5, 2018
Its board of governors also approved in a unanimous vote on January 18 this year to alter its membership composition for the sake of increasing its diversity, committing to doubling the number of female and minority Oscars voters by 2020.
And thanks to the spectacular performances of Daniel Kaluuya (Get Out), Denzel Washington (Roman J. Israel, Esq.),  Mary J. Blige (Mudbound), Octavia Spencer (The Shape of Water) and the nomination of Mudbound, the Academy Awards seem to have succeeded in getting rid of being #OscarsSoWhite this time.
Unfortunately, it seems that there is still a lack of some oriental tenor in the nominations.
Asians have been denied altogether of any nomination of main acting categories.
Lebanon's The Insult, directed by cinematographer Ziad Doueiri, nominated for Best Foreign Language Film, is imbued with the most noticeable sense of "eastern" ambience. This Near Eastern drama has earned a "certified fresh" with an approval rating of 88% based on 69 reviews from review aggregator Rotten Tomatoes and an audience score of 92%.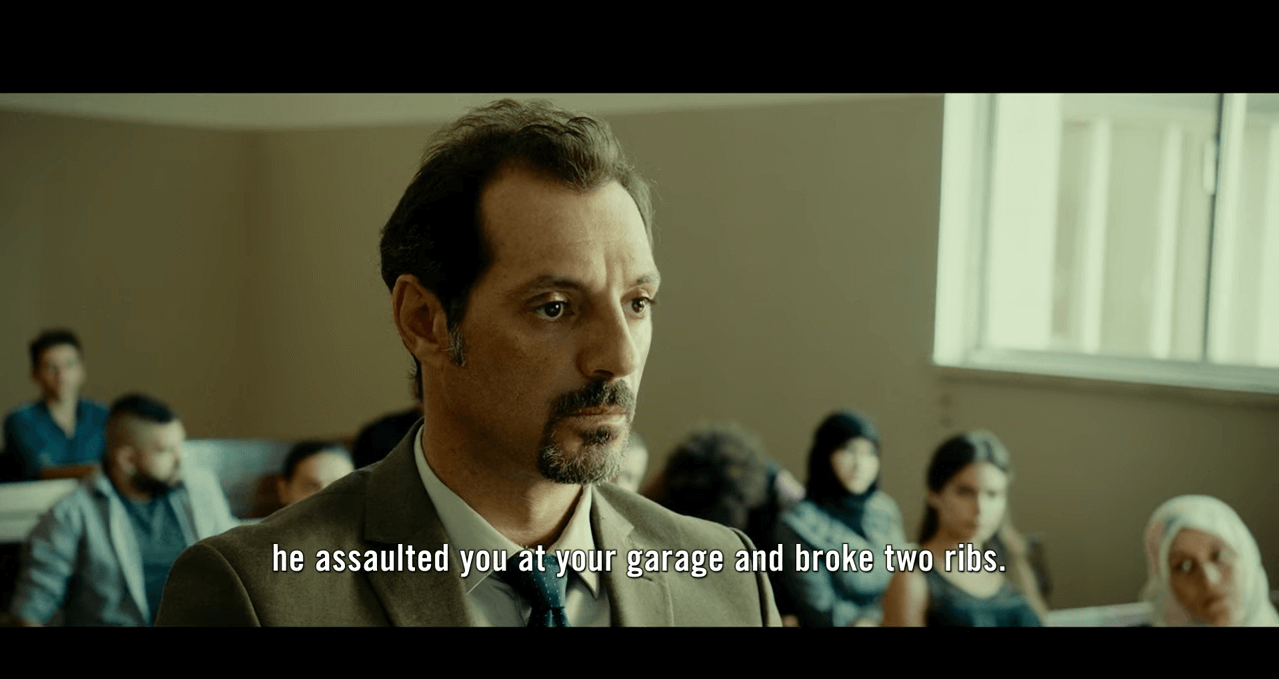 "The Insult uses its familiar courtroom drama framework to deliver a hard-hitting statement on modern Middle Eastern politics as gripping as it is thought-provoking," the website's critic consensus reads.
Victoria & Abdul, a British biographical comedy-drama film starring acknowledged British national treasure Dame Judi Dench and Indian actor Ali Fazal, has also been nominated for two prizes: (1) Best Costume Design and (2) Best Makeup and Hairstyling.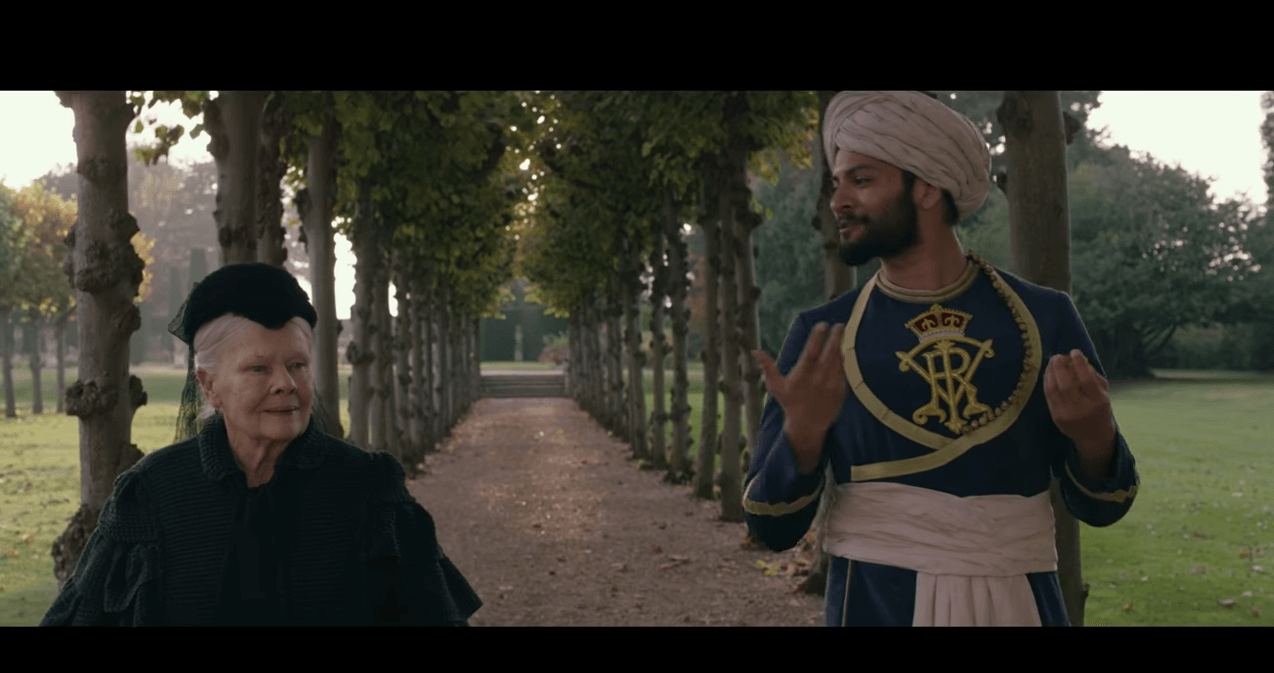 The comedy illustrates the story about an unexpected friendship between Queen Victoria (Dame Judi Dench) and Indian clerk, Abdul Karim (Ali Fazal), who travelled from India to Britain in 1887 for the Queen's Golden Jubilee to present Her Majesty with a gift.
Even though the top critic of Rotten Tomatoes said its narrative is imbalanced, the film still holds a 66% approval rate out of 175 reviews.
However, the primary focus of this film has been put upon Queen Victoria, also known as the Empress of India, rather than the young clerk from the British Raj.
Coco, another outstanding creation from Disney-Pixar, has tried to extract the essence and conceptualise Latino culture in terms of the Day of the Dead and an immense array of symbols embedded, seizing a Best Animated Feature Film nomination. Critics speculate its chance of securing the award is very high as well.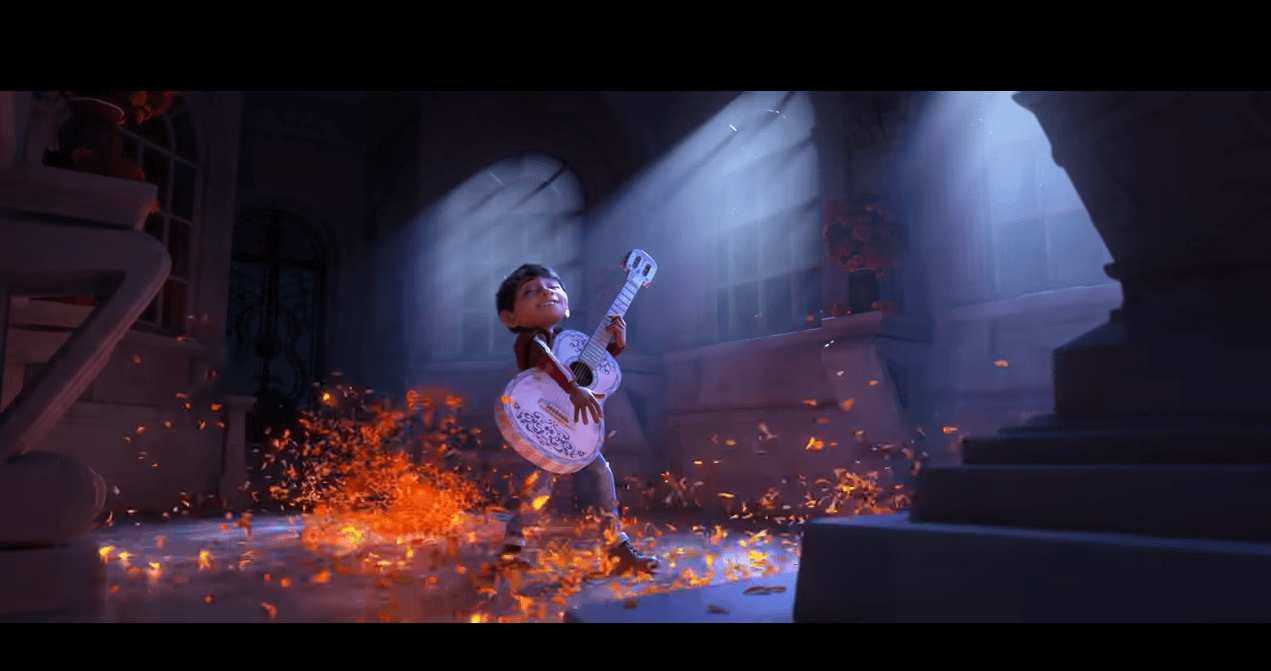 Abacus: Small Enough to Jail, nominated for Best Documentary Feature, centres on the Abacus Federal Savings Bank, a family-owned community bank located in Downtown Manhattan.
This bank was indicted for falsifying loan applications and mortgage frauds, becoming the only financial institution to face criminal charges in the wake of the 2008 financial crisis. The family eventually managed to fight back and was acquitted of all charges.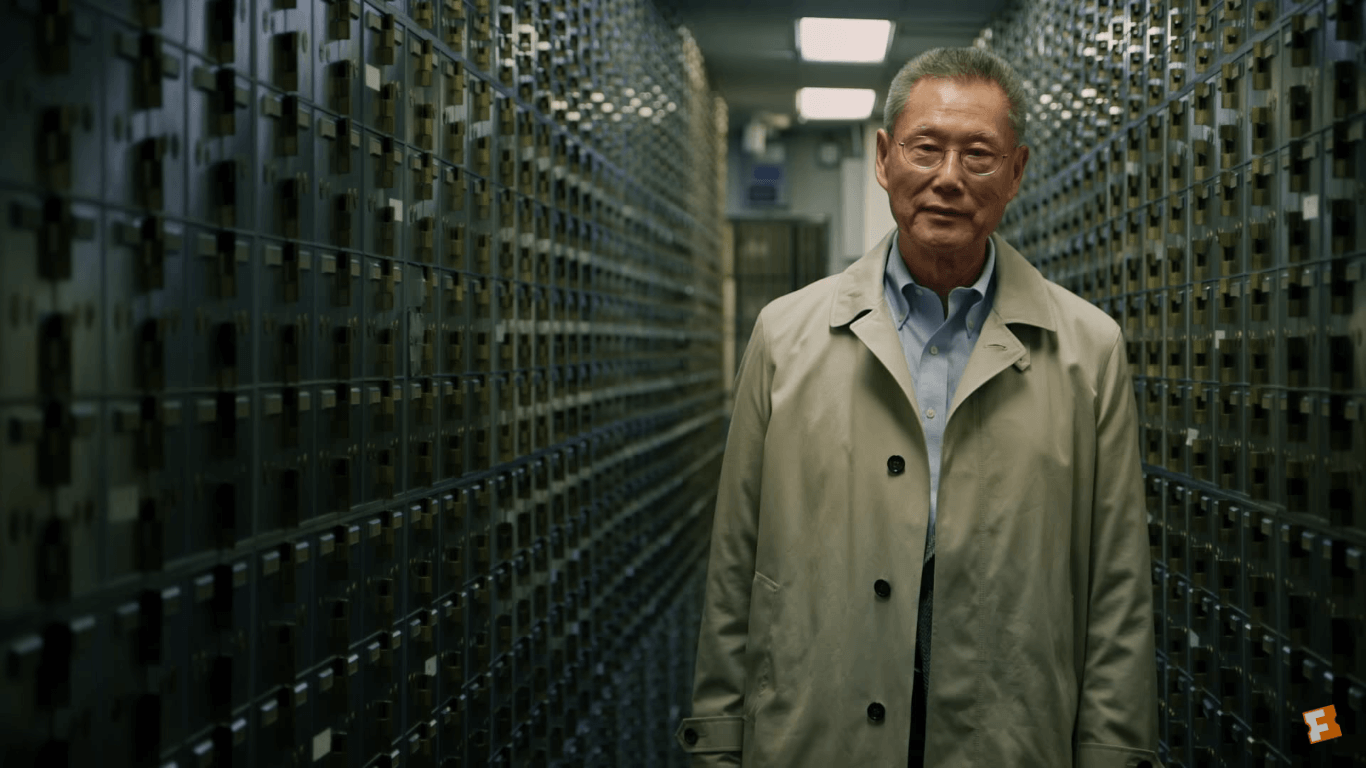 Film director, Steve James, documented the story, showcasing the injustice in the US judiciary as well as the Chinese spirit that brought all family members together to overcome adversity.
The AV Club, though, gave the film a C+, considering it to be "inessential". Yet, it was acclaimed as "another classic" by film critic Matt Zoller Seitz.
The film has also claimed a stunning approval rate of 93% on Rotten Tomatoes.
"Abacus: Small Enough to Jail transcends its less-than-dramatic trappings to present a gripping real-life legal thriller with far-reaching implications."
Asians have been nominated twice for Best Actor: both nominations went to celebrated half-Indian actor Sir Ben Kingsley in 1982 and 2003. And the one and only time for an Asian actress to obtain a Best Actress nomination can date back to 1935, by part-Indian actress Merle Oberon.
Rush Hour star Jackie Chan received the Honorary Academy Award in 2016; Ang Lee and his film Life of Pi got nominated for Best Director and Best Picture respectively in 2012; Hayao Miyazaki's Spirited Away won Best Animated Feature in 2002. These are three of the 17 times that Asians (half-Asian and part-Asian descendants are not included) have earned and then won as sole nominees since 2000.
The nomination list is in, but Asian is out. Whether or not an Asian can get a prize this term, it is up to the only yearly non-competitive award, Honorary Academy Award, to be pronounced in mid-year.