Gender recognisation law long overdue in Hong Kong, transgender activists say
By: Gigi Chong

Edited by: Tiffany Ma

2022-03-13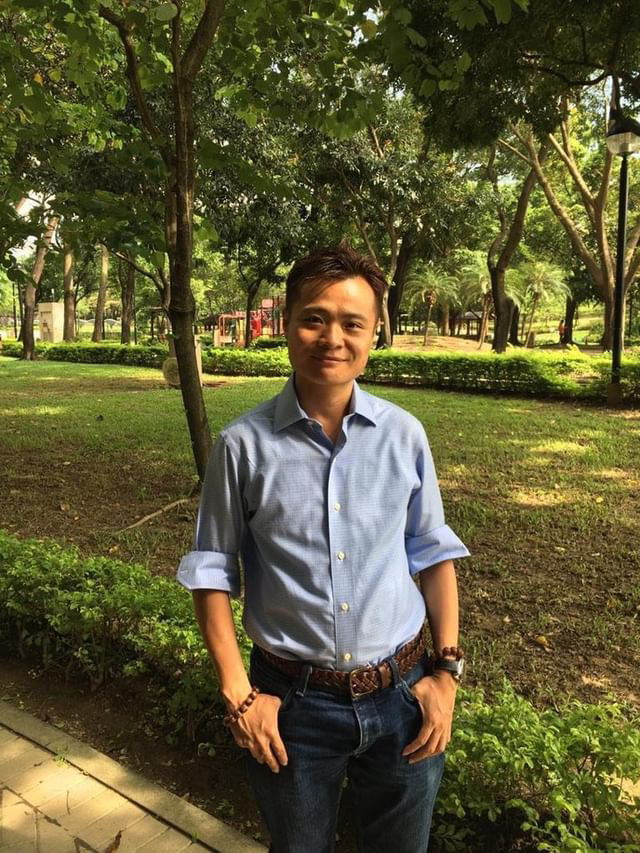 Sho Leung Lai-kwok, 41, a transgender rights activist and participant on the 2020 Viu TV reality show "Be a Better Man", is unable to change the female gender on his Hong Kong identity card, despite indentifying as a man.
In order to legally change his gender, he would need to undergo sex reassignment surgery, a risky and invasive procedure, according to the Transgender Resource Center, which Leung said he has chosen not to do.
Leung said he faces discrimination because of the gender on his HKID, including being refused a bank account by a branch manager, who said he did not think Leung was a trustworthy person after reviewing his documents. 
"I was angry, arguably the most angry I've ever had in my life. I slapped the table and left the bank after a long time of disturbance," Leung said. 
Transgender activists are calling for Hong Kong to implement gender recognition laws as well as prohibit discrimination based on sexual orientation, something more than 100 countries have done in varying ways, according to the International Lesbian and Gay Association.
More than half of transgender people in Hong Kong said they have faced some sort of discrimination, according to a survey by the Chinese University of Hong Kong. The majority of respondents said they had been rejected by peers and family, and 75% said they had considered suicide.
In 2013, in a landmark case for LGBTQ rights, the Court of Final Appeal ruled in favour of marriage based on affirmed, rather than legal, gender. In the ruling it also said there should be legislation for gender recognition in Hong Kong. 
And in a 2016 report, the UN advised Hong Kong to "remove abusive preconditions for the legal recognition of the gender identity of transgender persons, such as sterilisation." 
But the Hong Kong government's Inter-departmental Working Group on Gender Recognition said it invited the public to share its views on a gender recognition scheme, no gender recognition legislation has been enacted. 
In January, the Hong Kong Court of Appeal ruled against a request by Henry Edward Tse and another transgender to change the gender on their KID cards without completing sex reassignment surgery.
Tse, the 31-year-old founder of Transgender Equality Hong Kong, has fought for gender recognition, with or without surgery, for half a decade both in Hong Kong and internationally.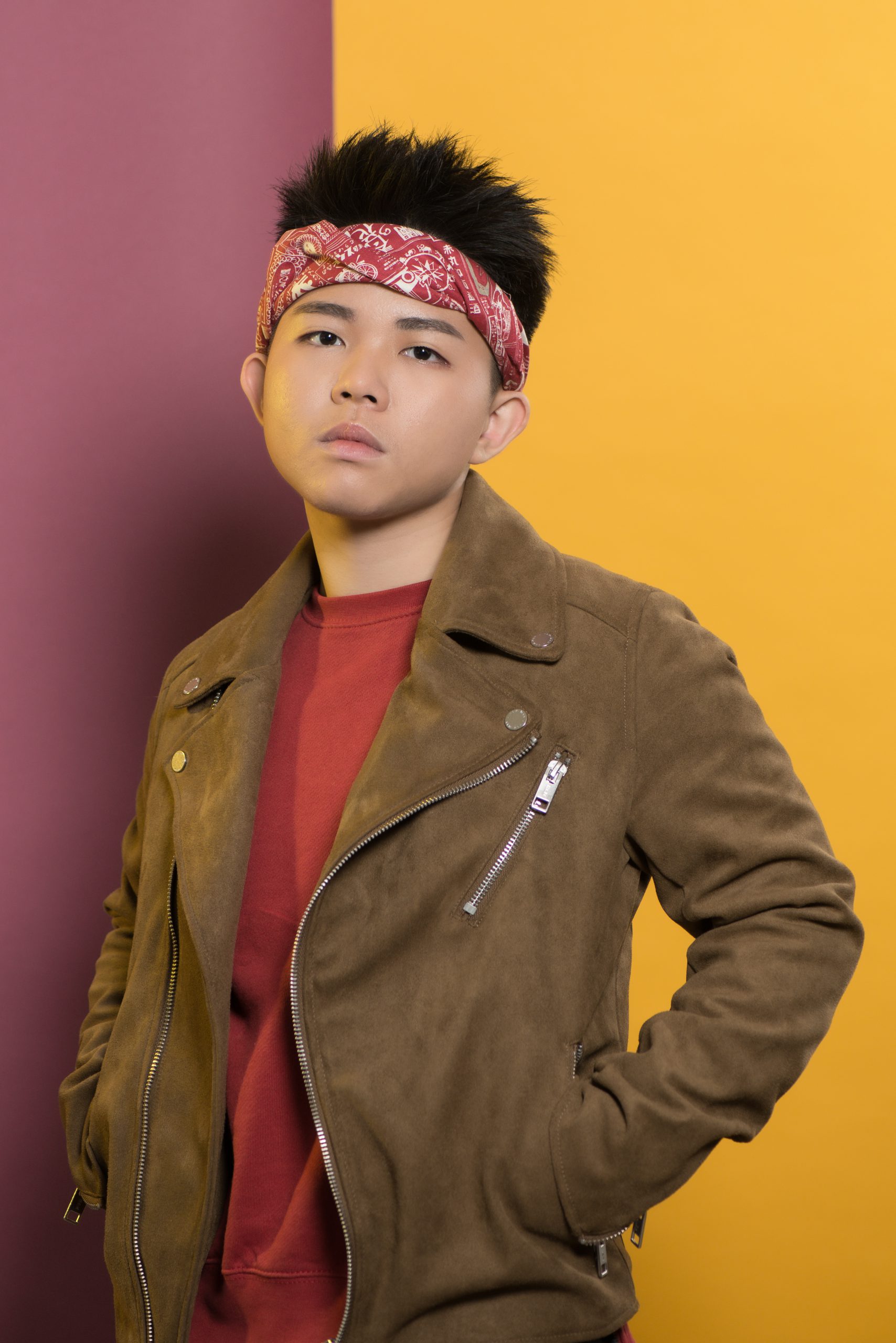 Liam Mak Wai-hon, 20, the founder of Quarks, a support organization for transgender teens, said he dealt with ridicule and discrimination in school, including from teachers, for being transgender. 
"Social acceptance of the LGBTQ+ community is better and better these few years, although some still extremely object to us," Mak said. "The criticism will turn softer when the whole society is discussing this topic."
The Education Bureau has not released any school guidelines for transgender students.
"I just wanna be friends with the world, and hope that people in this world can be my friends," Leung said.