"0+3" brings hope to Hong Kong travelers
By: Dhuha AL-ZAIDI、Chengqi MO

Edited by: Nicholas Shu

2022-11-07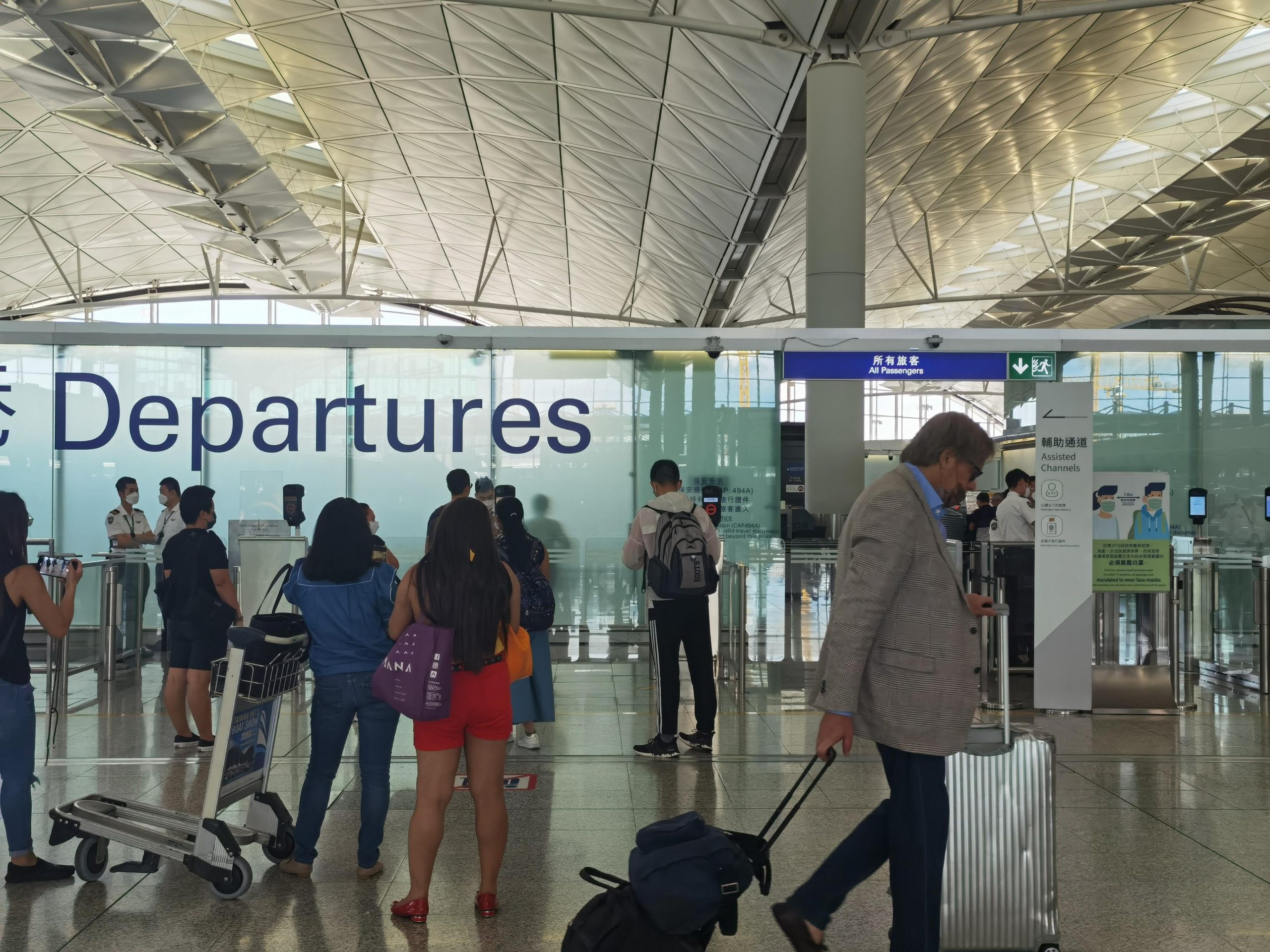 Freelancer Chan Pui-leung began to make his travel plans for Hong Kong after the government relaxed the mandatory quarantine requirement to "0+3" in late September, which means that inbound travellers no longer required to spend three days in isolation at a designated hotel and an additional four days at home for medical monitoring. Instead, they only need to undergo a three-day medical surveillance at home.
"It is more convenient because it is more flexible to schedule returns and outbound travel," the 29-year-old said.
Hong Kong's tourism industry has been hit hard for more than two years by the city's adoption of one of the world's most stringent covid-19 policies for inbound visitors, such as hotel isolation, PCR testing and social distancing. Hongkongers who want to travel are also restricted by the policy.
According to the Census and Statistics Department, the number of visitors to Hong Kong in 2021 dropped by 99.8 percent compared to pre-Covid-19 figures.
Chan, who is staying in Japan, said he postponed his return to Hong Kong when the "3+4" scheme took effect.
"The '3+4' policy was not very practical and cost the public a lot of money. '0+3' is more acceptable to locals, but it is still very inconvenient for foreign visitors and international business," Chan said.
However, Chan added that the restraints on the vaccine pass, which limits travelers movement in the first three days, remain off-putting.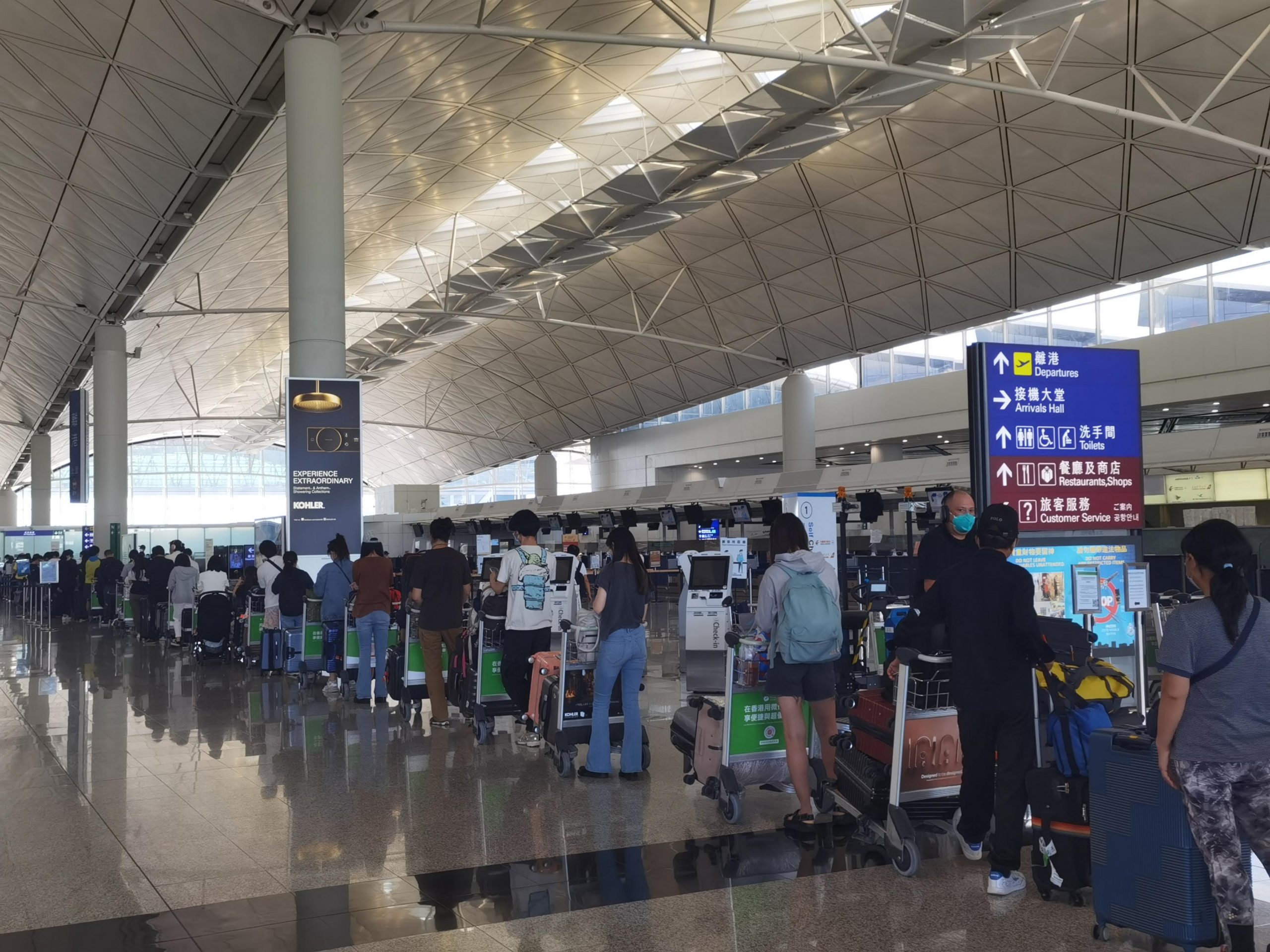 According to Chief Executive John Lee Ka-chiu, the relaxation of isolation requirements came after a steady decline in Covid-19 infections, signaling a return to a bustling city environment.
"We made this decision after we took factors such as livelihoods, economic activities, Hong Kong's competitiveness, convenience for arrivals into account, as well as striking a balance between various needs," he said.
Overseas arrivals are now only required to take a rapid antigen test at least 24 hours before their flight, a substantial difference from the former PCR-based nucleic acid test required before departure, and the designated PCR-testing days upon arrival.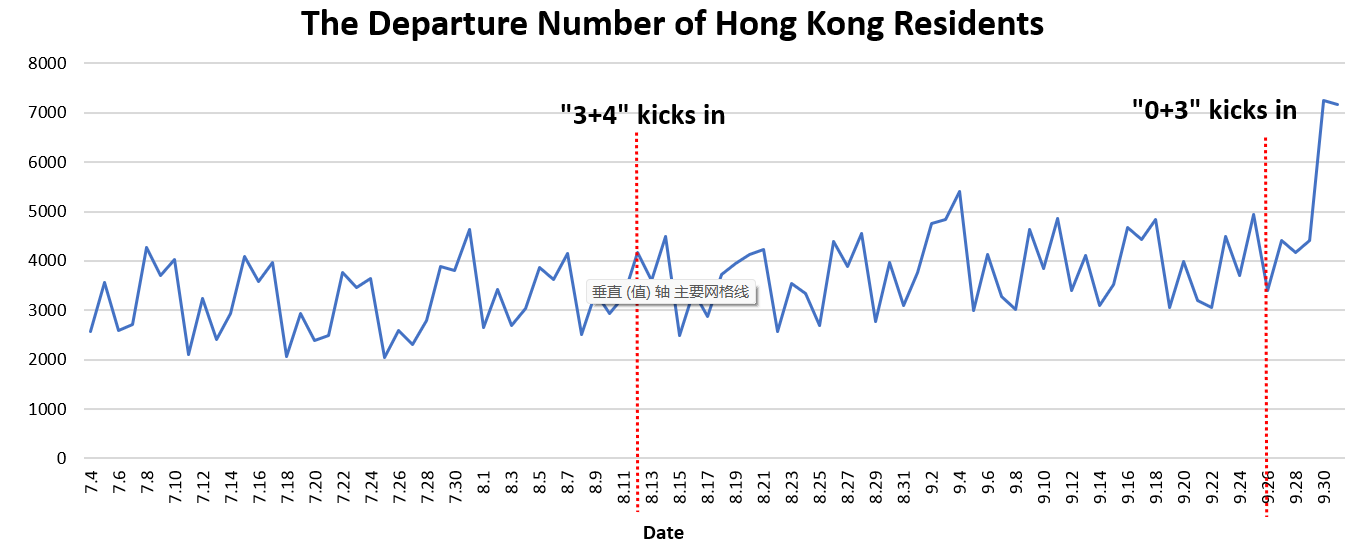 According to online travel agency Trip.com, searches for holidays outside of Hong Kong have jumped 400% since the "0+3" announcement, including a 7,300% increase for Osaka.
Corren Cheung, 28, a staff member in Hong Kong International Airport, said the new scheme has increased passenger traffic and made arrival procedures less "complicated" than before. "It is more convenient and time-saving," she said.
A recent study of Vacation Deprivation by Expedia also found that 92% of Hong Kongers were still eager to take a vacation now more than ever.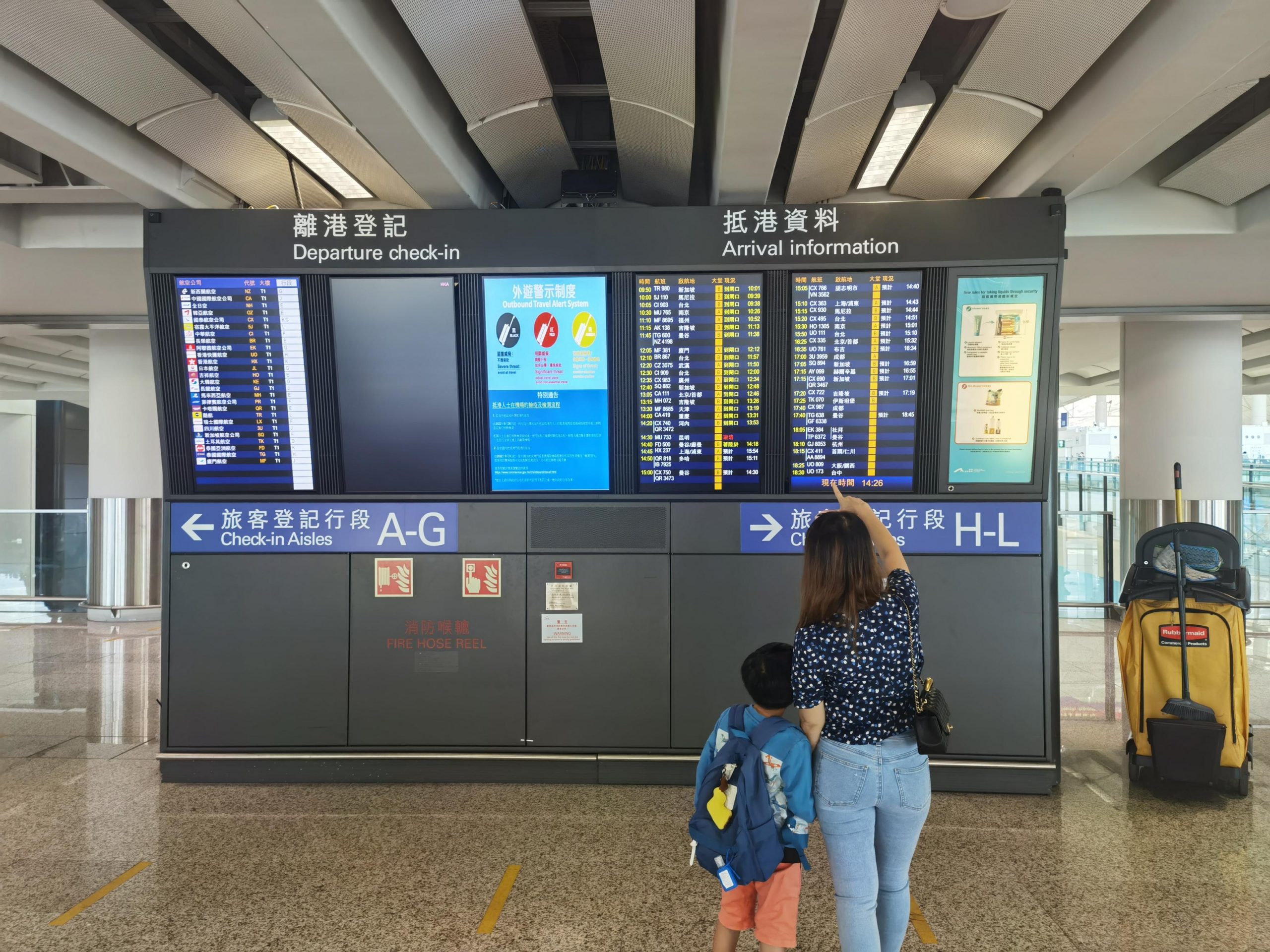 However, Timothy Chui Ting-pong, the executive director of the Hong Kong Tourism Association said the recent easing of quarantine regulations appears a "halfway plan".
"Tourists are unlikely to visit the city under such arrangements as they cannot go to restaurants and theme parks in the first three days," he said.
The government has been urged to lift all restrictions to allow Hong Kongers to travel and tourists to enjoy the city's full potential. Among them is the Hong Kong General Chamber of Commerce, which found that 40% of firms interviewed had already left Hong Kong or were planning to do so.
A survey conducted by the New Youth Forum in September also found that 54.3% of the 1,052 Hong Kong residents aged 18 and above agreed with the decision to scrap mandatory quarantine upon arrival.
But government officials remain secure in their decisions. At the annual conference of the Hong Kong Institute of Bankers in September, Financial Secretary Paul Chan Mo-po said "Covid-19 may have hampered our attractiveness and retention of talent, but we will soon reconnect with the world and talent will return."