Virtus Oceania Asia Games 2022: intellectually-impaired athletes in Oceania and Asia compete in their first world-class sports event
By: Angela Huang

Edited by: Clarice Wu

2022-11-07
The Virtus Oceania Asia Games 2022, an international multi-sport competition held for athletes with intellectual impairments, kicked off in Brisbane last Saturday. This is the first Virtus Regional Games held for the Oceania Asia region.
During the one-week Games, hundreds of athletes from Asia and Oceania come to Australia and compete in athletics, badminton, basketball, cycling, judo, rowing, sailing, swimming, table tennis, Taekwondo, Tennis and Triathlon, according to the website of the organiser, Sport Inclusion Australia.
SIA advocates a fair and equal environment for the able-bodied and athletes with intellectual disabilities.
"Athletes with intellectual impairment have to overcome discrimination and prejudice to train and perform as high-performance elite athletes. But they have the same hopes and dreams as everyone else," the OA Games 2022 website's statement said.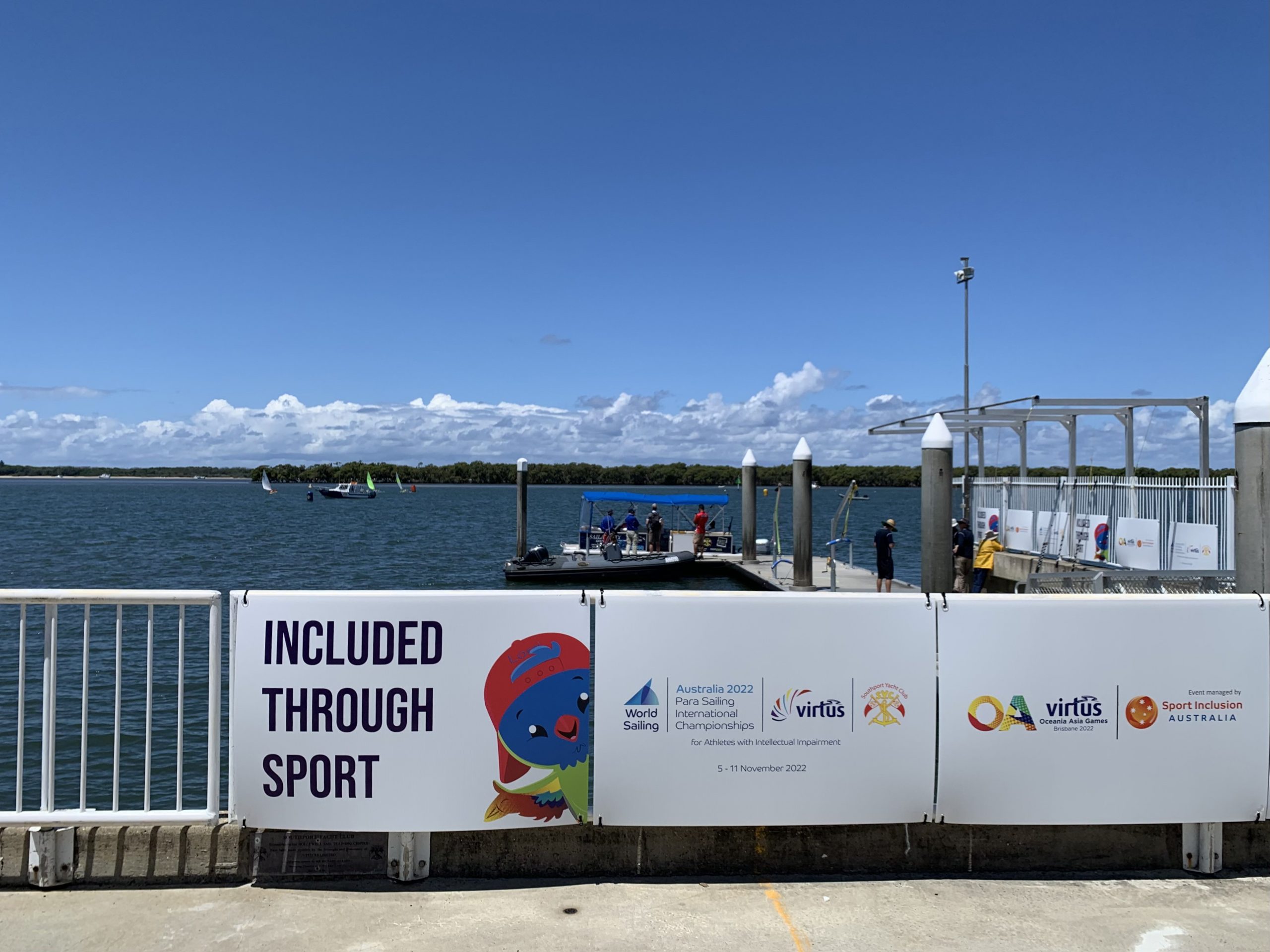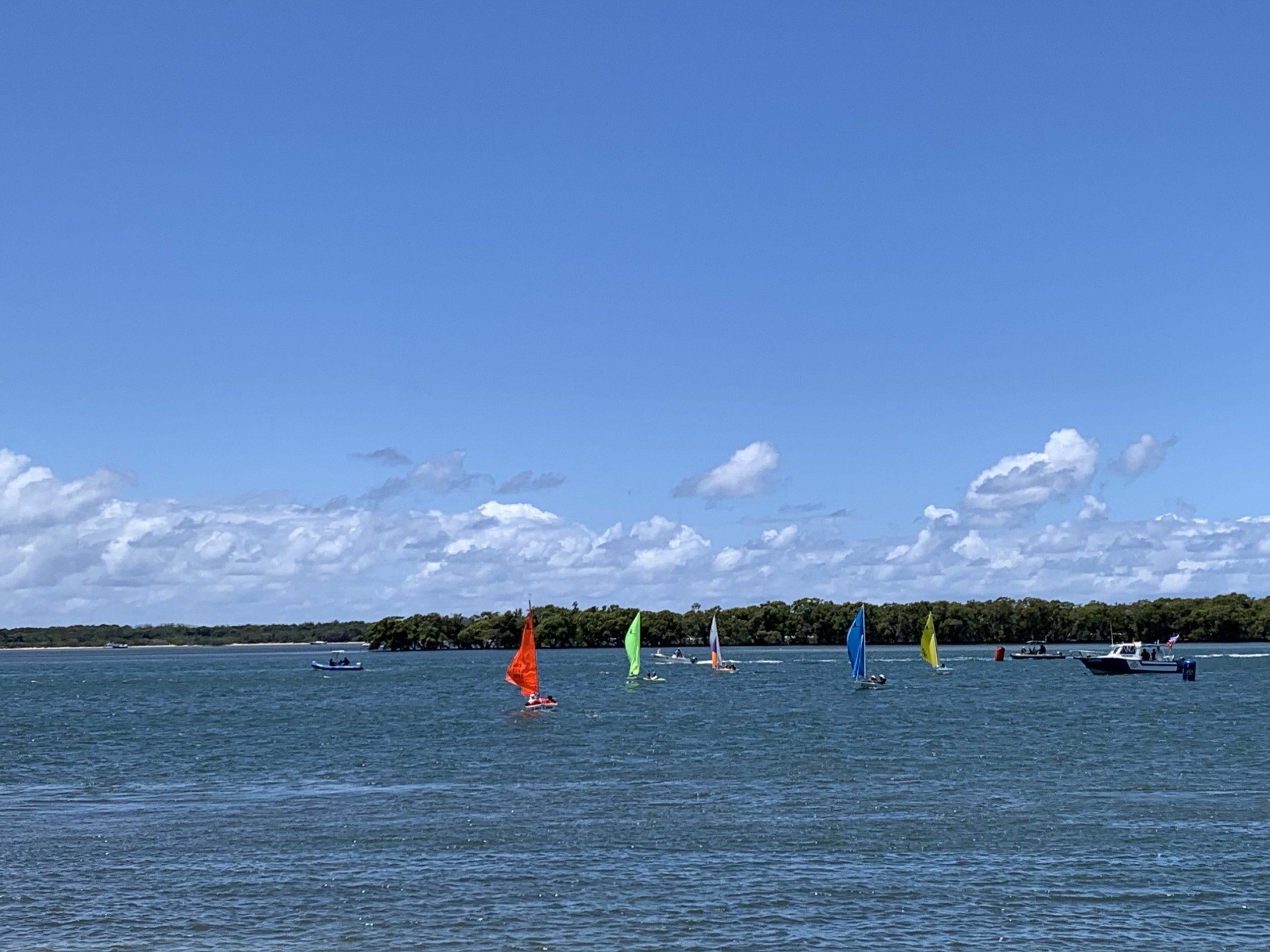 It is the first Para Sailing International Championship in which people with intellectual impairment can compete. Currently, only three out of 28 Paralympic sports offer classification for athletes with such disabilities at the Paralympics.
"All these years, I have been helping all people with disabilities, no matter if it is physical, intellectual or any other form, to engage in sailing. So I am happy that people with intellectual disability can finally shine on the world stage," said Shona Campbell, 47, an experienced volunteer in helping disabled people to participate in sailing.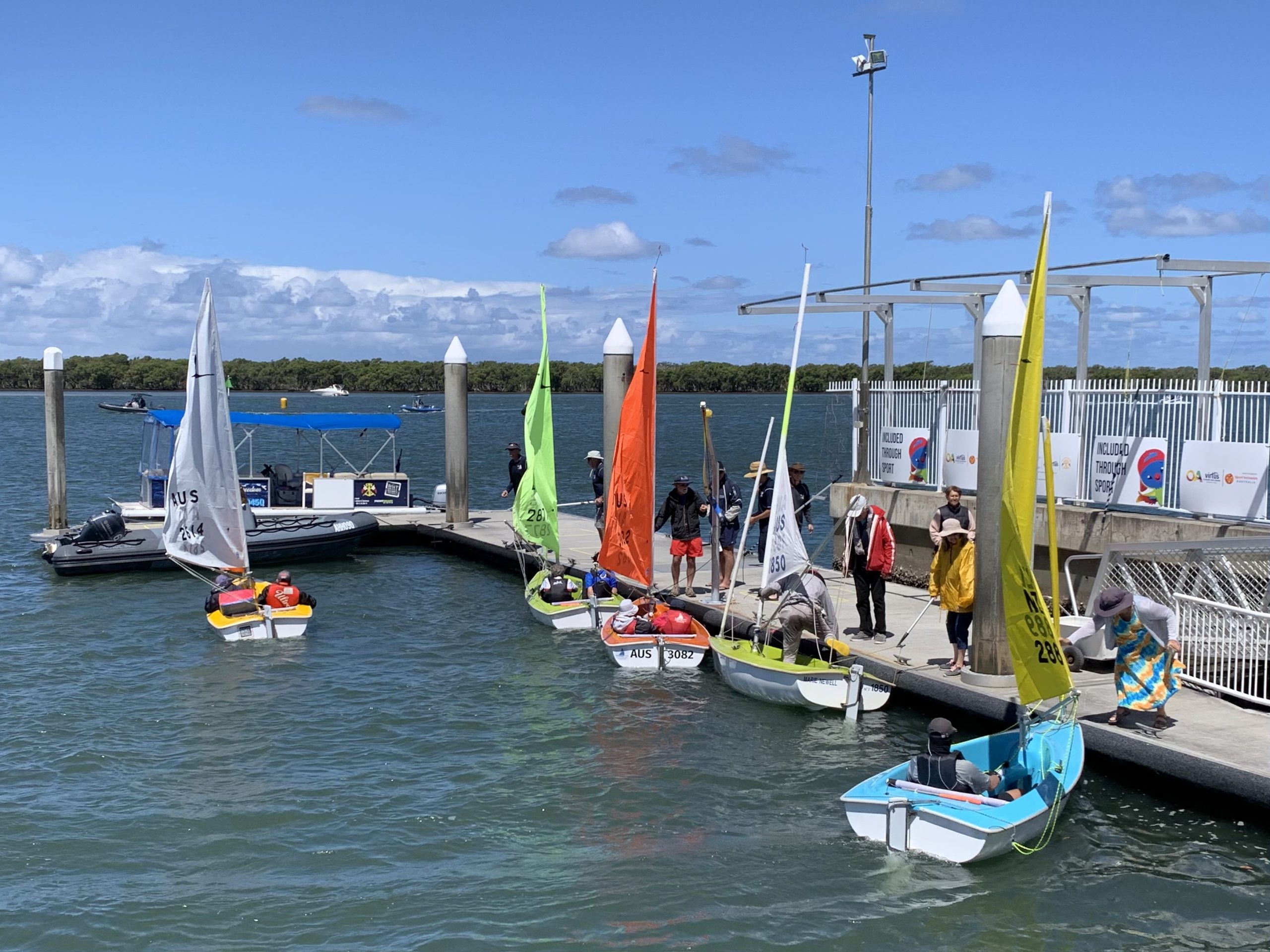 Philip Evans, 67, came from New Zealand to Brisbane to support his grandson who is diagnosed with attention deficit disorder. He said sailing has benefited his grandson because there would be fewer distractions from other people.
"Sailing is good for him. I'd really like to see more world-class events like this be held for people with intellectual impairment," said Evans.