ChatGPT should be encouraged in schools, says experts
By: Jemima Badajos

Edited by: KOO Chi Tung 顧知桐

2023-03-09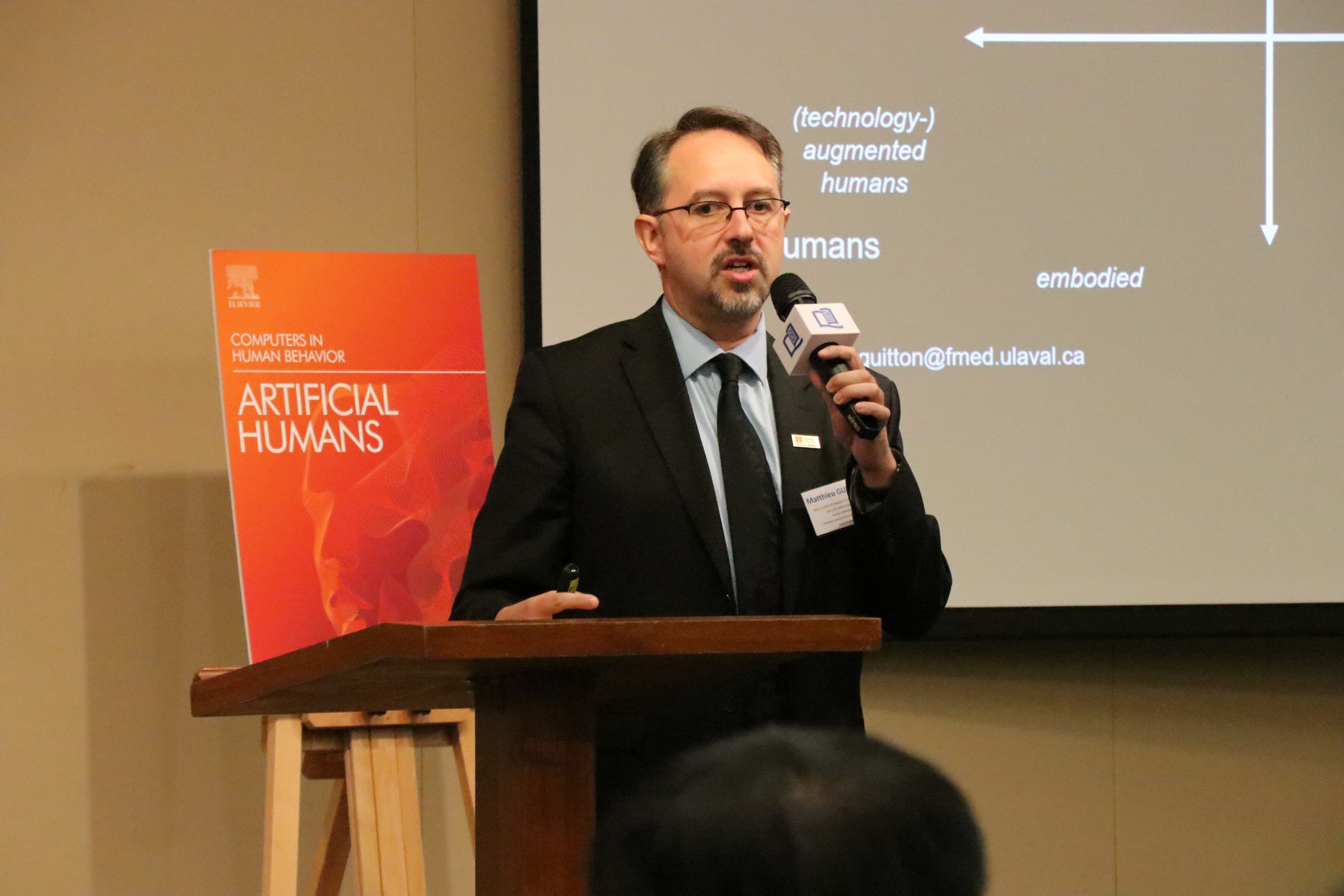 Executives from local universities expressed their support towards the use of AI technologies in assignments at an AI summit, following a temporary ban on ChatGPT due to considerations of academic plagiarism in Hong Kong universities.
The  "Artificial-Human-Centred Summit" held at Hong Kong Baptist University on Monday, had academics gathered from different disciplines, including computer science, data science and communication.
"ChatGPT can perform extremely well if you ask the right question," said Guo Yike, Provost of the Hong Kong University of Science and Technology.
Guo supported the use of AI in education and called for funding to help teachers re-design lesson syllabus. 
He suggested rather than doing an answer-based assessment, teachers can check the quality of questions prompted into ChatGPT.
"Getting the right answer will deduct much less intelligence than asking the right question," he said.
Martin Wong Ding-fat, Dean of the Faculty of Engineering at the Chinese University of Hong Kong also believes that ChatGPT can be beneficial to students.
"ChatGPT allows students to work on projects that are bigger because the smaller units are already available," said Wong.
ChatGPT, a free AI chatbot developed by research and deployment company OpenAI, works by providing detailed responses to user prompts. It is currently used as a feedback tool to create safe and appropriate AI systems.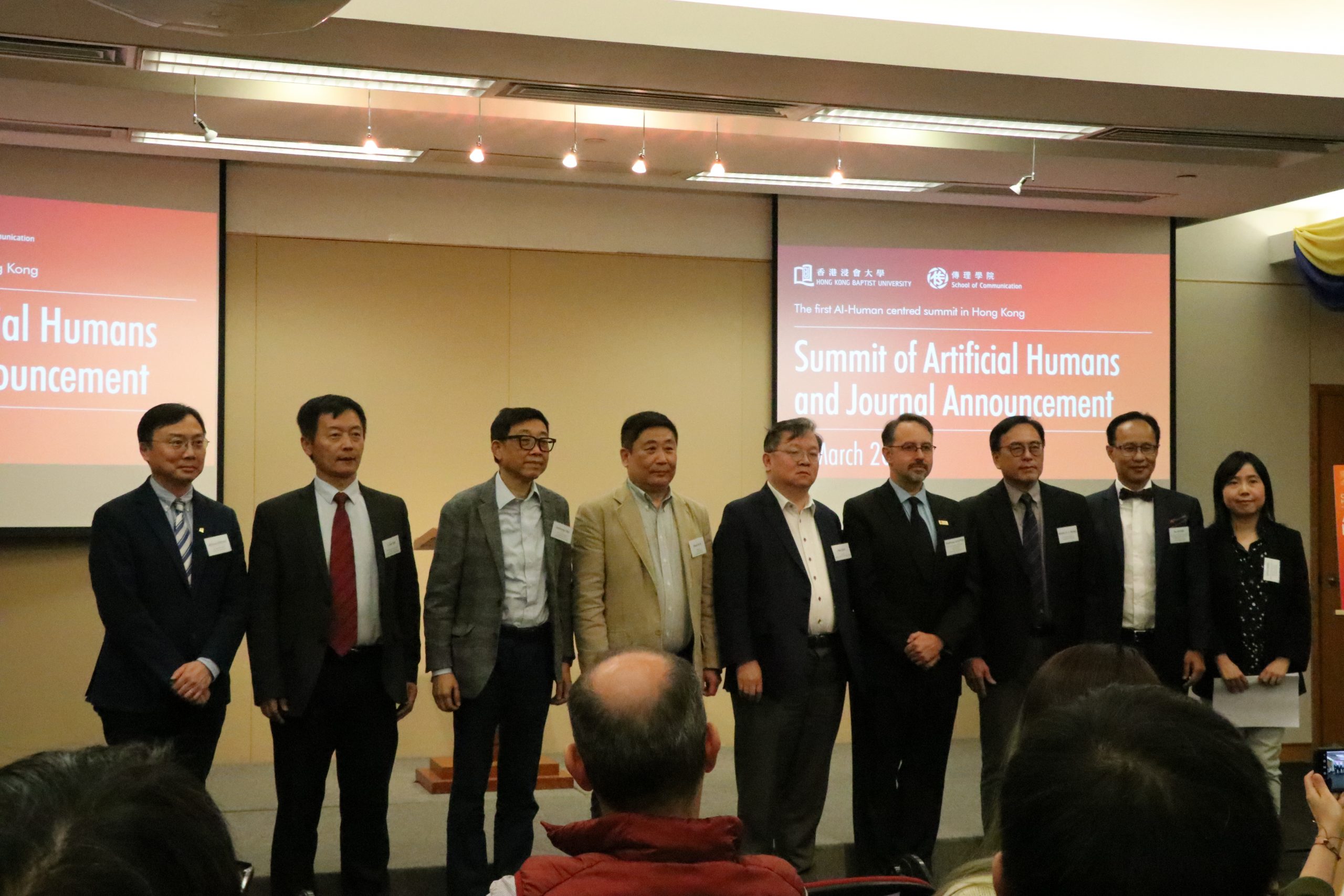 Hong Kong has invested in artificial intelligence in recent years, such as introducing an AI learning module in secondary schools and setting up an ethical framework for AI and big data analytics.
In the Budget Address this year, Financial Secretary Paul Chan Mo-Po also announced the launch of a feasibility study for a potential AI Supercomputing Centre, which will be completed in 2023-2024.
But the audience at the Summit also expressed concerns about the regulation of AI and whether it will overtake human beings. 
"The more people will have digital literacy in artificial intelligence, the more we will know what the technology can do, the more we can master it and use it for our own good," explained Mattheiu Guitton, professor of Laval University, on how humans should integrate AI.
"We want to train the computation to be the master of (AI) technology, not the technology to be the master of us," he said.
Guitton introduced an AI interdisciplinary journal Computers in Human Behavior: Artificial Humans at the summit which examines the interactions between humans and artificial agents.
The journal also aims to advance research, development and understanding between artificial humans and human beings, providing "tools to build a better future in harmony with technology".