The 47th Hong Kong International Film Festival will open with Mad Fate and Elegies
By: Juncong SHUAI、Junzhe JIANG、Yuhan WANG

Edited by: Wisha LIMBU

2023-03-11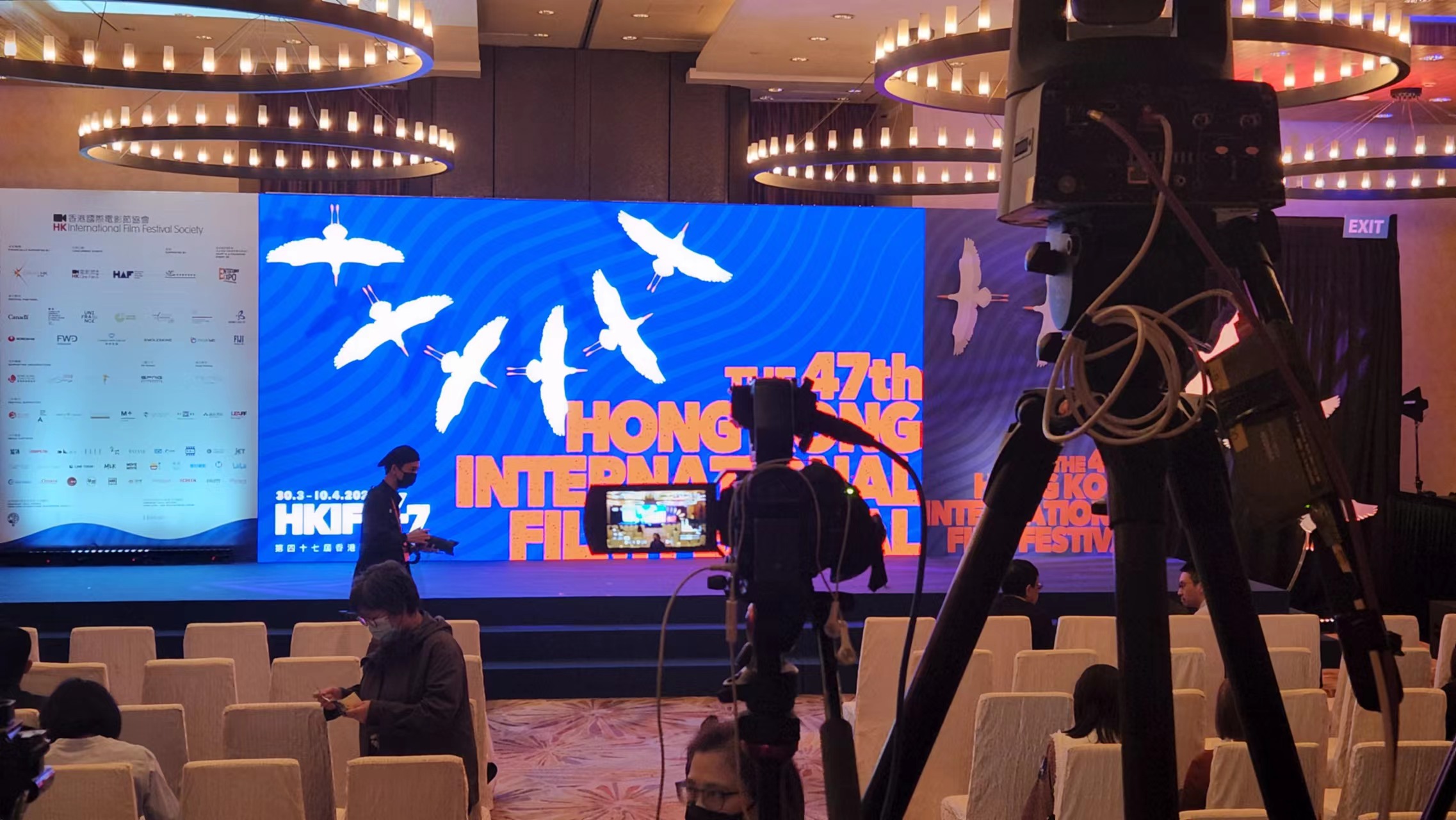 The 47th Hong Kong International Film Festival is set to open on Mar 30 in person after a year of postponement with two movie premieres, Mad Fate and Elegies as the curtain-raiser. 
HKIFF47 is also in the "Hello Hong Kong" campaign from the government as an effort to rejuvenate the tourism industry after the pandemic. Hong Kong actor Aaron Kwok Fu-ching, ambassador for both the Hong Kong International Film Festival and was not able to attend the press conference on Friday.
Directed by Cheang Pou-soi, Mad Fate is a noir thriller telling the story of a neurologist who attempts to change a delivery man's desire to kill while discussing the relationship between fate and instinct. Elegies is a lyrical documentary by Ann Hui On-wah portraying the landscapes of contemporary local poetry and showing the different personalities of those poets.
The two movie premieres will open HKIFF47 at the Hong Kong Cultural Centre while Louis Koo Tin-lok's Vital Sign will wrap up the festival on Apr 10. 
Wilfred Wong Yin-wai, the chairman of the Film Society, hopes that people from every industry would support the festival after the pandemic hampered Hong Kong movies from reaching overseas markets.
"Hong Kong International Film Festival will act as a torch passing from generations to generations to revitalise Hong Kong's film industry," Wong said in the press conference.
Soi Cheang will be the "Filmmaker-in-Focus" of the festival this year, he brought along his latest movie Mad Fate which was shown in the special screening unit at the 73rd Berlin International Film Festival. 
Twelve works of Soi Cheang will be retrospected in the festival, featuring the aesthetic of violence with his strong personal style. Meanwhile, a series of products including special edition magazines will be published which the audience will be able to purchase whereas VIP ticket holders can get them for free.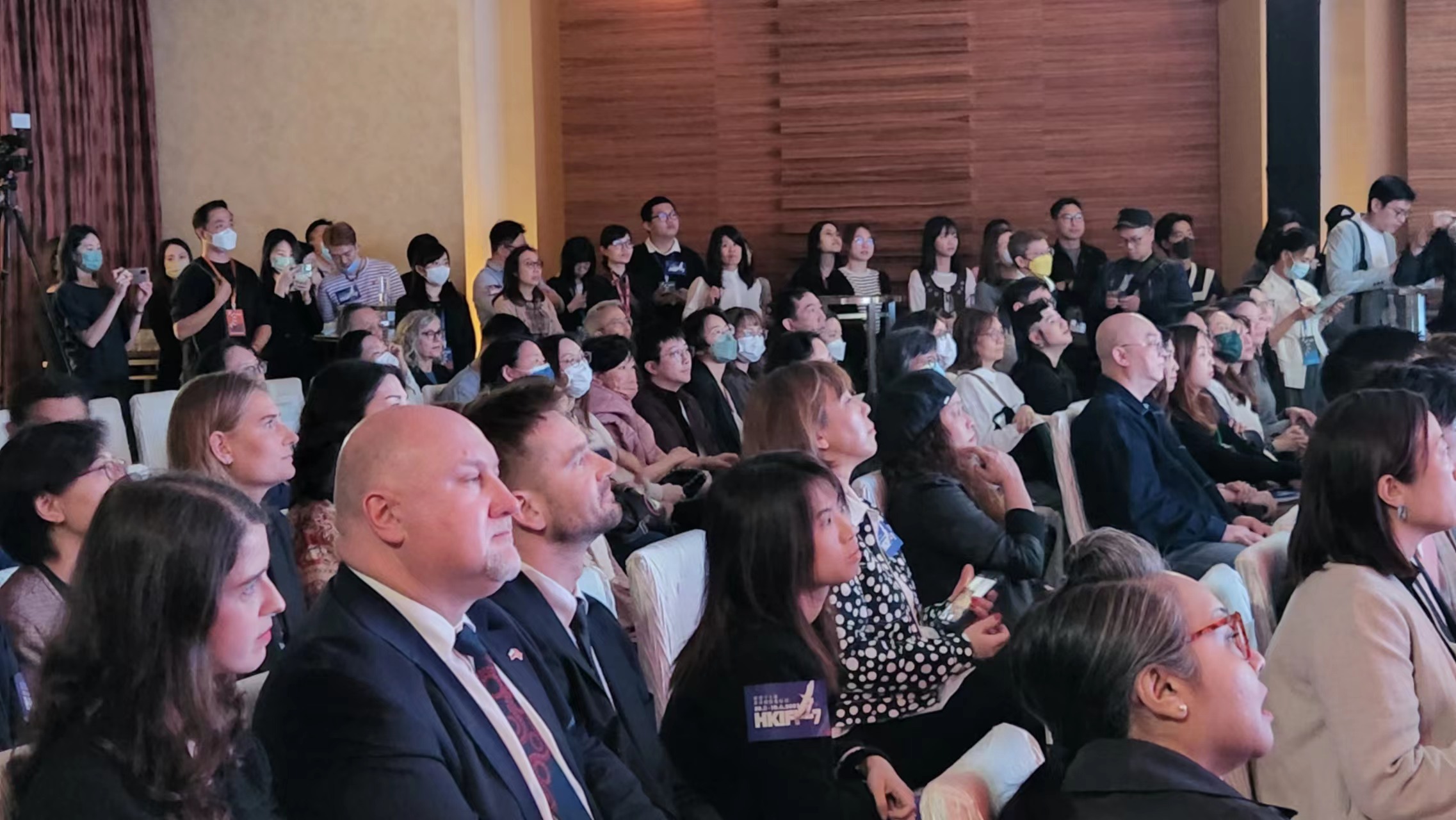 The hybrid HKIFF47 will showcase nine world premieres, six international premieres, and 67 Asian premieres among some 200 films curated from 64 countries and regions worldwide.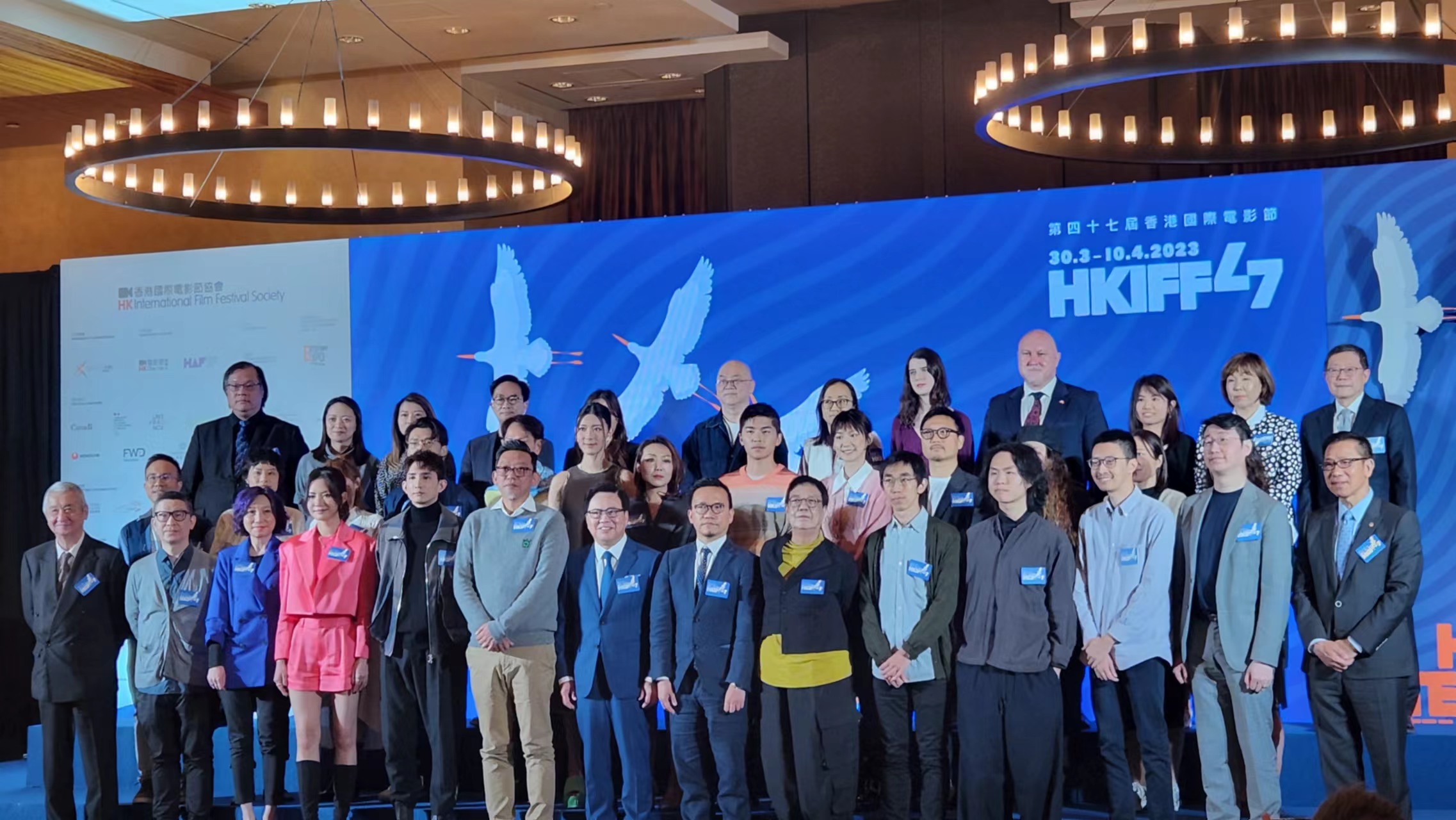 All films will be screened both in-theatre and through the HKIFF47 online screening platform where online audiences have the flexibility to schedule their watchings as each programme will be available for 72 hours.
Largely absent from Hong Kong since 2019, overseas filmmakers will return to meet audiences in person. Directors Tsai Ming-liang and Lee Kang-sheng from Taiwan will hold a masterclass with their latest features.