Social Enterprise: to the Community
The government's plan to help social enterprises is not effective enough
by Richelia Yeung & Cecilia Wong
The problem of an ageing population is nothing new in Hong Kong. In his 2016 Policy Address, the Chief Executive predicted that the proportion of people aged 65 or above is estimated to increase from 15 percent in 2014, to 36 percent in 2064, that is, by over 1.5 million.
"Hong Kongers have some of the highest life expectancies in the world. Many people have a long time to live after retirement," said Mr Derek Pang, one of the founders of Senior CID. "People need to be concerned about what they have to do to make a living for the rest of their lives. That inspired us to start our company," said Pang.
Senior CID was established in early 2016 after Pang and two other partners participated in the Hong Kong Social Enterprise Challenge 2015 (HKSEC). It is a social enterprise that provides training in pet care for the elderly. Once trained, participants can then offer their services to pet owners.
Pang said the difference between a social enterprise and a business company is that they have visions to do something for the society instead of just making money.
"We want to give values to those in need." Pang added.
"Providing a pet sitting service is a much better way for the elderly to make a living compared with collecting papers on the street," said Mr Keith Leung, one of the pet sitters in Senior CID, which he became after his retirement from a teacher's position at a secondary school.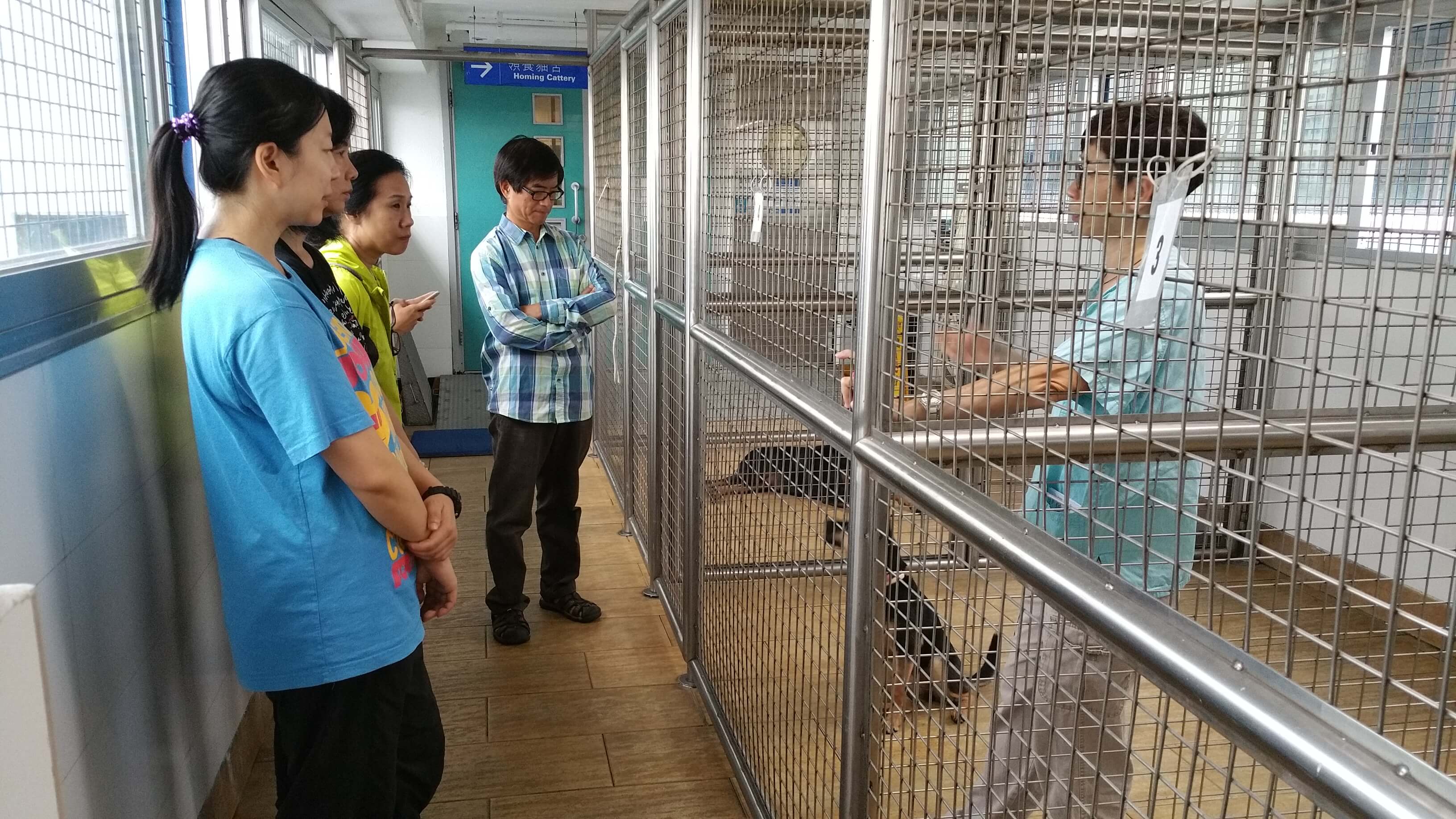 However, pet sitting services are not well known in Hong Kong. As a pet owner himself, Leung pointed out that the popularity of a pet sitting service in Hong Kong is much lesser than that of Western countries. "Many pet owners, even myself, have never heard of it before." Mr Leung added.
"It is important to get support from the government for new social enterprises like Senior CID", said Mr Derek Pang. Pang believed that young adults generate a lot of creative ideas, but they do not have the experiences and financial support to fulfill their plans.
Home Affairs Department provides the 'Enhancing Self-Reliance Through District Partnership Programme' to encourage the development of social enterprises in Hong Kong. Applicants must have non-profit-making undertakings for at least one year. They also need experience in running social enterprises for at least one year.
Pang said that there is a loophole in the programme, because it fails to help newly established social enterprises. At the start-up stage, the majority of the capital used for running the company relies on the funding from HKSEC.
"A social enterprise is not a charity, the government cannot expect us to be non-profit making and still be able to work in here full-time for the entire year," said Pang.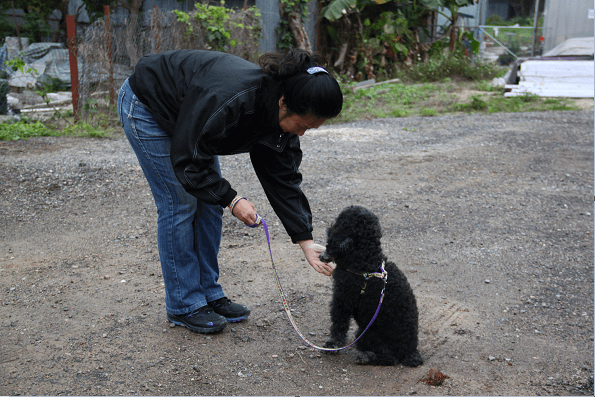 The Home Affairs Department has not to respond to questions on the effectiveness of their programme.
"At this moment we do not have a very clear definition of what social enterprise is in Hong Kong," said Dr Yanto Chandra, an assistant professor at the Department of Public Policy at the City University of Hong Kong. "Having a universal definition will create a lot of burdens because the rules and requirements will discourage people from trying to set up SEs." Chandra added.
While the scholar advised new social enterprises to be creative and find strategies to get started through, "the difficulties are not for social enterprises per se, anyone starting a new venture, even if it is a full profit venture, will face a critical period," said Chandra.  
"Social enterprises are lacking a transparency to have clear reporting," said Dr Chandra. He suggested that the government should help social enterprises build up their transparencies. People of the social enterprise sphere should form a council where transparent reporting is encouraged, so that the general public would know more about SE.

"That is exactly the spirit of social enterprise," Chandra added. This could be a bottom-up process, where people are required to work together and face the challenges.    
(Edited by Phoebe Chau; video edited by Sharon Tang)