Hong Kong Electronics Fair attracts global buyers with creative technology and consumer electronic products
By: Ka Man Wong、Ji Youn Lee

Edited by: Nga Ying LAU

2023-10-14
Hong Kong Autumn Electronics Fair kicked off on Friday at Wan Chai's Convention and Exhibition Centre and attracted 3,200 exhibitors from 22 regions, hoping to expand business opportunities.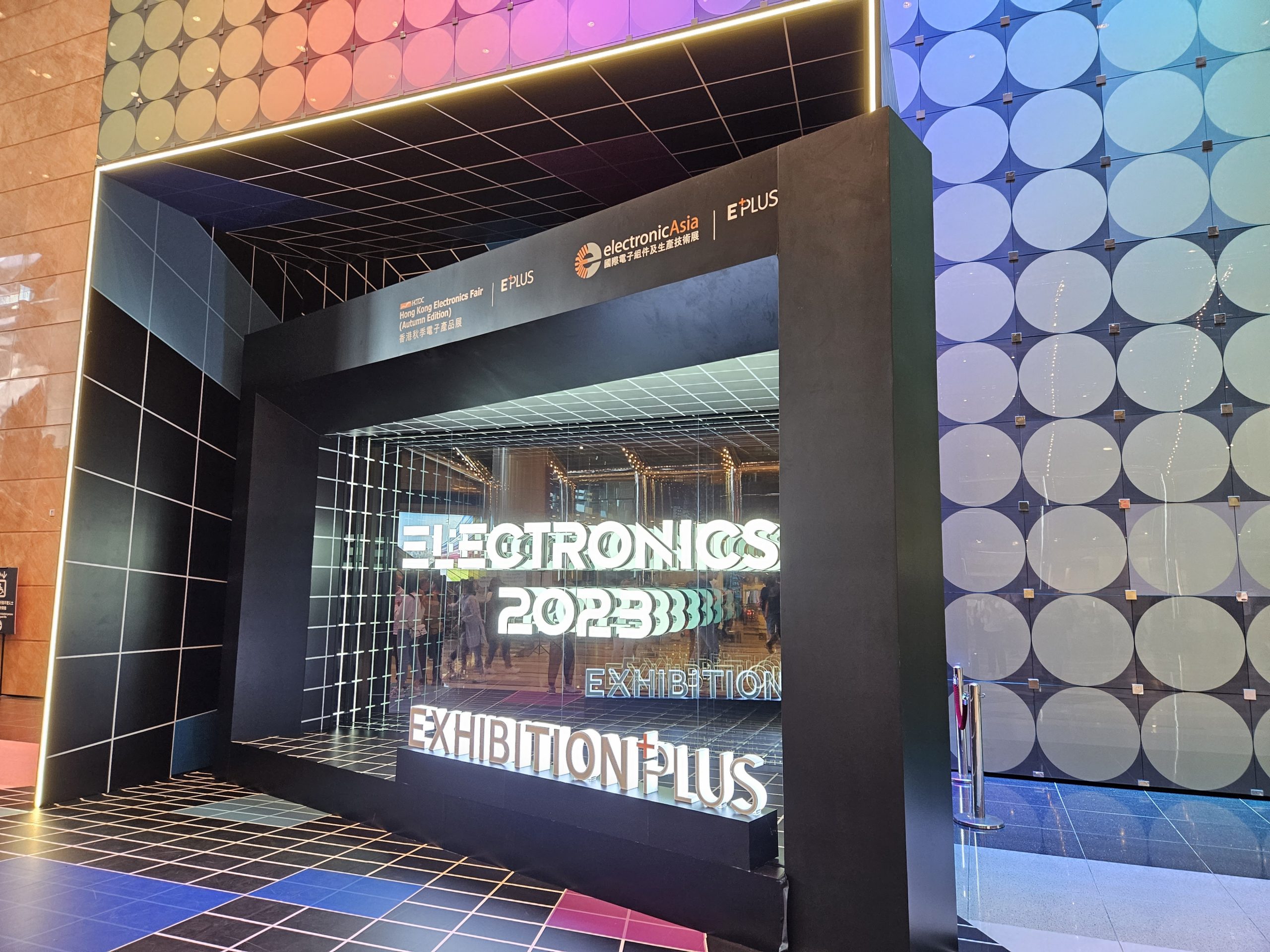 Registered booths showcased home and office appliances and featured wireless charging, network technology, robotics, artificial intelligence and Internet of Things (IoT) home appliances. 
Huizhou TCL Mobile Communications, ranked second in Omdia's 2022's Global TV Household Database, presented their tab series with a pad like Amazon's Kindle. 
"The fair helps TCL reach the potential customers, sell tablets with full-colour electronic paper display to foreigners or overseas education institutes," Liu Cui-chan, 30, a product manager of TCL said.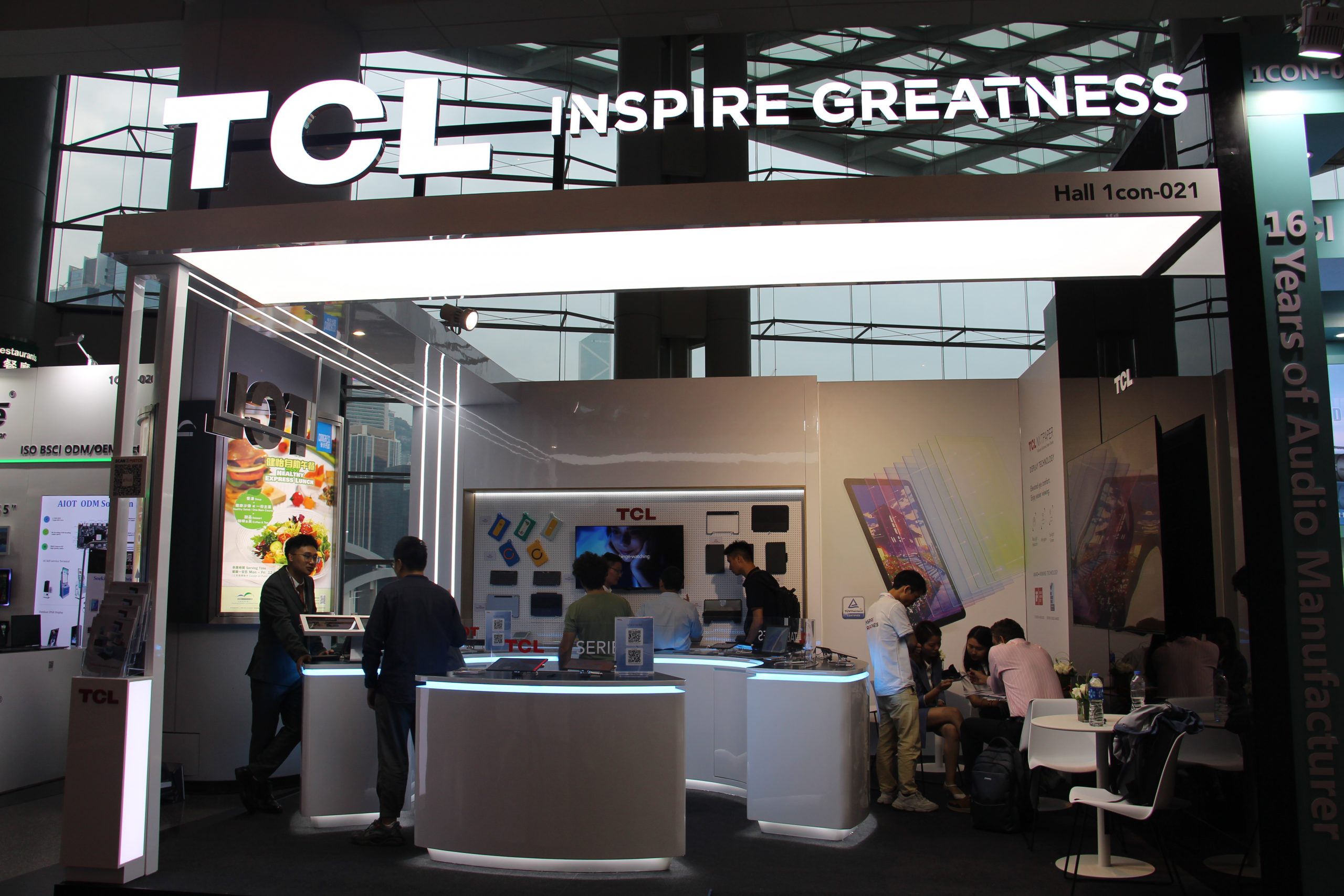 Felix Chan, 23, is an engineer for MircroFlow, a startup which specialises in manufacturing microbe detecting kits ten times faster than commercial products. MicroFlow partnered with HKBU to introduce faster detection kits for drug-resistant germs. 
"I didn't know so many people were interested in my products," he said. "I think it is a great chance to talk about my product to a wider audience".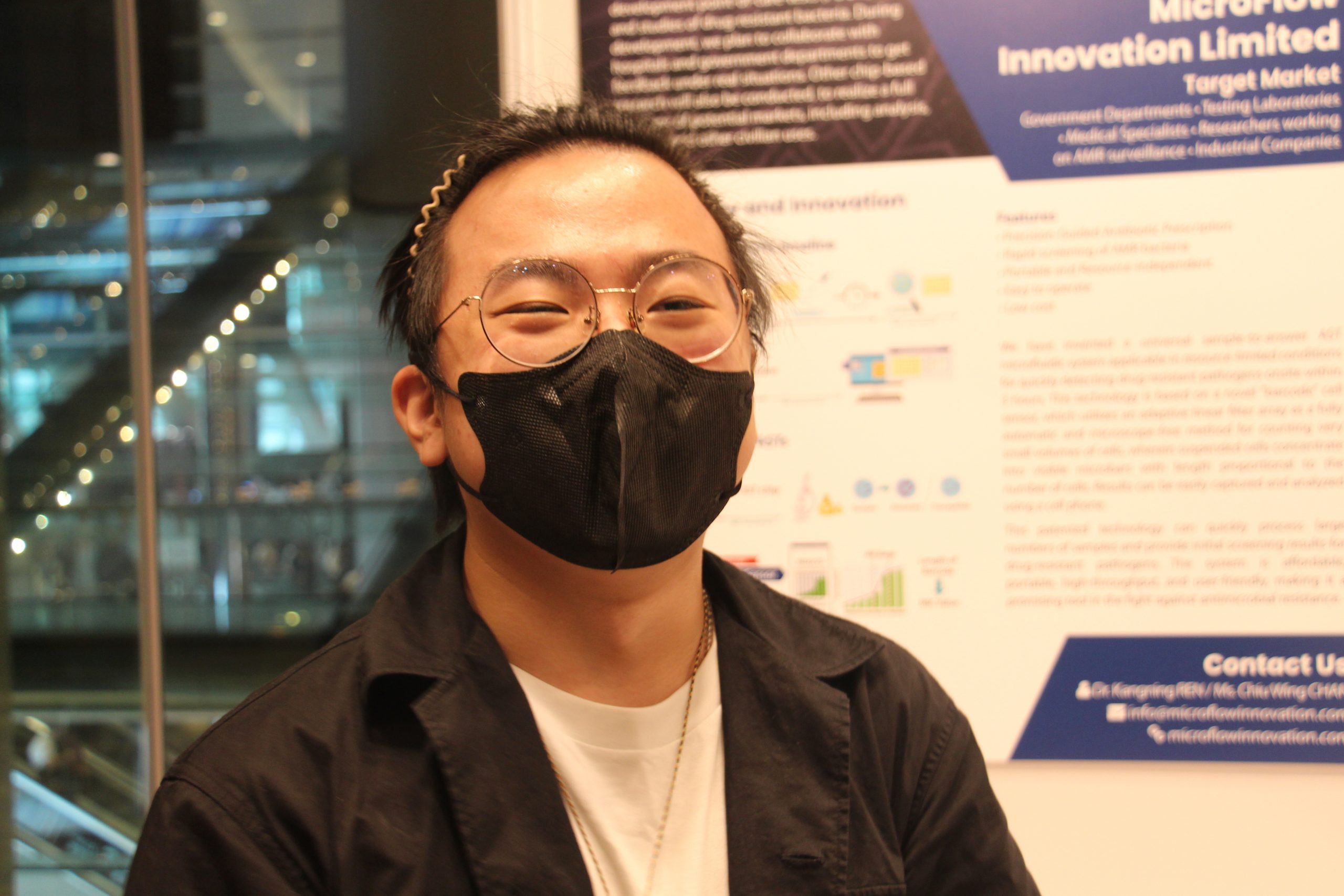 The Hall of Fame Zone at the new wing encompassed consumer electronics products of emerging brands from South Korea, Indonesia, Malaysia and the Philippines. 
Hong Un-gi, 28, the sales specialist for Hantle, a Korean manufacturer of scanners and ATMs, flew from Korea through a government program aiming to connect Korean companies and international buyers administered by the Korean Institute for Advancement of Technology.
"One of my goals is to look at similar industries and competitors and reference their sales techniques," Hong said. "I want to build new connections and get potential buyers." 
The organiser, Hong Kong Trade Development Council (HKTDC), and partners are also hosting more than 80 events and forums at the fair, according to the press release. International product demos and a pitching competition for startups are planned for later dates.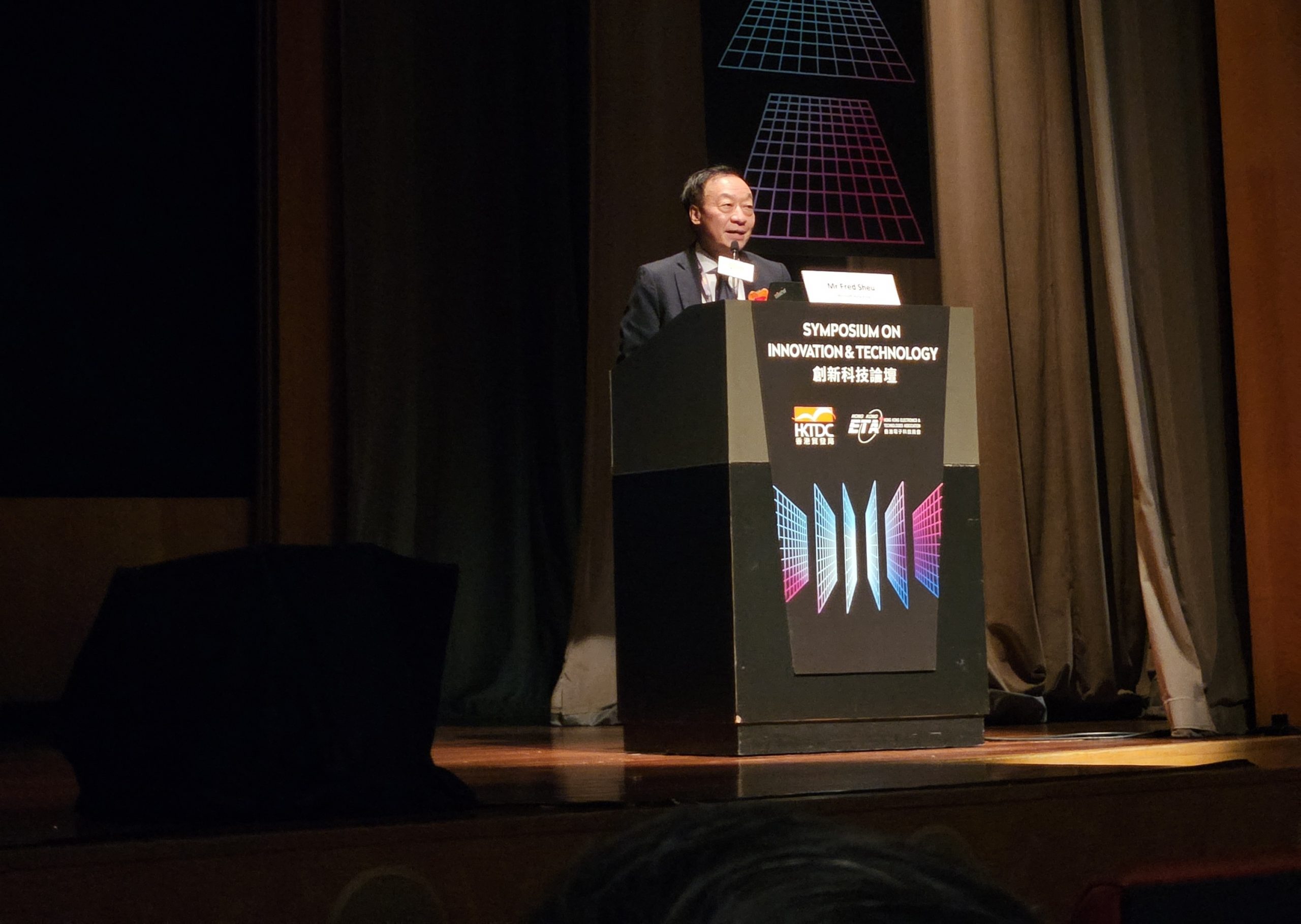 Hong Kong Electronics Fair's autumn edition will be held from Oct. 13 to Oct. 16. Buyers may register for free through their official website.