Government plans to provide subsidies for university hostels construction
By: Elly Wu、Elisa Luk、Erica Chin、Holly Chik

Edited by: Angela Cheung、Daniel Ma

2017-10-11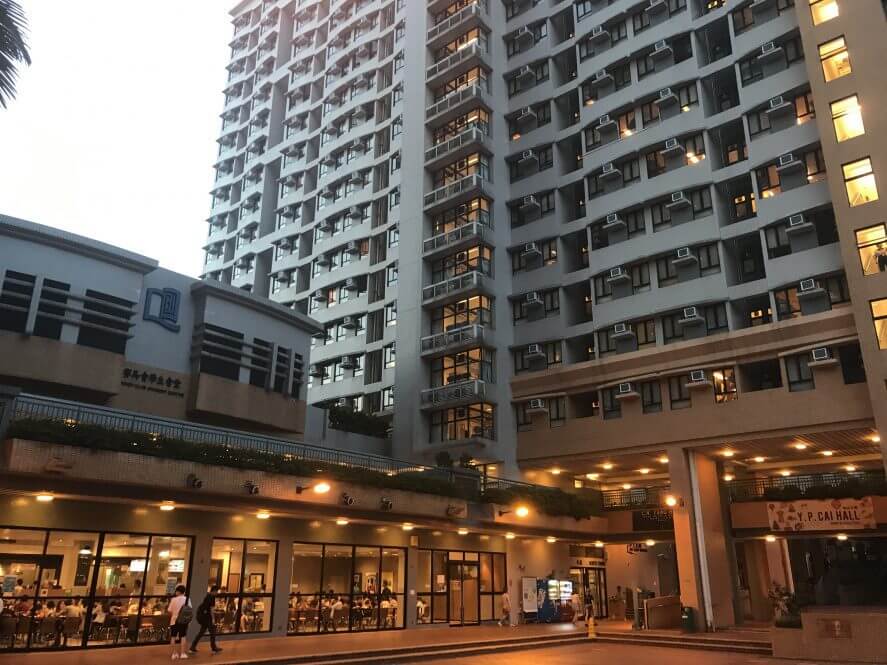 Carrie Lam, the city's Chief Executive, announced in the latest Policy Address the setting up of a $12 billion Hostel Development Fund, offering subsidies for universities to construct student hostels.
Lam said the lack of on-campus accommodations could hinder international students from studying in Hong Kong, thus making the local tertiary campuses and learning environment less international.
Lam believed that establishing the development fund could speed up the executive procedures.
The University of Hong Kong, which has the highest percentage of international students of 39% among all University Grants Committee(UGC) funded universities, accepted less than half of international students who applied for dormitories in the year 2014-2015.
Meanwhile, all international students applied for hostels in Lingnan University were accepted. However, only 15% of applicants are international students, which is the lowest among local universities. Hence, the "internationalisation" of a university campus has no direct relationship to the provision of residential halls.
The "internationalisation" of a university campus has no direct relationship to the provision of residential halls.
"The policy would help to attract more international student only if they are prioritised to apply for on-campus accommodation," said Annie Chan, associate professor of Lingnan University.
Kevin Yue, Resident Master of one of Hong Kong Baptist University's halls, pointed out that universities' policies on arranging residential hall units to local and international students affect the effectiveness bringing diversity to the campuses, especially when there is not enough dormitories even for local students.
Less than half of the 63 international students studying in Hong Kong Baptist University reached by The Young Reporter said they would study in Hong Kong without a dormitory place
Out of 63 international students reached, 48 percent of them claimed that they would come to Hong Kong to study even without a dormitory.
"I would still come to Hong Kong even without the school-provided accommodation if I found someone to split an apartment with," said Eirik Sleiv Edgren, an exchange student of Hong Kong Baptist University from Norway. "Housing price doesn't really affect my decision to come to Hong Kong."
The government will submit a detailed proposal on the Hostel Development Fund to the LegCo, according to the Policy Address.