Hong Kong FIA World RX Finale to be held next month
By: Yau To LUM

Edited by: Ka Ki FUNG

2023-10-18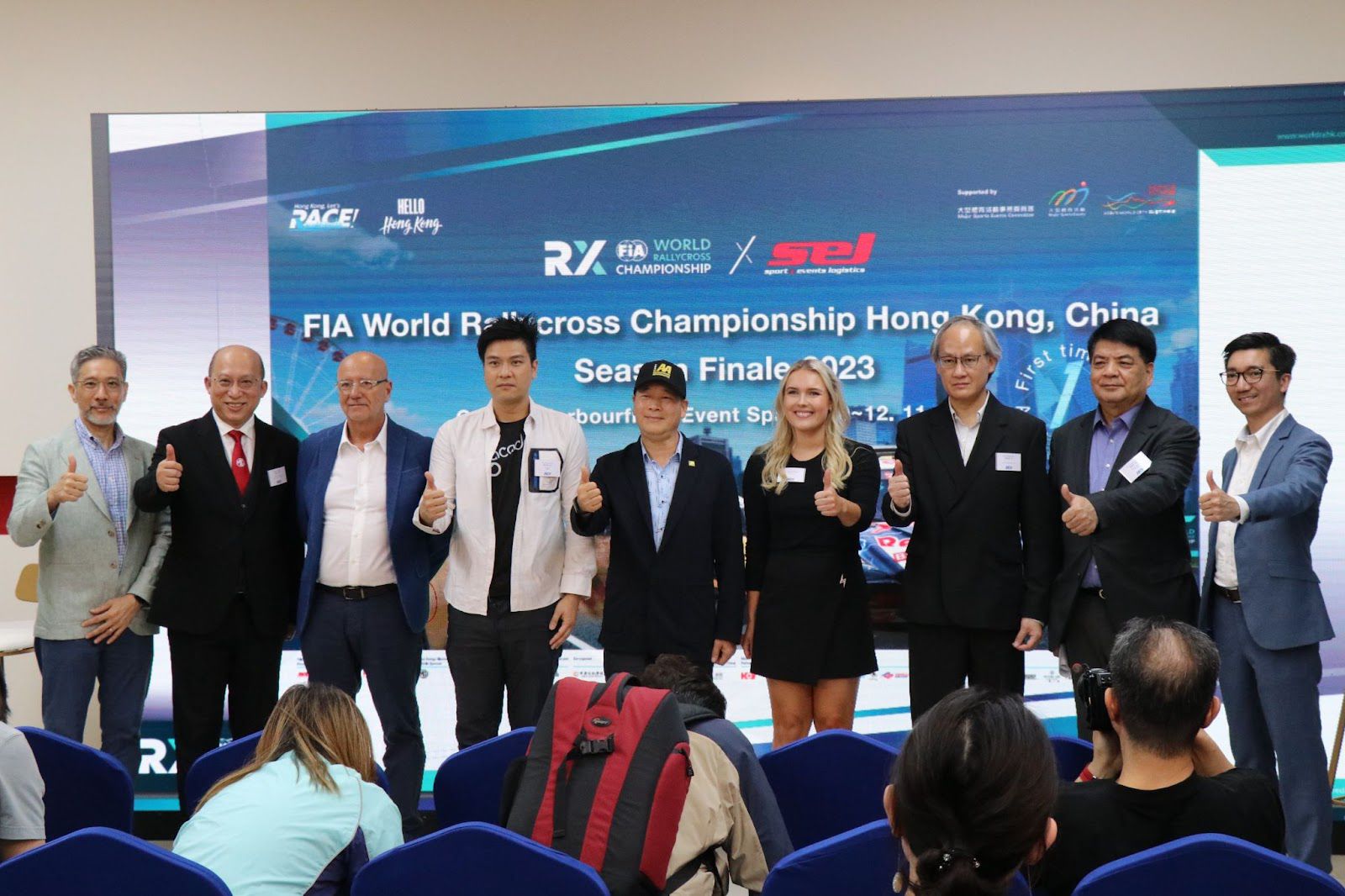 Hong Kong will be hosting the FIA World Rallycross Championship Finale for the first time at the Central Harbourfront Event Space from 10-12 November .
It is the city's first motorsport race since the Formula-E race was held in 2019 and the first-ever World Rallycross city race.
The season finale is certified by the Hong Kong SAR government as a Major Sports Event, also known as the "M" Mark Event. It is also the first international all-electric motorsport competition in the Asia-Pacific region.
Leslie Wong, CEO of World RX Hong Kong Management Limited, expressed his gratitude for the contribution from the government.
"The support from the government is really strong in which they are responding with whatever they can to help organize this championship," Wong said in a press conference.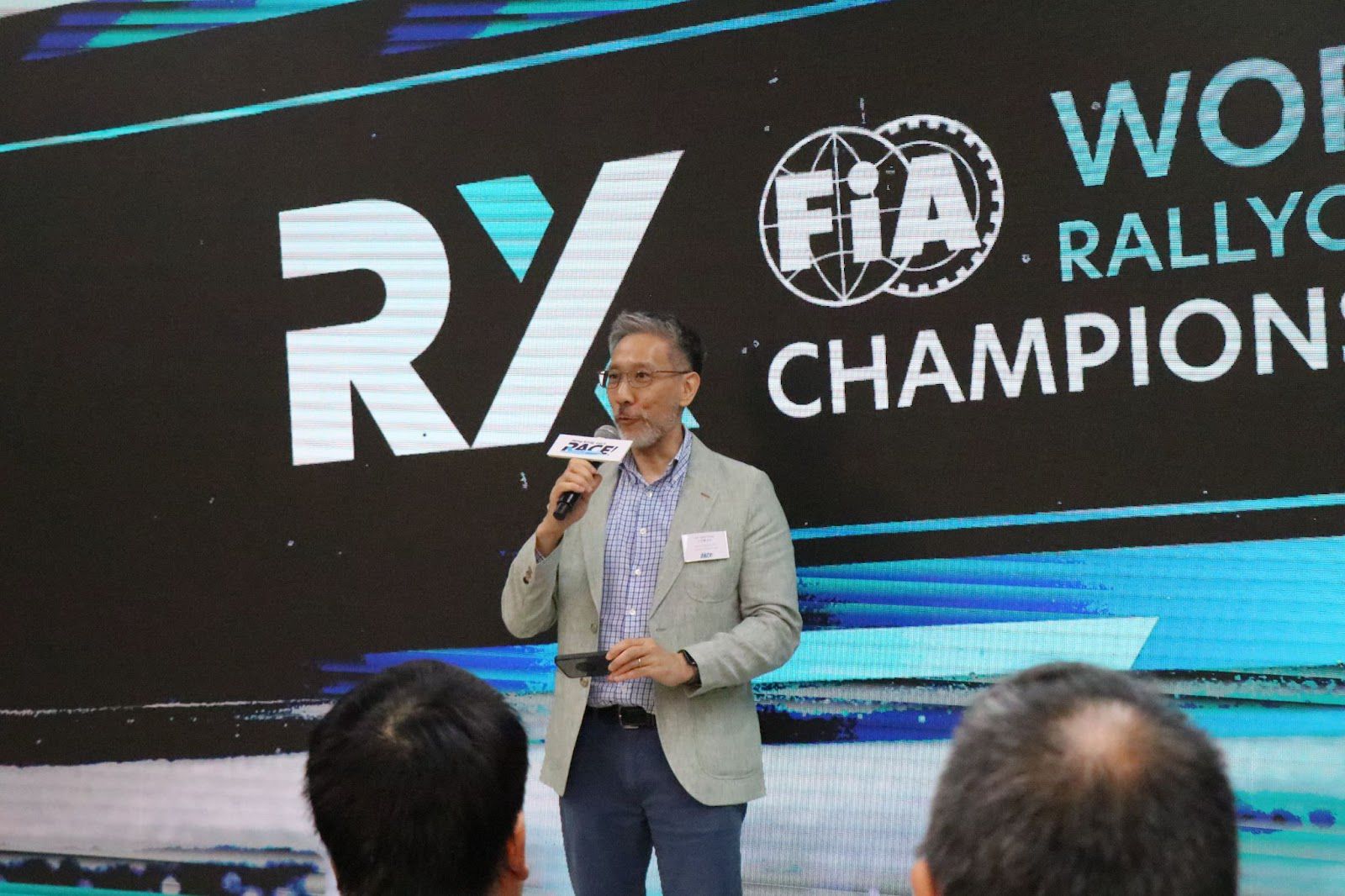 Wong added that the season finale would lead to the development of a track in Hong Kong to nurture local competitive drivers.
"I would say hopefully the path or the future development of motorsports is that we will have our own permanent racecourse in Hong Kong, but it will be a long way, and I hope this is the first step towards it," he said.
The circuit in Hong Kong would be around 1.2 km long, composed of 37% alternating gravel and 63% asphalt sections, the latter of which will be all closed public roads.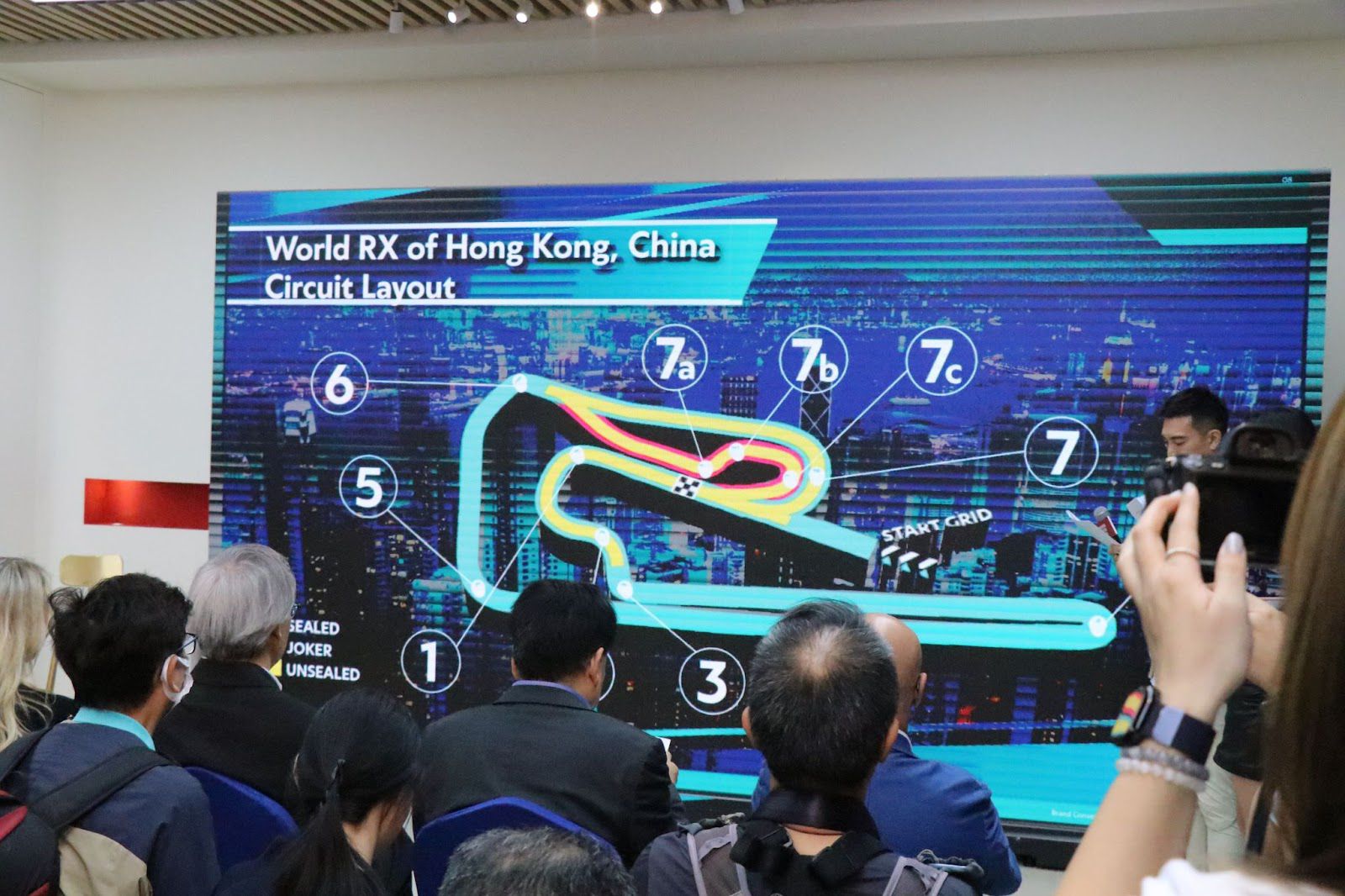 Klara Andersson started her competitive career in 2021 and is the only woman among ten drivers competing in the finale next month.
"This will be the first city centre race, I think it's really inspiring and also the first time for an all-electric motorsport competition to be held in Asia Pacific. It's a lot of excitement and I really think that we will put on a good show," she said.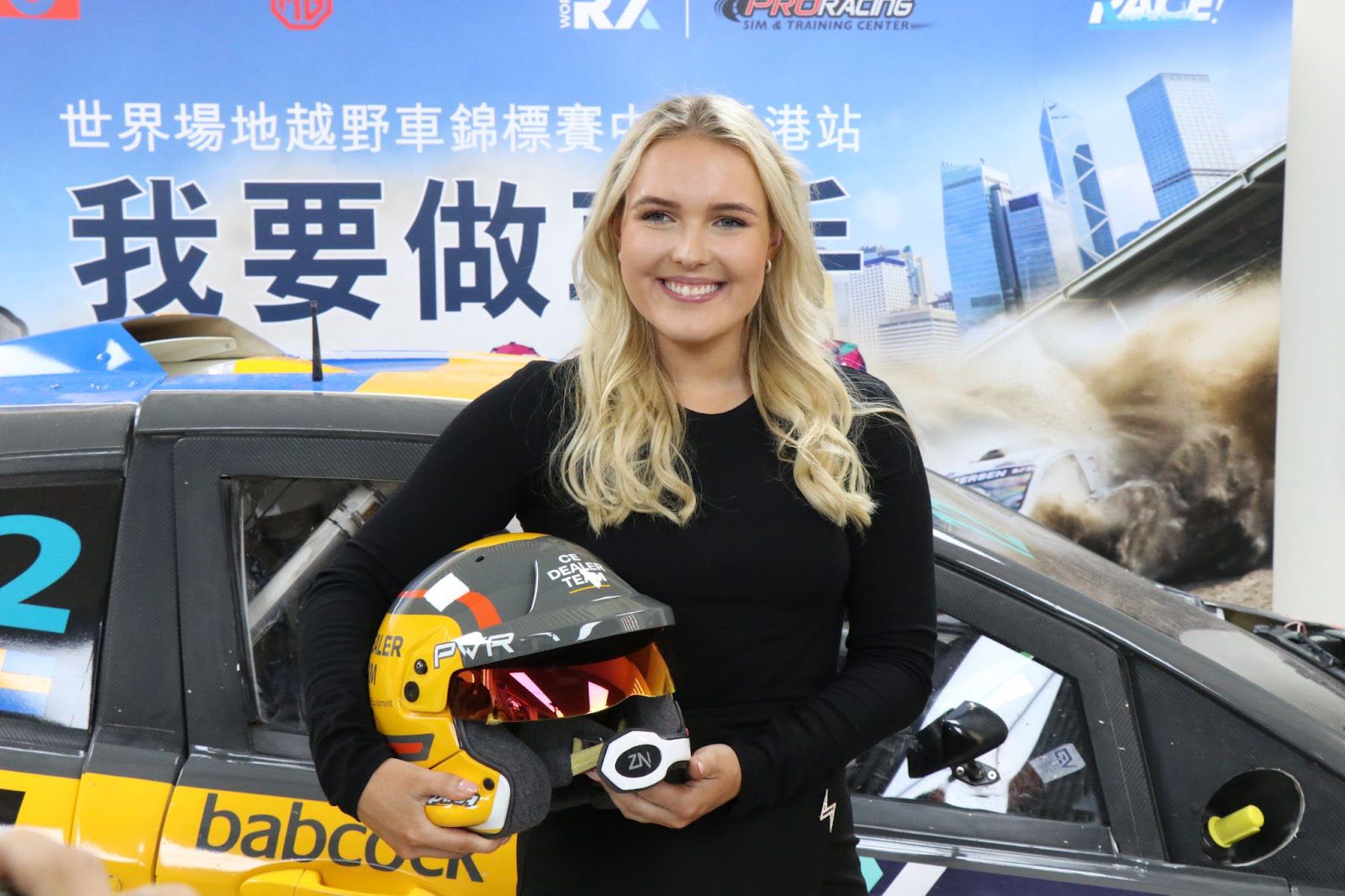 The young driver also recommends some spots to enjoy the beauty of rally cars.
"The first turn of RX must be the most dramatic, because five or six cars are competing for the lead, and there are gravel sections where it is easy to lose control, and you will see gravel flying everywhere. We are also looking forward to the beautiful scenery in Turn 4," she said.
The two-day championship is expected to cost around HK$90 million. The Finale at the Central Harbourfront Event Space may accommodate up to 8,000 spectators daily. Adult general admission tickets can be purchased for HK$325 from Saturday, 11 November or HK$ 405 on Sunday, 12 November. World RX also offers weekend passes on sale for HK$ 675. Grandstand seating begins at HK$ 875, with VIP options also available. Discounted rates would be given to those under 18 years old as well.