$140 million worth of Financial Aid for Tourism Industry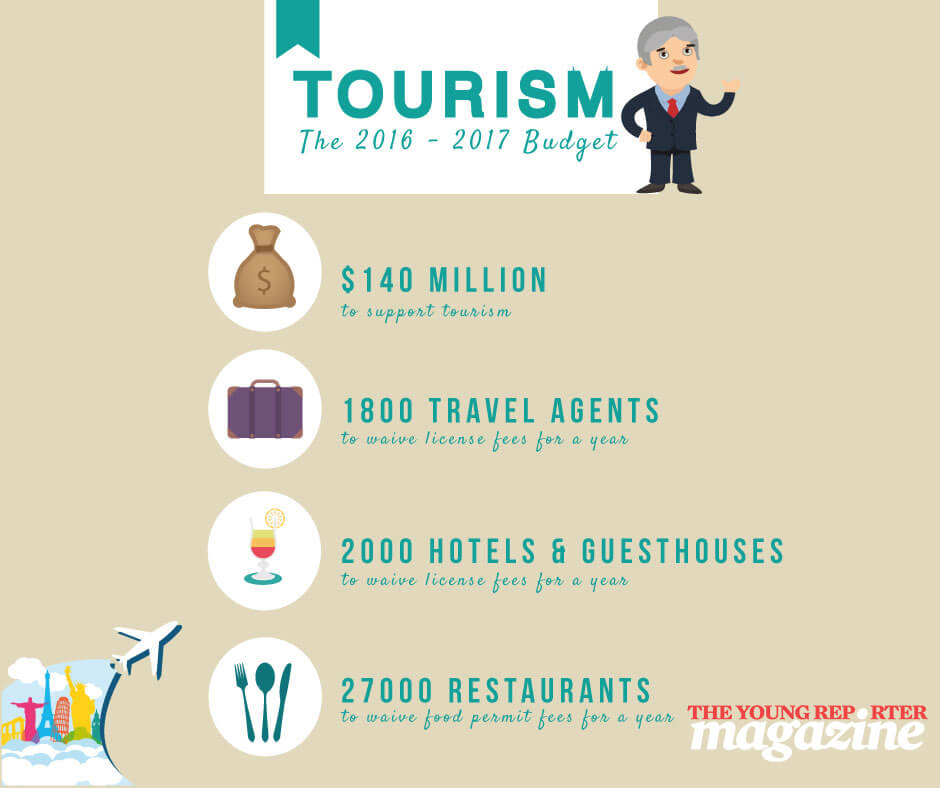 Mr. John Tsang Chun-Wah addressed financial aid towards tourism industry. He attributed a weakening external economy, devaluation of neighbouring currencies, relaxation of visa requirements of mainlanders along with the "one trip per week measure" as the obstacles. He also mentioned about recent civil unrest in Hong Kong to be a deterring factor for tourists.
In light of this, he proposed several policies to alleviate the situation. Including waiving licence fees: He proposed waving licence fees for 1800 travel agents, 2000 hotels, guesthouses restaurants, restaurants and hawkers for a year, adding up to $140 million in operational costs for these measures.
The financial secretary also proposed improvements in several tourist attractions.The scale of major events would be expanded, such as the Formula E Championship , the Hong Kong Wine and Dine Festival, Rugby 7s etc.
Mr. Tsang also said the Hong Kong Tourism board would open up new visitor sources implementation of matching fund for promoting tourist attractions, shopping and spending, a promotion about MICE(Meetings, Incentive travels, Conventions and Exhibitions) tourism  and fly-cruise" tours would be implemented. Local traders' participation fees for overseas promotion fairs would be waived as well.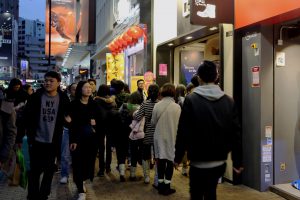 He also said the Travel Industry Council would subsidize small and medium-sized travel agents on a matching basis, to incorporate information technology.
Mr. Tsang said that the government would reinforce promotion on Hong Kong's natural scenery and the Dr. Sun Yat-sen Historical Trail "Art across Time", PMQ, and the former Central Police Station Compound which will open this year.
In the long term, he said several new attractions will open in the future, including a new hotel in 2016 and a Iron Man-themed area in Hong Kong Disneyland in 2017, a new hotel in Ocean Park in 2017, and a new water park in Tai Shue Wan in 2018. There would also be a tourism project in Lantau Island and Kai Tak, and the design work of conference facilities of the proposed Shatin to Central link would commence.  
Mr. Tsang said that parking slots for food trucks would be increased to 16 as well.