Organic truth: are you getting what you pay for?
by Celia Lai
The Organic Standard and Certification System was introduced in Hong Kong 14 years ago. It is supposed to guarantee that organic products meet local standards. Vegetables labelled "organic", for example,  cost $20 to $30 more per catty (604.8 gram) than regular produce. But many consumers remain sceptical.
" I heard in the news that not all organic shops are honest. They mix regular veggies with organic ones," said Mr Chan Sze-Chi.
Professor Wong Wun-Chung,  executive of Hong Kong Organic Resource Centre (HKORC), admitted that monitoring on the sale of organic vegetables in Hong Kong is inadequate.
According to 2015 report by HKORC, wet markets in North, South, Eastern and Tsuen Wan Districts are the black spots for fake organic vegetables. More than 20% of the venders in each market sell vegetables labelled "organic"without certification. HKORC recommends that consumers buy organic produce  with their logo to ensure quality.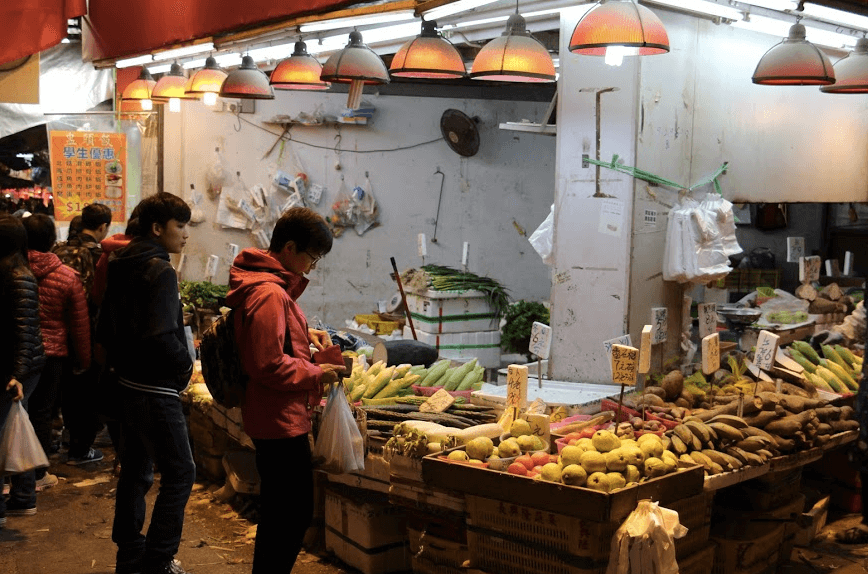 Hong Kong Organic Resource Centre is the only organization that certifies local organic vegetables. They adopt international standards. Farmers and suppliers who reach the standard are given certificates so that they can use the HKORC logo on their produce.
"Our procedure is to certify farm operation. When the organic veggies get into the retail stores ready to be sold, that is another issue," said Professor Wong.
"For now, we can check if sellers abuse the certificate through their sales records. If farmers sell 10kg organic vegetables to retail A but our investigator is able to buy 20kg , then we know that the owner of the retail misuses our certificate."
Under the present procedure, certified organic vegetables can be sold either through the Vegetable Marketing Organisation (VMO), or by  local farmers themselves.
"Before distributing the organic vegetables to chain stores such as PARKnSHOP and Aeon, they have to undergo pesticide residue testing since the produce are not supposed to contain any pesticide, "said Mr Law Ka-Ho,  market manager of VMO.
"We have labels for organic vegetables in supermarket as well as home deliveries. Consumers purchasing loose organic produce at wet market need to be extra cautious," said Mr Law.
"There is no clear definition of "organic" by law. Therefore the Customs and Excise Department cannot prosecute dishonest vendors," said Professor Wong.
"We can report those sellers who misuse our certificate to the Customs and Excise Department for (allegedly) violating of  Trade Description," he said. "Yet, it is hard to tell whether vegetables are organic or not simply by looking."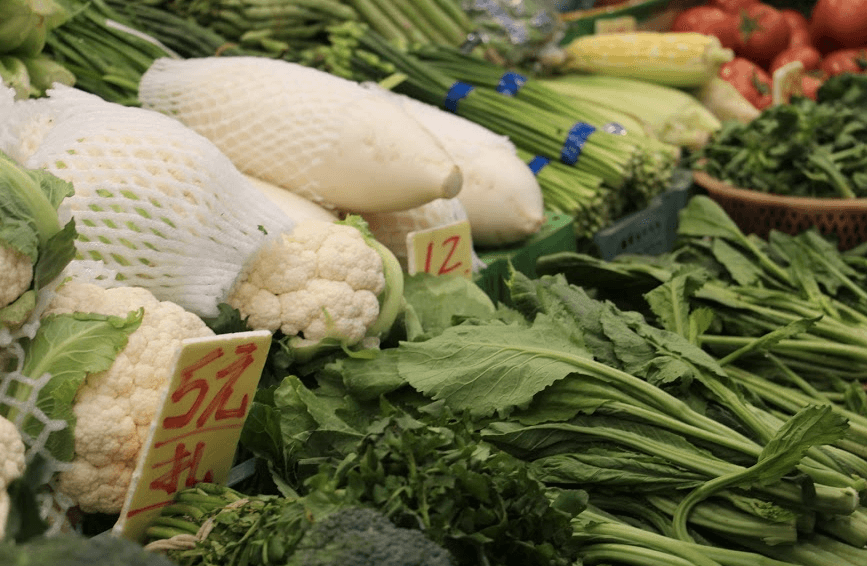 Only two cases of breaches of the Trade Description Act have been fined $2000 and $10,000 respectively in 2013 and 2015. But in 2015 alone, the HKORC found 51 cases of misuse of their certificates at wet markets.
"Laws should be introduced to regulate organic production, certification and labeling to boost consumers' confidence," said Legislator Ho Chun-Yin, representative of local agriculture and fisheries.
To raise awareness of organic fraud, Mr Ho suggested that the government set up a complaint system on suspicious claims of "organic vegetables".
"The government should set up specific markets for local organic vegetables in order to boost local brands," he added.
"Buying organic veggies from regular markets may be handy," said Mr Chan. " But I would prefer s authentic labels. For instance, farmers can sign on their own labels. I would find that more reassuring.
(Edited by Anna Tang)