An Aussie turned Hong Konger
by Paulus Choy, James Ho
Gregory Charles Rivers considers himself every bit a Hong Konger.
" I care about the city, I love the Canto songs, and the language," he said.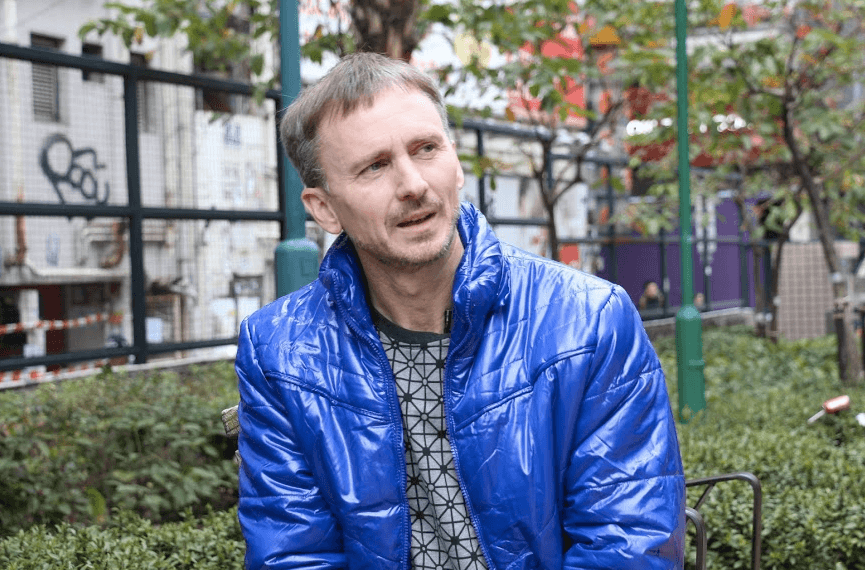 Mr. Rivers  is Australian. He moved to Hong Kong nearly 20 years ago, and has since acted in a number of Hong Kong drama productions and TV shows.
He shot to fame again recently with his  performance in the 100Most Magazine award ceremony.
Rock and heavy metal music was popular when he was in college, but Mr. Rivers was not fond of those. Several of his Hong Kong friends introduced him to Cantopop and that was exactly what he liked.
His stage name, Ho Kwok-wing, came from the famous deceased Cantopop singer Leslie Cheung Kwok-wing.
His love of Cantonese music drove him to learn the language. He got his hands on a cassette tape when he was in university, but the program only taught six of the nine intonations of Cantonese.
He eventually came to Hong Kong in 1987 with a friend. Later on he auditioned for a role at TVB, and has never looked back.
"I did not have confidence that I could do what TVB wanted, I think I got in because TVB didn't have another choice," he said.
Mr. Rivers feels that the Hong Kong entertainment scene has done little to welcome foreign actors.
"Script writers seem to forget that foreign actors could add flavor to a story, and I don't understand why,." he said.
He acted in a number of TV shows, and also sang on the side. But his big break came when 100Most invited him to rap on stage.
He was crowned the "real Hong Konger", and he feels that a true Hong Konger needs to really care about his home town and those who live around him.
The song Mr. Rivers performed was written by Hong Kong rapper MC Yan, which talked about societal issues in Hong Kong: issues that Mr. Rivers cares about.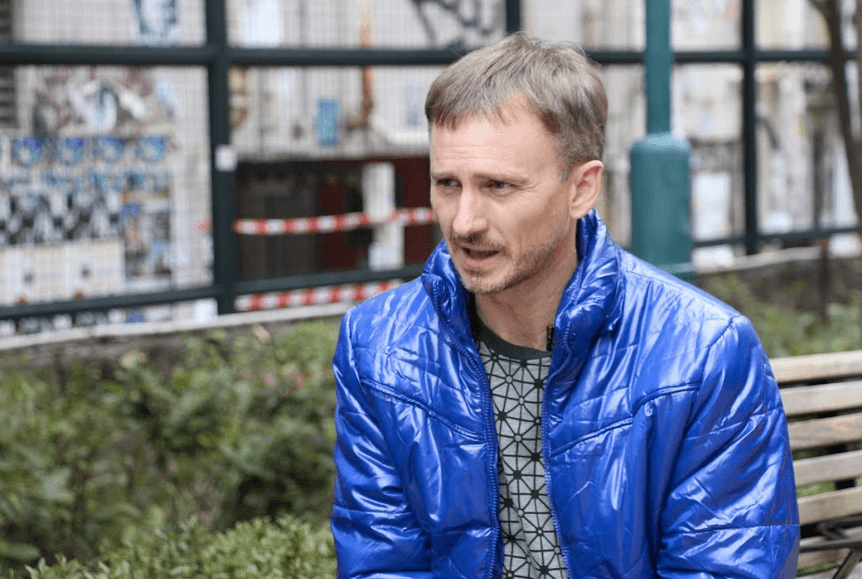 On the Mong Kok confrontation on New Year's Day, Mr Rivers thought that protesters clashed with police  over the authority's attempt to clear the streets of  hawker.
There were injuries on both sides.  
Soon after the chaos, Mr. Rivers urged protesters not to vent their frustration on the police on FaceBook. That infuriated some netizens.
Some told him to get out of Hong Kong..
The veteran entertainer said young people who protested that night could not see their future, which pushed them to intensify their actions.
"If we start fighting, we will be doomed." he said.
He said that he is a pessimist, and that Hong Kong doesn't have the technology to fight China, when China eventually brings on the "big guns".
He thinks that Hong Kongers should try to find ways to improve our living conditions.
"I consider real estate dominance as the cancer of Hong Kong," he said.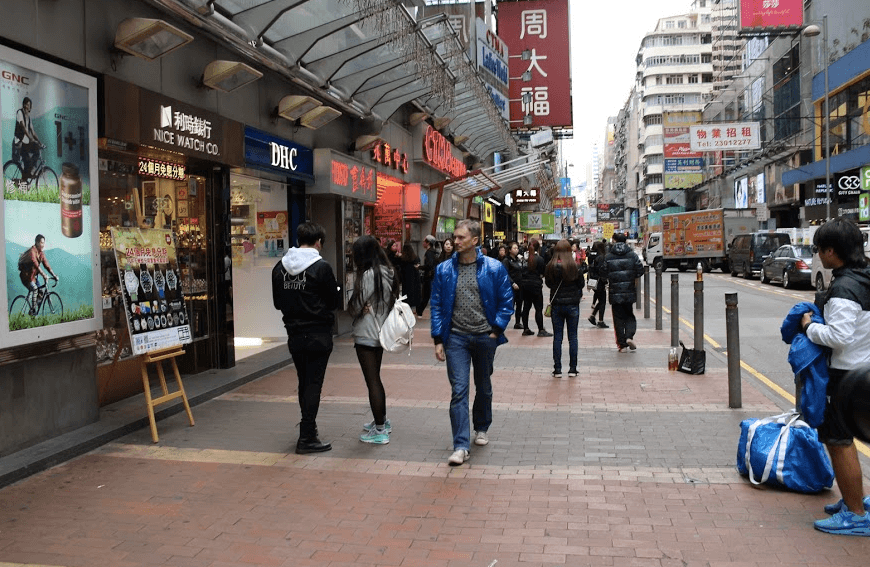 He is currently trying to help smaller companies. One of his ongoing projects is called "Real Coffee", which is an app that helps identify small coffee shops that brew quality coffee.
The app would help people identify the location of these shops, and provide information about the coffee. This way, people would have better alternatives, other than big corporate coffee shops.
"If a 'Guai Lo'(Cantonese saying, meaning a foreigner) could win 'the most popular male singer award' in Hong Kong, then nothing is impossible. People should not give up." He urged Hong Kongers not to lose hope, and to continue in their progression.
(Edited by Herbert Cheung)