Hong Kong tops the Japanese Pearl Export Market
By: Tracy Zhang, Jade Li, Dorothy Ma
Edited by: Winnie Ngai and Emily Xu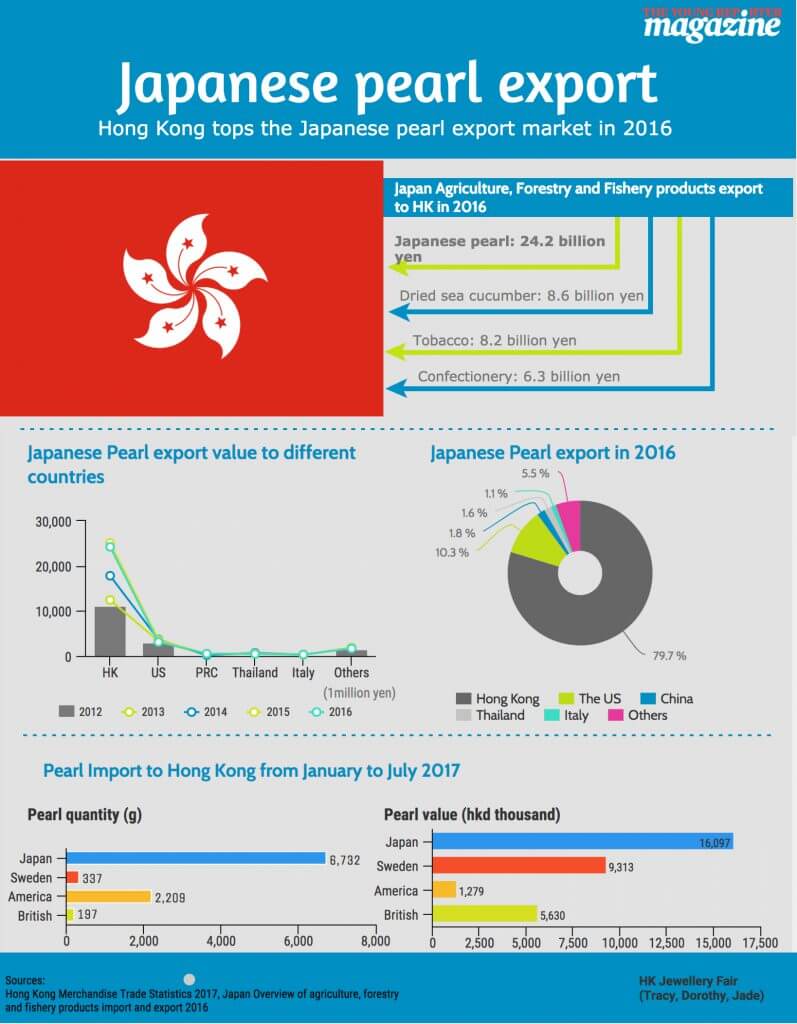 Hong Kong has become a most sought-after and promising Japanese jewellery market as the city's growing appetite for pearl. The 35th Hong Kong Jewellery Fair opened on September 13th at AsiaWorld Expo.
Organized by UBM Asia, the seven-day fair has attracted over 3,690 exhibitors from 56 countries and regions. As the largest Asian jewellery fair, it is expected to draw more than 56,000 visitors.
Hong Kong has been the top market for Japanese pearl, accounting for 80 per cent of the country's pearl exports last year, according to the annual report of Japan's agriculture, forestry and fisheries exports.
In 2016, the amount of exported Japanese pearl to the city was valued at 24,222 million yen (about HK$ 1,719 million)– about eight times of the value exported to the US, which ranks second. According to Hong Kong Merchandise Trade Statistics Import from January to July 2017, Japan takes the lead in the quantity and value of pearl trade in Hong Kong.
Project Manager of Japanese Pearl trading company Hinata Trading Corporation Limited, Alexander Muller said this was his sixth time attending the fair.
"Hong Kong is the centre of the Japanese pearl trade," he said, "Japanese pearl market is the most booming trading market in Hong Kong so I hope [this good situation] would keep on going."
Muller believes that the high credibility of pearl quality and the reputable tradition of Japanese pearl make the business successful in Hong Kong.
His company is expert in refining irregular shapes of pearl to meet the demand of its key customers from Europe and America.
"People from mainland China and Hong Kong only account for a small part of our business sales since they are more interested in the perfectly round pearls," he added.
Ms Guo, a pearl trader from the mainland China's Hunan Province, said she is active in Hong Kong jewellery fairs for pearl merchandising.
"I come here for Akoya pearl since it's a current big business in mainland China like Hunan Province, Zhejiang Province and Beijing," she said.
Guo said the price of Japanese pearl is going up recently, with an obvious increase when compared with that in Hong Kong June jewellery fair.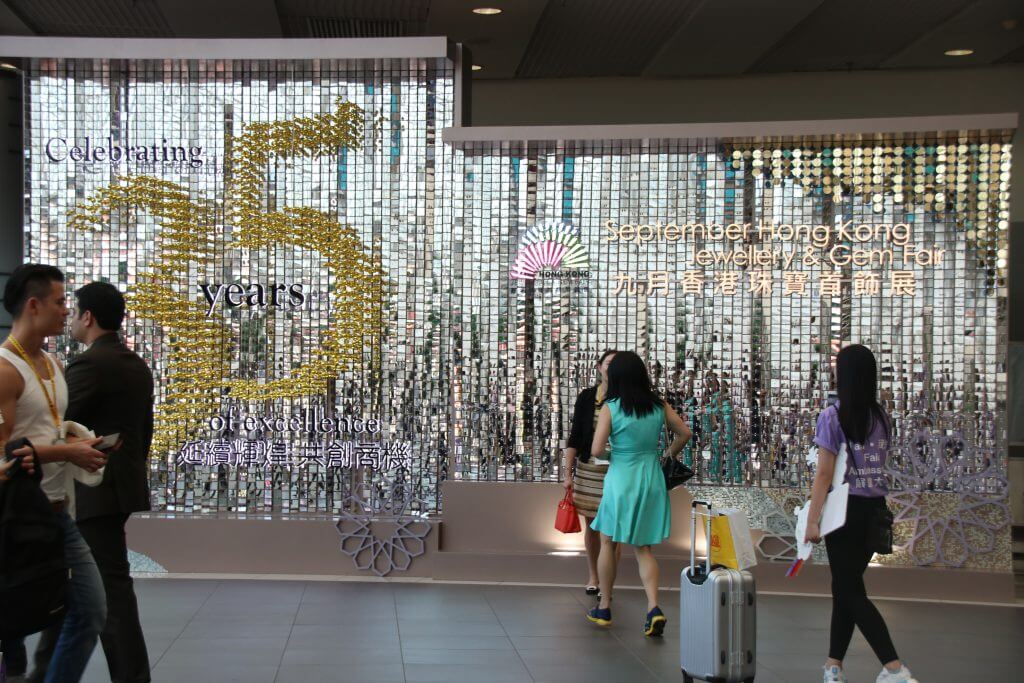 The 35th Hong Kong Jewellery Fair hit the AsiaWorld Expo this Wednesday.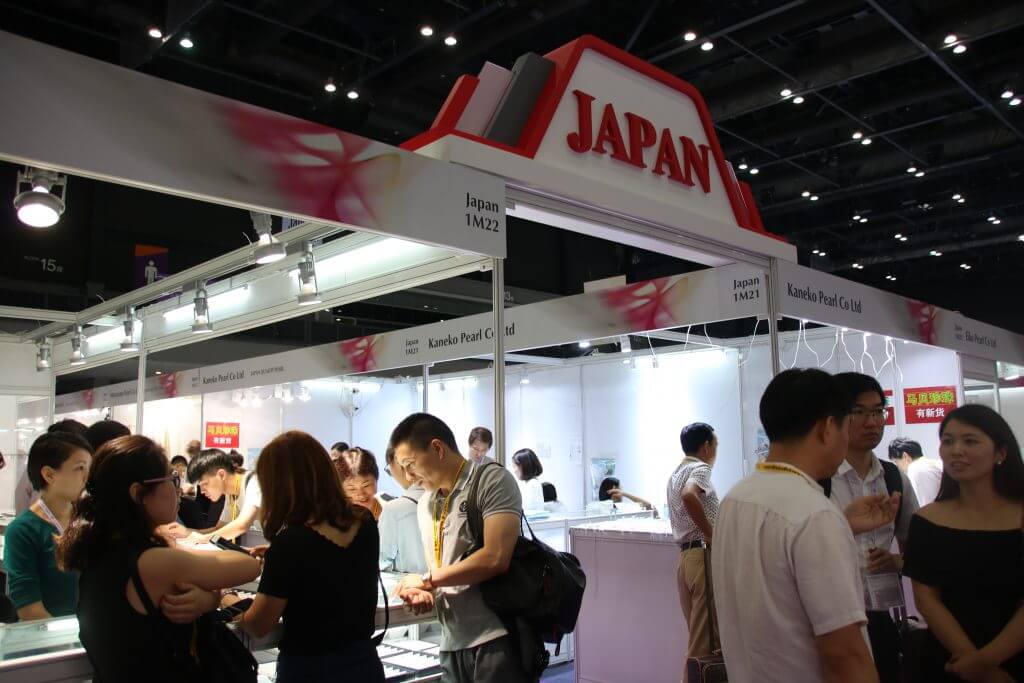 Imported Japanese pearl is the most sought-after and promising market amid the city's growing appetite for jewellery.